Sedan definition and meaning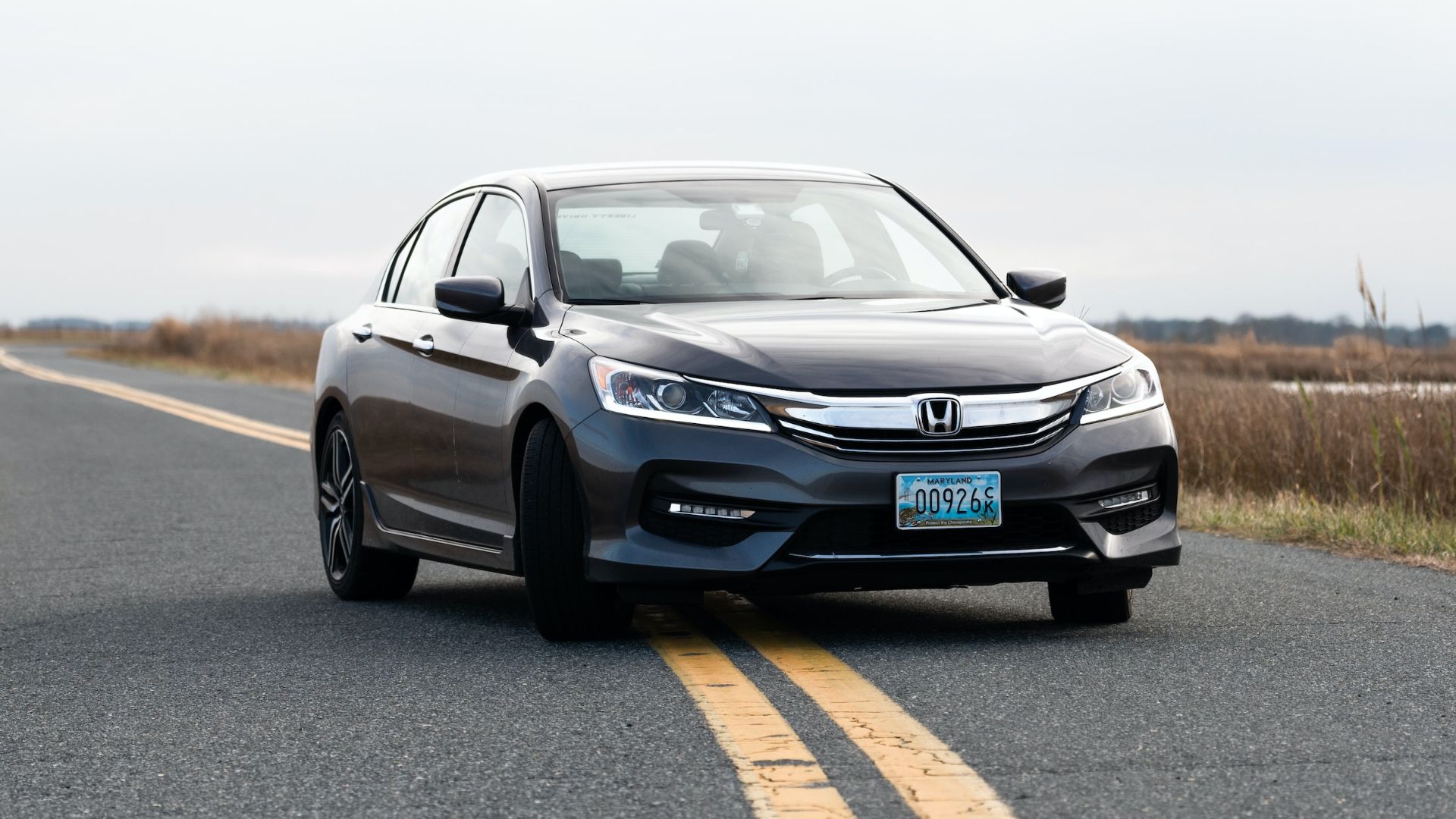 A sedan is a car with four doors and typically seating five passengers. The term "sedan" comes from the French word for "room" or "chamber." Sedans are typically mid-sized or larger cars, and they may have either front-wheel drive or rear-wheel drive. Many sedans also have a trunk, which is a separate storage area located at the back of the car.
Sedans were first introduced in the early 20th century and quickly became popular due to their affordability and practicality. Today, sedans are still one of the most popular types of cars on the road. They are available in a wide range of prices and styles, from economy models to luxury vehicles.
There are many advantages to owning a sedan. They are generally more affordable than other types of cars, such as SUVs or sports cars. Additionally, sedans tend to get better gas mileage than larger vehicles. They are also easier to park and maneuver in tight spaces. Some popular sedans include the Toyota Camry, Honda Accord, and Nissan Altima.