Ben Affleck is a two-time Academy Award winner, an actor, and a producer that got famous after starring in "Good Will Hunting" along with Matt Damon. From that point, his acting career stepped up and he ended up with major roles in blockbusters like "The Town", "Gone Girl", and the "Justice League".
His acting success brought him over $150 million, but what did he spend the hard-earned money on? Automotive enthusiasts are wondering about Ben Affleck's car collection, so we are here to lead you through it.
2020 Bentley Mulsanne: $290,000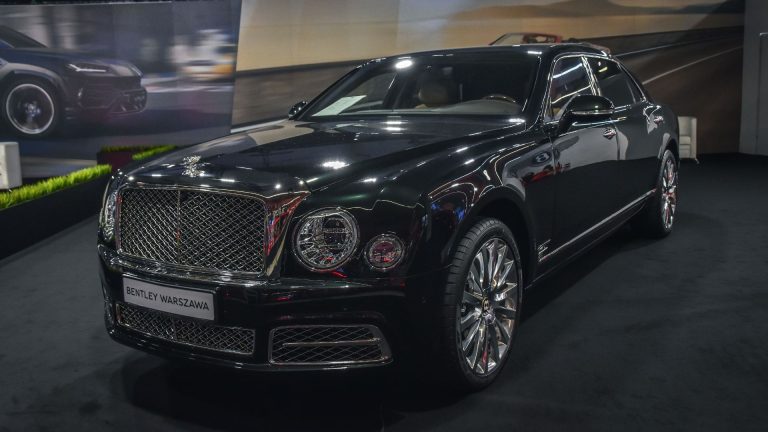 One of the most extravagant rides in Ben Affleck's garage is his 2020′ Bentley Mulsanne. The car gained even more attention after it was discontinued through the British car maker's wish to invest more into developing luxury SUVs. By that point, it was the most prominent luxury sedan that Bentley ever made, and it came with a hefty price as well.
Still, the Mulsanne makes a great daily driver for celebrities like Ben Affleck, and its capable 505-horsepower engine achieves a 0 to 60 time of 5.1 seconds, which is impressive for a car of that size.
2022 Bentley Bentayga: $260,000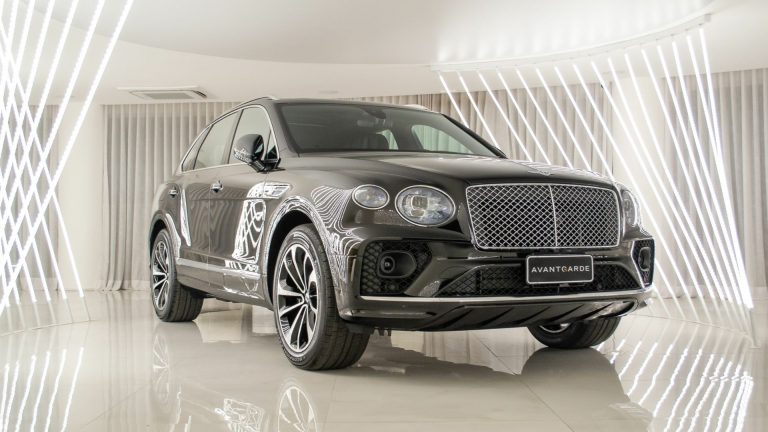 As mentioned, Bentley as a brand now focuses more on luxury SUVs and one such car is their Bentayga luxury SUV. As a fan of Bentley, Ben Affleck had to grab one of these as well, and it's a direct competitor to the GLS Maybach and the Rolls-Royce Cullinan.
The famous actor didn't decide to go with the Bentley for no reason. This car has an extended wheelbase for more space in the back seat, and an exclusive leather interior, and it makes a perfect family ride.
2022 Lamborghini Urus: $230,000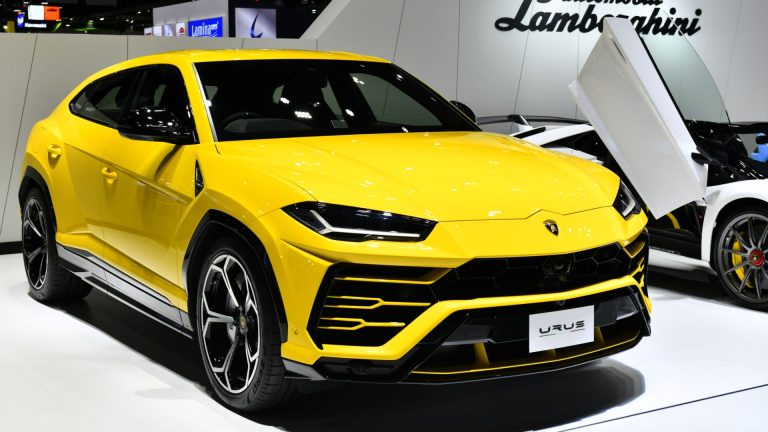 Ben Affleck seems to enjoy luxury SUVs and this next one confirms it. It's his Lamborghini Urus, a car that's proclaimed the fastest SUV in the world with a 4.0-liter twin-turbo V8 under the hood. Ben has a signature yellow Urus and it's a car that has a sort of a coupe line like the GLE Mercedes.
So, it's both sporty and luxurious, and the 3.2 seconds needed to launch from 0 to 60 makes it a genuine Lambo at its core.
2022 Range Rover Vogue: $184,000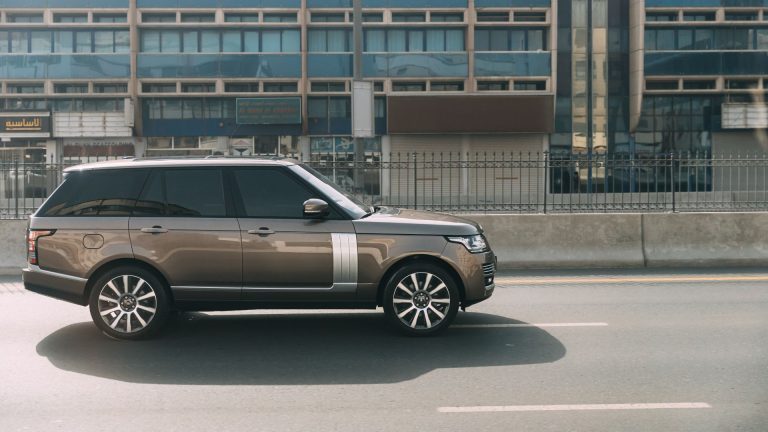 Yet another luxury SUV in Ben Affleck's collection is his Range Rover Vogue. The top-tier level luxury SUV comes with some extra features that lower trims don't have. These include a 3.0-liter turbocharged DOHC engine with nearly 400 horsepower, a full-leather interior, and wooden details around the gearbox stick.
It's the best that Land Rover as a brand has to offer in this car segment, and Ben often uses it as a daily car.
2007 Tesla Model S: $143,000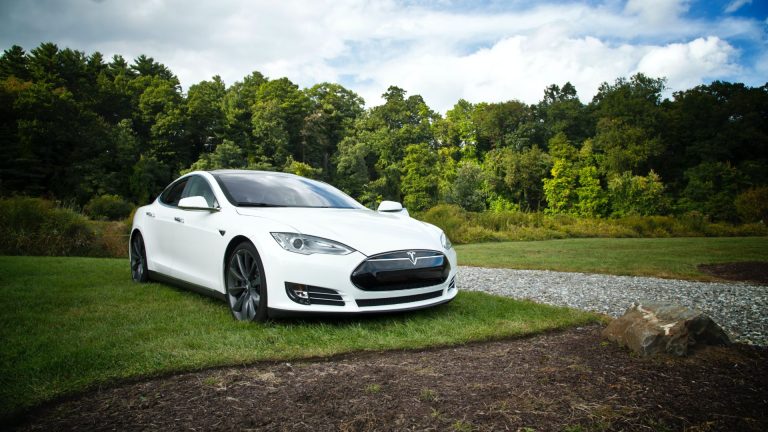 Up next, we have one fully-electric car and it's Ben's Tesla Model S. It's a great way of achieving an eco-friendly drive, and the Model S owned by Ben Affleck has a range of 405 miles on a single charge, making it one of the most efficient long-range EVs out there.
It also has an incredible performance and a 0 to 60 time of under 3 seconds, as well as a modern Tesla display that substitutes for the traditional control pillar in a car.
2018 Dodge Challenger SRT Hellcat: $129,000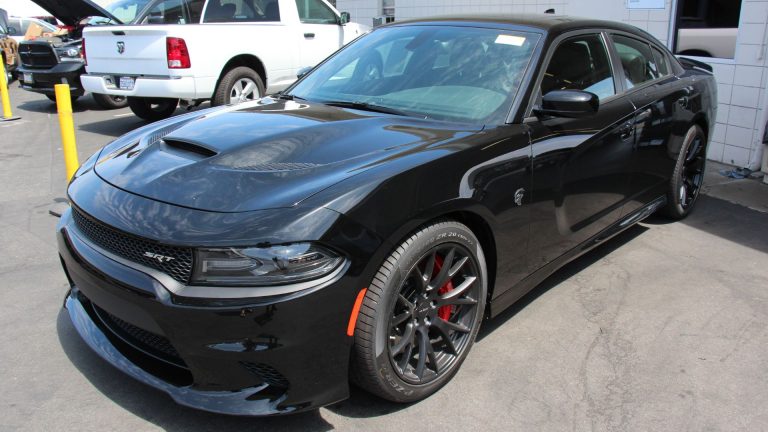 The Dodge Challenger SRT Hellcat is one of the best high-performance cars in the relatively affordable price range. While the price tag surely isn't a problem for Ben, he got this car for its raw power and the absolute beastly whistle of the supercharger on the 6.2-liter V8 powertrain.
What else can we say about this ride with 797 horsepower and 707 pound-feet of torque that enables a 0 to 60 time of 3.4 seconds? It's a pure masterpiece of US automotive engineering, and enthusiasts like Ben know how to appreciate it.
Mercedes-Benz S-Class: $111,000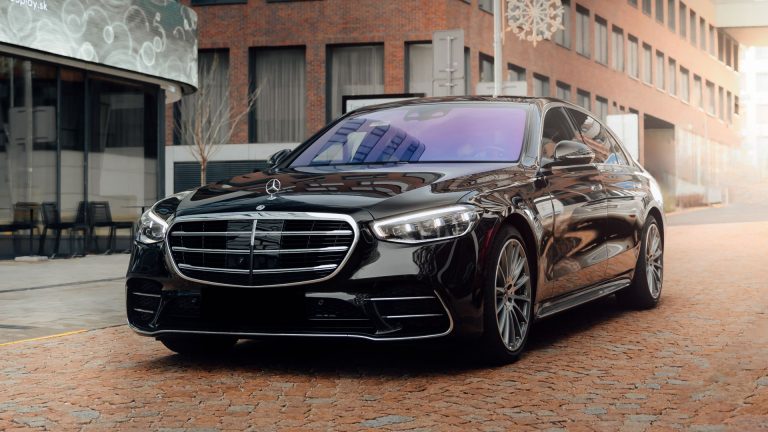 Ben Affleck deserves all the praise concerning his car collection since he managed to get everything that a driver could ask for. From luxury SUVs to sporty cars like the Challenger SRT, and finally, down to the S-Class Mercedes, it's all there.
He's a proud owner of the S550, the luxury limousine that makes the top of Merc's offer in terms of comfort and luxury. It's also a capable performer with a 4.0-liter twin-turbo V8 under the hood, but the main thing that this car offers is a refined ride.
2022 Chevrolet Suburban: $77,000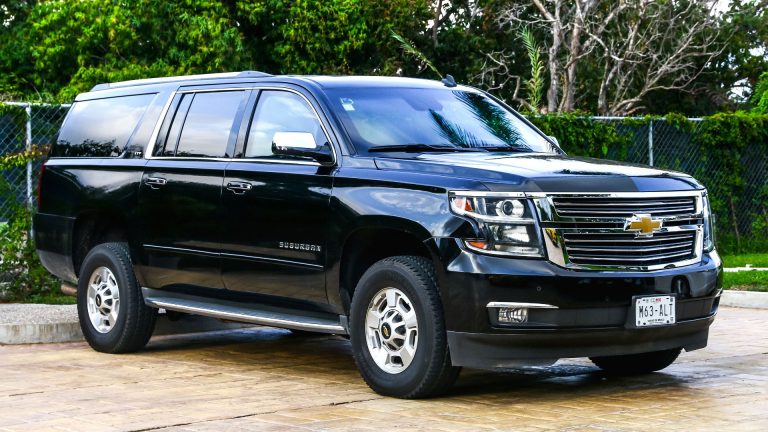 For the next car, we are back to the SUV realm once again since it's Ben's Chevy Suburban. The Suburban is the largest SUV in Chevy's lineup, and the latest generation Suburban is a serious ride both in terms of quality interior materials and engine performance.
It comes with a 5.3-liter V8 powered by two turbochargers and it's enough to get through a day of driving around town. Ben has been spotted multiple times driving the Suburban as his everyday vehicle.
1966 Chevrolet Chevelle: $50,000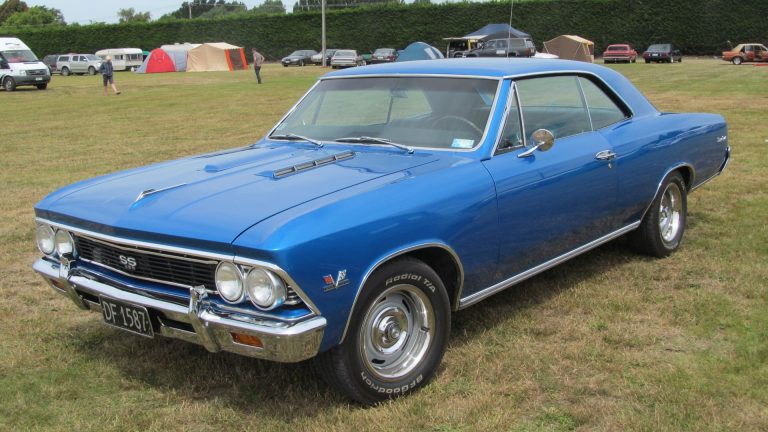 With all that hard-earned money, Ben Affleck can afford nearly any car in the world. However, it's great to see a humble celebrity that appreciates the old-school American ride like the legendary Chevy Chevelle SS.
It's a large two-door car with a mighty 5.4-liter V8 under the hood that packs 350 horsepower, more than enough for a car that's over 40 years old.
1969 Cadillac De Velle Coupe: $35,000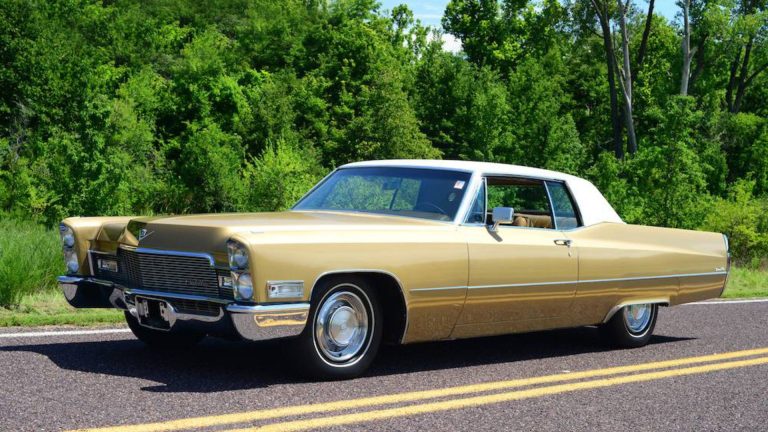 The last car on Ben Affleck's list of exceptional rides is his Cadillac DeVille Coupe. It's yet another vintage US car like the Chevelle, and it looks amazing being fully restored and blacked out.
The DeVille Coupe had an 8.2-liter V8 engine, and this massive powerplant was one of the most admirable pieces of automotive engineering back in the day. Along with these 10 cars, Ben Affleck also owns an executive sedan – the Lexus LS.
11

Celebrity Car Collections