In the tennis world, Novak Djokovic is one of the highly-regarded favorites for the title of the greatest tennis player of all time. His healthy rivalry with Roger Federer and Raphael Nadal only brought some exquisite matches to the fans, and these three are often considered the golden trio of tennis's history.
Along with 103 singles trophies, out of which 21 are Grand Slam titles, Novak Djokovic also managed to achieve a net worth of $220 million. That's just from tennis championships alone, so he has a lot more budget for buying luxury cars thanks to his sponsorship deals. Still, Novak Djokovic's car collection is rather humble, so let us guide you through it.
2022 Bentley Continental GT: $240,000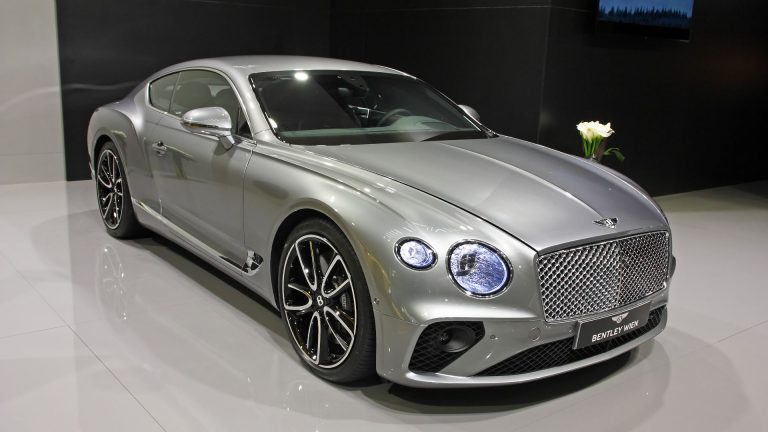 The first car on our list is Novak's Bentley Continental GT, a ride like no other when looking for a perfect blend of sports elegance and luxury. It comes with a 4.0-liter twin-turbo V8 engine that replaced the old W12, and it comes with 542 horsepower and 568 pound-feet of torque.
This impressive combination allows the car to sprint from 0 to 60 in just 3.9 seconds, although it's a heavy luxurious ride. The car comes with signature Bentley ornaments in the interior including the luxury watch and wooden details all over the place.
2021 Audi R8: $222,000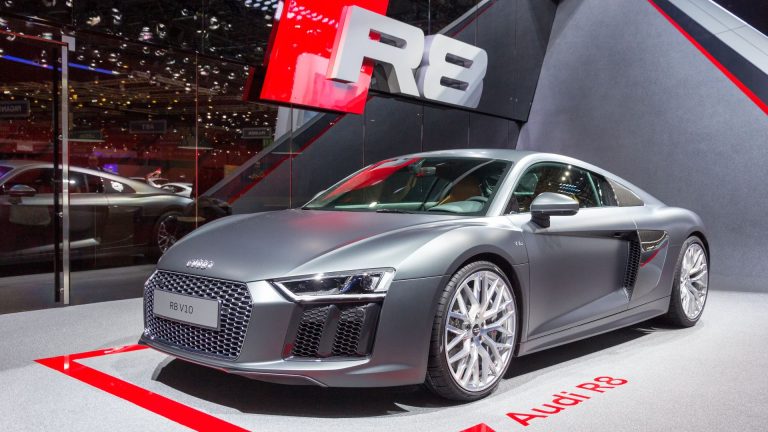 The next car on this list is Novak's impressive driving machine – the second-generation Audi R8. This car comes with a 5.2-liter V10 engine that puts out 620 horsepower and 427 pound-feet of torque. It has a 0 to 60 lap time of 3.1 seconds, making it one of the fastest cars in the world.
It's also a charming ride since there's something special with both the first and second-gen R8. Novak seems to enjoy his since Audi is one of his favorite car brands, and there's not much that the German brand can offer to top the R8.
2022 Aston Martin DB9 Volante: $180,000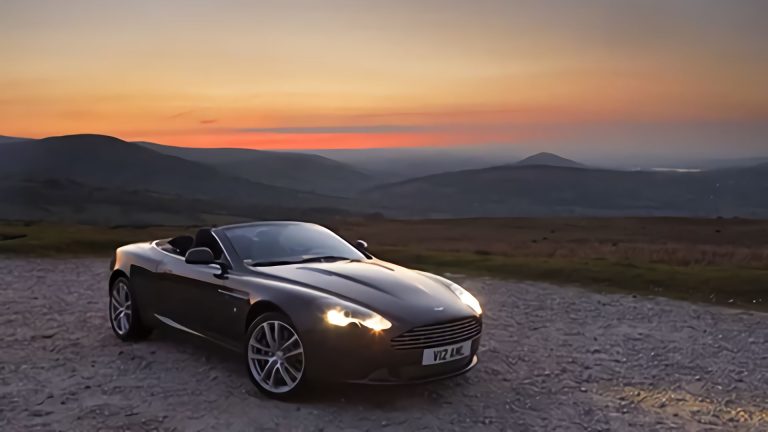 One of Novak's most impressive rides is his Aston Martin DB9 Volante. It's a beauty of a car with an incredible body line and a naturally-aspirated 6.0-liter V12 engine with a remarkable exhaust sound. The DB9 Volante makes one of the best-looking cars from the brand, and it's a fairly quick sports coupe.
With a 0 to 60 time of 4.4 seconds, and an impressive design, there's nothing more one could ask from a car in this class.
2022 Tesla Model X: $147,000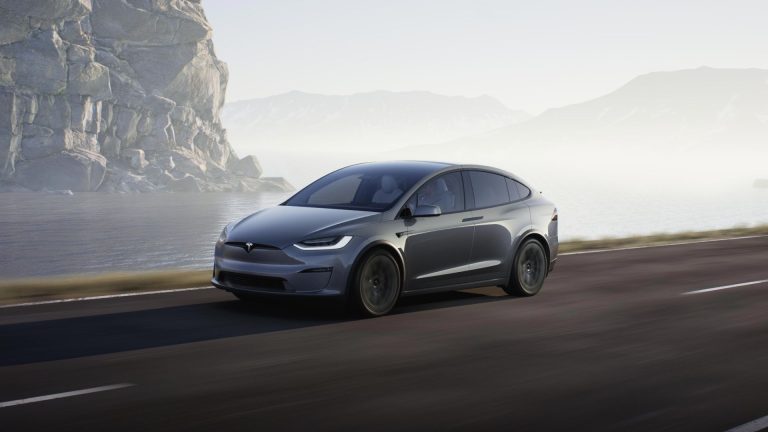 One of Novak's favorite cars is his Tesla Model X. He is often seen driving it around when he's off on a tournament, and it's no wonder since he is known to be a driver looking for an eco-friendly approach. Not only does this Tesla SUV delivers when it comes to preserving the environment, but it also packs over 1000 horsepower thanks to two powerful electric motors.
It flies from 0 to 60 in just 2.5 seconds, and it's said to be Novak's favorite car when he's not home in Serbia.
1996 Mercedes-Benz S500: $111,000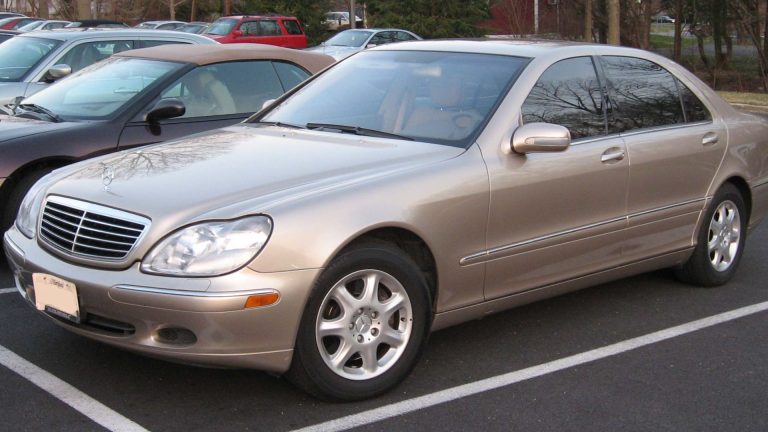 Another tasteful pick by Novak Djokovic is his Mercedes-Benz S-Class. It's a luxurious limousine that has plenty of room for the whole family, and that's just what he needs at this point. It's also a car that nearly rivals the Bentley and Roller competition for a much lower price, especially in terms of suspension and comfort.
So, it's an obvious must-have pick for Novak's garage and a great family ride at the same time.
2020 Peugeot e-208: $32,000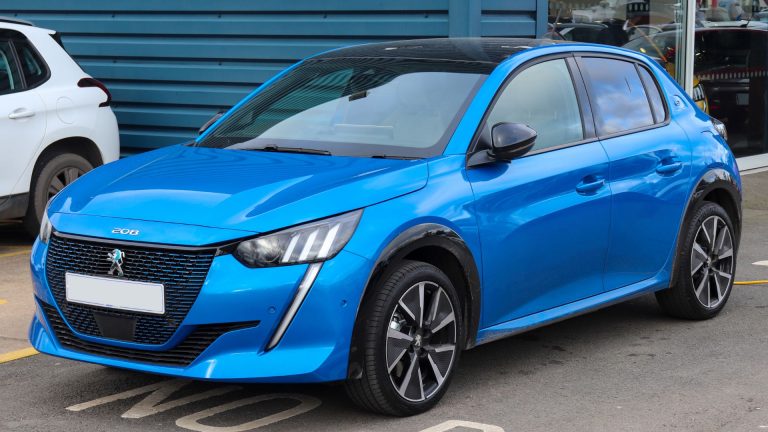 When he is back home in Belgrade, Novak is mostly seen driving around the city in his compact daily driver – the Peugeot e-208. It's yet another eco-friendly car that runs completely on electricity and has a range of around 200 miles, which is more than enough for a compact city car.
It's a car that he got through his sponsorship agreement with Peugeot, and it's not a surprise for domestic people, since he had a white Peugeot 508 that he drove when he gets home before the e-208.
Celebrity Car Collections