As one of the promising young stars of Hindi cinema, Shraddha Kapoor is getting more and more attention. It's not only for her performances in movies and TV shows like "Half Girlfriend", "Baaghi", and "Aashiqui 2", but also for her own fashion and clothing brand.
For an actress in her 30s, one could say that she had already accomplished quite a bit, so she decided to treat herself to a few exquisite vehicles. So, we'll take a closer look at Shraddha Kapoor's car collection to tell you everything you need to know about the luxurious vehicles the actress owns.
2019 Mercedes-Benz GLE 350: $68,000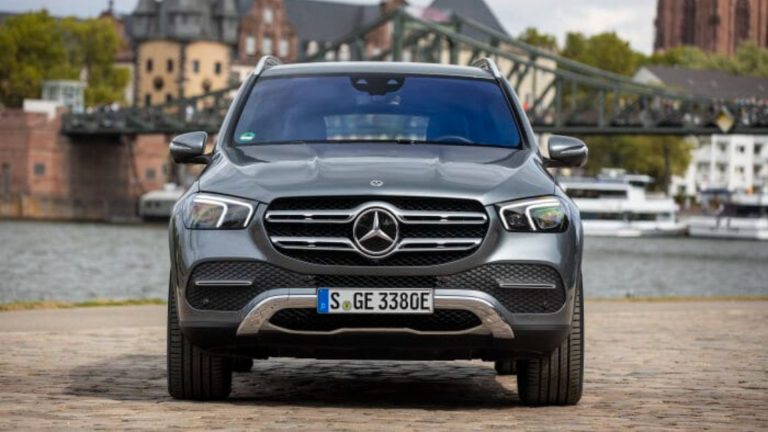 It seems that SUV models are getting more popular in India by the day, and that's especially the case with Hindi celebrities that can afford luxurious models. So, it doesn't come as a surprise that Shraddha owns the Mercedes-Benz GLE 350, a model that came as a successor to the ever-popular ML model.
It's powered by a 3.0-liter turbocharged diesel engine with 258 horsepower and nearly 300 pound-feet of torque. For a car in an SUV category, it's not such a bad figure and we doubt that the actress decided to go with this model for its performance. Instead, it's probably for the luxurious and comfy interior and premium-level refinement in terms of noise isolation and suspension. The black GLE looks like a higher-class vehicle too, so it makes a perfect match for Shraddha's lifestyle.
2018 Mercedes-Benz E-Class: $45,000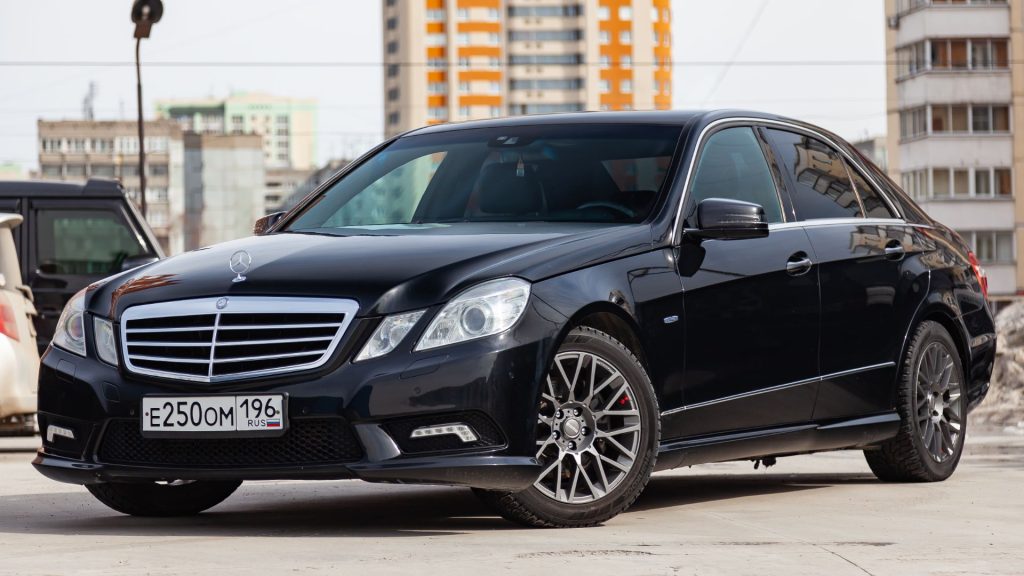 Shraddha's love for the Mercedes-Benz brand is clear since the next car in her garage is also a premium Merc. It's the E-Class E250 model, which means there's a 2.2-liter diesel engine under the hood and it's got 204 horsepower which is just enough for everyday needs.
Once again, the actress picked a luxurious-looking black paint which makes one of the most common color options for this model. This one stands out from the previous models in terms of brand-new interior design when compared with the W212 model, especially in terms of high-end AMG-line leather seats and an improved infotainment system.
2015 Audi Q7: $42,000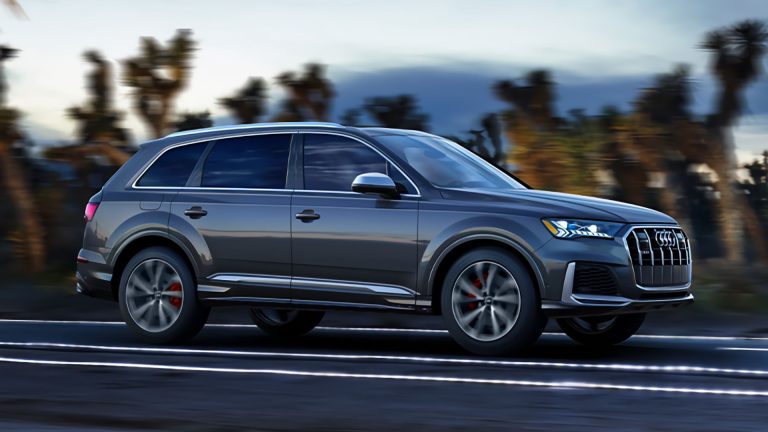 Ever since she got on the big screen, Shraddha wanted to buy her own premium luxurious ride, and the first car she got for her personal collection was the Audi Q7. The actress still owns this seven-seater SUV today, and she seems to be pretty fond of it since she drives it as an everyday ride.
The Q7 comes with Audi's signature 3.0-liter V6 TDI engine with 240 horsepower and it's just enough to move the wheels of this robust SUV. Plus, this one is a facelift model, making it look much better than the early first-gen models of the Q7.
2015 BMW 5 Series: $20,000
Although she isn't seen driving this one very often, Shraddha reportedly owns a BMW 5 Series as well. It's the 2015′ F10 model and it comes with a luxurious-looking white paint and M-pack styling including the bumpers and wheels.
Still, we can see her posing for social media pictures in front of this ride and it's enough of a proof that she indeed owns this beautiful Bimmer. The car has a 2.0-liter diesel engine under the hood, so it's not the fastest version of the F10 out there, but it surely makes a decent pick for everyday driving.
2012 BMW 3 Series: $15,000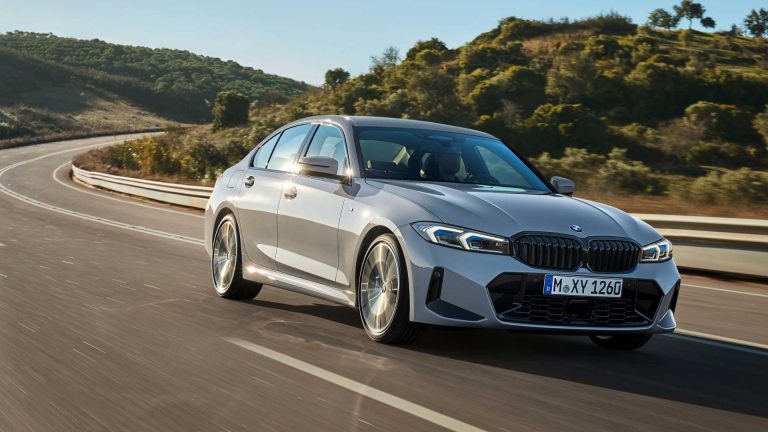 The final car we'll review among vehicles in Shraddha Kapoor's collection is her BMW 3 Series. The 320d model comes with a 2.0-liter diesel engine under the hood and it delivers 170 horsepower. It's once again a black premium car and a compact sedan that's a bit more useful for everyday driving than the larger 5 series.
The F30 model is a big advancement in design when compared with the previous 3 Series generation, and it's one of the earliest cars that the actress purchased for her collection.
Celebrity Car Collections