If you are a fan of popular TV shows, you couldn't have missed "Friends", and by that, you couldn't have missed Matthew Perry's performance as the famous Chandler Bing. Of course, he had a few other stellar roles in series like "The Odd Couple" and "Mr. Sunshine", but he'll always be remembered for the role in one of the most popular sitcoms.
Well, we can relate Matthew Perry's car collection to his performance in the "Friends" TV show since there are some amazing and rare rides in his garage. If you are among his dedicated fans, we'll do you a favor by introducing you to his impressive beasts on wheels to give you a window into the famous actor's lifestyle.
2001 BMW Z8: $220,000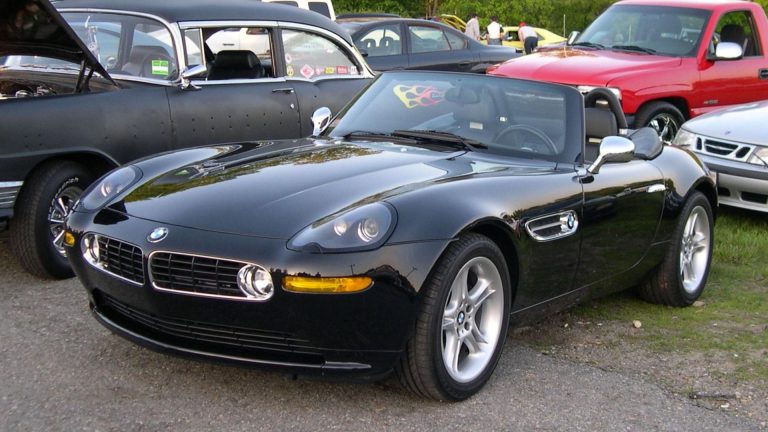 Right off the bat, we have distinctive proof of Matthew Perry's knowledge of cars since he owns a rare BMW Z8 Roadster. It's one of just 500 Roadster V8 versions ever made, so we can say he's among the few lucky ones to get their hands on this young timer.
It's a highly regarded ride in the automotive world since the unique design even sets it apart from other vehicles in BMW's "Z" lineup. With a naturally-aspirated 4.9-liter V8 engine under the hood, this car makes 400 horsepower. The acceleration of 4.5 seconds for a 0 to 60 launch perhaps isn't as impressive today as it was back in 2001, but it's still a respectable number. On top of that, the same base engine with a 4.4-liter displacement was used in the E39 M5 and it's the first BMW engine with a double VANOS technology and separate throttle bodies for each cylinder, which is a rare find.
2017 Audi R8 Spyder: $160,000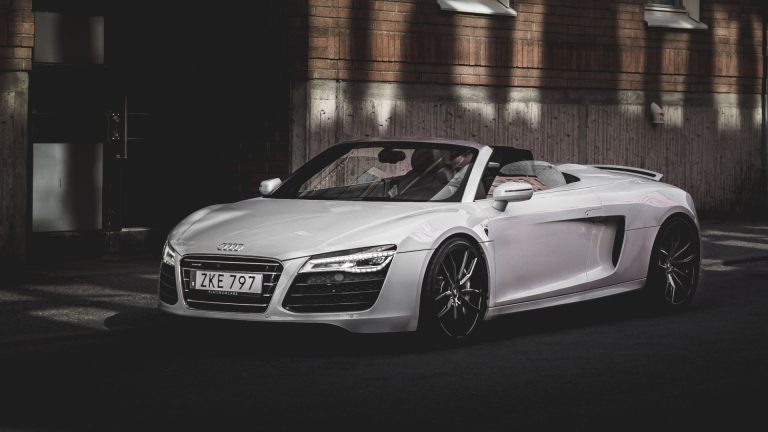 As soon as you take a look at Matthew Perry's car collection, you'll see an emerging pattern – the famous actor simply loves roadsters. The next one on this list is the second-gen Audi R8 Spyder, and this is one of the most expensive vehicles in his garage.
With a naturally-aspirated 5.2-liter V10 engine, this beast on wheels comes with around 600 horsepower and it takes only 3.4 seconds for a 0 to 60 run. On top of that, he has a beautiful dark gray R8 which makes an amazing ride for feeling the summer breeze on the streets of the City of Angels.
2014 Aston Martin Vantage: $155,000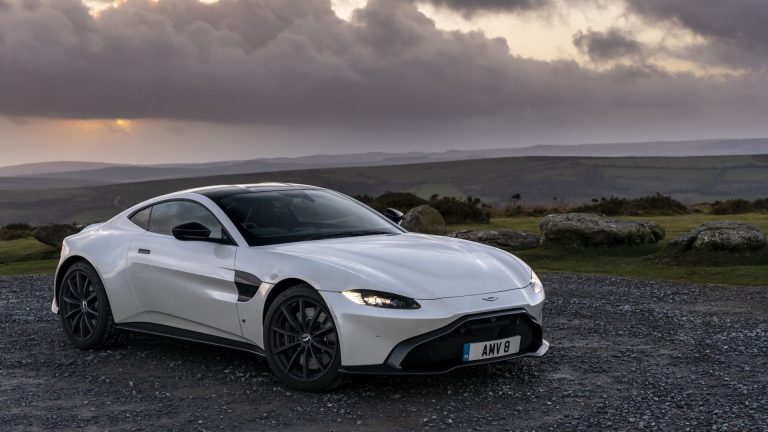 For the next car on our list, you've guessed it – it's another Roadster beast and this time Perry decided to go with the Aston Martin Vantage V8 Roadster. This car is one of the newest additions to his car collection and it looks simply astonishing in a matte black color.
Besides, who can complain about a luxury sports car without a top that boasts a 4.0-liter twin-turbo engine with 385 horsepower? It may not be as exhilarating as the V12 Vantage, but at least this car is not as fuel hungry and it provides an excellent blend of speed and value.
2020 Lincoln Navigator: $90,000
So far you are probably used to seeing luxurious sports convertibles on this list, but the next car is a bit different. It's the 2020 Lincoln Navigator, a full-size luxury SUV that is simply perfect for family life. It's also a perfect ride to avoid the paparazzi and the spotlight of all the fans that the actor has in the city of LA and its near vicinity.
It's also a pretty wise decision since the car uses a modern twin-turbo 3.5-liter V6 engine with an impressive 450-horsepower output. We are not saying that a celebrity like Matthew Perry needs to save on fuel, but this car makes a great combination of an affordable ride with more boost than a regular V8 powertrain found in previous generations.
2015 BMW 6 Series: $85,000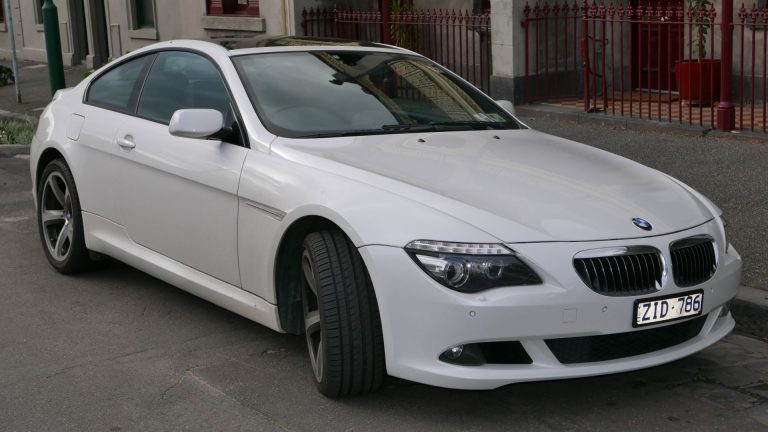 After a short break, we are back to convertible cars owned by Matthew Perry and the next one on the list is his BMW 6 Series convertible. This car complements the Z8 rather nicely, and we believe it's quite satisfying to own an old classic BMW convertible and a more recent modern one.
While it's not as expensive or rare as the Z8, it's one of the favorite modern rides by Bimmer fans and it also features a modern twin-turbo 3.0-liter inline-six engine with 315 horsepower. It's not as much as the Z8, but it's still an admirable ride and once again the actor got it in beautiful gray color.
2014 Porsche Panamera: $50,000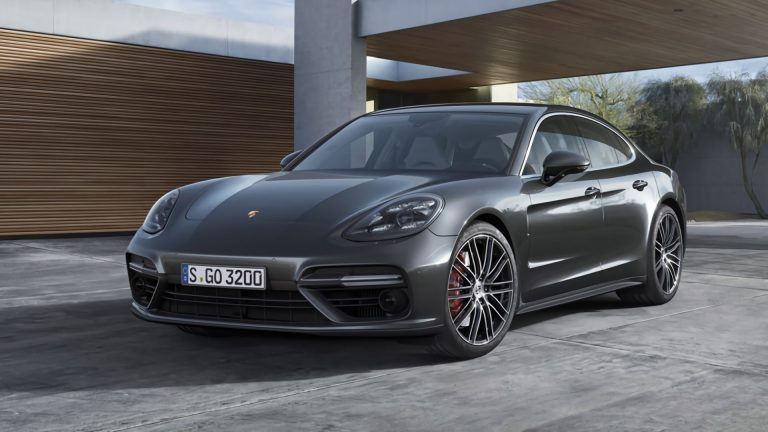 Every celebrity needs a luxurious sedan or at last a four-door ride besides all the luxury coupes, and so did Matthew Perry. So, he decided to get one of the most elegant-looking four-door rides out there – the Porsche Panamera. It's a car that delivers that signature Porsche performance DNA with a naturally-aspirated 3.6-liter inline-six engine.
Still, it doesn't make nearly the horsepower that the 911 does, but we don't think that Matthew minds because this is a daily commuter ride for the actor after all.
2003 BMW 7 Series: $12,000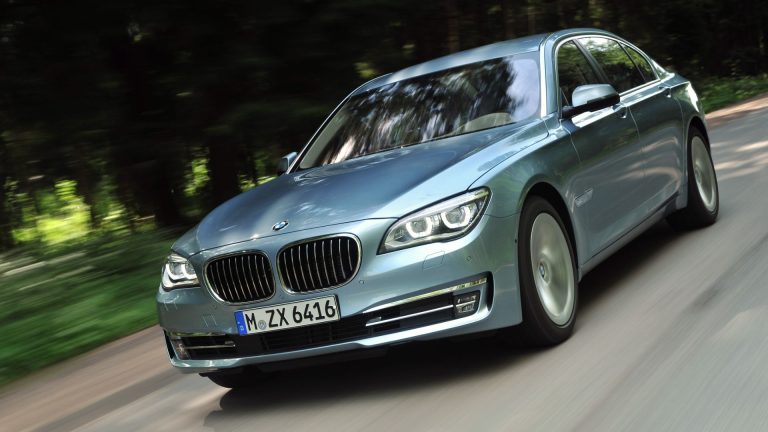 Finally, we have one of the first cars that Matthew Perry bought after the success of the "Friends" TV show, and it's his BMW 7 Series. The E65 model in the 760Li trim means there's a fabulous 6.0-liter V12 engine under the hood, and this car makes 445 horsepower. On top of that, it's the elongated executive version, so it brings a bit more comfort and prestige than the regular one.
While the design of this car is still a matter of debate even after 20 years after the start of its production, it's still an admirable ride in a black color that suits a celebrity of Matthew's status.