If you are following the US and British pop scene, Anne Marie could be one of your favorite singers. If not, perhaps you just need to know a bit more about her major influence in songwriting along with Ed Sheeran and providing the lyrics for some of the major hit songs that we all enjoy listening to.
These include hits like "Friends", "Ciao Adios", "Bad Girlfriend", and "Rockabye", so one could say that she's pretty successful at what she does. As we unveil more details about the singer, we came across a few exciting rides in her garage. If you are a car guy, we believe that taking a look at Anne Marie's car collection will bring a smile to your face, so let's see what she hides in her garage.
2018 Ferrari 488 GTB: $320,000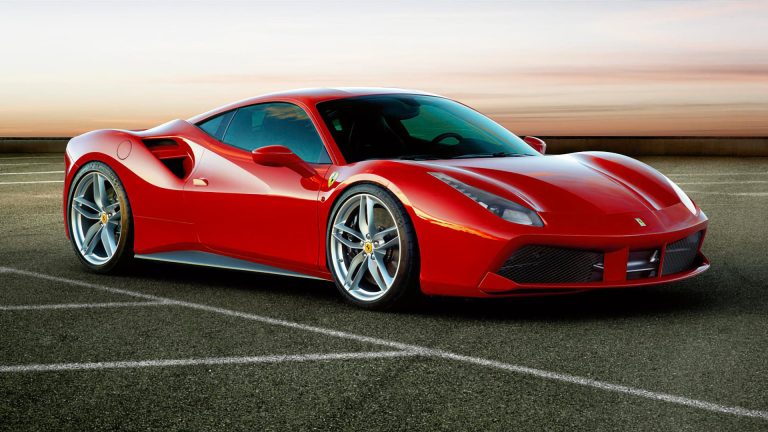 The first car on our list is probably the car you'll love the most regarding the vehicles in Anne Marie's collection. It's a special car too, having in mind that the Ferrari 488 GTB succeeded the 458 model in 2015. Anne Marie decided to go with the Berlinetta edition for this one and we couldn't agree more with her choice.
The car is a mid-engined V8 beast with a turbocharged 3.9-liter powerplant under the hood, and it comes with 670 horsepower that allows a 0 to 60 time of just 2.8 seconds which is rather impressive. On top of that, Anne Marie customized this one by picking the yellow paint that looks amazing on this car.
2021 Mercedes-Benz S-Class: $110,000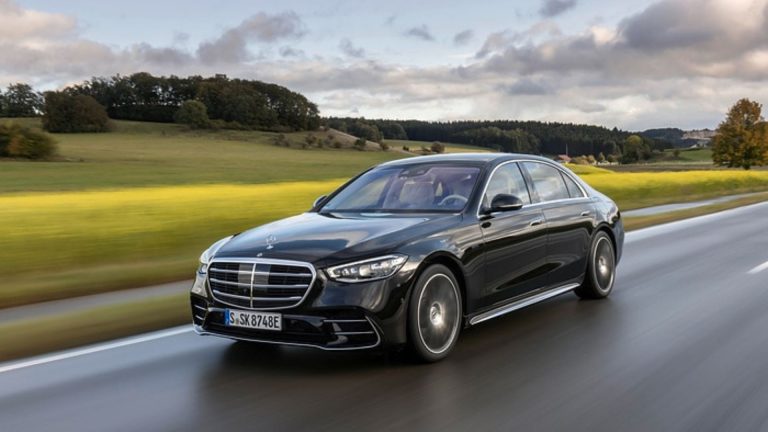 The S-Class is the pinnacle of luxury and a flagship sedan by Mercedes, so it was an obvious next pick for Anne Marie. It's always nice to see a celebrity like her knowing her stuff when it comes to cars since she obviously picked a ride for every occasion.
After the sporty and exotic Ferrari, the S-Class comes in like a premium and refined sedan with the capacity to rival even the most luxurious rides in the automotive world. While it's not the Maybach version, the S-Class with a 3.0-liter straight-six engine is more than capable thanks to the hybrid powerplant addition for a combined output of 430 horsepower. Anne Marie also went with a black S-Class which makes her choice even better, and it complements the body lines of the mighty S-Class.
2020 Mercedes-Benz GLC: $46,000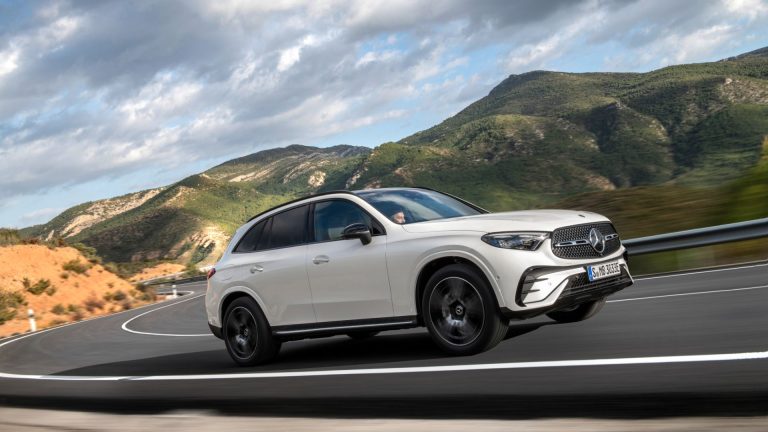 The final car on our list is Anne Marie's Mercedes-Benz GLC. She didn't want to overcomplicate things by having a plethora of cars in the collection, but the three rides she decided to go with are more than enough for all occasions.
The GLC is a compact family SUV made on the C-Class platform, so it combines everyday practicality with all the good stuff that comes with a car in the SUV category. It comes with a 2.2-liter diesel engine and an output of 204 horsepower which is just enough for her needs, and it makes a solid daily driver for the famous singer and songwriter.