Emily Ratajkowski is a former American actress and one of the most popular models. She's pretty frequently using social media to post her artistic pictures and details from her private life among others. So, besides all the beautiful travel destinations and her taste in fashion, fans were able to see another important aspect of her life – her passion for cars.
The top model has quite a few exciting rides in her garage and it would be a shame if we skipped taking a peek at Emily Ratajkowski's car collection and leave you without any juicy details. Don't worry, though – we'll discuss every single car in her garage so you can get a better understanding of the way that she picks her cars.
Why you can trust REREV's list of celebrity car collections: Our researchers gather data from verified news sources and social media platforms. We conduct a thorough investigation to ensure that the details about the cars, including their models and values, are accurate. Find out more about celebrity car collections research methodology..
2022 BMW M5: $85,000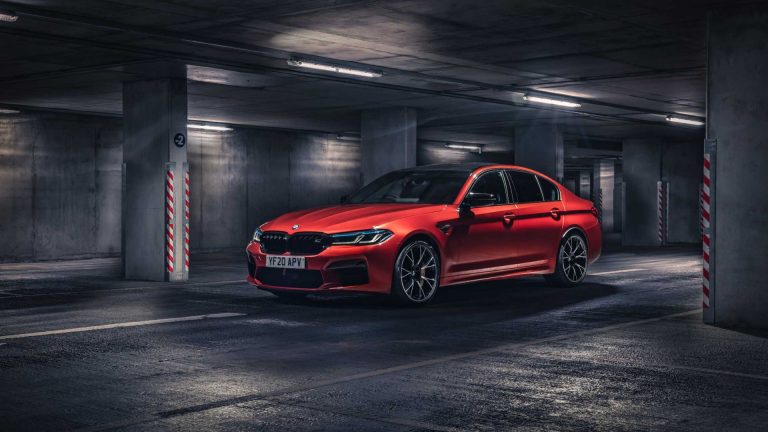 The first car on Emily Ratajkowski's list is the most powerful one as well and it's the almighty BMW M5. Even though it's not the most expensive performance car out there, it's among the fastest track monsters thanks to the signature 4.4-liter BMW V8 engine that comes with two turbochargers this time for a total of 620 horsepower.
She picked a burgundy color that leans to a metallic dark red on the sun, so we couldn't agree more with this pick. The only thing we'd like to know is whether it's a CSI version or not, but Emily seems to be pretty good at keeping that one a secret.
2021 Cadillac Escalade: $84,000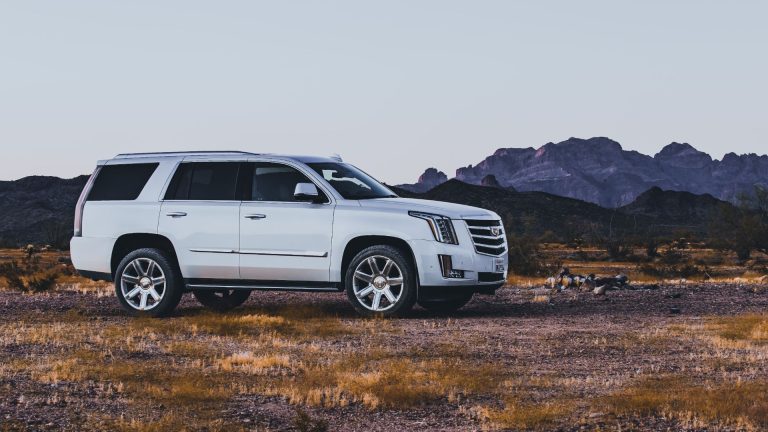 The next car we'll discuss among Emily's beautiful vehicles is her Cadillac Escalade and it's a completely different type of car from the M5. The Escalade comes with a naturally-aspirated 6.2-liter V8 engine and it's a premium-level SUV with all the modern features within the cabin including heated and cooled seats and a completely virtual cockpit.
This makes it a perfect option for a daily ride and it's one of the best cars in the SUV category. Tha latest generation of Escalade is also equipped with all the driving assistance modes and it's nice to see Emily staying loyal to the American car industry.
2022 Toyota Camry: $50,000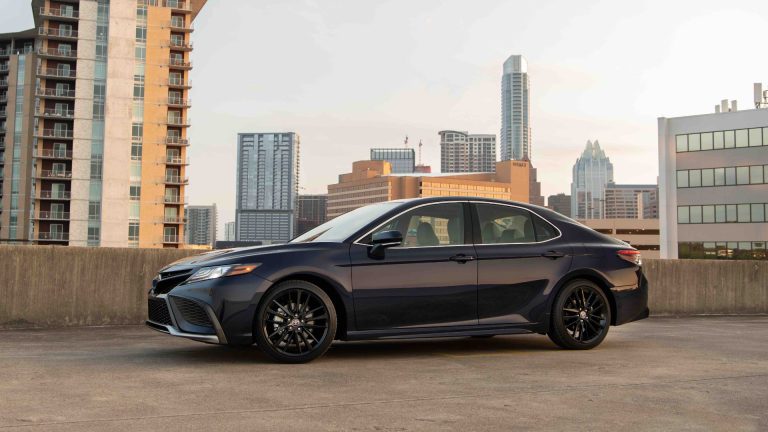 It seems that Emily thought things well when it comes to her car collection since she made sure to diversify her garage. Besides the high-performing BMW and the comfy Escalade SUV, she also has a refined executive-style sedan in the form of the Toyota Camry.
The black sedan comes with a 3.5-liter V6 engine with 300 horsepower and Emily is often seen using it as a daily ride and a car for getting to important events.
2021 Volvo S60 T5: $45,000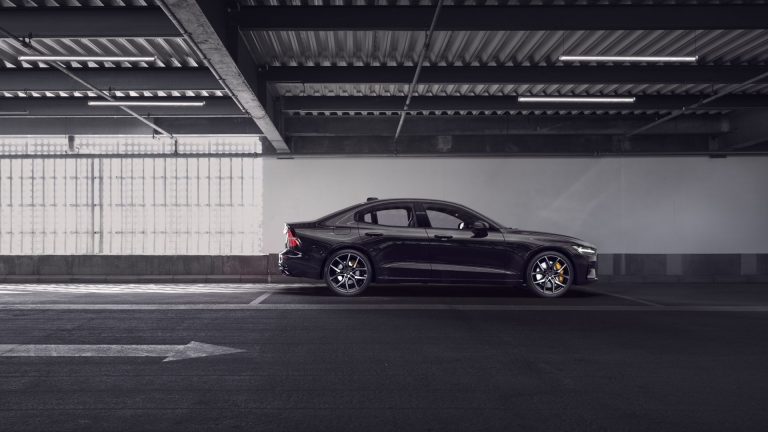 We'll end things with one of the most exciting picks from Emily's garage and it's the Volvo S60 T5. It's a rare choice for celebrities but that doesn't make it any less capable than competitor luxury sedans. The T5 model is also a high-performing version of the S60 and that means there's a turbocharged four-cylinder petrol engine with 260 horsepower under the hood.
It's yet another black sedan in her collection and this one is a bit more compact when compared with the larger Camry model, so that makes it suitable for driving in town.
Celebrity Car Collections