Chief Keef is one of those rappers that invest a big chunk of their earnings into cars. The well-known rapper, songwriter, and record producer own a fleet of cars worth around $1 million, so it's an exciting maneuver to take a peek into Chief Keef's car collection.
The rapper seems to have a weak spot for sporty luxury SUVs, but there are some interesting muscle cars in his collection as well, so let's take a look.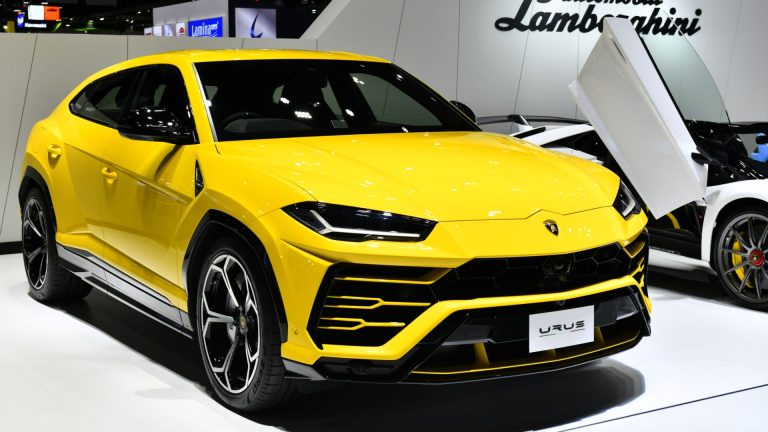 The most valuable car in his collection is without a doubt a 2017 Lamborghini Urus valued at around $330.000. It's the fastest SUV in the world powered by a 4.0-liter V8 with two turbochargers. This car packs around 640 horsepower and Chief Keef has surely customized his own.
Along with the signature yellow color of the car, the rapper added a black grille and hood with carbon fiber details all around the exterior.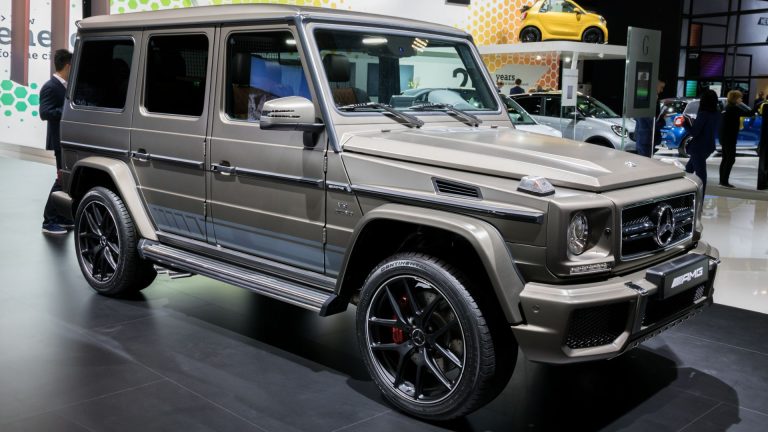 The second most valuable car in his collection is a 2021 Mercedes-Benz G63 AMG. The famous G-Wagon has earned a spot in Chief Keef's heart, and it's one of the main status-symbol cars of celebrities. Still, Chief Keef's is a G63 version, which means that there's a powerful 4.0-liter twin-turbo V8 under the hood.
The car puts out 580 horsepower and is a capable performer considering its weight since it takes just 5.4 seconds to fly from 0 to 60. Chief Keef's G-Wagon is also customized and is a white-colored SUV with red details and chrome alloy wheels.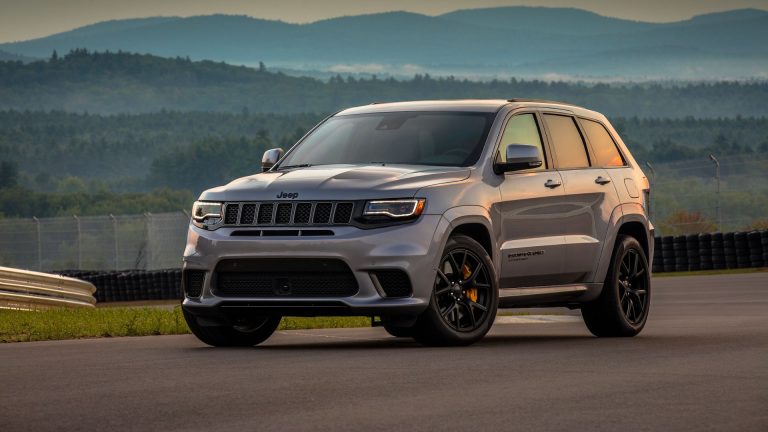 Next up, we have a true masterpiece of a car since it's Chief Keef's Jeep Grand Cherokee. However, this is not a mere regular Grand Cherokee, since it's the TrackHawk version of the car. What this means is that there's a powerful supercharged 6.2-liter V8 under the hood with an astonishing power output of -700 horsepower.
This SUV goes from 0 to 60 in just 3.5 seconds, which is remarkably close to the 3.2 seconds that the Urus can do. Keef's TrackHawk is all black with giant black wheels which complete the car's look.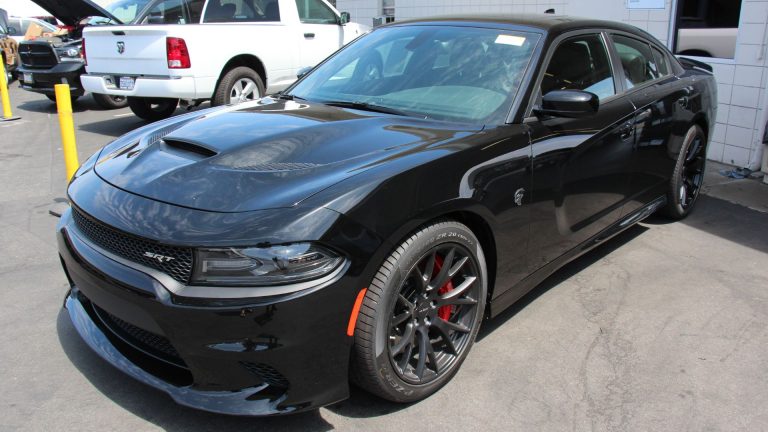 To make a switch from Chief's diverse collection of sporty SUVs, we make the transition to his muscle cars. Precisely, his Dodge Charger SRT Hellcat from 2019. It's in gray color which we find suits it rather nicely, and surprisingly, it's not heavily customized.
Instead, it never ceases to amaze with its stock performance with a HEMI V8 under the hood and 797 horsepower. It only takes 3.8 seconds from 0 to 60 and is valued at around $80,000.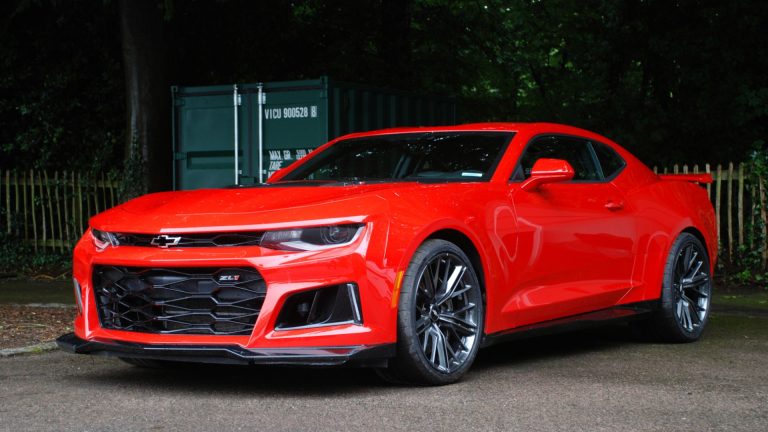 Finally, we have a truly special – the Chevrolet Camaro ZL1 as the most powerful variant of Chevy's pinnacle sportscar besides the supersport Corvette. It's a 2012 muscle car with a powerful 6.2-liter supercharged V8 and 650 horsepower under the hood.
It's a bit "cheaper" than most of his cars, coming with a price tag of around $50,000 but that doesn't make it any less capable.
Celebrity Car Collections