If you are following Indian movies and TV shows, you should be familiar with Hansika Motwani as one of the rising stars. Well, she may have already reached a top status in Hindi movie culture, but we are certain that her journey only begins thanks to great performances in the "Singam" movie series and "Maha" among her best performances.
Hansika doesn't seem to particularly enjoy driving herself since the fans often capture her being chauffeured around town in her luxurious rides. If you are excited to see the exact car models among her favorites, you're in luck since we've prepared a complete guide on Hansika Motwani's car collection for you.
Why you can trust REREV's list of celebrity car collections: Our researchers gather data from verified news sources and social media platforms. We conduct a thorough investigation to ensure that the details about the cars, including their models and values, are accurate. Find out more about celebrity car collections research methodology..
2019 Rolls-Royce Phantom: $375,000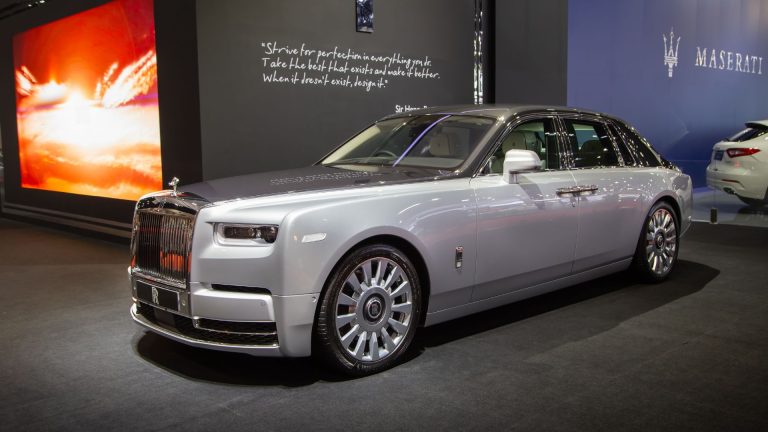 Thanks to all the stellar performances that Hansika Motwani had over the years, she accumulated a wealth of over $5 million. So, it's no wonder that she can afford one of the most expensive and luxurious production sedans in the world – the Rolls-Royce Phantom.
As we did some digging, it turned out that this car was in fact a gift from her mother, which is probably the sort of gift that every car enthusiast would gladly accept even while blindfolded. You can't mix up the luxury and comfort of this car for anything else in the world, since it's a full-fledged luxurious four-seater with some impressive features like the star sky, pop-up Spirit of Ecstasy badge, and even a champaign fridge in the back. Plus, it comes with a 6.75-liter V12 engine and comes with a hefty price tag which makes it a status symbol of a car.
2021 Mercedes-Benz S-Class: $110,000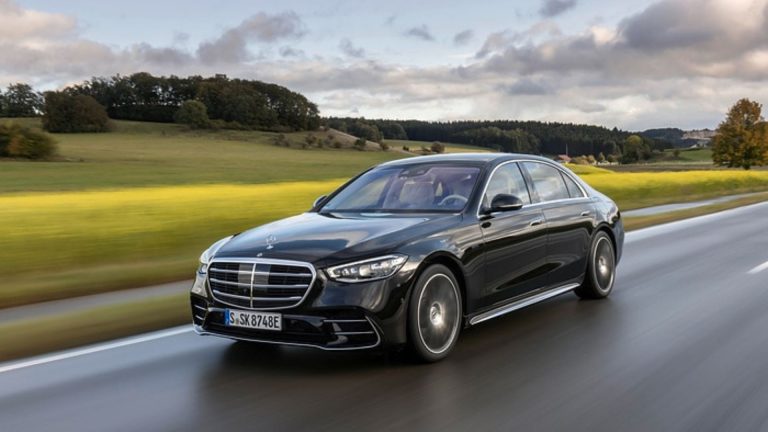 One of the most recent acquisitions in Hansika Motwani's garage is her Mercedes-Benz S-Class, a vehicle that also stands for the epitome of luxury. It's a large sedan that makes the perfect instance of a car in which celebrities enjoy being chauffeured in, and the same goes for the famous Hindi actress.
The new S-Class comes with a turbocharged six-cylinder 3.0-liter petrol engine and while it's not as powerful as the Roller, it makes a different kind of luxury sedan. It's more of a classy ride since it's not as robust as the Phantom, so we completely agree with Hansika for deciding to add both of these to her collection.
2022 Mercedes-Benz GLE 350: $57,000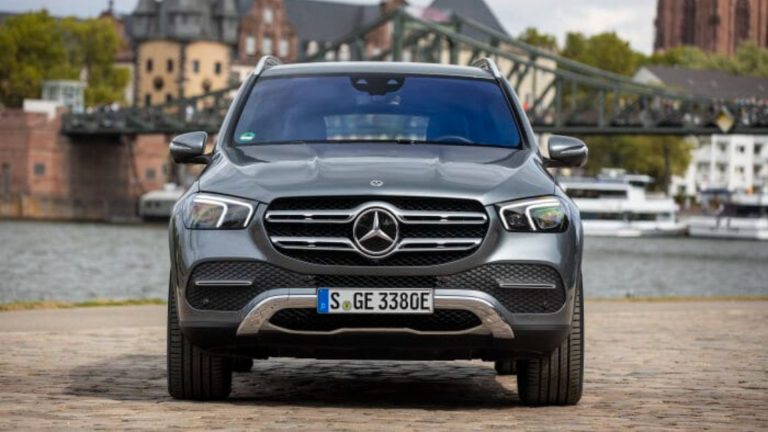 So far we can already tell that Hansika is a big Merc fan since she also owns a few other Mercedes-Benz models along with the S-Class. The next one on our list is her GLE 350, an interesting model that fits into the category of modern "coupe" SUVs with unique body styling.
The 350 mark means it's powered by a turbocharged 3.0-liter diesel engine with 258 horsepower and a mighty torque boost of 457 pound-feet. This engine is a perfect option for such a robust and large car and naturally, Hansika got a black one which is one of the best color variants for this model.
2021 Mercedes-Benz E-Class: $55,000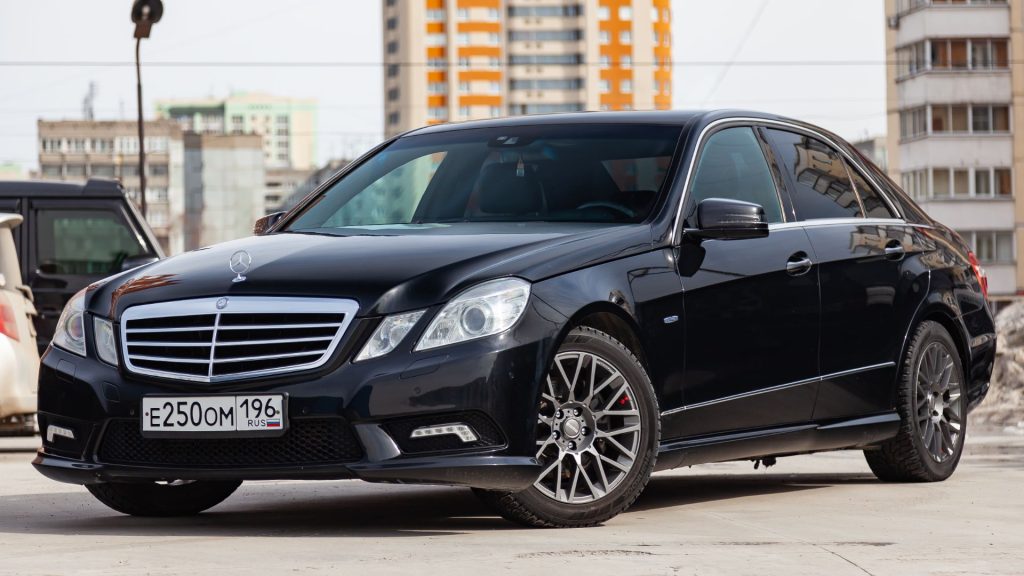 As you could probably guess based on the previously-listed models, the next car on our list is also a Mercedes-Benz, but this time it's the E-Class model. It comes right behind the S-Class in terms of size and comfort that it offers, while the interior features are pretty much the same, minus some unique S-Class additions that come with the price difference.
The E-Class model is equipped with a 2.0-liter petrol engine, so that's yet another difference between these two. We also have to applaud Hansika Motwani on her paint selection, since the car has a metallic color that goes from black to dark blue depending on the view angle and sun reflection.
2022 BMW 5 Series: $50,000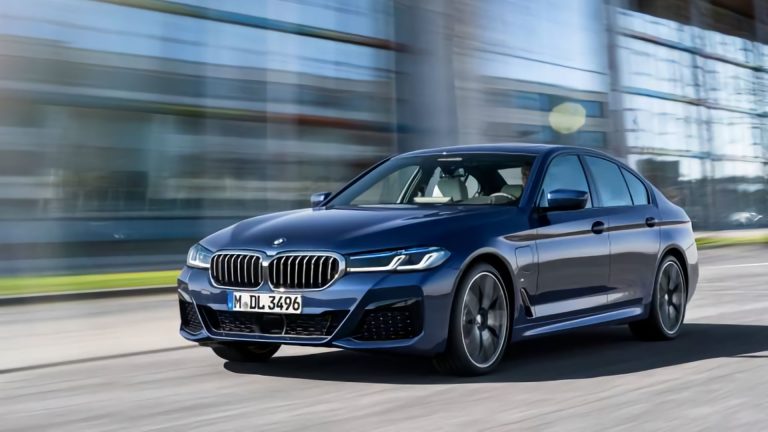 Well, we finally make the break from Mercedes-Benz models in Hansika Motwani's collection. Not that we mind discussing luxurious Mercs, but it's nice to go from one brand to another to see which exciting car models the actress owns, and the next one is her BMW 5 Series. It's pretty much the same vehicle category as her E-Class, only it comes with a bit sportier appeal.
It comes with a great navy blue paint option which comes as a trim addition, and the car is powered by a turbocharged diesel engine which is a nice option for a daily ride.
2020 Jaguar XE: $38,000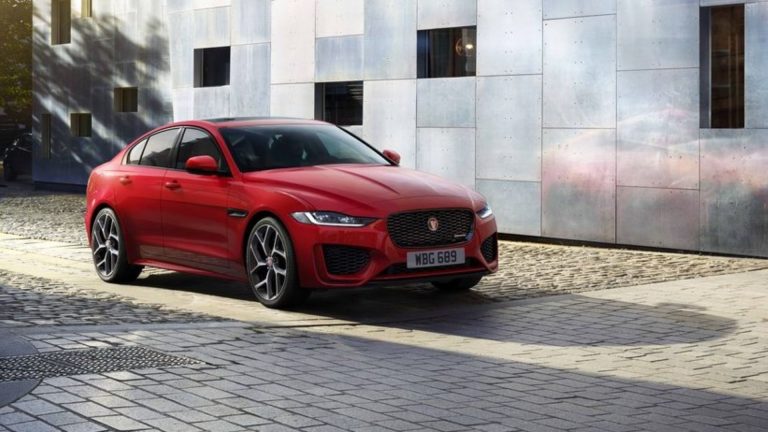 With this next pick, it's official – the famous Hindi actress has a thing for luxury sedans and Jaguar XE fits right into the description. It's one of the best-looking cars in her collection and we can only say it looks amazing in the premium pearl white color that Hansika picked.
It comes with a 2.0-liter turbocharged petrol engine with a power output of 260 horses, which we think is just enough for busy city roads and Highway driving. This one comes with all the perks that high-end luxury cars have to offer – leather seats, a wooden control panel and gearbox frame, and a large multimedia screen in the middle for climate control and customization options.
2014 Mercedes-Benz GL350: $25,000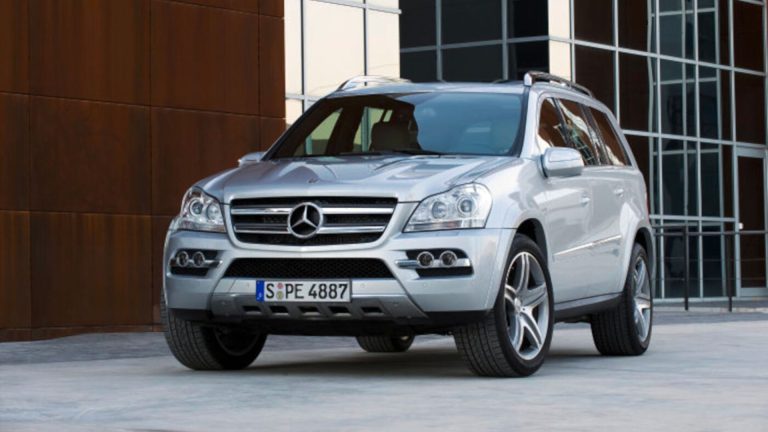 For Hansika Mowtani's car collection, it's only fair if we go back to the roots with another Mercedes-Benz model to wrap things up. This time it's her GL 350 CDI, a car that was once the pinnacle of Merc's offer in the large SUV category.
It's a black GL with a 3.0-liter turbo diesel engine just like her newer GLE model and this one is a seven-seater variant which makes it a premium large SUV in which she enjoys being chauffeured in. She uses this car for important events and occasions, so it's a perfect final ride to discuss in her already rich and impressive collection.
Celebrity Car Collections