Travis Barker is a famous US musician and the drummer of the Blink-182 band. Besides being a rock drummer, he's also a music record maker and a musician that worked together with some of the biggest names in the hip-hop scene.
He is also known for his relationship with Kourtney Kardashian, but one other thing that he's known for is being a dedicated car enthusiast. While taking a closer look at Travis Barker's car collection, we could see some cars that simply left us amazed, and we are confident that you'll feel the same way.
Why you can trust REREV's list of celebrity car collections: Our researchers gather data from verified news sources and social media platforms. We conduct a thorough investigation to ensure that the details about the cars, including their models and values, are accurate. Find out more about celebrity car collections research methodology..
2021 Ferrari Laferrari: $1,400,000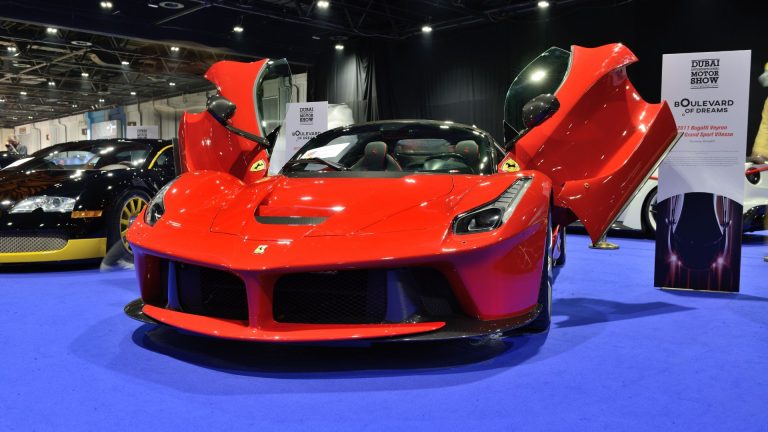 The most admirable and the most valuable ride in Travis Barker's garage is his Ferrari LaFerrari. The incredible ride that came out of the Maranello factory as one of the latest V12-powered Prancing Horse cars has 950 horsepower and a 0 to 60 time of just 2.8 seconds.
It's surely a magnificent ride, and the price doesn't seem to be a problem for the famous musician and drummer. On top of being so expensive and brutally fast, the LaFerrari is also incredibly rare. Ferrari only made 499 units, and the price will almost certainly go up in the years to come, making it a good investment.
1937 Cadillac Phaeton 5859: $962,000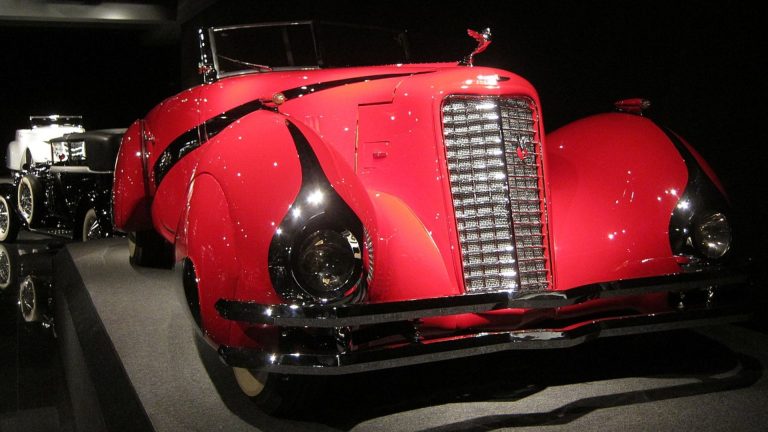 Another incredibly expensive car on this list is Travis's Cadillac Phaeton 5859, a car that's also a one-of-a-kind ride owned by Travis Barker. It's a concept car that was intended for mass production back in 1937, but it never saw the light as a true production car due to the great depression and financial difficulties.
Cadillac stated that the car was intended for custom orders only, and while there were certainly buyers that were ready to pay the price, the production would simply be too expensive. Because of it, there was a reproduction of this car based on the original blueprint and Travis Barker acquired it at an auction for nearly $1 million.
2021 Rolls Royce Cullinan: $350,000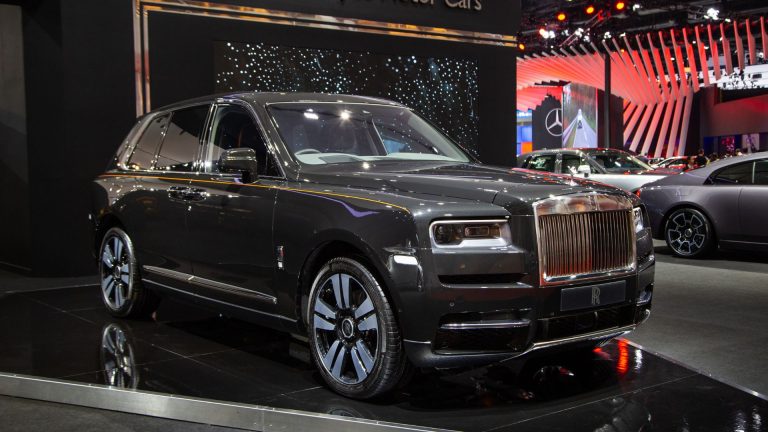 When it comes to celebrity automotive enthusiasts, you can usually see a pattern and a specific type of car that these buyers go for. Still, that's not so true about Travis Barker, since he seems to like it all from sportscars to vintage classics and luxury SUVs.
That's why he got a Rolls-Royce Cullinan to complete his collection, and this $350,000 SUV brings all the comfort and luxury that the drummer could need for everyday driving.
2021 Rolls Royce Wraith: $334,000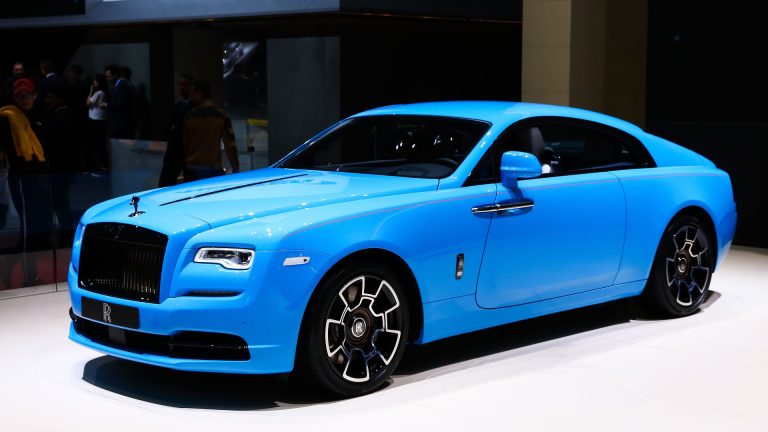 The next car on our list is yet another Roller since it's Travis's Rolls-Royce Wraith. This car is the latest generation Roller coupe that brings sufficient innovation in terms of a BMW-developed twin-turbo V12 engine. The 6.6-liter powerplant gets this car going from 0 to 60 in 4.4 seconds, which is impressive since it's nearly a 6,000-pound car.
One thing is for sure – Travis seems to know to appreciate the beastly engine and the driving sensation that this all-black monstrosity on wheels offers.
2021 Mercedes G550: $250,000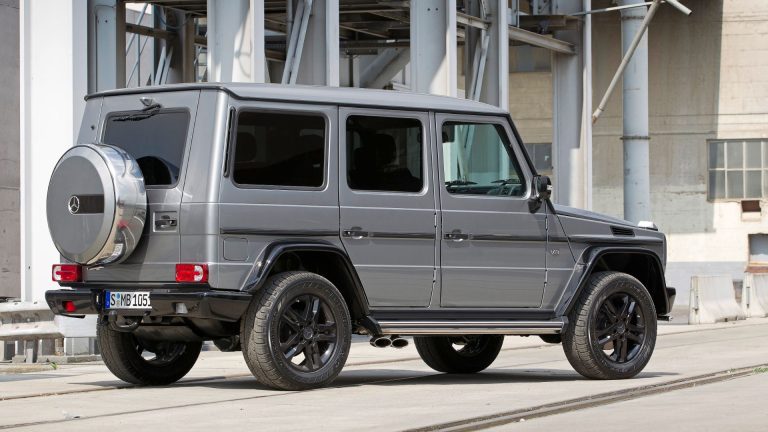 This next pick is a bit more specific and unique when compared to the other cars on this list. It's a Mercedes-Benz G550 4×4, a truck-class car that's based on the G-Wagon, and Travis invested quite a bit to customize it even further.
He made sure to change the suspension and raise the clearance additionally, so the car now seems more like a monster truck than a regular vehicle.
2021 Porsche Taycan Turbo S: $197,000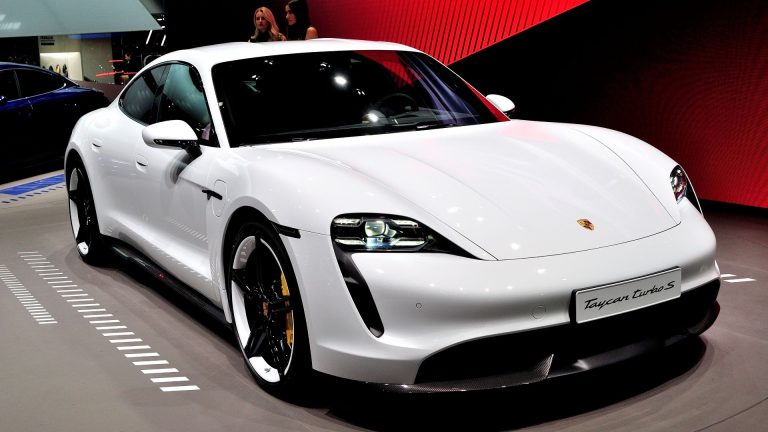 Every automotive enthusiast knows that Porsche cars are top-notch rides that are masterfully engineered for the price they come with. However, this next one doesn't come with a signature turbocharged flat-six or boxer engine – it's the Taycan Turbo S, a completely electric car that rivals Tesla.
It's also quite successful in that, since it has an extended range when compared to the 4S trim, and it has a 0 to 60 time of 2.8 seconds. The 760-horsepower electric car also has a top speed of 260 mph, which is more than impressive for a car that comes for just under $200,000.
2021 Mercedes G63 AMG: $180,000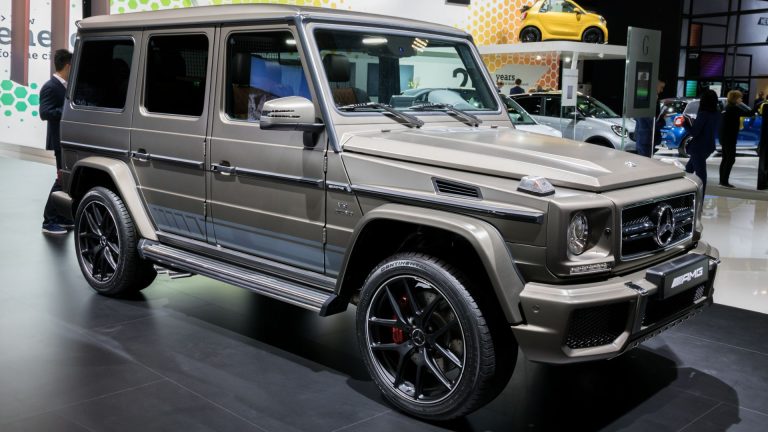 If you thought that Travis tampered with the classy G550 too much, don't worry – he also owns a good-old G-Wagon at its finest – the G63 AMG. This car is truly special as it's a sort of status symbol for famous people and celebrities like Travis Barker, and it comes with a 4.0-liter twin-turbo V8.
The design of this car hasn't changed too much in the previous few decades, but it still looks impressive, especially when it's blacked out like Travis Barker's ride.
2021 Dodge Challenger SRT Demon: $112,000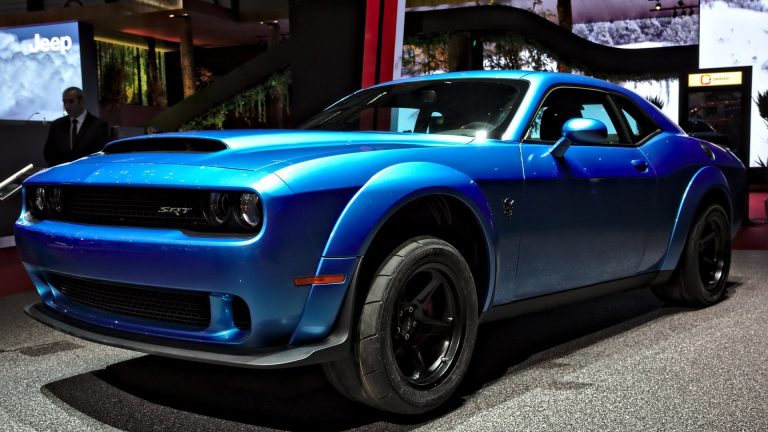 Besides all the mentioned cars, Travis also has a gem of the US automotive industry – the Dodge Challenger SRT Demon. It's a car that comes with 808 horsepower and a brutal 0 to 60 acceleration in under 3 seconds.
To make things even better, it has a unique supercharger sound thanks to its 6.2-liter V8 powerplant with boosted air compression. So, we can only imagine the smile on Travis's face when he zips around town with the signature supercharger scream.
2007 Cadillac Escalade: $76,000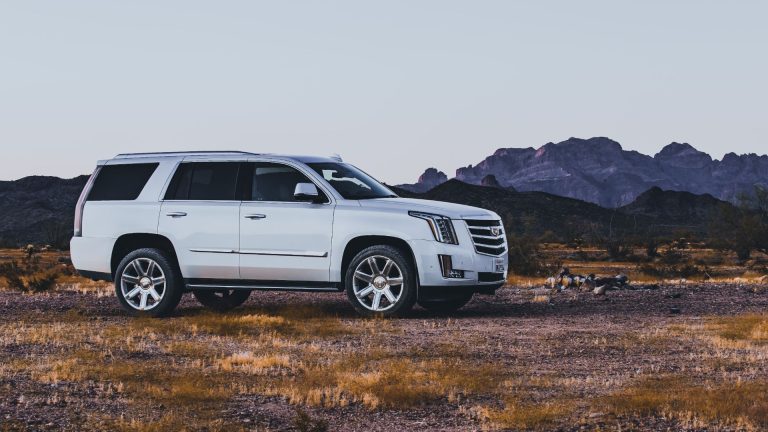 While we are at the signature American rides like the SRT Demon, we can't overlook Travis's Cadillac Escalade. The full-sized SUV comes with all the luxury and comfort one could need, and it's an 8-seater that has plenty of room for the whole family.
It's also a great choice for a daily car since these are quite common on US roads and it might help Travis go a bit unnoticed in the crowd.
Chevrolet Corvette: $72,000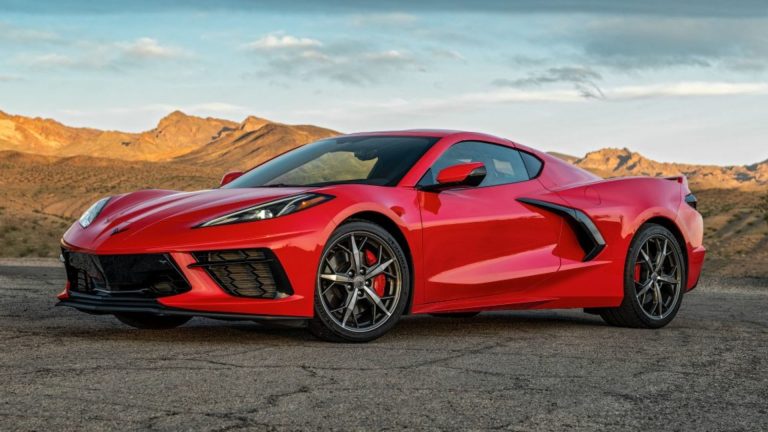 Finally, we have another iconic US car, and it's the Chevy Corvette, and the 6.2-liter V8 engine with 670 horsepower speaks for itself. The Vette also has more than enough boost with 470 pound-feet of torque and it's a great choice that rounds up the collection of supercars owned by Travis Barker.
The red Corvette goes hand in hand with a yellow LaFerrari in Travis's garage, so it's a colorful and enriching sight to see both of these cars in the garage, as we can only imagine. Still, Travis owns a few other rides besides these listed 10 vehicles, as you can see down below.
11

12

13

14

15

16

17

18

Celebrity Car Collections