How to rev a car – by transmission type
Learn the best practices for revving your car based on its transmission type.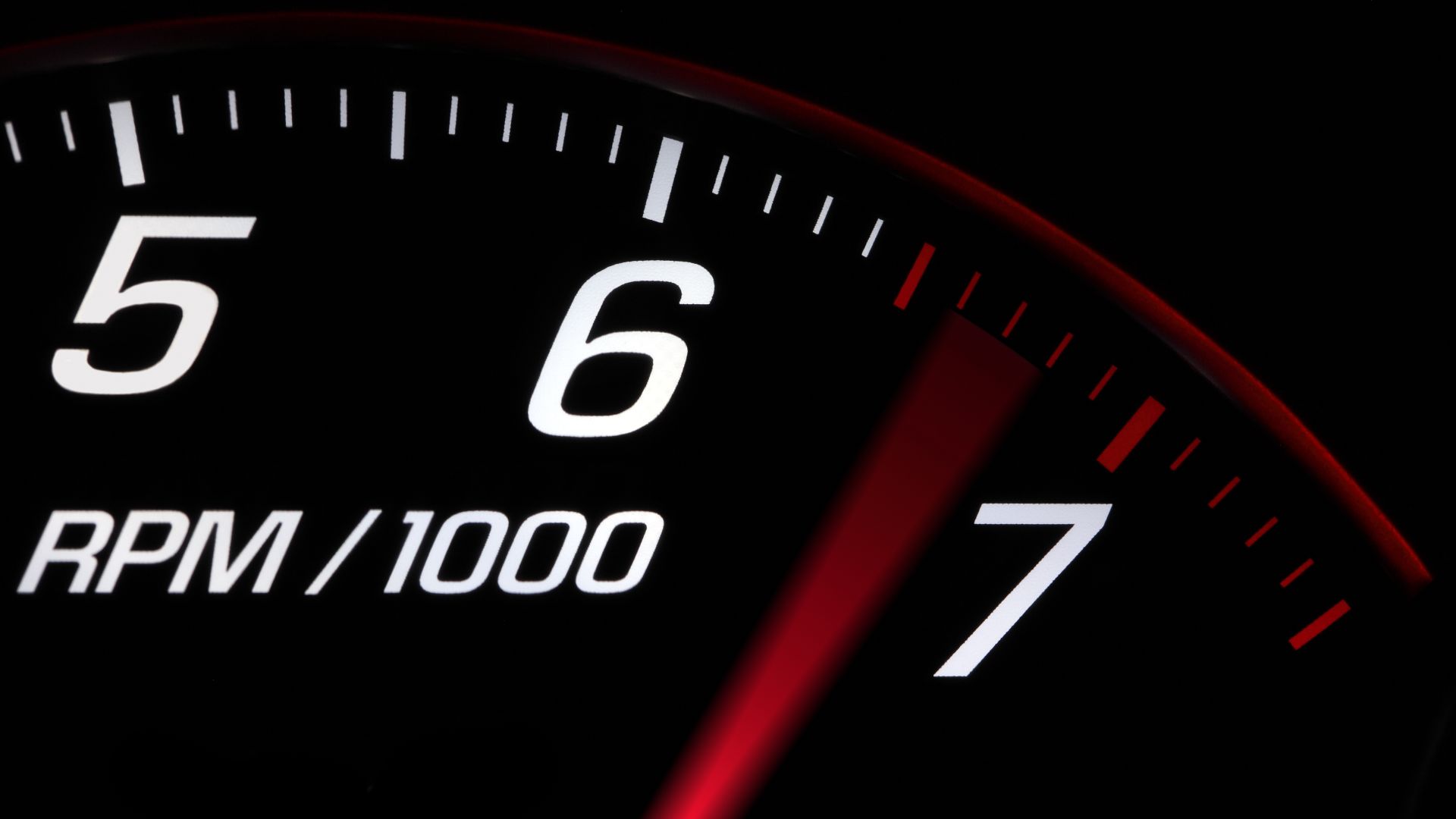 There's nothing sweeter for a car enthusiast than revving a car near the redline to enjoy the beautiful engine roar, especially in high-capacity petrol cars with a nice exhaust note. However, even if you find this action to be a simple one, you might not know the true answer to the question – how to rev a car?
Of course, it all depends on the type of transmission, but there are a few other factors that you should consider as well. It's not often the safest thing to do for your engine, so our team will lead you through revving your car appropriately and safely. We'll also discuss how far you should go with the revs, and whether you should expect any consequences for revving too high!
What does it mean to rev a car?
Revving your car means getting the engine to a high revolution per minute (RPM) range, usually while being stationary. You just press on the gas pedal to watch the revs jump, and the engine sound gets louder and louder from the exhaust.
The more you step on the gas pedal, the louder the engine noise will be. By revving up, you'll get the oil flow properly going, and you might even prepare the engine for the drive in case of a cold start. The revs heat the engine and get the temperature to the optimal level.
What's more, you might even be able to boost charging the battery after a jumpstart. Still, engine revving is mostly done for fun, and it's a great way of testing the sound and the power of the car. That being said, there are some things to have in mind before you even think of revving up the engine.
First, there are vital differences in how you can rev a car based on the transmission type. On the other hand, you need to ensure that frequent high revs don't harm the engine and its components, or cause the engine temperature to build up too high.
Do you rev a car in neutral or park?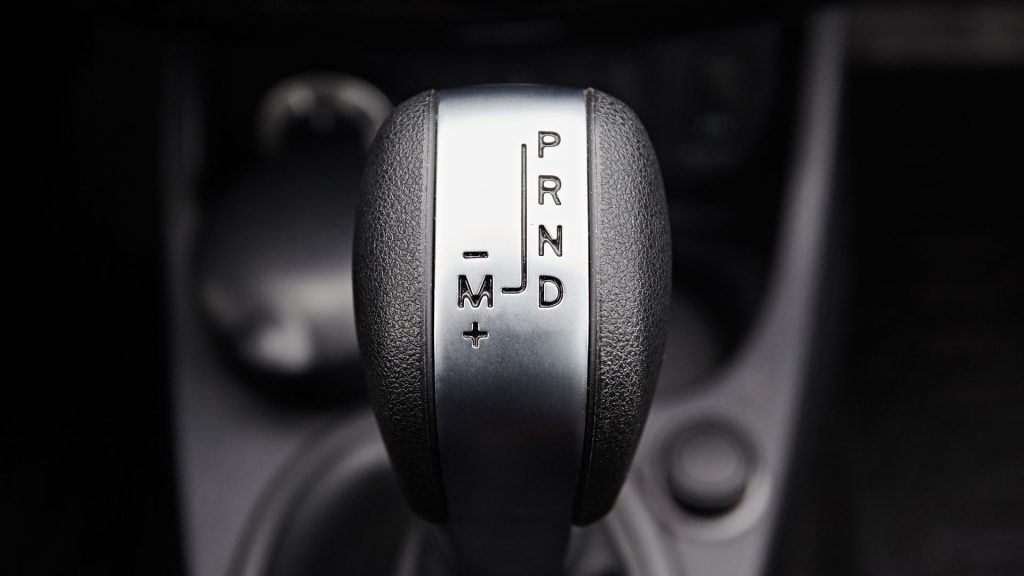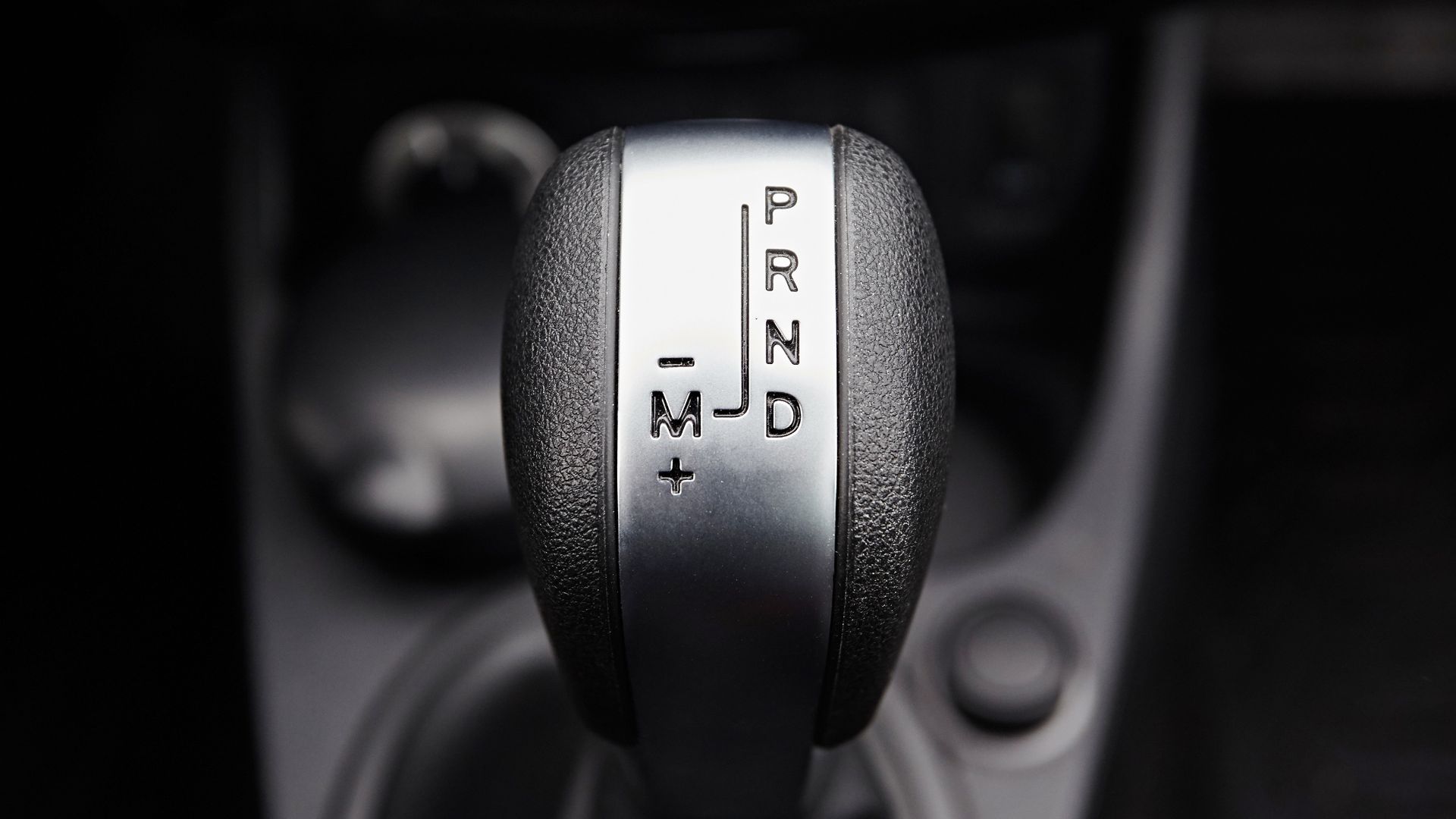 You can rev a car in both neutral and park for vehicles with automatic transmission. If you wish to rev the car in neutral, make sure that you use a parking brake, since the car might roll up or down depending on the surface where you are parked.
It has nothing to do with the revs since there's no connection between the engine and the drivetrain, but if the surface is uneven, you might start to move slightly. On the other hand, if you wish to rev the car in park mode, there's no need to hold the parking brake up. Even so, revving the car too much in park mode could lead to some damage done to the differentials, so it's safer to rev it in neutral for automatic cars.
Is it safe to rev a car?
Revving the car engine isn't the safest thing to do since it might cause some wear and temperature buildup. This could harm the engine if it didn't reach its operational temperature. Still, that's only the case if you rev the engine too close to the redline frequently.
If you only rev it up to 4000 revs per minute and don't repeat the process for too long, you shouldn't damage the engine. Because of this, most modern automatic cars won't even let you rev beyond that 4000 RPM limit while stationary. So, as long as you are doing it right, you shouldn't be worried about your engine components.
Revving a manual car
If you drive a car with a manual transmission, it's best to rev the engine while stationary by putting the gearbox out of gear. You could press the clutch and step on the gas as well since in this case, it's similar to your transmission being out of gear.
However, by holding the clutch for too long, you might damage the spring and bearings. So, it's better to just put it out of gear and press the gas pedal. By doing so, the engine will just spin on high revs, but your car won't move. Of course, with your gearbox being out of gear, you should make sure that you remain stationary by using a parking brake.
You could theoretically rev the car while driving as well since it's easy to put the manual car out of gear even while moving. Simply press the clutch and put it out of gear, but it's not an advisable thing to do. Manual cars have something called engine braking, and it occurs as you downshift through the gears. Engine braking increases your safety, and it enables a much shorter stopping distance in combination with the brake pedal than just using the pedal.
So, you shouldn't risk it by trying to rev your car while driving. The only way to get the revs high as you drive is to downshift and floor the gas pedal so the revs go up.
Revving a car with an automatic gearbox
Revving a car with automatic transmission isn't the same as with a manual car. As we mentioned, you can rev the car in both neutral and park mode. Revving a car in neutral mode requires using a parking brake to remain stationary while revving in park mode just requires pressing on the gas pedal.
However, it's a whole other story if you wish to rev an automatic car while driving. The procedure is different here since you'll already be on the move. Make sure you reach an optimal speed and slightly step onto the brake pedal to be able to switch the gearbox into neutral.
Once you do this, you should even be able to rev the engine higher than the 4000 RPM limit you can reach while stationary. Still, you should only do it briefly and then carefully press the brake pedal again to return the transmission into drive mode. Do not try to rev your engine in drive or reverse by any means if you drive an automatic car.
How high should I rev my car?
You should rev your car up to 4000 RPMs if you wish to ensure that no damage is done to any of your drivetrain or engine components. However, it all depends on a set of different factors. Petrol engines usually "love" spinning a bit higher on the rev scale than diesel engines.
Also, you should be certain that your tachometer readings are idle before trying to rev up the engine. Wait until the rev needle stops varying between the revs, as it should be idle at around 800 RPMs after your engine reaches an operational temperature.
After that, it's safe to rev it up to 4000 RPMs, or even higher but just for a short period. High revs might cause additional wear and tear to the engine and its components, so it's not the smartest thing to do.
What happens if I rev my car too much?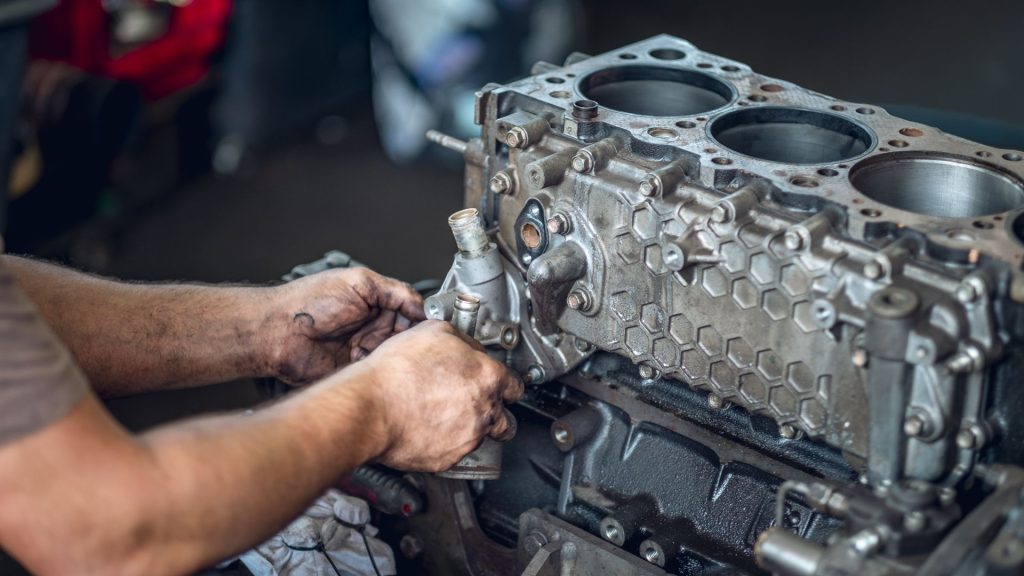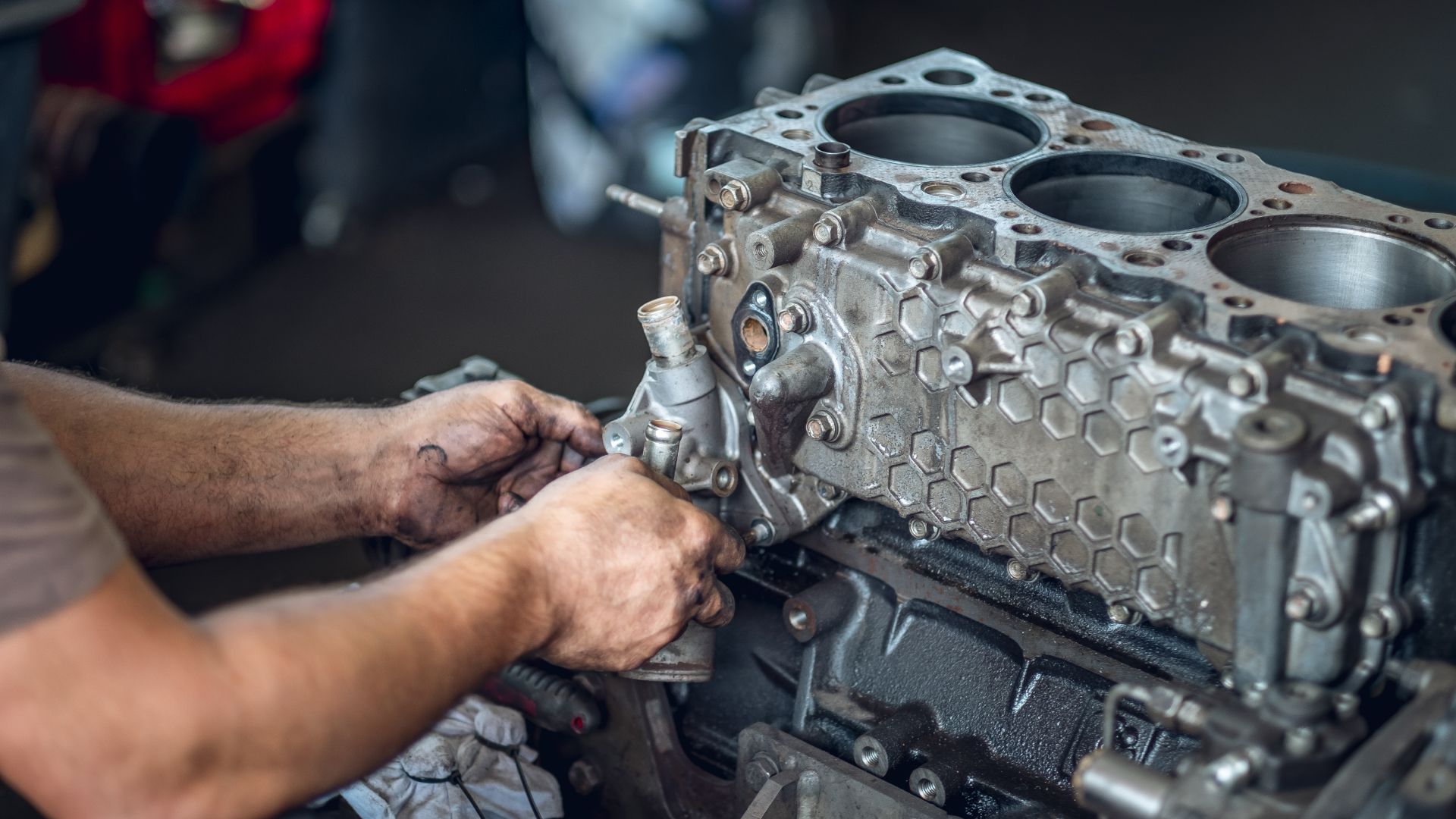 If you rev your car too much, you could cause permanent damage to the engine. Valve float could occur and it means that your valve gets stuck and results in a loss of power. Also, permanent damage could mean that you'll have trouble maintaining smooth raises in the RPMs as you step on the gas pedal. You may also notice the RPMs going up and down even when your foot is not on the gas pedal.
Eventually, you might end up having to do repairs to the engine components, so it's not advisable to rev your car too much.
Our take
In the end, know you have a clear answer to a bothersome question of "how to rev a car". It's not only pressing the gas pedal since you have to consider the potential consequences of over-revving and have at least a slight understanding of how your car works mechanically.
Still, it's a unique delight for every driver with a powerful engine, and now you'll know all the steps towards safe revving.