As one of the rising stars of Hindi cinema, Ananya Pandey draws more and more attention. Her performances in movies like "Student of the Year", "Liger", and "Pati Patni Aur Woh" didn't go unnoticed, and along with more movie contracts, she also managed to obtain more income.
It's a fun fact that fans are buzzing about her taste in cars after a few images posted on her social media where the movie star poses in front of some admirable rides. That was more than enough of a sign for our team to look into Ananya Pandey's car collection on our mission to see whether she's an actual car mind or enjoys having a few luxurious rides in the garage.
Why you can trust REREV's list of celebrity car collections: Our researchers gather data from verified news sources and social media platforms. We conduct a thorough investigation to ensure that the details about the cars, including their models and values, are accurate. Find out more about celebrity car collections research methodology..
2021 Land Rover Range Rover Sport: $120,000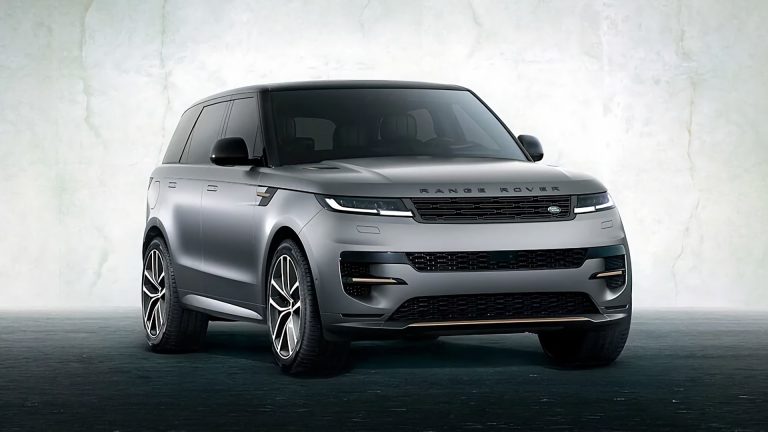 The most impressive car on this list is probably Ananya's Range Rover Sport, a high-performance trim of the well-known SUV in India. While these are not exactly rare to see on the streets, that doesn't take away the beauty and value of this model, and the exciting thing about this car is its custom wrap.
Namely, Ananya Pandey decided to go with a custom dark green matte wrap which we have to say looks simply amazing. The car also has a black roof, mirrors, and alloy wheels, making it appear even sportier. Plus, the "Sport" badge means there's a supercharged 3.0-liter V6 engine under the hood capable of a 340-horsepower output.
2020 Audi A8 L: $92,000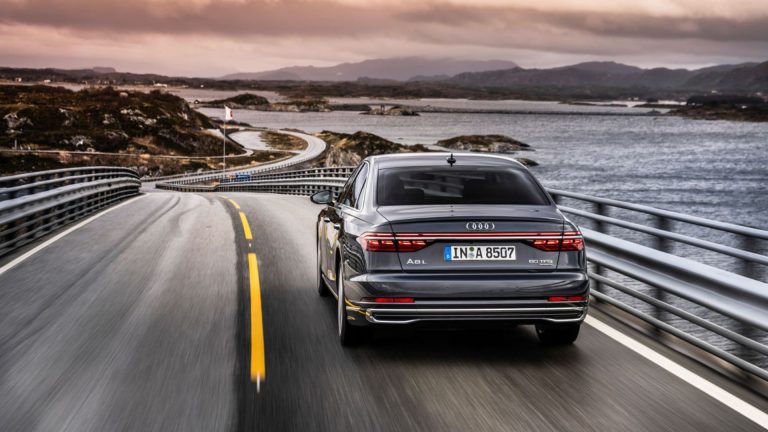 The second car in Ananya's collection is worthy of a high-class celebrity since the Audi A8 L comes with all the amenities of a premium luxury sedan. The "L" mark in the nameplate suggests that this is a longer wheelbase model than the regular A8, and the white paint looks quite classy on this model.
With a 3.0-liter turbocharged diesel engine that puts out 340 horsepower and premium interior features and materials, this car is perfect for both daily driving and high-performance driving. Some of its standout features include luxurious and comfy leather seats, Audi's multimedia system, and individual electronic seat adjustment in the rear.
2019 BMW 7 Series: $83,000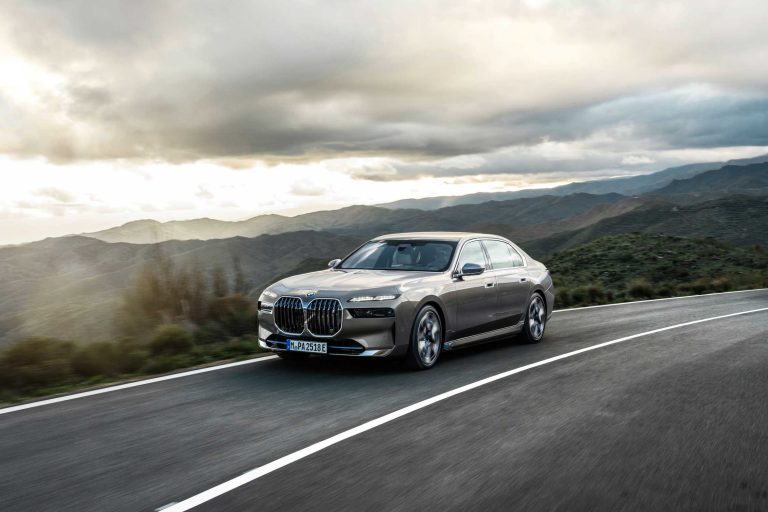 Right after the Audi A8, we have the BMW 7 Series and these two are essentially within the same vehicle category. To make things even more interesting, the actress decided to go with white paint once again for this model, but there are a few differences between the two.
The first one is that the Bimmer comes with a turbocharged petrol engine, and this one is in a flat-six configuration. Besides, it looks a bit sportier than the Audi which seems like more of a classy and refined ride. With these two cars, we can make numerous assumptions but one thing is for sure – we suspect that the actress has a personal driver since these two are rarely driven by their owners.
2021 Skoda Kodiaq: $48,000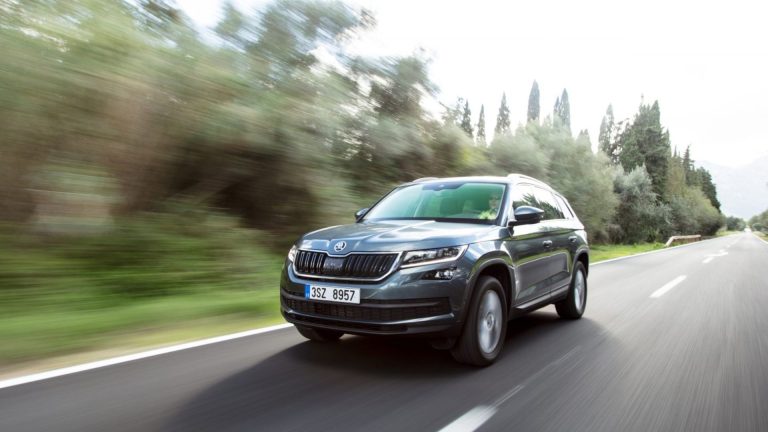 It's always nice to see multi-millionaire celebrities settling for a regular and humble ride like Skoda Kodiaq. Of course, this one is not to be underestimated since it's still a new SUV and once again – it's a car with white paint, so we can already guess what Ananya's favorite color is.
All jokes aside, the Kodiaq is a serious ride coming with a capable 2.0-liter turbocharged diesel engine and a 4×4 drive system, which make sit suitable for both highways and public roads, as well as for some off-road action. Judging from Ananya's social media posts, we can assume that she uses the Kodiaq as a daily ride.
2015 Mercedes-Benz E-Class: $25,000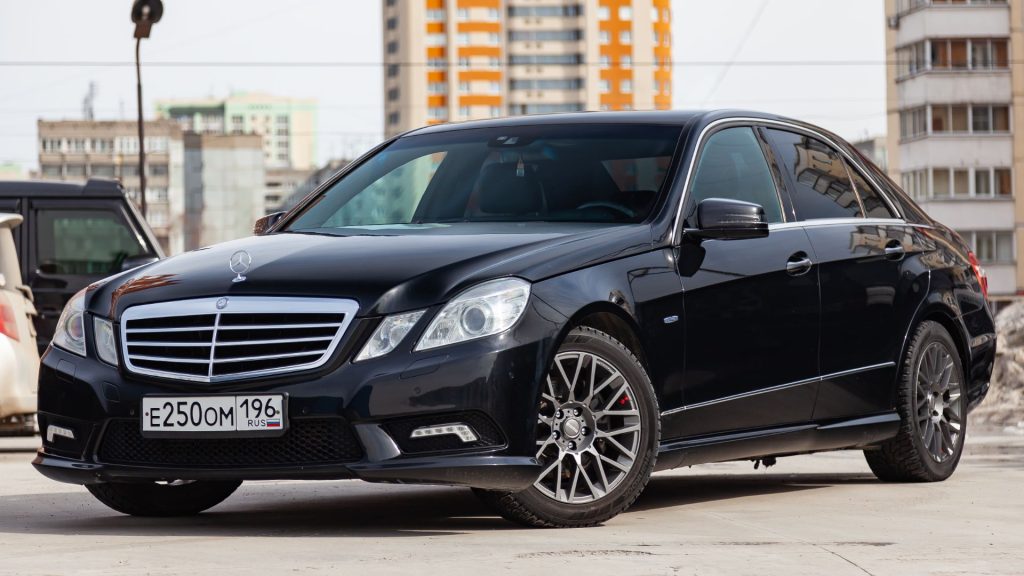 There are no surprises for the end of this list since the final car in Ananya's collection is once again a premium car with white paint. We don't mind, since the Mercedes-Benz E-Class always represented a perfect blend of luxury and availability even for regular drivers.
It's nice to see such a movie star appreciating this model and getting it instead of the S-Class for example. Ananya owns a white E-Class with the E250 designation, which means there's a 2.2-liter diesel engine with 204 horsepower under the hood.
Celebrity Car Collections