Lil Durk is one of those rappers that waited for his shot under the radar and has slowly found his way to the top. He was featured in Drake's songs and quickly started building his name through a series of hits and the record label company that he owns.
Still, the record label isn't his only prized possession, as we'll see through Lil Durk's car collection. The artist is estimated to have a net worth of $4 million, and he's said to have more than $1.7 million in cars, so let's take a look.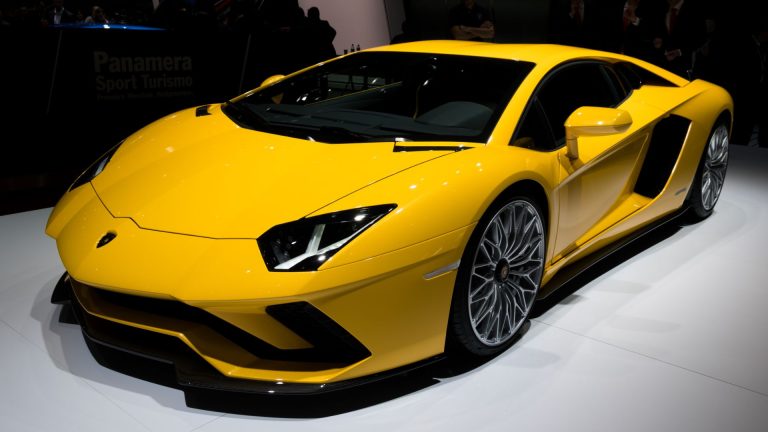 This elegant-looking Italian supercar makes it to first place among cars in Lil Durk's collection – it's a Lamborghini Aventador S from 2022. It's estimated to be worth around $450,000 and Lil Durk has one in a dark matte green color which makes it rather unique in styling.
It's the top of Lamborghini's offers with a naturally-aspirated V12 engine and a 6.5-liter capacity that delivers 770 horsepower to the wheels. These stunning engine specs allow it to go from 0 to 60 in just 2.9 seconds, which is impressive even for a Lambo.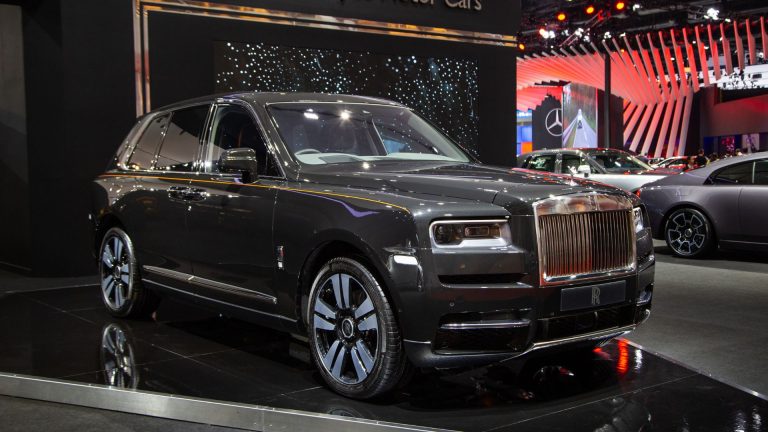 Moving on, we have something a bit different from the Italian supercar. It's the Rolls-Royce Cullinan, and it's the second-most expensive car that Lil Durk owns after the Lambo. While it's a heavy SUV with over 6000 pounds of weight, it shouldn't be underestimated in terms of performance.
This car is equipped with a 6.75-liter V12 engine that puts out 563 horsepower and can go from 0 to 60 in just around 4 seconds. Another impressive thing is the car's price – it's a $330,000Roller.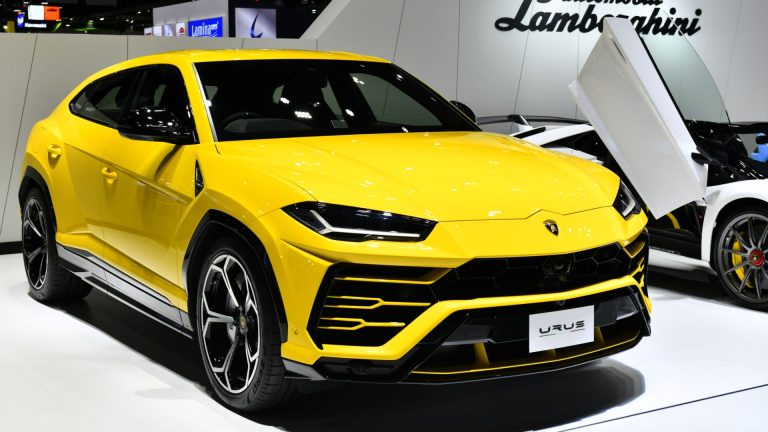 We are back to Lamborghini once again, only this time it's the fastest SUV in the world – the Lamborghini Urus. It's priced at around $230,000 and Lil Durk decided to go with a black Urus instead for a signature yellow one.
It's a great choice since this color looks amazing on this sporty SUV fitted with a 4.0-liter V8 with not one, but two turbochargers. Because of this, the Urus can sprint from 0 to 60 in just 3.2 seconds, which is impressive even for a lightweight sports coupe, let alone an SUV.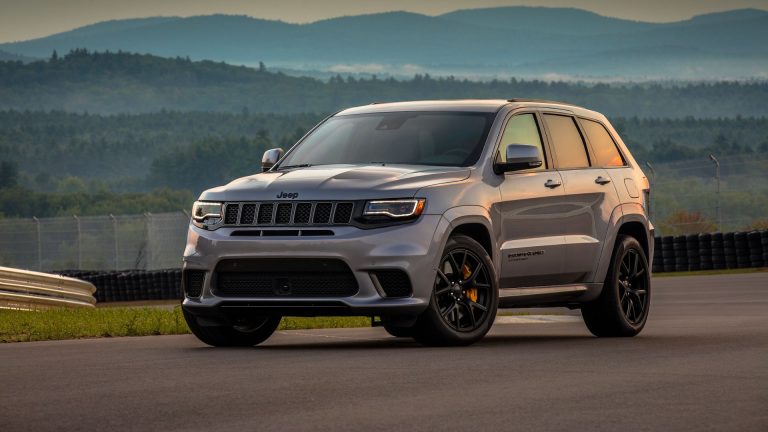 Another astonishingly-fast SUV that Lil Durk owns is a 2021′ Jeep Grand Cherokee TrackHawk. It's a special edition Grand Cherokee with a 6.2-liter HEMI V8 engine that puts out 707 horsepower and gets from 0 to 60 in just 3.5 seconds.
Lil Durk has also customized this $100,000 ultra-performing SUV with red and black wrap and dark alloy wheels to make it look even more extreme.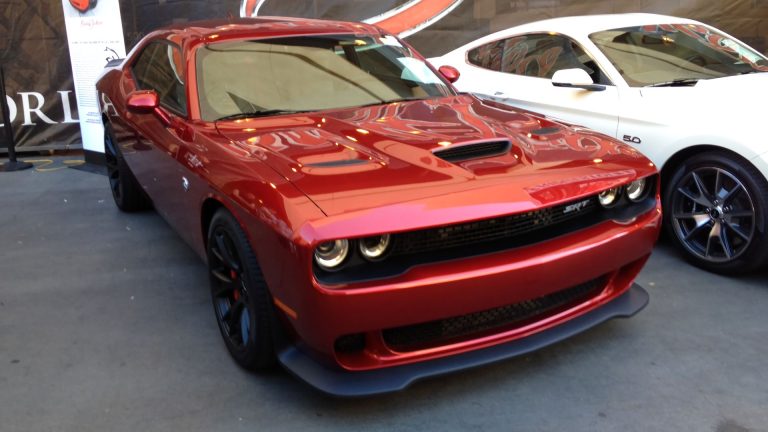 One of Lil Durk's favorite possessions in his collection is the Dodge Challenger SRT Hellcat. A 2022 model-year beast on wheels comes with a 6.2-liter HEMI V8. The supercharged engine achieves 717 horsepower and flies from 0 to 60 in just 3.6 seconds.
It's a pinnacle of US muscle car production, and Lil Durk has one that's completely blackened out and seems like something you'd expect to see in a "Fast & Furious" movie.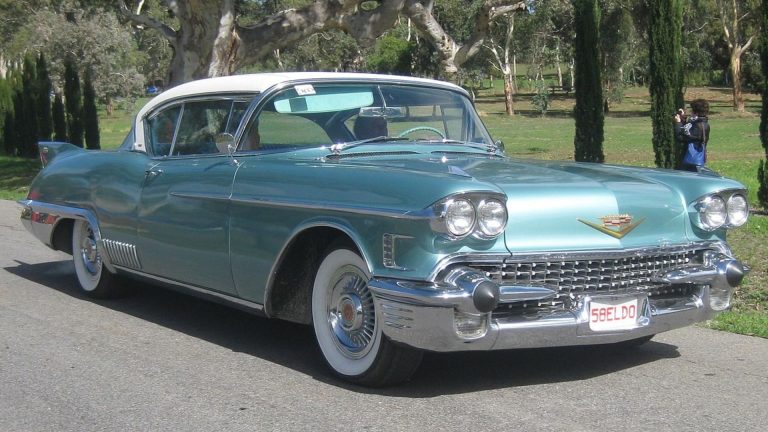 As we go through Lil Durk's car collection, we stumble across a pleasing transition from modern supercars to a spicy old-school classic – a red Cadillac Eldorado convertible. It's a pick that every genuine car guy would understand, thanks to the beautiful classic American design and an extremely long wheelbase.
Of course, the 5.4-liter V8 under the hood shouldn't be overlooked either, as it delivers 270 horsepower to the wheels of this $70,000 classic. Lil Durk seems to simply love this car, having in mind the investments he made in terms of refreshed red paint and a set of chrome alloy wheels that fit it perfectly.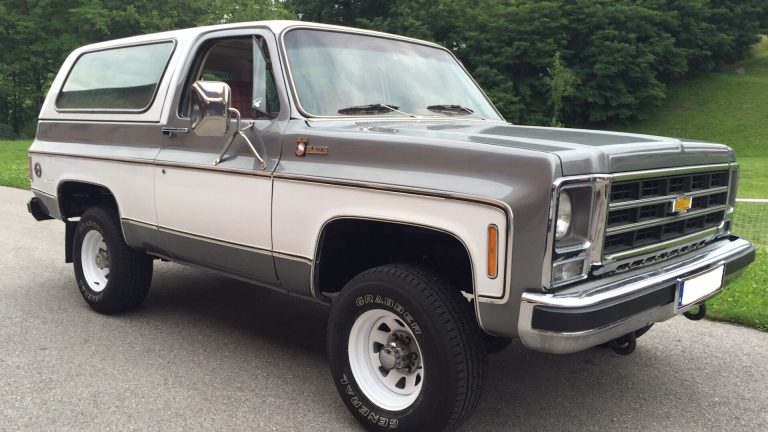 Another classic in Lil Durk's garage is the Chevrolet K5 Blazer. However, this is not a regular Blazer, since the rapper has modified this 1973′ truck into a genuine monster truck! It's a 5.0-liter V8-powered machine that used to put out 170 horsepower back in the day, but that's apparently not the main focus here.
Lil Durk has surely modified this truck and fitted large enough wheels to make it a movie-like monster truck. It's estimated that he invested around $70,000 into this giant.
Celebrity Car Collections