Nicki Minaj is one of the most interesting female rappers on the scene, and her taste in cars is no different. With a net worth of around $100 million, she's packed quite a car collection that even a hardcore car enthusiast would just have to admire.
That's why we'll take a look at Nicki Minaj's car collection in this guide to see all the cars in her $4 million garage with some breathtaking models.
2006 Bugatti Veyron: $1,800,000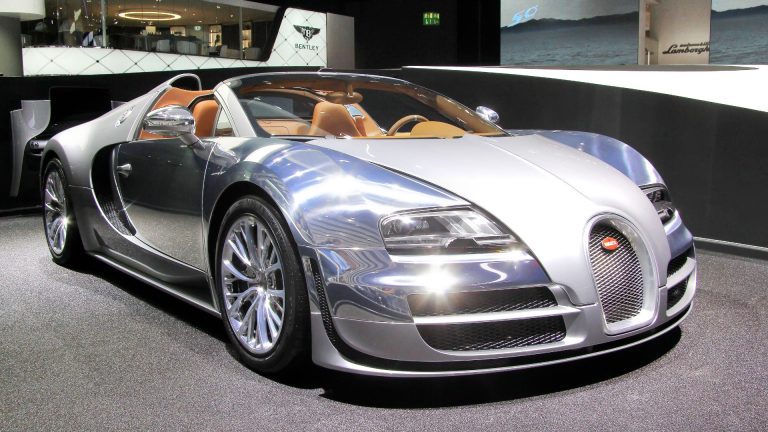 By far the most expensive car on Nicki Minaj's list is her 2006 Bugatti Veyron that's valued at around $1.8 million. What's unique for this particular Veyron is that, like most of her cars, Nicki wrapped it in pink. So, it's probably the only pink Veyron out there, and the color shouldn't deceive you – it's a monster on wheels.
With an 8.0-liter W16 engine capable of immense 1180 horsepower output, we can see why Nicki picked this beautiful car as her main prize. It goes from 0 to 60 in just 2.5 seconds, and it looks astonishing at the same time.
2014 Mercedes-Maybach: $500,000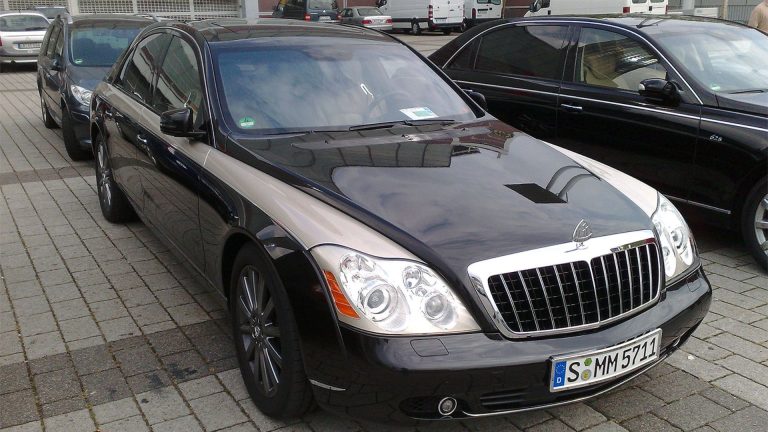 Next up, we have Nicki's Mercedes Maybach 62S that's an S-class model to come out of the Mercedes-Maybach partnership. It's as luxurious as a Merc gets and the price speaks for itself – it's a $500,000 car. Not only is it a nice ride to be chauffeured in, but it's also one of the most comfortable cars in the world.
The car is powered by a 6.0-liter V12 with two turbochargers to get 600 horsepower out of it. Nicki first appeared in her own Maybach back in 2014 while arriving at the MTV Movie Awards.
2014 Lamborghini Aventador: $405,000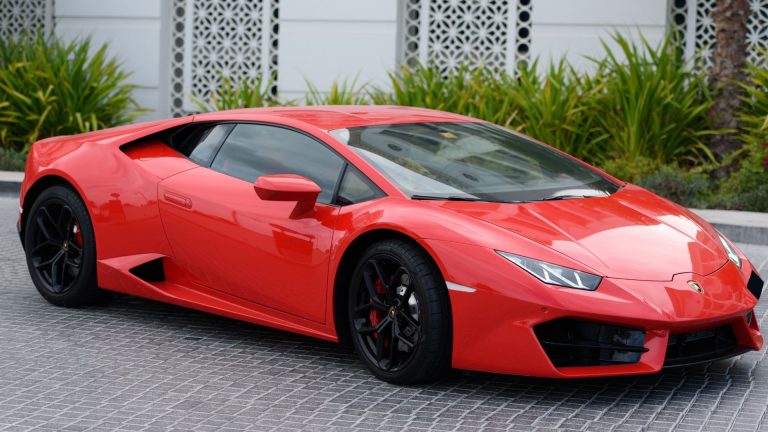 Besides owning a pink Bugatti, Nicki Minaj also owns a pink Lamborghini Aventador from 2014. It's yet another beast on the road with its powerful 6.5-liter V12 engine. To fit the wheels with the car color, Nicki also added pink alloys to the car.
So, it's surely a one-of-a-kind Aventador in terms of customization, and a car that grasps attention wherever it shows.
2019 Rolls-Royce Cullinan: $375,000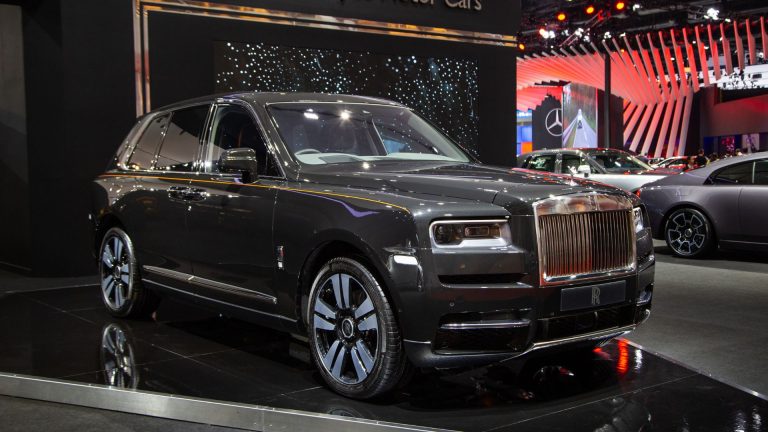 To prove that she's got a genuine taste in cars, Nicki Minaj combined sporty models with luxury SUVs like the Rolls-Royce Cullinan. It's, you've guessed it – yet another pink-wrapped car in her possession. The Cullinan is no joke performance-wise even though it's a comfy luxury SUV in the first place.
The vehicle is powered by a mighty 6.6-liter V12 engine that develops 563 horsepower and has a top speed of 155 mph. This one costs a "bit less" than her Aventador, being priced at around $375,000.
2021 Bentley Bentayga: $311,000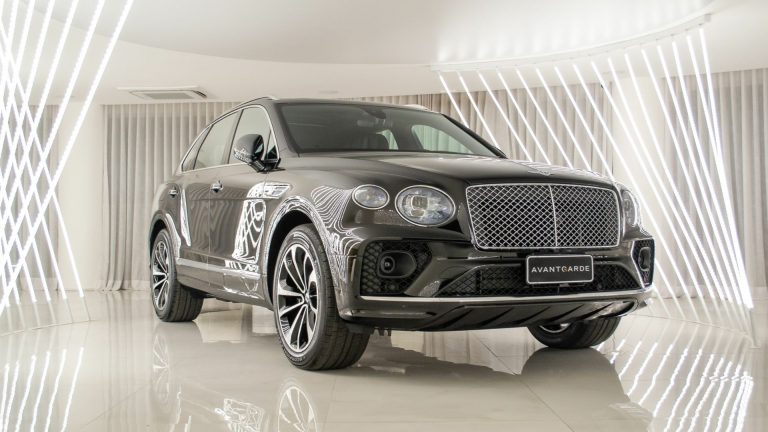 Besides the Roller, Nicky has another luxury SUV in her collection – the Bentley Bentayga from 2021. This time, it's not another pink-wrapped car since Nicki decided to go with a dark orange variant. The Bentayga itself is a similar car to the Cullinan since it's powered by powerful V8 or W12 engines, both of which offer great performance for the weight.
Still, comfort comes first when it comes to cars like these, and that's probably one of the main reasons behind Nicki's decision to add it to her collection.
2011 Ferrari 488 GTB: $277,000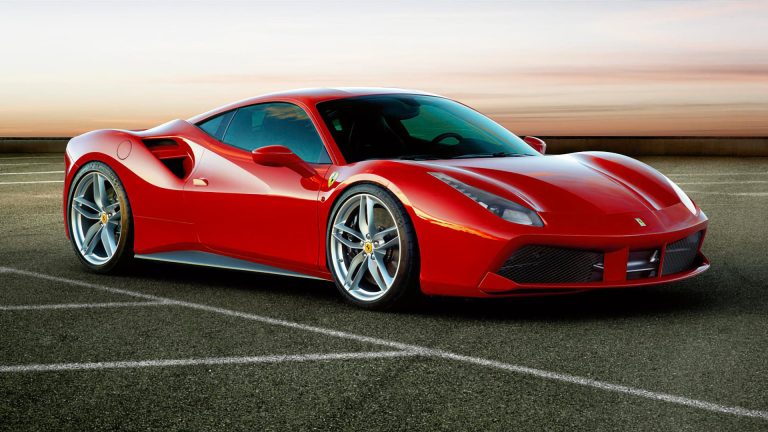 For the next car, we once again take a detour from luxury SUVs and circle back to sportscars. Besides the Bugatti and the Lambo, Nicki also owns a Ferrari – and it's the 488 GTB. It's worth around $280,000 but that's not the most important thing about this car.
This car offers some serious performance even though it's not the standard naturally-aspirated V12 signature engine. Instead, Ferrari used a 3.9-liter V8 with two turbochargers to pull out a remarkable 661 horsepower limit combined with 560 pound-feet of torque to get this beast rolling from 0 to 60 in just 3 seconds.
2012 Range Rover SVA: $67,000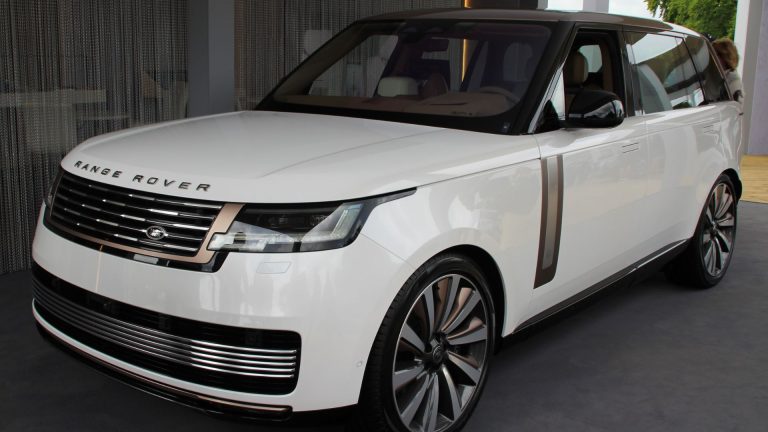 Another impressive SUV that Nicki owns is her Range Rover SV Autobiography. It's the most expensive Range Rover out there and it offers premium comfort coupled with serious performance, thanks to its 5.0-liter supercharged V8 engine with 557 horsepower.
On top of that, Nicki has customized her own and picked a great dark red color with a black roof, mirrors, and other exterior details that fit this large SUV rather well.
2008 Bentley Continental GT: $62,000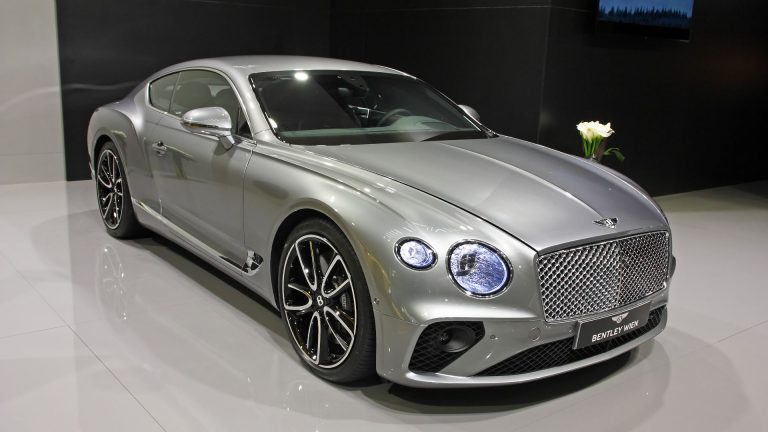 Last, but not least important, we have the Bentley Continental GT. Nicki truly bought us this great pick, since it's not the most expensive pick on this list, but it's one of the all-time favorite GT cars. It's also a pink-wrapped car with a newer-generation engine – a 4.0-liter twin-turbo V8 with 542 horsepower of brute strength.
Celebrity Car Collections