Dan Bilzerian is one of the most influential celebrities on social media and he's often considered controversial for his promotion of a luxurious and Playboy-like lifestyle. He often poses with a dozen of women and with his luxurious properties, so it's only natural that so many fans are eager to find out about Dan Bilzerian's car collection.
If that's the case with you, this guide will be your window into the influencer's and poker player's lifestyle and garage that holds some rare and precious cars.
1965 AC Shelby Cobra 427: $1.5 million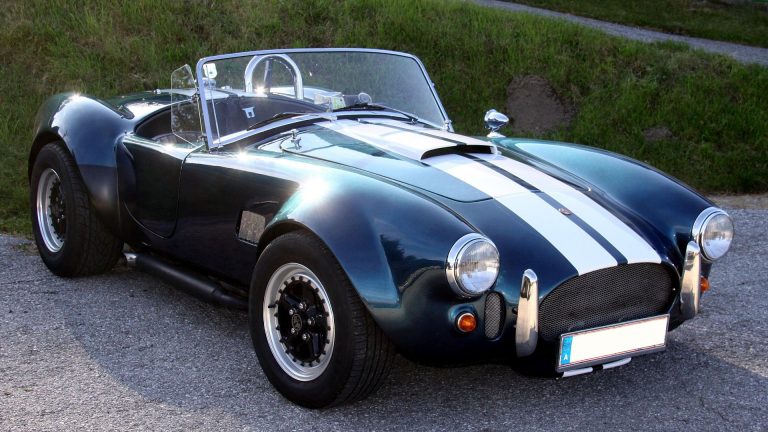 The first car on this list deserves an origin story and a dedicated article on its own, and it's a confirmation of Dan's passion for cars. The Shelby Cobra 427 was designed in 1962 by Carrol Shelby, a famous US car restoration expert, and mechanic who left a mark on major sports models made by Ford.
He made a deal with A/C cars to use the body of its Ace model to develop a sporty chassis that could carry Ford's innovative V8 engine at the time. With this collaboration, the Shelby Cobra was born, and it's still one of the most iconic cars in the history of the US automotive scene. The car's name is derived from the 4.2 seconds needed for a 0 to 60 launch, and a 7.0-liter V8 engine, hence the 427 badge.
Dan Bilzerian certainly hit the spot of many automotive enthusiasts with this one, and he owns a completely mint gray Cobra which may cost even more than the estimated value of $1.5 million.
2020 Mercedes-Benz G-Class G63AMG 6×6: $500,000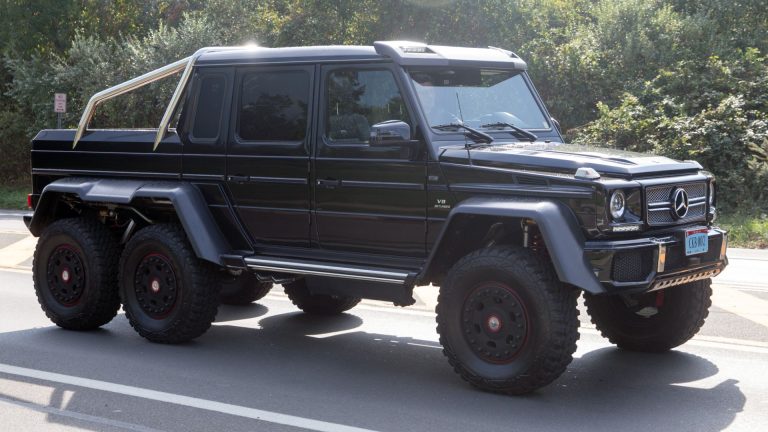 The second most expensive ride in Dan's extensive car collection is his Mercedes-Benz G-Class. However, it's not a regular G-Wagon or even a G63 edition – it's the monstrous 6×6 version. As you might have guessed it, the car comes with an additional wheelbase and a set of 6 wheels, which makes it almost seem like a monster truck.
It's powered by the 5.5-liter twin-turbo V8 AMG engine and that's enough to push 563 horsepower which moves even this robust chassis pretty fast. The white G63 6×6 is one of his favorite vehicles and he often displays it on social media.
2019 Lamborghini Aventador: $470,000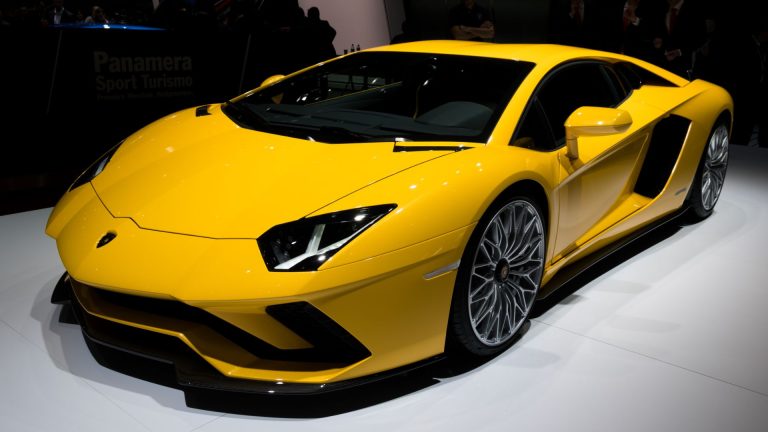 The next car on our list is Dan's impressive naturally-aspirated V12 beast – the Lamborghini Aventador. This car made it to the list as the third most valuable ride and the white paint with black exterior details is a unique color customization for this ride.
It has a 6.5-liter V12 engine which lets it fly from 0 to 60 in just 2.5 seconds, making it one of the fastest cars in the world.
2020 Rolls-Royce Ghost: $340,000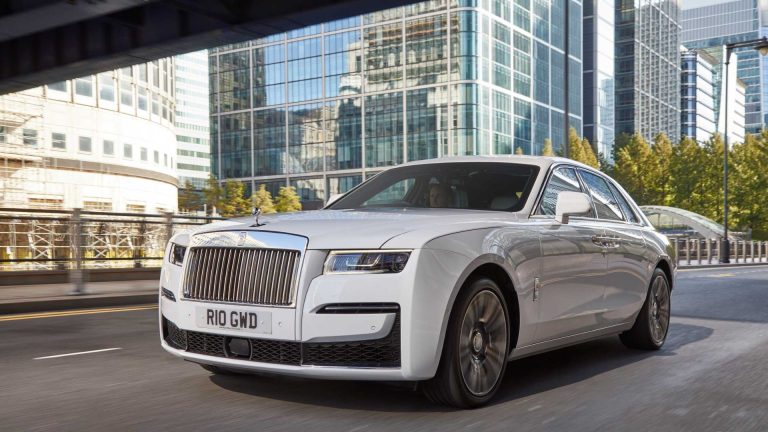 We've seen some impressive rides in Dan's collection so far, and you can assume that he enjoys picking robust SUVs and high-performance sportscars. However, the next one on the list is a bit different, since it's his white Rolls-Royce Ghost.
The full-size luxury sedan is one of the most magnificent Rollers out there, and it features the same engine as the Wraith. With a 6.6-liter twin-turbo V12, it's no wonder that Dan picked this one to accompany the other supercars in his garage.
2021 Rolls-Royce Cullinan: $330,000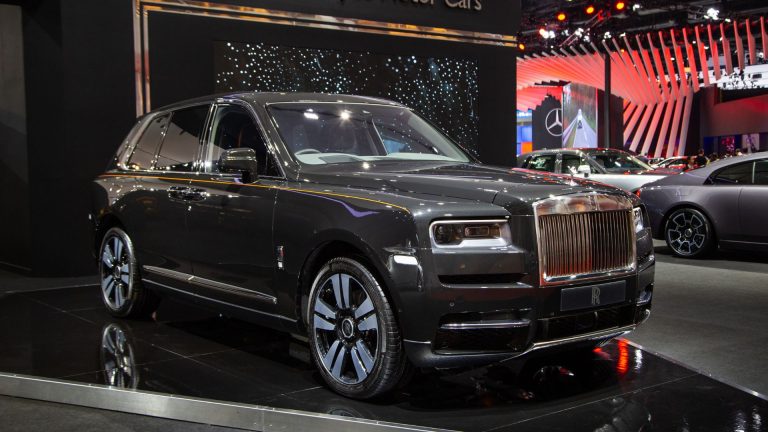 It seems that Dan Bilzerian has a thing for white Rollers since the next car is yet another one of these. This time, it's not one of the signature luxury sedans by the brand, but a rather large luxurious SUV – the Cullinan. We assume it's one of his daily cars and this only makes it better for his car collection, since we get to see something completely different from previous rides.
2009 Ferrari F430: $280,000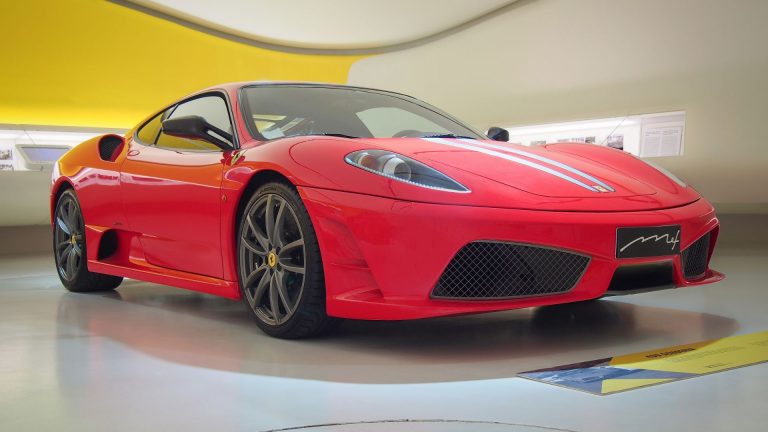 After a short break, we are once again back to Dan's impressive sportscars and the next one is his Ferrari 430. It's one of the flagship rides by the Maranello-based giant in the late 2000s and one of the first rides to have a powerful Ferrari V8 under the hood.
The 4.3-liter V8 is a specially designed engine so it's no less powerful than some earlier V12 models, and it comes with an automated manual shifter that's incredibly fast on downshifts. Of course, Dan owns a Ferrari red Berlinetta edition, which only increases the value of the car.
1967 Ford Mustang GT500 Shelby Eleanor: $250,000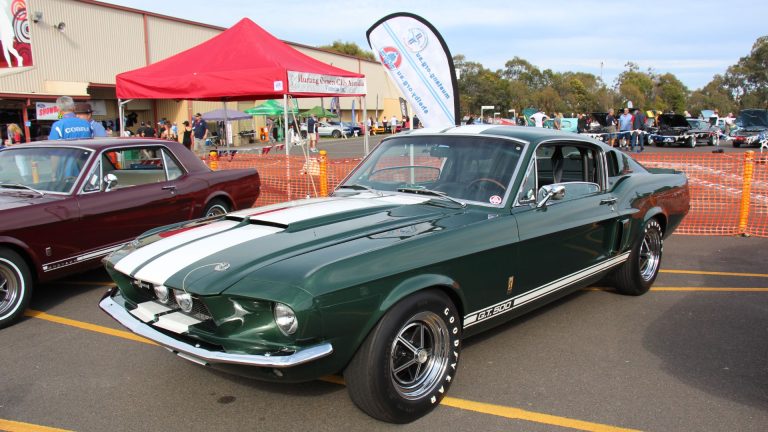 It seems that Dan Bilzderian also has a thing for old-school classics, and by that, we mean cars that are nearly on the level of the 427 Cobra. Another impressive ride from that time is Dan's Ford Mustang GT500 Shelby Eleanor. Eleanor is a truly special car for several reasons.
The car had a 7.0-liter Shelby V8 engine with over 400 horsepower, which was much more than the original Mustang GT500. On top of that, Eleanor had an improved aerodynamic body kit designed by Carrol Shelby and Ford's performance division experts and it made an iconic body styling that still seems impressive even by today's standards. It's said that only around 10 of these still remain in preserved shape today, so the price of this car varies and will only go up.
2021 Bentley Flying Spur: $150,000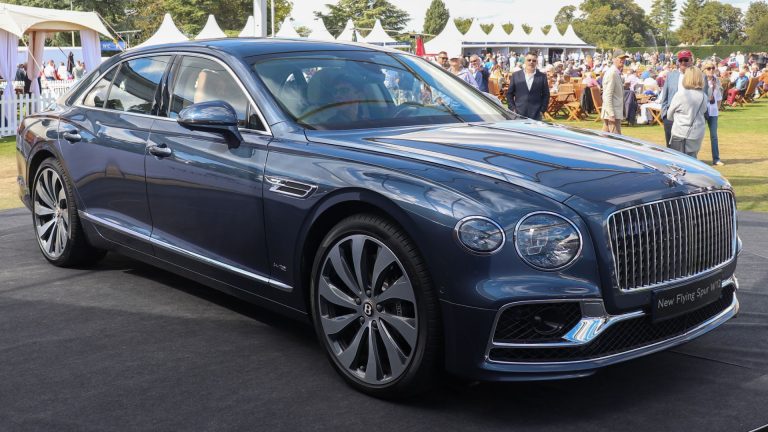 The next car on our list is Dan's black Bentley Flying Spur – an impressive luxury sedan with a signature Bentley's 6.0-liter W12 engine and over 620 horsepower. It's a car that's almost as luxurious as the more expensive Ghost that Dan also owns, and nuances make the difference between these two car models.
Still, we must say that the white Ghost seems like a luxurious and comfy ride, while the Flying Spur makes a monstrous and sharp-looking large sedan with a bit different exhaust rumble from the W12 engine.
2022 Land Rover Range Rover Sport: 100,000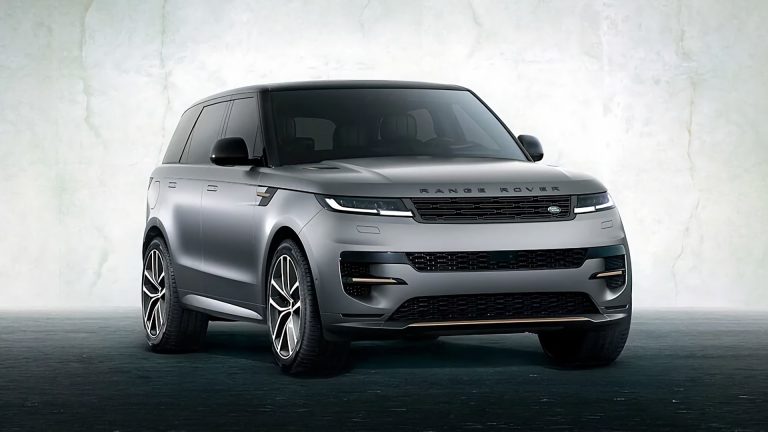 Last but not least important is Dan's Land Rover Range Rover Sport. The luxurious SUV may not be as expensive or refined as the supercars and luxurious rides that make up all the remaining spots on the list, but it doesn't mean it's not an impressive car.
For regular car guys, it's quite an expensive car with a hefty price tag of around $100,000, and it comes with a top-class 5.0-liter supercharged engine as the most powerful trim.