Ciara is one of those singers that rose with her pure talent and came out from the Texas hood to become one of the most popular singers in the 2000s. He had a few extremely popular albums like "Basic Instinct" and "Goodies", and she managed to obtain two MTV awards and even one Grammy award.
So, you can say that she is a pretty big deal in the music world, but automotive enthusiasts are curious to see the rides she owns in her garage. With that in mind, our team set out to explore Ciara's car collection and bring the juicy details about her driving machines to you.
2022 Bentley Continental GT: $332,000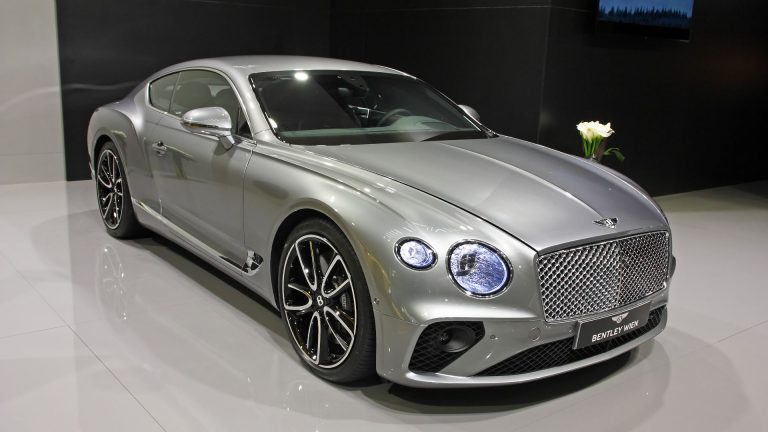 One of the most exhilarating cars in Ciara's garage is her Bentley Continental GT. This car comes with a 4.0-liter twin-turbo V8 engine with 576 horsepower. While it's not as great as the old W12 based on the opinion of many car enthusiasts, it's still an admirably powerful ride.
It's also a convertible version, so this two-door car has more than one highlight. Of course, the interior is filled with luxurious materials, wooden components, and Bentley's signature clock in the control module. So, you can say that Ciara has chosen well, having in mind that Continental GT is one of the best luxury coupe cars in the world along with the Drophead Coupe from Rolls-Royce.
2010 Lamborghini Murcielago: $300,000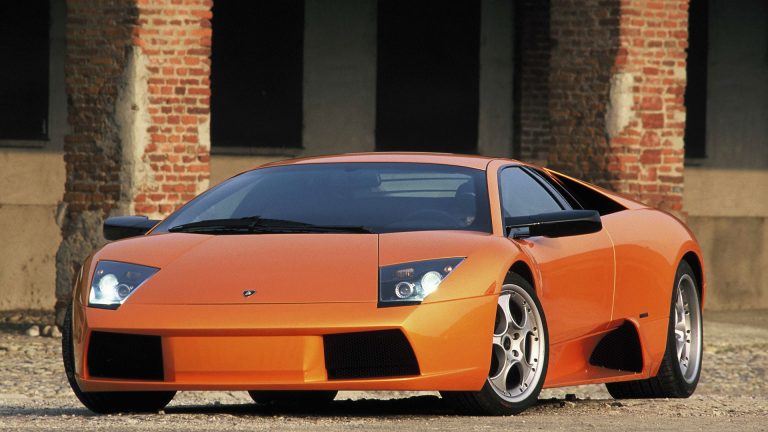 The next car on our list of Ciara's amazing rides is her one and only Lamborghini Murcielago. This car was a pretty big deal back in the day, coming with a 6.5-liter V12 in the facelift version that Ciara owns. It's a genuine supercar with 630 horsepower and it was the best that Lambo could offer to buyers back in the day.
The car is by no means an old car now, but considering how many advancements Lambo has made with the newest Huracan and Aventador models, the Murcielago copes pretty well. Moreover, it's one of the most desirable Lambo cars to buy as a used ride, and this is especially the case with a mint-condition one like Ciara's.
2022 Range Rover Vogue: $198,000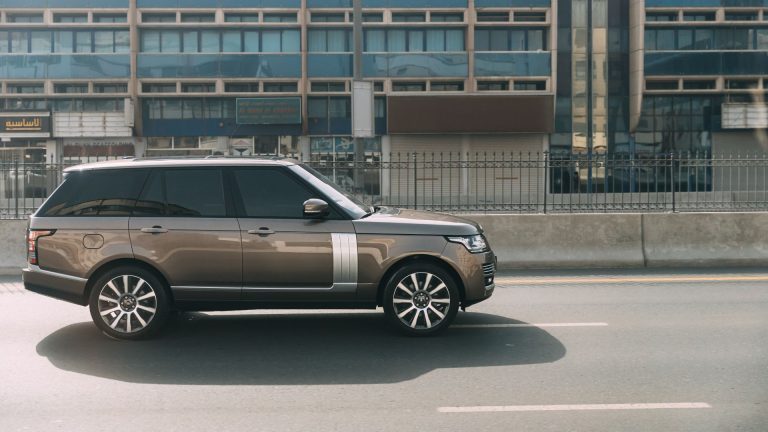 The next car in Ciara's car fleet is her Range Rover Vogue, so that's a bit of a different ride when compared to the previously mentioned coupe cars. The Range Rover is the top of the offer from the famous British brand Land Rover, and Vogue is the highest trim of the Range Rover.
So, it's only natural that Ciara had to go with the most expensive one, featuring a 3.0-liter turbocharged engine and all the luxury features in the interior that money can buy. This car is also unique for its driving stability even though it's a large SUV, so this is the daily car you want to feel safe and sound at any moment.
2022 Mercedes G63 AMG: $180,000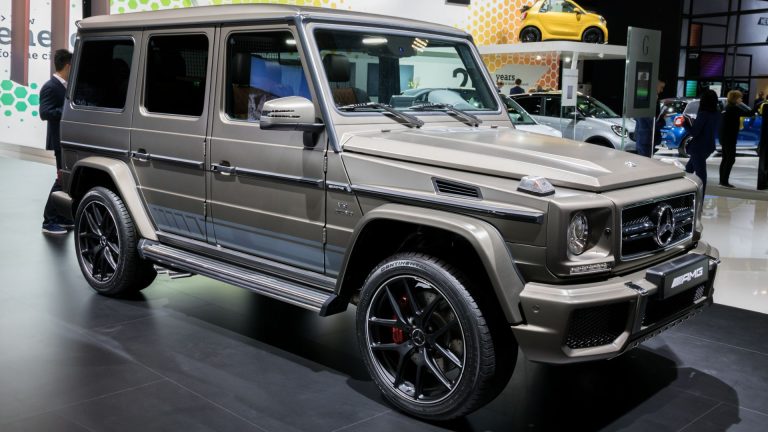 Finally, the last car we'll review from Ciara's garage is her Mercedes-Benz G-Wagon. She owns the most prominent G63 AMG version, meaning it comes with a 4.0-liter V8 with two turbochargers. The most powerful version of the iconic G-Wagon has 577 horsepower and just enough boost to go from 0 to 60 in just 5 seconds.
It's a great car for every celebrity since besides its armored vehicle design and impressive engine specs, it's also a status symbol ride perfect for someone like Ciara.
Celebrity Car Collections