When Bayern Munich's former captain Phillip Lahm ended his career, a big void was left in FC Bayern Munich's right side. So, young forces came into action and Joshua Kimmich established himself as a full-back right winger and a player on which Bayern's playing style depends quite a bit.
With all that success at a young age, it's no wonder that Joshua Kimmich's car collection gets larger by the day. So, we wanted to give you a complete insight into his garage to tell you exactly which models you can expect to learn about.
Why you can trust REREV's list of celebrity car collections: Our researchers gather data from verified news sources and social media platforms. We conduct a thorough investigation to ensure that the details about the cars, including their models and values, are accurate. Find out more about celebrity car collections research methodology..
2021 Rolls-Royce Ghost: $340,000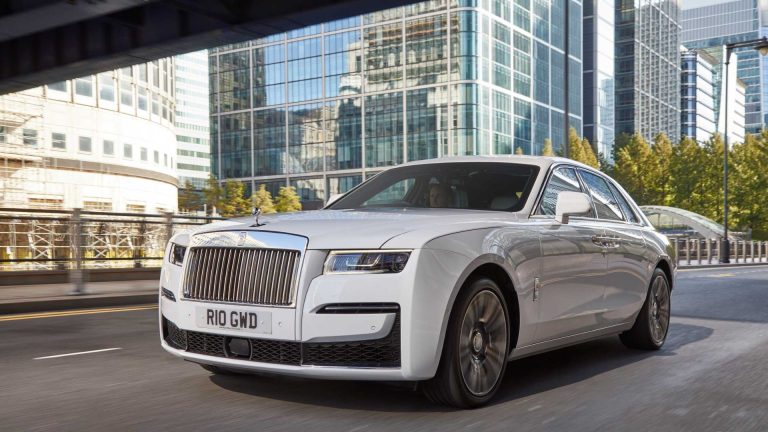 The most valuable ride in Kimmich's garage is his Rolls-Royce Ghost, a full-fledged luxury sedan that comes with a signature V12 engine under the hood. The car features some impressive design points including the star sky and pop-up Spirit of Ecstasy badge.
While this car is more of a luxurious daily driver, it's also quite capable performance-wise thanks to the same 6.6-liter bi-turbo engine that goes into the Wraith coupe. So, the car is said to have a 0 to 60 acceleration in under 5 seconds, and it's surely one of the rarest vehicles you can see on the public roads of Munich.
2020 Audi R8: $160,000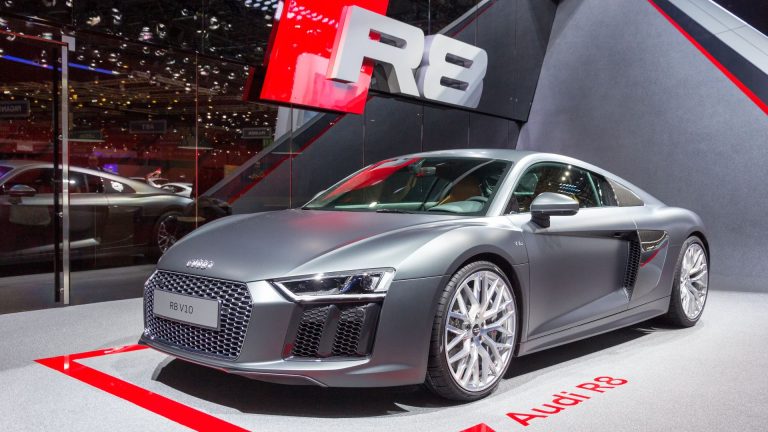 You may not know this, but Audi is one of the main sponsors of FC Bayern Munich, so all the players have a few Audi models. Some of these are given to players by the brands, while others are purchased from the dealership, and we think that Kimmich personally picked his Audi R8.
The V10-powered beast is a genuine supercar with 0 to 60 acceleration of just 3.5 seconds thanks to the 5.2-liter engine under the hood. It's also a unique ride due to its red color and the second-gen R8 is one of the best-looking cars in Joshua's collection.
2018 BMW i8: $140,000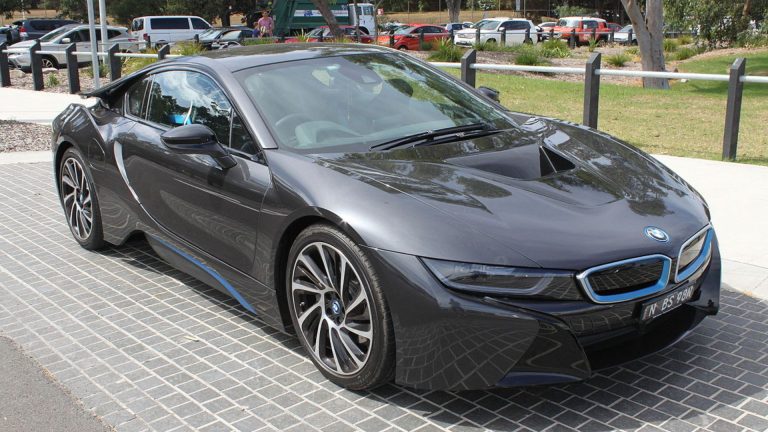 The next car on our list is slightly different from the rest since it's a hybrid sportscar – the BMW i8. It's one of the first rides that Joshua got a few years back. It looks amazing since it's the first car of its kind ever produced by the Bavarian giant and it comes with a three-cylinder Twin-Power turbo engine and an electric motor.
So, the combined power output is 370 horses which isn't half bad considering the eco-friendly aspect of this ride and a beautiful design that gets complemented by gray paint.
2021 Audi Q7: $90,000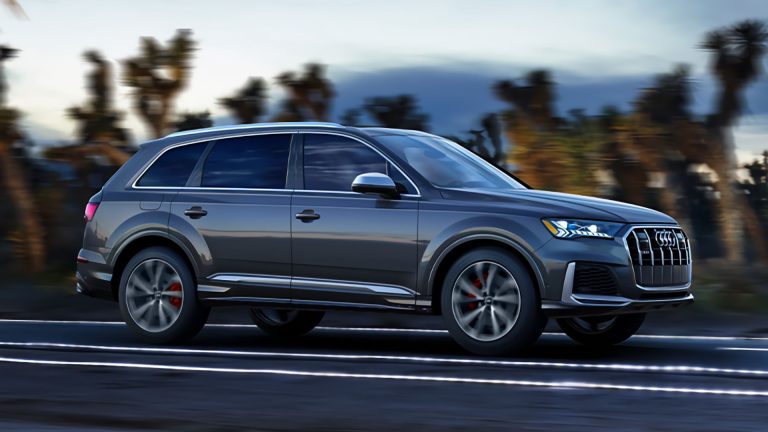 Now we finally get to the cars that are "gifted" to FC Bayern's players by Audi as a sponsor. Don't think that these are some low-class models, since Joshua Kimich got an Audi Q7, a full-size luxury SUV in its latest generation.
The car features space for up to seven passengers and it comes with a turbocharged V6 engine with 335 horsepower. On top of that, the car owner got a completely modernized exterior design when compared with the first generation, so that's another benefit of this $90,000 family SUV.
2019 Land Rover Discovery: $62,000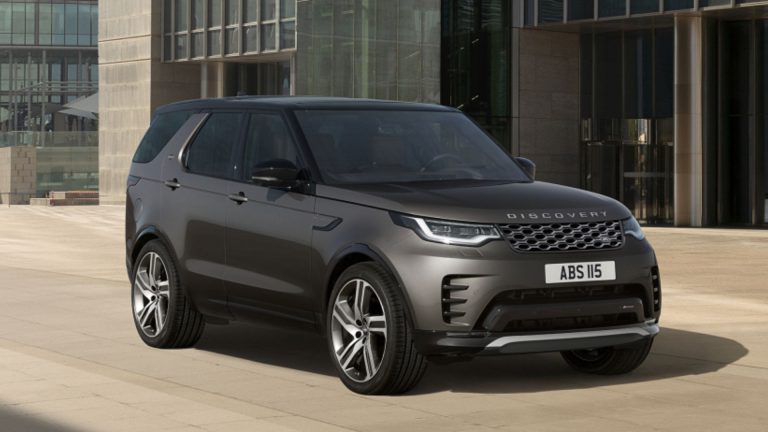 Besides the Q7, Kimmich also owns a slightly different large SUV and that's his Land Rover Discovery. It comes with a 3.0-liter turbocharged diesel engine with 296 horsepower and torque pull of nearly 500 pound-feet. So, that makes it a rather capable large SUV with seating for up to seven passengers.
At this point, we can see a pattern since Joshua Kimmich owns two such large SUVs and nuances can tell the difference between the Q7 and the Discovery. Still, we can say that he picked wisely since the Q7 is more of the latest modernization punch, while the Land Rover is the ultimate blend of luxury and refinement in an off-road capable ride.
2020 Audi A5: $50,000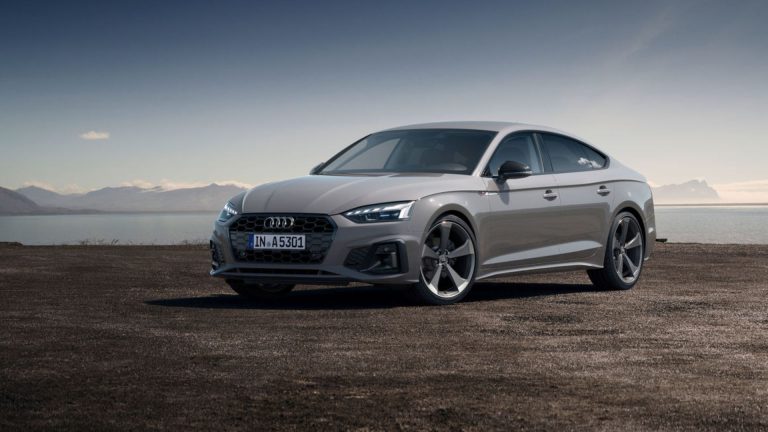 Besides all the luxurious cars and sportscars like the i8, Joshua Kimmich needed a standard daily commuter. So, it's a good thing that Audi once again treated Bayern FC players and Joshua Kimmich was able to pick yet another car.
This time it was the latest generation of the A5, a car that made a big impact on the automotive industry by popularizing the four-door coupe body style, along with the Mercedes CLS and BMW 4 Grand Coupe. The black A5 comes with a turbocharged four-cylinder engine with 225 horsepower and makes a perfect getaway car so Joshua can go from the training grounds to his home smoothly and without much attention.
Celebrity Car Collections