Avril Lavigne is a Canadian singer and actress that was one of the youngest people in the industry to reach the count of 30 million albums sold. Along with her popularity and successful career, she managed to obtain a net worth estimated at around $60 million.
She's known to be a fan of cars, and it makes it even more interesting to take a look at Avril Lavigne's car collection and see what it's all about. If you are a fan of her music, we are confident that you'll enjoy a tour of her garage just as much, so let's get into it.
2019 Lamborghini Huracan: $309,000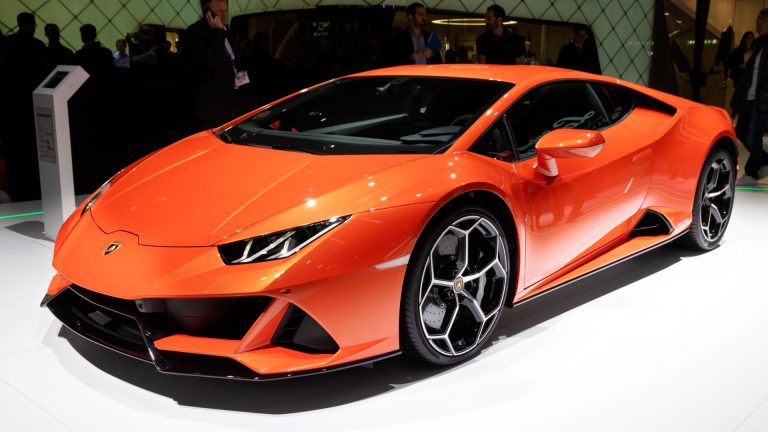 The most exotic ride, and also the most expensive car in Avril's collection is her Lamborghini Huracan. She owns a signature orange Huracan and it's a perfect choice for someone like her. According to many car guys, the Huracan is a perfect example of what a full-fledged Lamborghini is all about.
It comes with a 5.2-liter V10 engine with a characteristic rumble from the exhaust pipe, and this makes it one of the best cars of this type. The naturally-aspirated engine makes 630 horsepower and 417 pound-feet of torque, which is impressive enough, especially when you add the 0 to 60 acceleration in 2.8 seconds.
2022 Mercedes-Benz G-Class: $180,000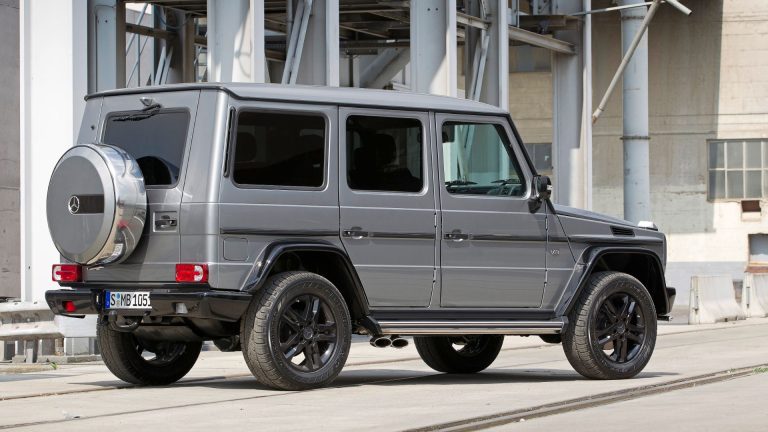 The famous G-Wagon is one of Merc's all-time best models and a status symbol of a car that every celebrity with deep enough pockets targets. So, it's no wonder that Avril Lavigne got one of these, and it's a unique G-Wagon with an unusual colorful wrap with safety pin icons all over the place.
It comes with a twin-turbo V8 engine that makes around 420 horsepower and produces 450 pound-feet of torque. It's a car that's thrilling both due to its signature exterior design that hadn't changed much over the years, and its performance thanks to the powerful engine.
2022 Cadillac Escalade: $100,000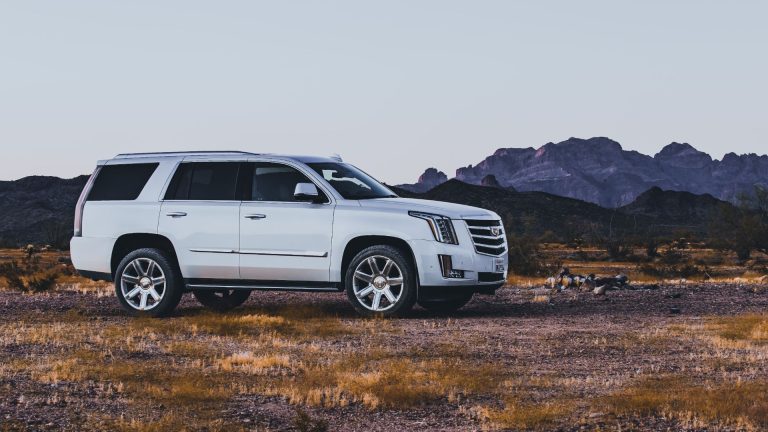 The next vehicle on our list is Avril's Cadillac Escalade, a full-size American SUV with space enough to fit 8 passengers. Of course, she owns a black Escalade with black alloy wheels to fit the aggressive design. There are a few things that are quite a bit special about this car since it comes with a beastly 6.2-liter supercharged V8 to go along with the looks and the luxurious interior.
It's the best that the American automotive scene has to offer along with genuine muscle cars, and this SUV isn't far back behind those, at least when it comes to the overpowered engine.
2022 Ford F-150 Raptor: $90,000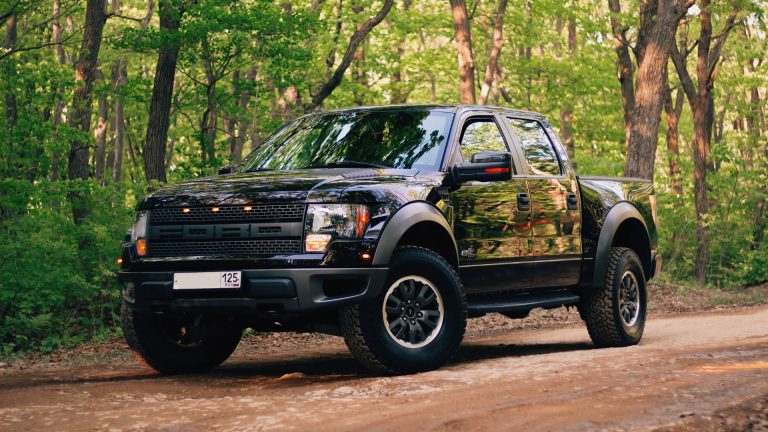 Avril might be a Canadian singer, but her taste in cars sure leans toward the good-old American way. That's why she had to get yet another signature ride for US drivers along with the Escalade – the Ford F-150 Raptor.
This amazing ride is a large pickup truck that simply overruns even the harshest off-road terrains. Besides, it's a perfect car for a daily ride, thanks to the raised clearance and the interior comfort it provides. The Raptor version is even more special since it comes with a 3.5-liter turbocharged V6 EcoBoost engine. It puts out around 450 horsepower and 510 pound-feet of torque, so this car also has an impressive tow capacity.
2022 Mercedes-Benz E-Class: $76,000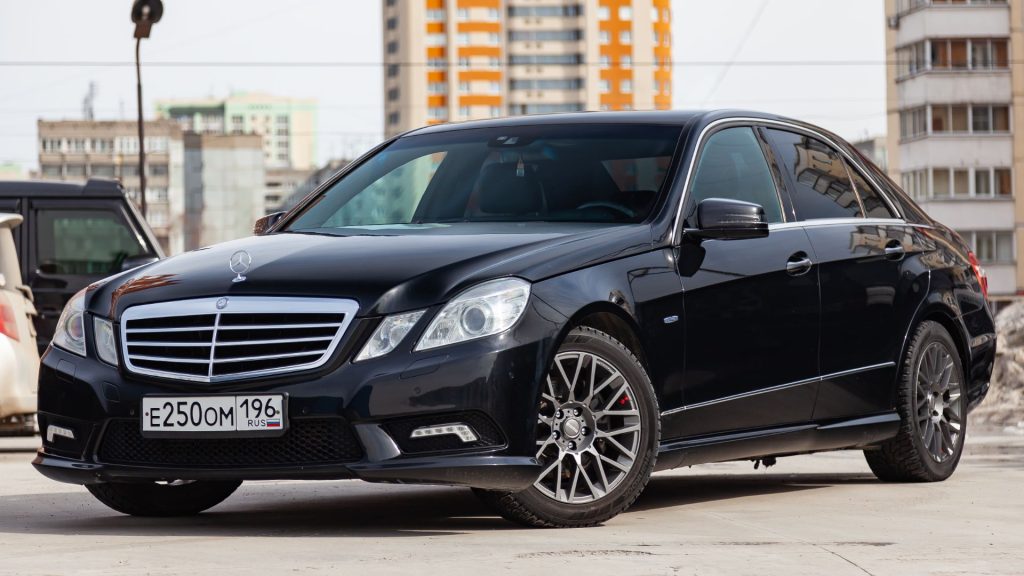 The predecessors of Avril's Mercedes-Benz E-Class were deemed practically indestructible with some cars reported to pass well above 1 million miles. So, the E-Class remains a category of its own within Merc's lineup, and while modern-day cars may not be estimated to pass millions of miles without an engine rebuild, they are much more sophisticated rides.
You basically get everything that an S-Class driver gets, minus the modified air suspension and interior comfort. So, it's not exactly a luxury ride, but it makes a perfect daily car in Avril's collection.
2009 Jeep Wrangler Rubicon: $53,000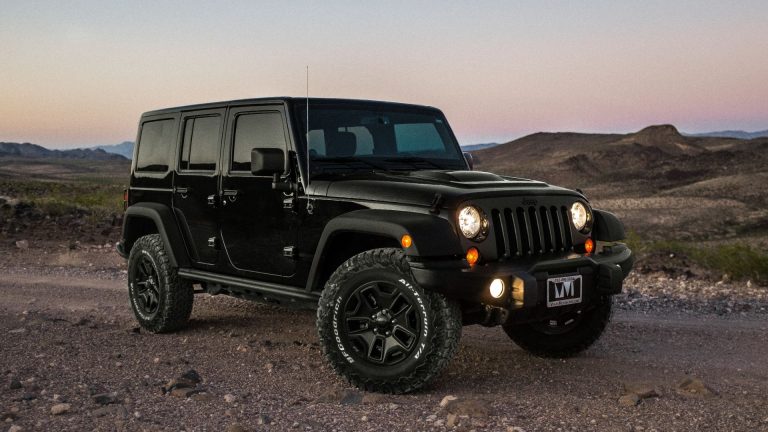 We weren't wrong to say that Avril enjoys the American way with her cars, and the next car on this list confirms it. The Jeep Wrangler Rubicon is a signature US ride for off-road adventures, and it comes with a signature 3.6-liter engine that proved to be a perfect match for this car.
However, the Rubicon also comes with an optional V8 with 470 horsepower, so we can only guess which variant Avril Lavigne has decided to go for. The black Rubicon also seems to be one of her favorite rides, since she's often spotted driving in one of these by her fans.
2012 Mini Cooper: $20,000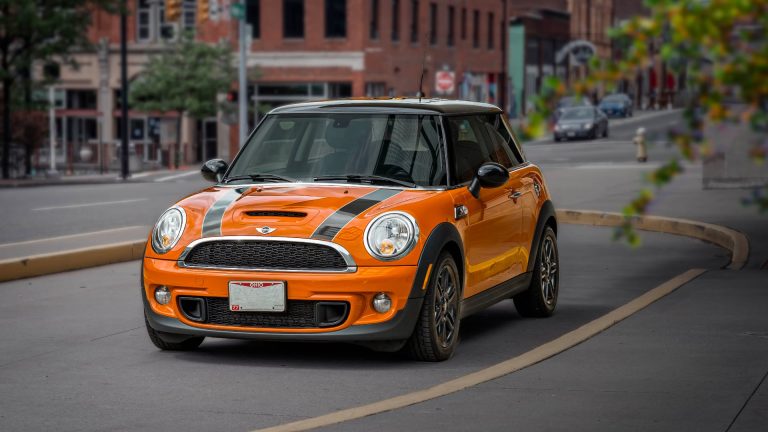 The last car we'll discuss on the exciting list of Avril Lavigne's cars is her Mini Cooper. She just had to grab one of these and although it's not as sporty, luxurious, or nearly as expensive as her other cars, she seems to enjoy it quite a bit.
She owns a green Mini Cooper convertible which is a nice compact city car and a perfect choice for a hot summer day. It also introduces some diversity into Avril Lavigne's garage, and the turbocharged engine pushes the lightweight chassis and body quite well.