If you are a fan of a good life story and Hollywood movies, Chris Pratt's inspiring origin story will probably amaze you. He's now well-known and one of the most popular Hollywood actors, but his humble beginnings will motivate you to work harder for your dreams.
In the meantime, you can admire his passion for cars since he even began his acting career while living in a van and doing all sorts of jobs. So, you could say that four-wheelers have a special place in his heart, and taking a look at Chris Pratt's car collection may give you a few hints about Chris Pratt's real-life values and preferences.
2022 Tesla Model S: $105,000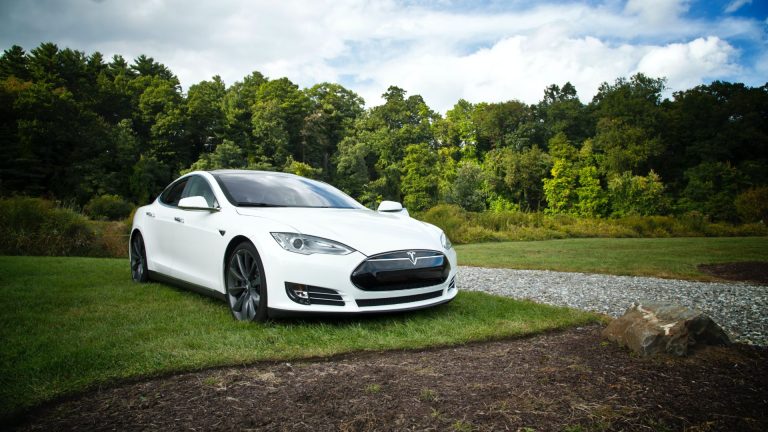 The first car on our list of vehicles in Chris Pratt's garage is an eco-friendly Tesla Model S, the electric car which turned the tables around in the automotive industry. It comes with over 700 horsepower derived from two powerful electric motors and this allows the car to sprint from 0 to 60 in under 3 seconds.
It also has an estimated mileage of over 380 miles on a single charge, which makes it a great daily ride for Chris and his family. He's often seen driving his white Tesla and it seems to be one of his favorite rides.
2021 Land Rover Range Rover Sport: $98,000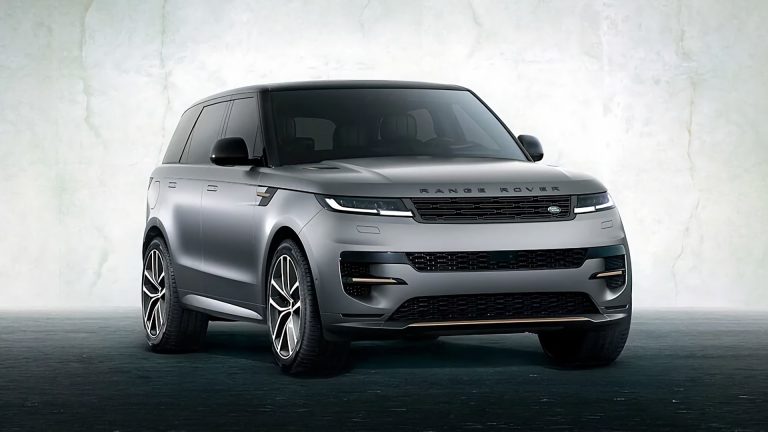 For the next car, we have the Land Rover Range Rover Sport, a car Chris Pratt seems to particularly enjoy driving with his wife. The gray metallic Range Rover is a perfect option, especially when equipped with a 5.0-liter supercharged V8 engine which makes it one of the most powerful rides owned by Chris Pratt.
Besides, it's a mid-size luxury SUV with impressive performance so it's a great compromise and a car that suits a variety of purposes.
2022 F-150 Raptor: $80,000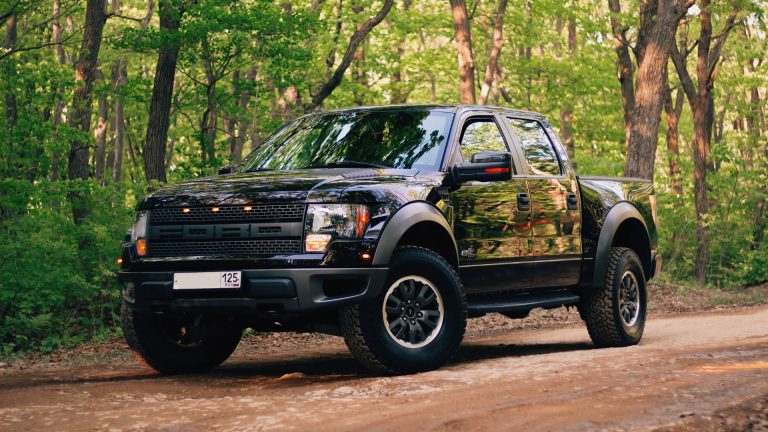 One of the most impressive cars owned by the star actor of "Guardians of the Galaxy" and "Jurassic World" is Pratt's Ford F-150 Raptor. This car is the ultimate off-road beast that packs impressive performance thanks to the GT-derived 3.5-liter twin-turbo V6 EcoBoost.
With 450 horsepower and along with all that performance, there comes a superb fiery red paint with custom bumpers and fenders, so it's no wonder that the Raptor is one of Chris Pratt's favorite cars.
2021 Volvo XC60: $53,000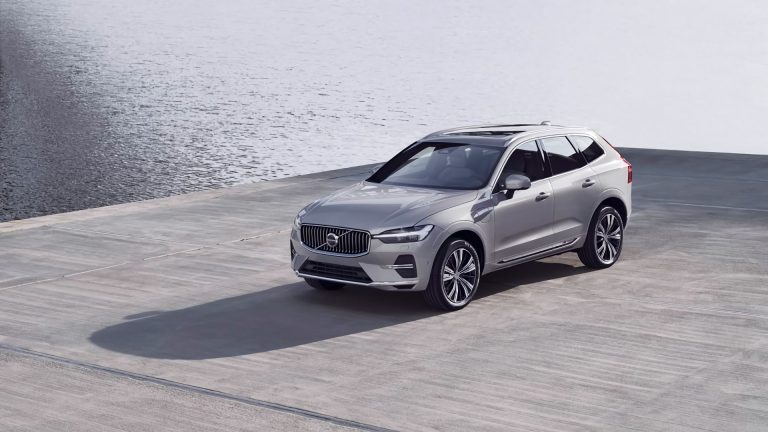 Another car with raised clearance in Chris Pratt's car collection is his Volvo XC60. It may not be a fearsome off-road truck like the F-150, but the mid-size SUV makes a great option for city driving. It comes with a four-cylinder turbocharged petrol engine with hybrid assistance for a total combined power output of 250 horsepower.
On top of that, this one blends right into the crowd and it's not as flashy as the F-150, so Chris can make use of this fact and avoid being in the public's eye all the time.
2012 Toyota FJ Cruiser: $28,000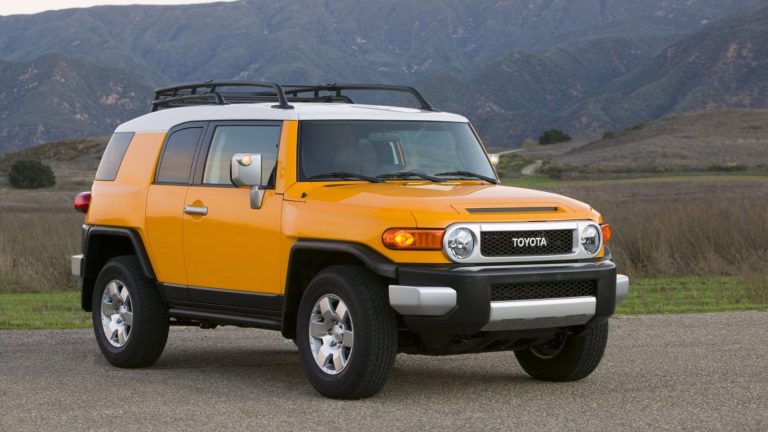 The Toyota FJ Cruiser is another iconic off-roader in Chris Pratt's collection and it's a car that's beloved among Toyota fans as one of the best off-road vehicles and most reliable SUVs ever made by the brand. Of course, Chris got his one in the signature light blue color and the car is powered by the standard 4.0-liter V6 engine with 270 horsepower.
It's a car that the actor drivers rather often and he owns it for quite some time now ever since the reported purchase back in 2012.
1965 Volkswagen Beetle: $15,000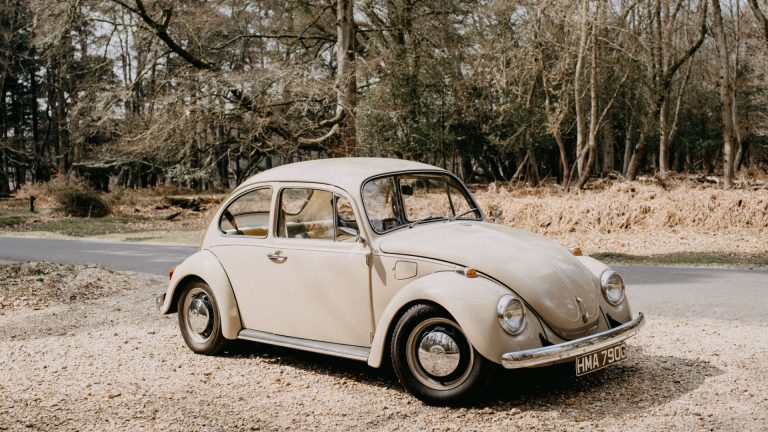 For the final car on this list, we've got something special since it's Chris Pratt's 1965′ Volkswagen Beetle. This model is a great indicator of how humble and appreciative of his success the famous actor is. He first started his career while living in a van that he owned at the time, and the Beetle was one of his first cars.
So, it shouldn't come as a surprise that he still holds onto his good-old Beetle which he by the way restored completely – on his own! The vintage car has nice yellow paint and it's said that the actor restored it one piece at a time, which is why his neighbors often saw him working on the car in his backyard.
Celebrity Car Collections