There are not that many actors that managed to achieve stellar success like Taylor Lautner under the age of 30. As a young actor, he already managed to grab some exquisite roles in movies like "Twilight Saga" and "Abduction". Thanks to his rich acting career, he managed to obtain a personal wealth estimated at around $40 million.
Of course, he just had to invest a bit of all that fortune into luxury cars, and we are here to discuss Taylor Lautner's car collection and give you the details. There are some cars that we expected to see, but there were also some specific picks in his garage, so get ready for action just like in his movies.
2022 Audi R8: $221,000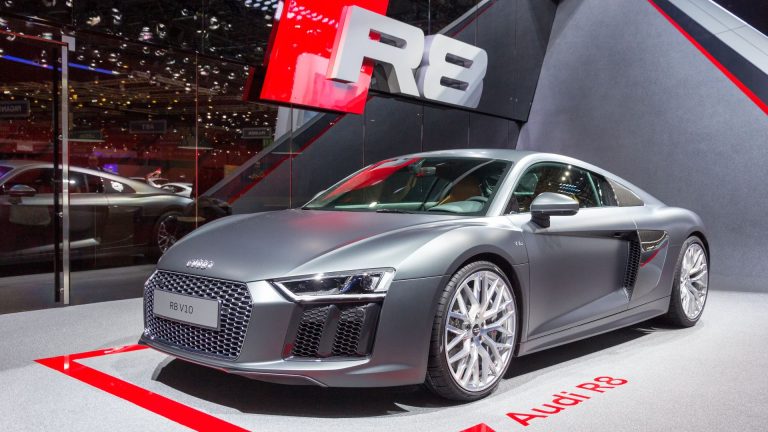 One of the most exciting cars in Taylor Lautner's garage is his Audi R8. It's a genuine supercar and a sibling to Lamborghini Huracan, only with the elegant Audi styling that doesn't seem as aggressive as the Lambo. The two cars also share the 5.2-liter V10 engine that produces a raw and untamed sound of a naturally-aspirated powerplant.
This car is also specific for its paint which seems like a pearl paint that goes from black to dark blue depending on exposure to sunlight. So, we can say that Taylor has picked a perfect ride for a young man with pockets deep enough to afford this supercar. The V10 engine packs 560 horsepower and is able to sprint from 0 to 60 in just 3.2 seconds.
2022 Porsche 911 Turbo: $205,000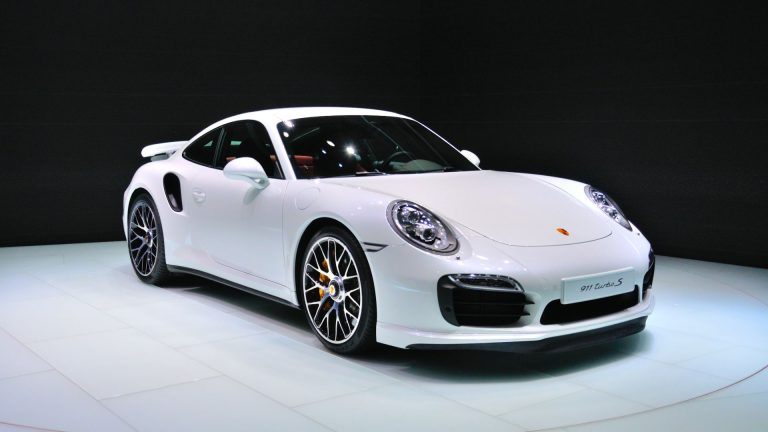 Another tasteful pick among Taylor Lautner's rides is his Porsche 911 Turbo. It's a flagship car from Porsche's current lineup with the signature 3.7-liter twin-turbo flat-six engine. Although it's not a V8 or V10, it still provides incredible performance thanks to variable turbo mapping and boosts available from the lowest rev range.
That's what makes this car even more special than it seems, and it gives it the power to go from 0 to 60 in just 2.6 seconds. He's often seen driving his 911 Turbo as a daily ride, and it's truly possible to use the car for that purpose regardless of its incredible performance.
2022 Mercedes G63 AMG: $180,000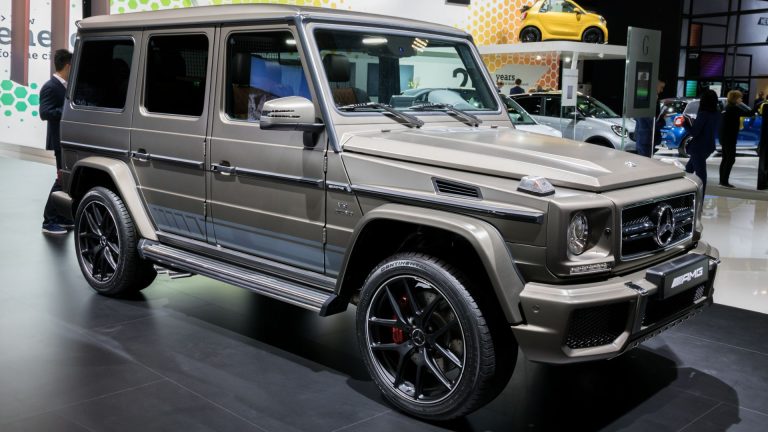 The next car on this list is a bit different since it's Taylor Lautner's Mercedes G-Wagon. He decided to mix things up a bit with a premium SUV that the G-Class certainly is, and he also spiced things up by going with a G63 AMG version.
This car comes with a 4.0-liter twin-turbo V8 engine with 577 horsepower which provides an incredible performance for an SUV. When needed, it has just the right amount of power for safe and fast overtaking, and it makes a great ride for everyday needs with a spacious interior.
Fisker Karma: $116,000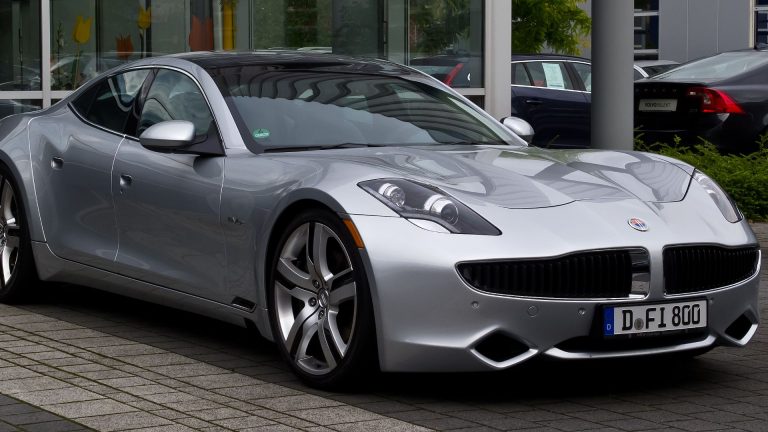 For the next car on this list, we've got something that you probably wouldn't expect from Taylor – his Fisker Karma hybrid. It's a unique car since only around 2000 of these were produced for the first generation model.
It's not something that you usually see on US roads, so it's an interesting car, to begin with. However, the combination of the internal combustion engine and the electric motor packs over 400 horsepower. So, it's a truly special ride and it's an eco-friendly vehicle with great gas mileage. That may not be important to someone with pockets deep enough as Taylor, but it's surely important to him to help save the environment.
2022 BMW 5-Series: $66,000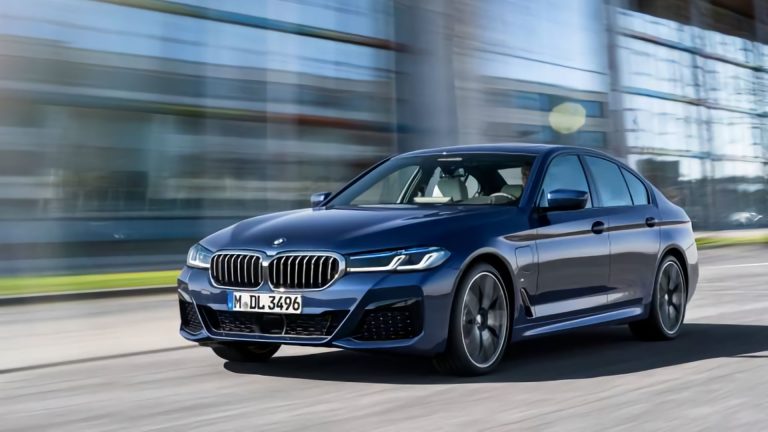 While there are some incredible cars in Taylor Lautner's collection, he seems quite humble with his car picks considering his budget. The next car confirms it since it's Taylor's BMW 5 Series. It's a car that's not that characteristic of Hollywood actors, but it surely doesn't lack quality.
The black BMW 5 Series is a great everyday ride and we can imagine that Taylor gets a bit more privacy when driving around in one of these, since they aren't as rare as the rest of his supercars.
2022 Audi S5: $65,000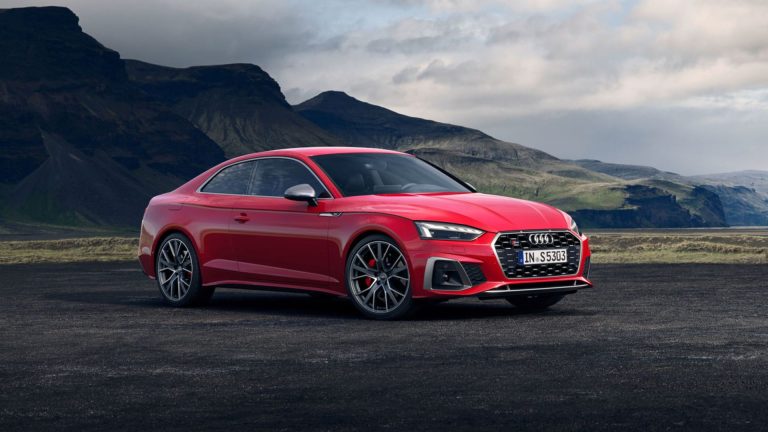 Another car that doesn't seem like a celebrity ride, yet it offers everything that a driver could need is Taylor's Audi S5. It's an elegant ride with a coupe body line and a powerful 3.0-liter turbocharged V6 under the hood.
It's a car that is able to deliver a dose of adrenaline when needed, and it's a great ride for everyday purposes. With 354 horsepower and 370 pound-feet of torque, this car makes a great combination of performance and luxury fitting for a daily driver.
2022 BMW Z4: $64,000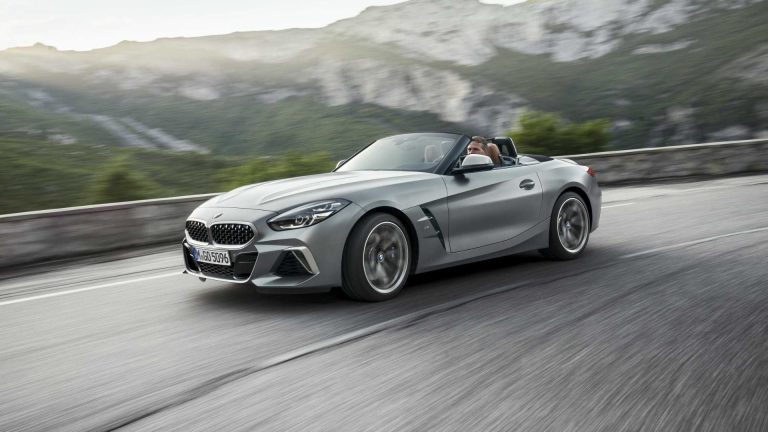 The final car on Taylor Lautner's list we'll discuss is his BMW Z4. Once again, we have to say it's a great pick for such a diverse car collection. It's a two-door coupe with a removable top, so it's a perfect ride for hot summer days. It also comes in vibrant orange color so it looks like a sports car and something that's worth a lot more than the estimated price of $64,000.
It's also an iconic model due to the success of the previous generations, and Taylor decided to go with one with the same engine as the M340i. It's a twin-turbo 3.0-liter inline-six engine with 380 horsepower, so that's more than enough for cruising down the road in the summer.
Celebrity Car Collections