If you have a child or have grown up with Disney's shows and musicals yourself, you've probably heard about Selena Gomez. Her role in the "Wizards of Waverly Place" launched her among the main pop stars of the decade, featuring roles in numerous Hollywood movies.
She also became one of the most sought-after singers and her journey to fame led to an incredible wealth of over $85 million. So, automotive enthusiasts are wondering about her taste in cars, and Selena Gomez's car collections include some impressive rides worth mentioning.
2022 Porsche 911 GT3 RS: $310,000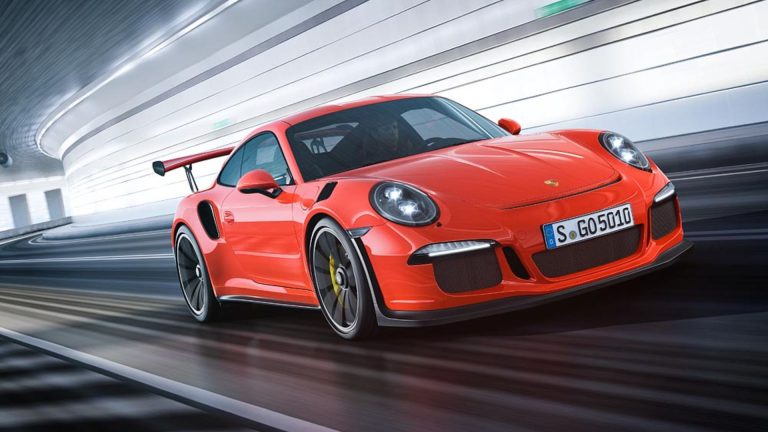 Right from the first car, you can see that Selena means business when it comes to her car picks. The Porsche 911 GT3 has been designed as a tribute to the famous Carrera GT, a car that's now worth millions of dollars and considered a true Porsche classic.
The GT3 might not be as exclusive as that car, but it's surely unique, having in mind that just 600 of these have ever been made. The car is equipped with a 4.0-liter straight-six engine with 525 horsepower and 346 pound-feet of torque. This allows the GT3 RS to fly from 0 to 60 in precisely 3 seconds, which is an impressive time, considering that this engine doesn't have a turbocharger.
2022 Mercedes-Benz S 400: $163,000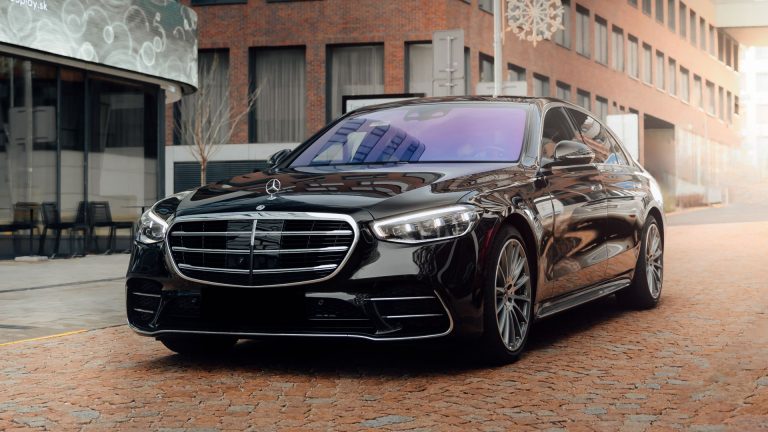 Besides the incredibly fast and rare GT3 RS, Selena Gomez also has a luxurious full-size limousine in her collection. It's the 2021′ Mercedes-Benz S-Class. The S400 model comes with a 3.0-liter turbocharged V6 with 340 horsepower and it's just enough to be one of her favorite daily rides.
On top of it, this generation of the S-Class is one of the best-looking versions so far, and it's a car that offers all the luxury you could imagine, for a price that's much lower than that of a Rolls-Royce or another car of this class.
2022 Cadillac Escalade: $127,000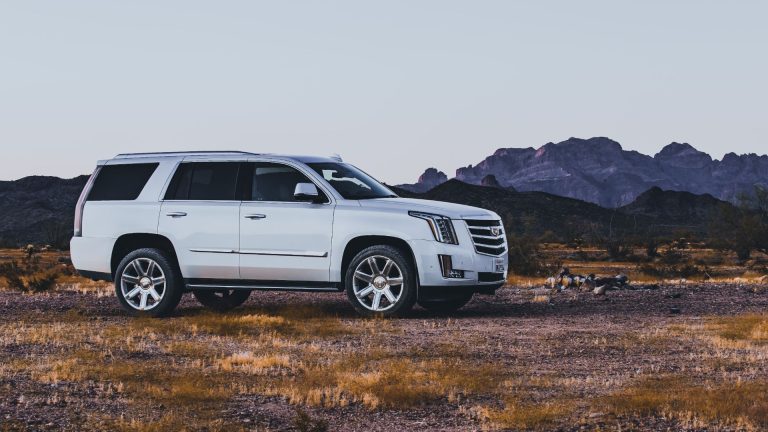 It seems that Selena Gomez wanted to include a bit of everything in her car collection, so she also got a full-fledged American SUV – the Cadillac Escalade. We get her decision, and what's there not to like about this luxurious 8-seater?
It's a black Escalade and a car that she has been spotted in on her road to the red carpet and movie premieres.
2022 Lincoln Navigator: $99,000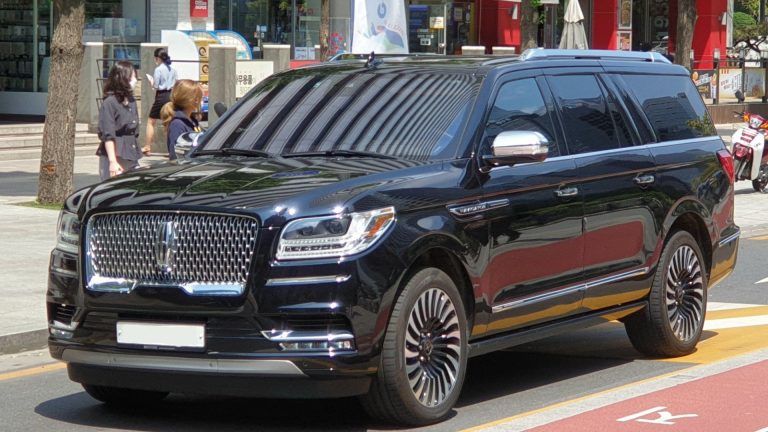 Besides the Escalade, Selena Gomez also has a Lincoln Navigator, another full-size SUV that's just perfect for long rides. It's a comfortable and modern SUV with all the high-tech features you could imagine including heated seats, lane assist, and modified suspension to make it as comfortable as cars of this size get.
That's probably one of the main reasons why Selena Gomez decided to give it a shot and get one of these along with her Escalade and other luxurious rides in her collection.
2022 BMW X5: $80,000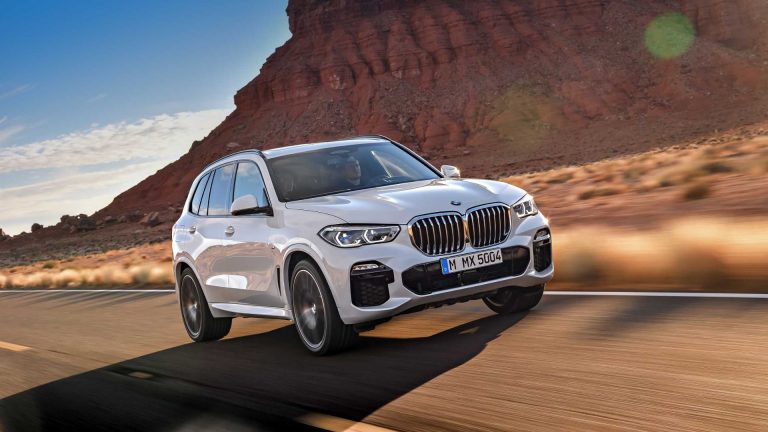 Another car that's pretty much standard for celebrities like Selena Gomez is the BMW X5. It's yet another SUV in ownership of the famous singer and pop star, and the black X5 escorts her on numerous events and red carpets.
She has been spotted in it numerous times, so we can only assume that it's one of her favorite daily rides. It's powered by a 3.0-liter inline-six engine that delivers just enough power to get the wheels rolling decently fast when needed.
2022 Mercedes E-Class: $76,000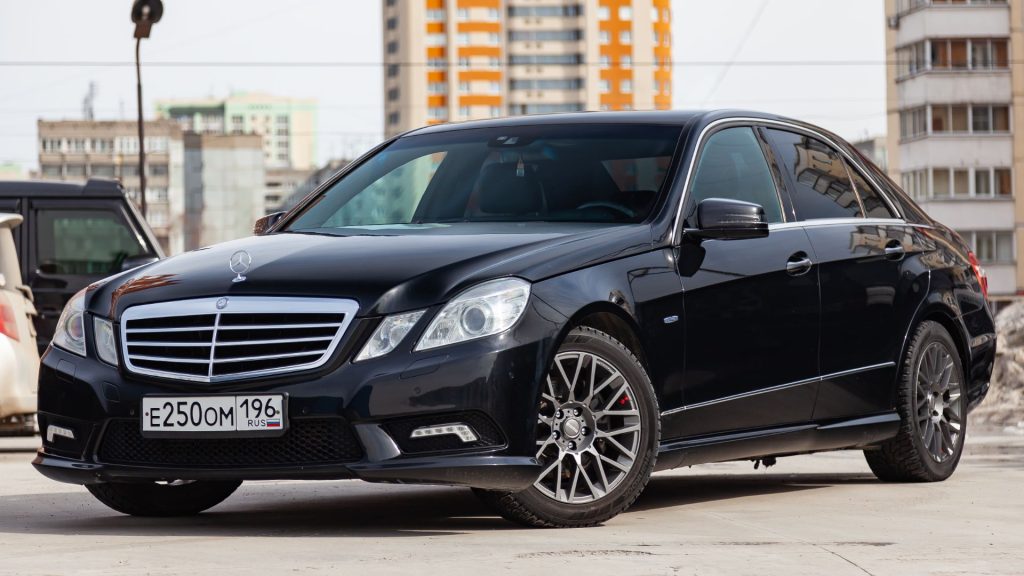 The Mercedes-Benz E-Class is a car that Selena seems to enjoy quite a bit beside a few other Mercs in her collection. It's a mid-size executive limousine and it's no wonder she uses it as a daily ride. After all, celebrities of her level need a ride that will help them go undercover when needed.
So, you probably never would imagine seeing her in one of these, since they just aren't flashy enough for a pop star of her level.
2022 Range Rover Evoque: $57,000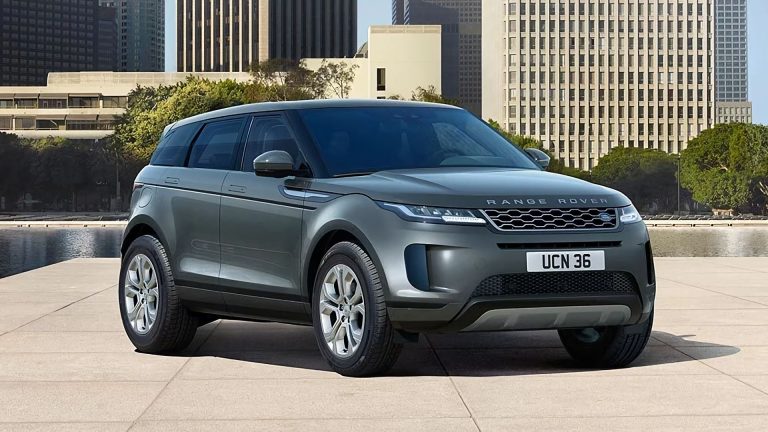 The Range Rover Evoque is a great car for driving around in style and still having some privacy since these are pretty common on US roads. It's not the Autobiography or Vogue level trim, so it's easy for Selena to go unnoticed in one of these.
Still, it's a car that stands for the epitome of the British automotive industry's luxury, and a turbocharged 2.0-liter engine delivers just enough performance to let her use it on both public roads and highways.
2020 Cadillac CT6: $56,000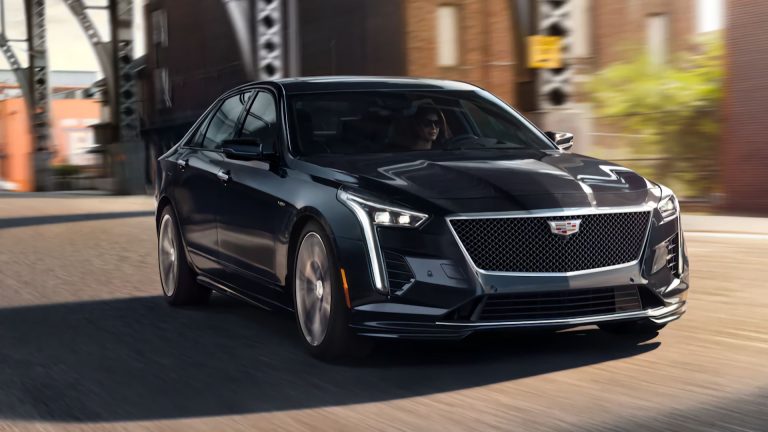 It's no wonder that petrolheads refer to Cadillac as the American Mercedes when you look at the beauty of a car like the Cadillac CT6. It's a large sedan with all the comfort and luxury you could ask for from a vehicle in this category and price level.
While it's not the CT6 V or the Blackwing edition, it still packs quite some performance with a 3.0-liter twin-turbo engine that delivers 400 horsepower and around 400 pound-feet of torque. The car is yet another great choice by Selena Gomez and we can see why she decided to go for one of these and get all the luxury and comfort without being too flashy.
2022 Mercedes-Benz GLA250: $47,000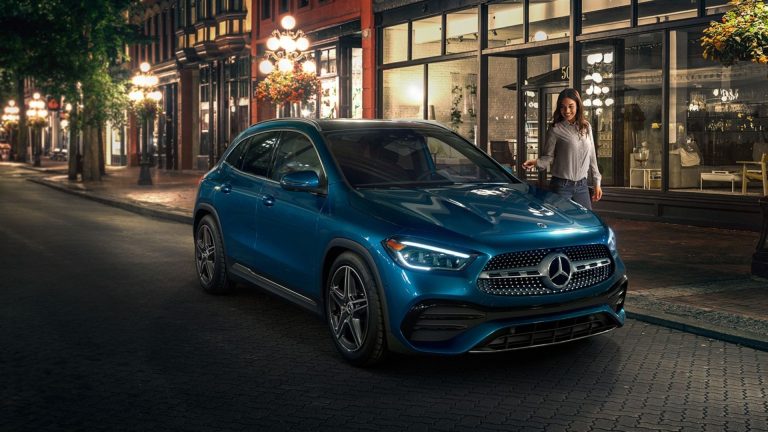 This next one is a car that you are more likely to encounter in Europe than on US roads, and it's an interesting addition to Selena's car collection. The Mercedes-Benz GLA 250 is a small-sized crossover or an entry SUV level from Mercedes that's built on the platform of the A-Class.
It has a raised clearance and makes a perfect "girly" car in the white color, which is just what Selena Gomez has chosen for her GLA.
v2022 BMW 530i: $46,000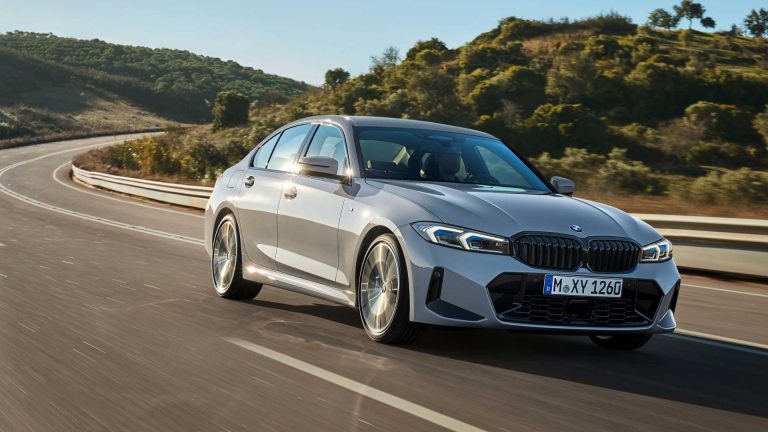 The last car on our list is Selena's BMW 3 Series and it's the 330i trim with a 2.0-liter petrol engine boosted with a twin-power turbocharger that packs nearly 250 horsepower. It's a great commuter car and has quite a bit of punch when you step on the gas, which is a perfect combination for Selena.
It also looks great with the modern design and the Angel Eyes up front make it look like a signature BMW vehicle. Besides all these vehicles, Selena Gomez also has a Fiat 500, which is a great choice for city driving and female drivers.
11

Celebrity Car Collections