Angel Di Maria is one of the most famous left-foot wingers in modern football. He's an international football star, and having played for world-class clubs like Real Madrid, Juventus, Manchester United, and PSG made him a true star. He's beloved by Argentinians for helping the national team win the recent FIFA World Cup, so one could say that the has a lot of fans.
Naturally, you are probably wondering about his lifestyle and how he spends his annual salary that's well above $5 million. Well, he's quite a bit of a petrolhead, so we had to take a closer look at Angel Di Maria's car collection and tell you everything about his favorite cars.
Why you can trust REREV's list of celebrity car collections: Our researchers gather data from verified news sources and social media platforms. We conduct a thorough investigation to ensure that the details about the cars, including their models and values, are accurate. Find out more about celebrity car collections research methodology..
2016 Lamborghini Huracan EVO: $300,000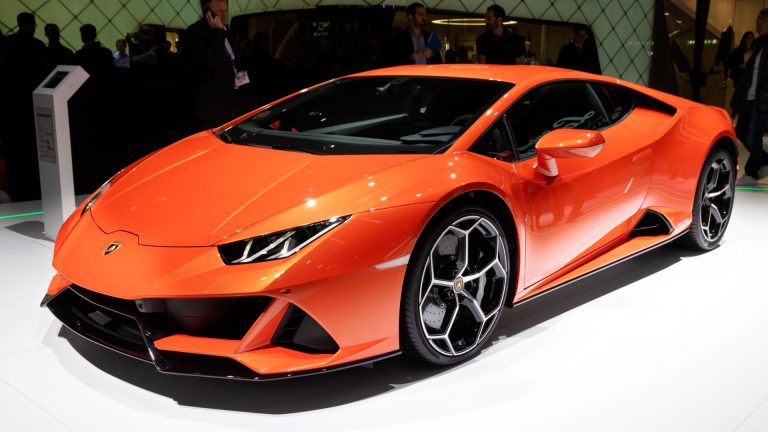 The first car on our list is Angel Di Maria's Lamborghini Huracan EVO. This magnificent ride holds a special place in his heart since he got it while playing for Manchester United. Naturally, he did a custom paint job to prove his dedication to the club, so he paid an extra $50,000 for black paint and alloy wheels with red brake calipers to resemble club colors.
As for the specifications of this car, it's a 5.2-liter V10 naturally-aspirated beast that takes under 3 seconds from 0 to 60. The EVO version is also special on its own since it's a version based on the performance of the racecar, and it has over 600 horsepower.
2018 Aston Martin Vantage: $173,000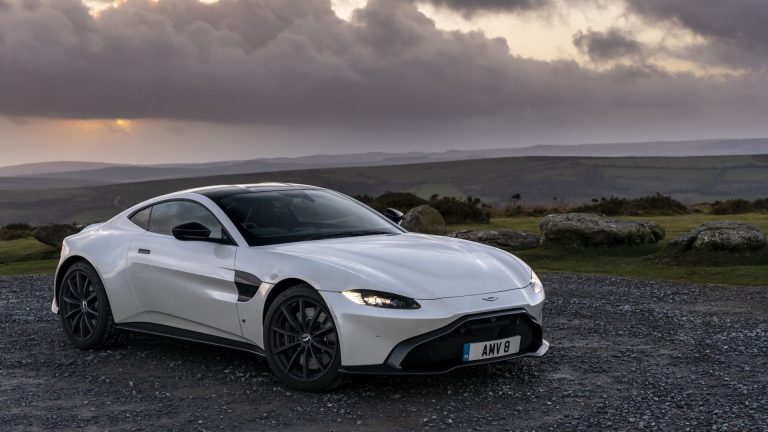 The next car on our list is Angel's Aston Martin Vantage and it's the V12 version with a 5.2-liter twin-turbo V12 engine under the hood. The car pops up 572 horsepower and sprints from 0 to 60 in just 3.5 seconds. It's among the most powerful cars owned by Di Maria and one of the most beautiful two-seaters currently in production.
The fact that he decided to go with a V12=powered one instead of a twin-turbo V8 indicates that Di Maria is a genuine car guy and we couldn't agree more with his choice.
2020 Porsche 911 Carrera GTS: $155,000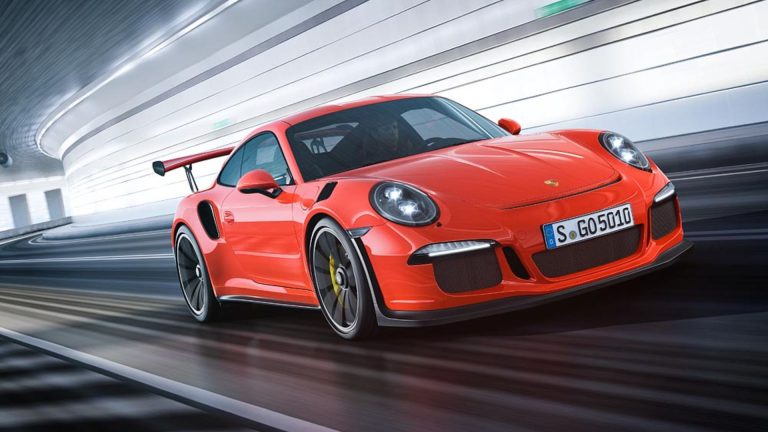 So far it's clear that Angel Di Maria loves sporty two-seaters, so you won't be surprised that he also owns one of the most powerful Porsche rides. His 911 Carrera GTS is a unique version of the Porsche 911 since it comes with 472 horsepower and only takes 3.8 seconds for a 0 to 60 run.
It's a six-cylinder boxer engine, which makes it a prestigious version of the 911, and only celebrities with pockets as deep as Angel's can afford one. It's a twin-turbo inter-cooled engine and that's another interesting fact about this ride, which he by the way got in a unique pearl white color with black details.
2015 Land Rover Range Rover Sport: $90,000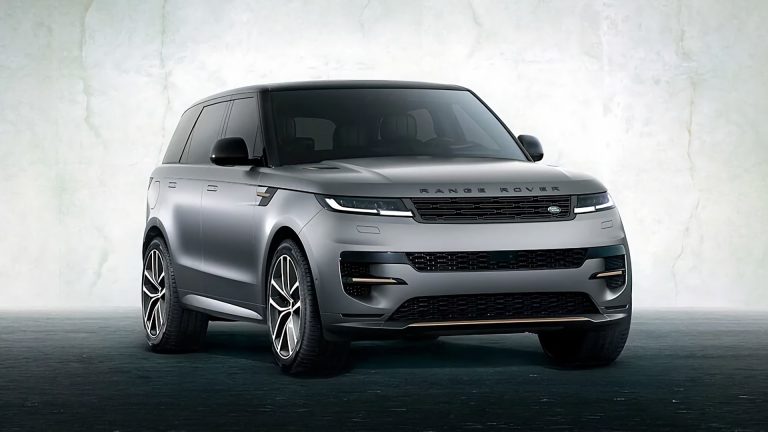 After all the exotic sportscars in Di Maria's collection, we were surprised by the next car which breaks the pattern. It's his 2015 Range Rover Sport and a car that he uses as a family ride. However, you shouldn't be fooled by the fact that it's a robust SUV – this car has quite a bit of punch to it.
With a 5.0-liter supercharged V8, it's more than capable for an SUV and we believe that Angel Di Maria can have a great time driving this beauty regardless of its weight.
2021 Chevrolet Corvette Stingray: $60,000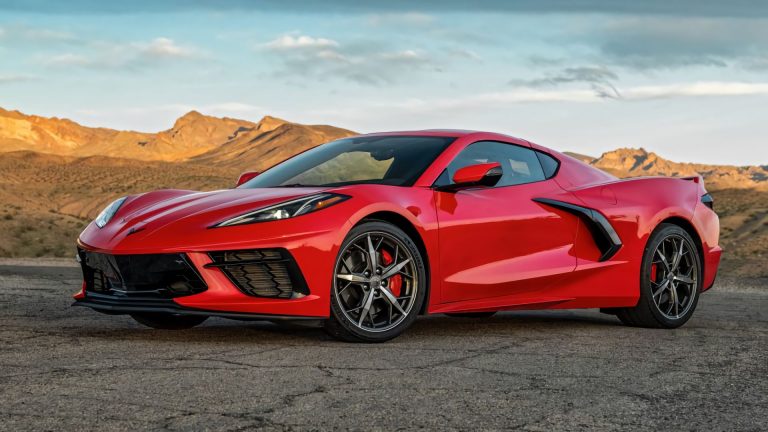 Last but not least important (or impressive) is Angel's 2021 Chevy Corvette Stingray. It's a car equipped with a 6.2-liter LT2 V8 engine and it's capable of an impressive power output of 470 hp. That's not the only impressive trait of the black-on-black Vette that the famous football player owns, since it's also one of the most affordable mid-engined cars in the category, and it beats the competition in several aspects.
The car features brutal handling and the C8 version comes with an updated small-block engine with a few more horsepower than the base model.
Celebrity Car Collections