Even though Indian football may not be at the top of FIFA's list in terms of the national team or even the league, all hardcore football fans have heard of Sunil Chhetri. He's one of the most successful active players in terms of goal-scoring and he's the leading goalscorer of the Indian national team.
Still, the famous Indian player keeps to himself when it comes to his lifestyle, so taking a look at Sunil Chhetri's car collection could give you a glimpse of it. To give you an insight into his preferences, we've decided to go through his car collection and we found some exciting models hiding in his garage.
Why you can trust REREV's list of celebrity car collections: Our researchers gather data from verified news sources and social media platforms. We conduct a thorough investigation to ensure that the details about the cars, including their models and values, are accurate. Find out more about celebrity car collections research methodology..
2014 Audi A6: $35,000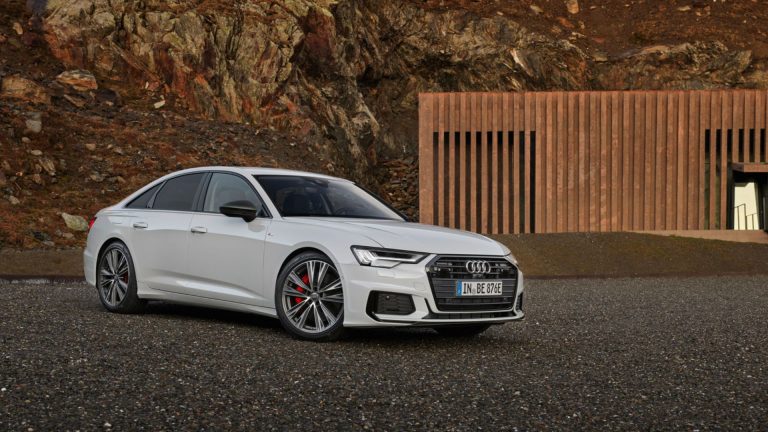 The most valuable car owned by Sunil is his Audi A6 powered by a 2.0-liter turbocharged petrol engine. The car puts out 240 horsepower and it looks pretty amazing in pearl white color. With this large sedan, Sunil has all it takes to safely drive his family and the interior of the car is pretty remarkable as well.
It has all the modern features you could need and it doesn't lack much when compared with the newer generation model. It's also important to say that he purchased this car as a new ride in 2014, so the car still has low mileage so it's a mint-condition A6.
2020 Toyota Fortuner: $30,000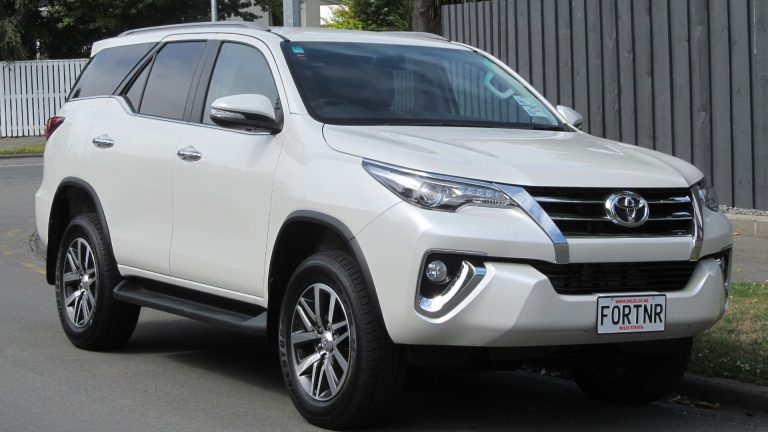 The next car on our list is a completely different ride from the A6 and it's Sunil's Toyota Fortuner. It's a pretty popular SUV in India and Sunil has a second-generation model which is a significant improvement from the first-gen model.
It has everything that a driver could ask for with a 2.7-liter VVTi engine and automatic transmission among the features it offers. Everything in the car operates electronically and the infotainment system is almost on par with higher-grade Toyota's models.
2018 Kia Seltos: $20,000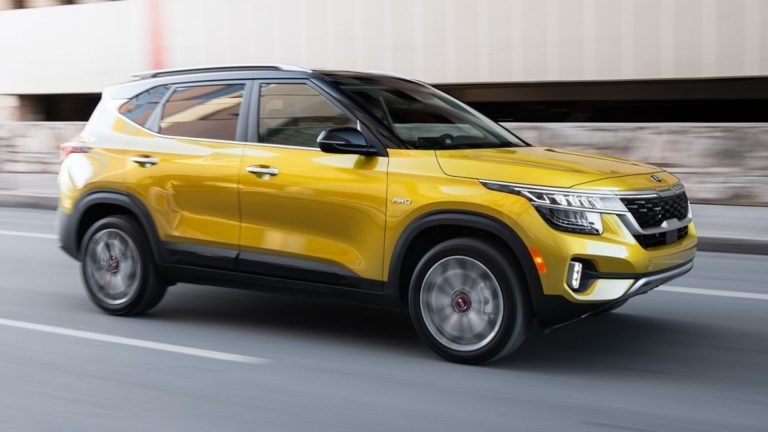 The next car we'll discuss among Sunil's vehicles is Kia Seltos, a car that's relatively specific for the Indian market. It's powered by a naturally-aspirated four-cylinder engine with 115 horsepower. It's a compact crossover model and it makes a perfect option for Sunil since it's not as large and robust as the A6 or the Fortuner.
So, it's a great pick for daily driving on busy Mumbai roads where car size can be a determining factor in plenty of situations.
2021 Mahindra Scorpio: $15,000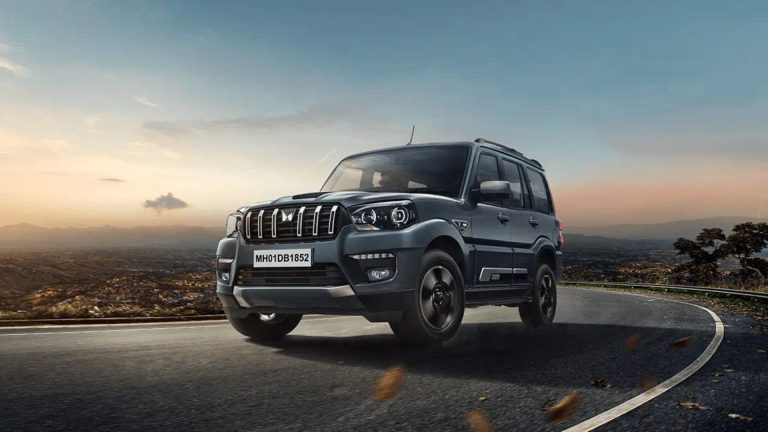 Sunil Chhetri decided to also stay faithful to the domestic car industry so he picked the Mahindra Scorpio. It's yet another SUV or better yet a mid-size crossover in his collection powered by a 2.1-liter petrol engine with 160 horsepower.
This one is a bit different since the Scorpio can also be used for some light off-road driving, and we believe that Sunil makes use of its versatility in appropriate conditions.
Celebrity Car Collections