All great stories happen a bit unexpectedly, and so did Matt Damon's acting career. From "Good Will Haunting", the movie he produced with Ben Affleck, to Hollywood blockbusters like "The Bourne Identity" and "The Martian", he provided movie fans with incredible performances.
He also happens to be one of the highest-paid actors of all time, and his net worth is estimated at $170 million from his movie roles alone. There are a lot of fans intrigued by Matt Damon's car collection since it's a bit surprising having in mind his budget. So, we wanted to explore the famous actor's car fleet and deliver the details to you!
2010 Tesla Roadster: $179,000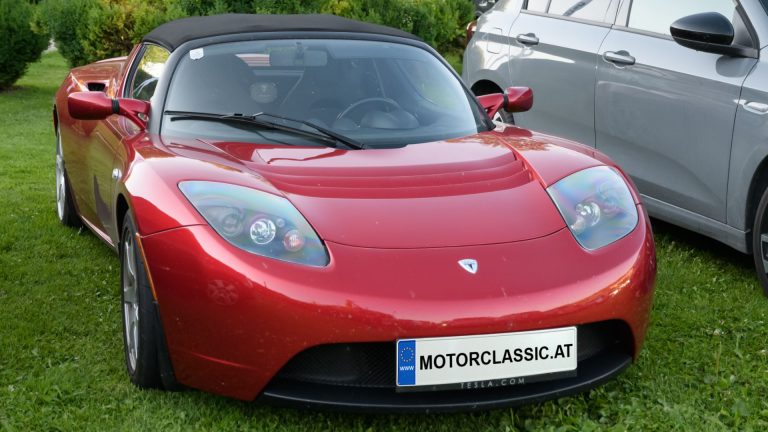 Unlike many Hollywood stars, Matt Damon doesn't seem that much interested in one-off supercars and expensive rides. instead, he managed to obtain a sustainable and eco-friendly collection of cars including the Tesla Roadster.
The new Roadster is able to sprint from 0 to 60 in just under 2 seconds, which is an impressive accomplishment for an electric car. It's an attractive ride as well, and it combines important features like interior comfort, and performance, and still maintains an environmentally-friendly driving experience. On top of that, the Roadster has some impressive features like autonomous driving and cameras with sensors all around for safety systems.
2021 Tesla Model S: $125,000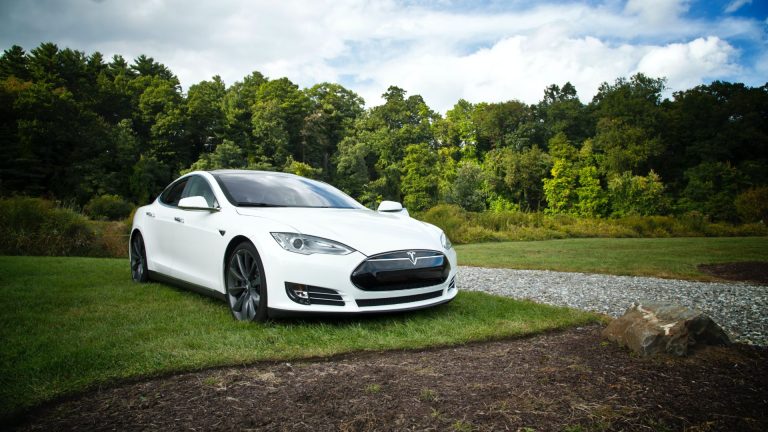 Another Tesla in Matt Damon's collection is his Model S. It's a long-range electric driving machine that comes with improved performance when compared with the first-generation model. The Model S is considered to be the flagship model of Tesla, and it surely seems like Matt prefers an electric ride over cars that produce gas emissions.
It's also a fairly quick car, with 2.5 seconds needed from 0 to 60 and the range of 405 miles seems rather suitable for an electric car capable of a longer ride than average on a single charge. Matt Damon owns a black Tesla Model S and you can say that he sends a valuable message to his fans and the importance of caring for the environment.
2021 Cadillac Escalade: $116,000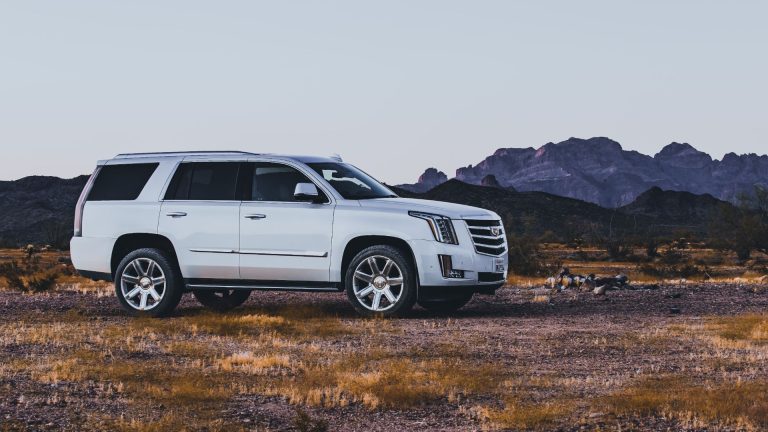 Of course, although Matt loves electric vehicles, he just needed a safe and spacious SUV for everyday needs. He picked the good-old Escalade with an old-school American charm and a newer generation of this SUV that has all the modern features you could need.
His Escalade comes with a 6.2-liter V8 engine and it's a true beast on wheels, even though the performance isn't the main trait of the vehicle. It has room for up to 8 people, luxurious interior materials, and enough space to comfortably travel on a long road trip. The Escalade is reported to be one of his daily drivers, and one of his favorite cars.
2021 Toyota Sequoia: $66,000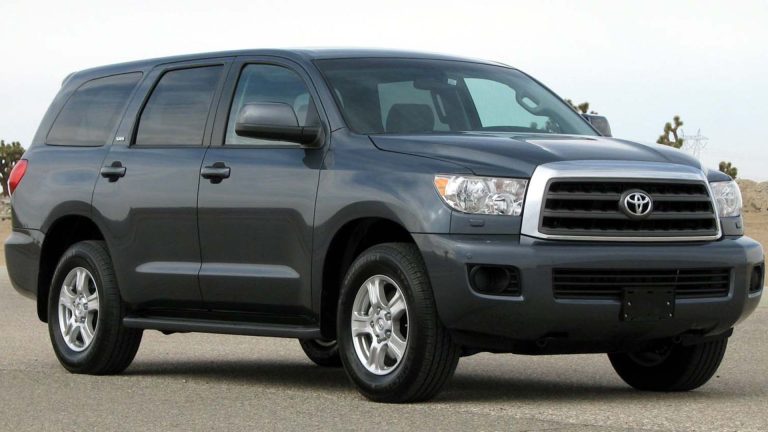 With this next car, it's official – Matt Damon has a thing for electric rides and large and comfy SUVs. That's why he decided to get a Toyota Sequoia along with his Escalade and we can't blame him for that. It's the largest car in Toyota's family and one of the best bargains for a large SUV on the current market.
We admire Matt Damon's humble way of picking his cars, and the Sequoia makes a great choice for a powerful SUV ride with a 3.4-liter twin-turbo V6 produced by Toyota. It's known how reliable are Toyota cars, and it seems like Matt wanted to get the most with this ride. It's a genuine full-size SUV with great noise isolation, so he can enjoy a refined ride while traveling around with his family.
Celebrity Car Collections