If you ever watched a Bollywood movie, you've certainly heard of Akshay Kumar. The famous Indian-Canadian actor has appeared in an incredible 100 films, and it's no wonder that he is one of the best-paid actors in the business. With a net worth of $340 million, it's also not surprising that he managed to build up quite a car fleet.
From vehicles that he drives to the set in Mumbai, to his recreational and sporty cars, we are here to discuss Akshay Kumar's car collection. If you are a fan of the actor, we are certain that you'll also be a fan of his car fleet, so join us on this mission.
2020 Rolls Royce Phantom: $450,000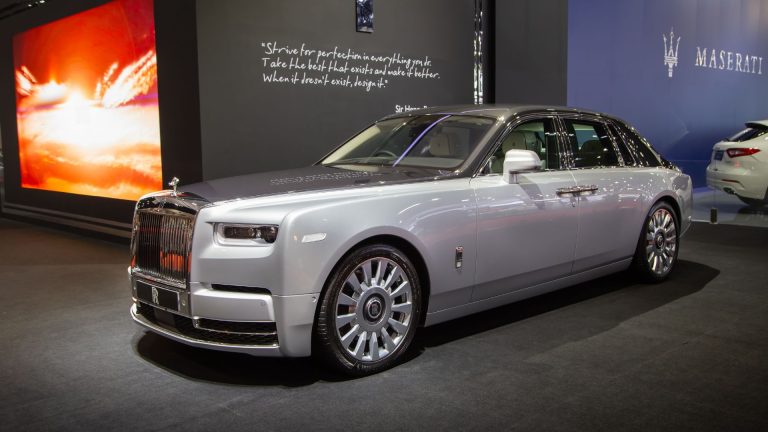 The first car on this list is also the most valuable ride in Akshay Kumar's collection – his Rolls-Royce Phantom. Having had such a fulfilling career, it's only natural that the actor decided to reward himself and get a luxurious treat such as his Rolls-Royce.
It's an incredible car and one of the favorite rides of major celebrities and actors like Akshay. The Phantom is equipped with a 6.75-liter V12 engine and some incredibly unique interior features. It comes with a four-wheel steering system, a fine exterior finish with integrated glass particles, and some of the most comfortable seats in the game.
2017 Range Rover Vogue: $118,000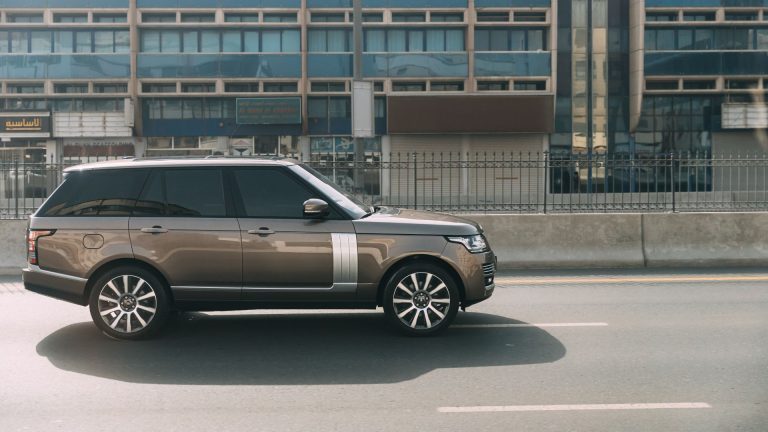 It seems that the famous actor enjoys luxurious rides since he also has an SUV that nearly fits along with the Roller. It's his Land Rover Range Rover Vogue, the most luxurious trim of the British brand's pinnacle SUV. It comes with a 3.0-liter turbocharged V6 diesel engine, but that's not the biggest thrill of this car.
The Range Rover Vogue features completely automated systems like LED headlights, wipers, and electric seat adjustment. It also has some cool options like the armrest cooler, and heated and cooled seats, and includes premium-quality materials in the interior. Overall, it's a perfect daily car for someone like Akshay.
2022 Mercedes GLS: $82,000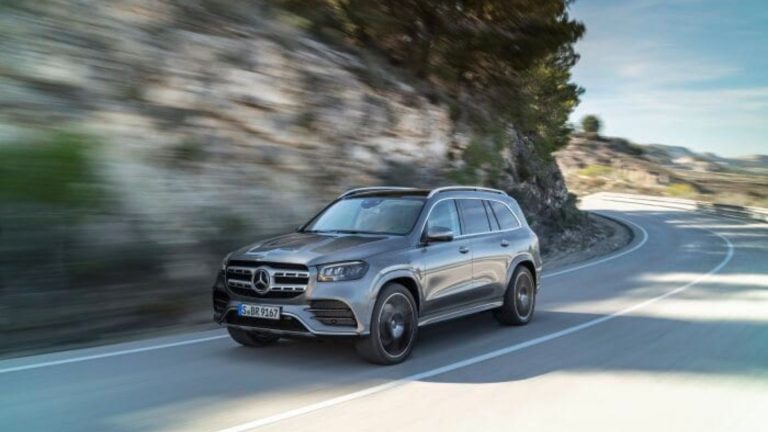 Another interesting pick and another luxurious SUV in Akshay's car collection is his Mercedes-Benz GLS. He owns a six-cylinder version that comes with a 3.0-liter twin-turbo engine with 362 horsepower and a 0 to 60 time of 5.9 seconds. it's not as fast as the GLS 550 or the GLS 600 Maybach, but it's still an impressive car.
Most importantly, it's still a GLS-Class Mercedes, which means that it delivers the top quality for an SUV car in Merc's current lineup.
2018 Porsche Cayenne: $60,000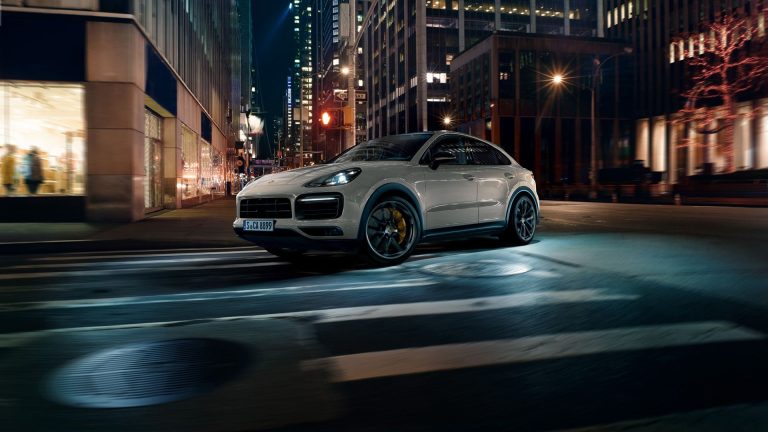 Another SUV in Akshay Kumar's collection is his Porsche Cayenne Turbo. The car comes with one of the most powerful engines that optionally come with this model, featuring a 4.0-liter twin-turbo V8 along with an electric motor as a hybrid component.
Combined, the powertrain delivers 550 horsepower and more than 500 pound-feet of torque for a beastly performance. On top of the expressed sports characteristics, the Cayenne is also a great car for a daily driver, since it features more than enough interior space and comfy seats.
2021 Mercedes V-Class: $60,000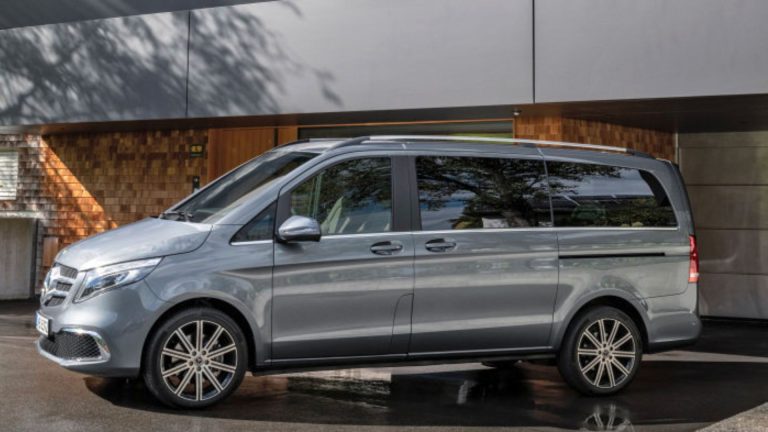 The next car on our list might surprise you a bit since it's the Mercedes-Benz V-Class, a car that's sort of an elongated minivan. It has more than enough space to fit the entire family with three seating rows and a turbocharged diesel engine that pulls the chassis quite well even at low revs.
This makes it a perfect combination for long family road trips, and we suppose that Akshay uses it for the same purpose. Of course, it's also a useful car while on the set, since it can fit a lot of equipment and even make a place of calm and peace for the actor between the filming scenes.
2017 Jeep Compass: $22,000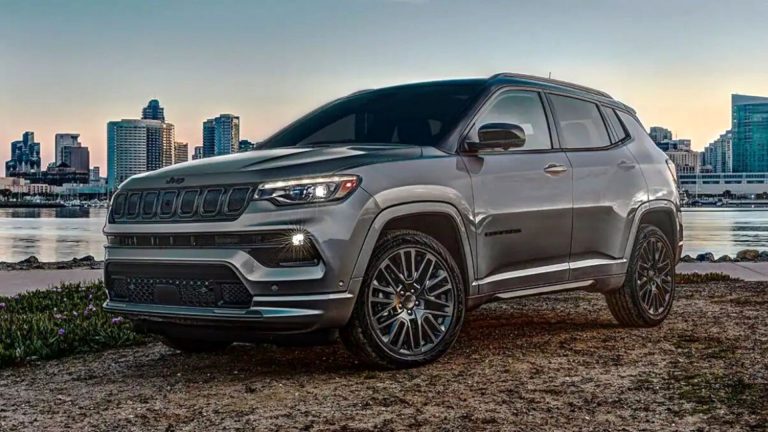 Another impressive ride in Akshay's collection is his Jeep Compass. It's a humble pick made by the popular actor since it's not a flashy car you'd expect a world-class celebrity to drive. Instead, it's a car that's on the verge between a compact and mid-size SUV, with just enough room for four to five passengers.
It's not an off-road-ready vehicle like some other Jeep models, but it makes a perfect car for a busy city like Mumbai.
2020 Mercedes GL350: $17,000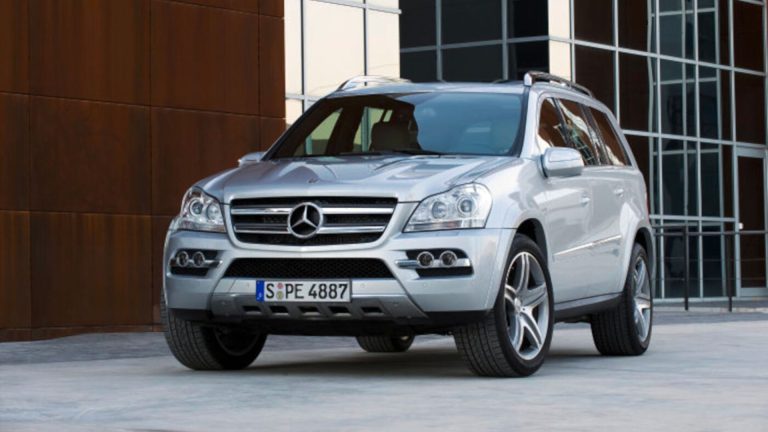 Fans of the popular actor have seen him numerous times driving in his Mercedes-Benz GLS to the set of Bollywood movies, and it seems to be one of his favorite cars. So, it's only natural that he still owns a predecessor to this model – the Mercedes-Benz GL350.
The GL-Class Merc was a top-of-the-line SUV in the German brand's offer at the time, and it seems that Akshay has grown quite fond of the car since he refuses to sell it even after getting the GLS.
1997 Honda CR-V: $9,000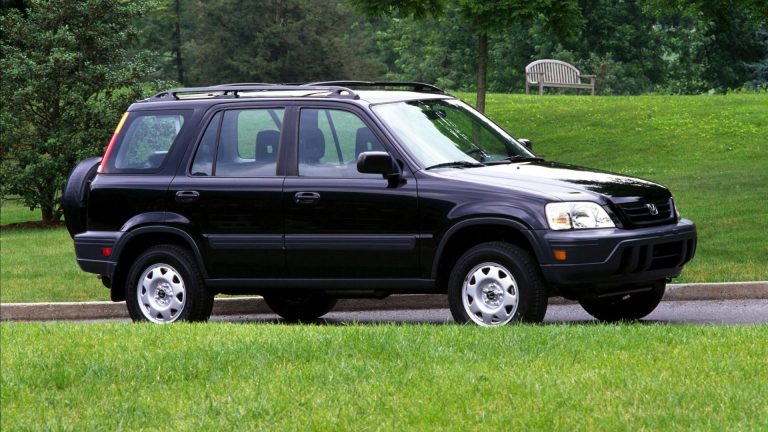 Finally, the last car on our list of Akshay Kumar's great rides is his Honda CR-V. It may be the least expensive car in his collection, but it's not a ride that should be easily overlooked. The CR-V is one of Honda's most reliable models, and the fourth-generation CR-V is said to come without any major problems.
Also, it's quite a rewarding ride, since it offers more than enough cabin space and comfort than meets the eye, and Akshay doesn't have to bother with much servicing to keep the wheels rolling.
Celebrity Car Collections