Jerry Seinfeld is one of the richest comedians, actors, and producers in the US. With an almost $1 billion net worth, it's no wonder that the maker of one of the most popular sitcoms in the world also has an exciting car collection.
What's interesting about his cars is that he owns a lot of old-school models and has an impressive collection of older Porsche models. So, we had to take a look at Jerry Seinfeld's car collection and bring you the details about his most exciting vehicles.
Why you can trust REREV's list of celebrity car collections: Our researchers gather data from verified news sources and social media platforms. We conduct a thorough investigation to ensure that the details about the cars, including their models and values, are accurate. Find out more about celebrity car collections research methodology..
2004 Porsche Carrera GT: $2,000,000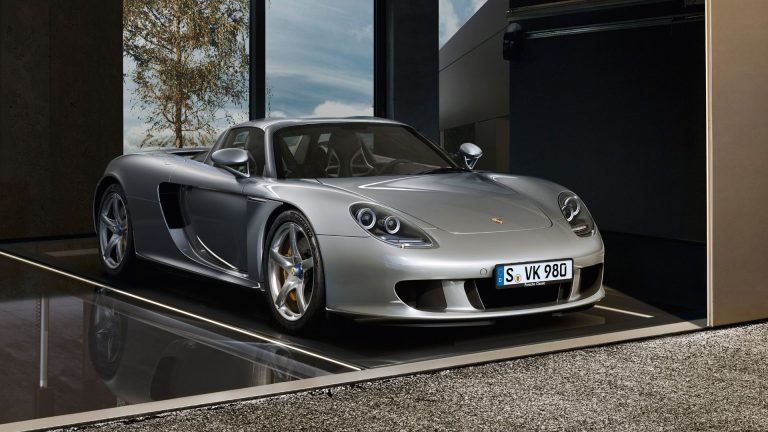 As mentioned, Jerry is a passionate collector of Porsche cars, so it's no wonder that he owns one of his all-time favorite Porsche cars – the 2004 Porsche Carrera GT. Back in the day, it was the most expensive car from Porsche with a price of $450,000 for a brand-new one.
However, it quickly became an iconic Porsche car, and prices at auctions nowadays go from $1.5 million to $2.4 million. It's somewhat expected since it's one of the most beautiful GT cars ever produced with a mid-engine and 612 horsepower derived from a 5.7-liter V10. At that time, this car was on par with other supercars like the Mercedes McLaren SLR in terms of power and top speed.
1969 Lamborghini Miura: $1,500,000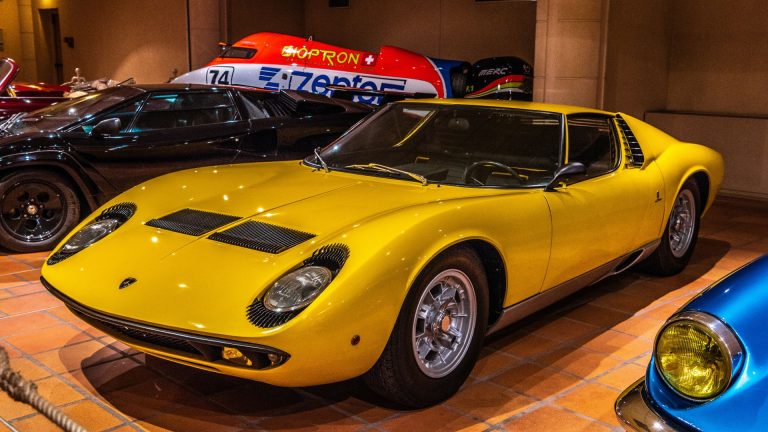 Another one of the great classics owned by Seinfeld is the Lamborghini Miura P400S from 1969. Jerry's Miura is preserved in its original orange color and it's a piece of automotive history and a car worth admiration with prices ranging up to $1.8 million.
It's yet another car that he's driven in the mentioned comedy show, and the interesting fact about this car is that it's just one of the 275 P400S Miura cars ever made. Having in mind the age of the car, it's safe to say that Jerry probably has one of the most well-preserved models that are left on the market.
1949 Porsche 356: $1,000,000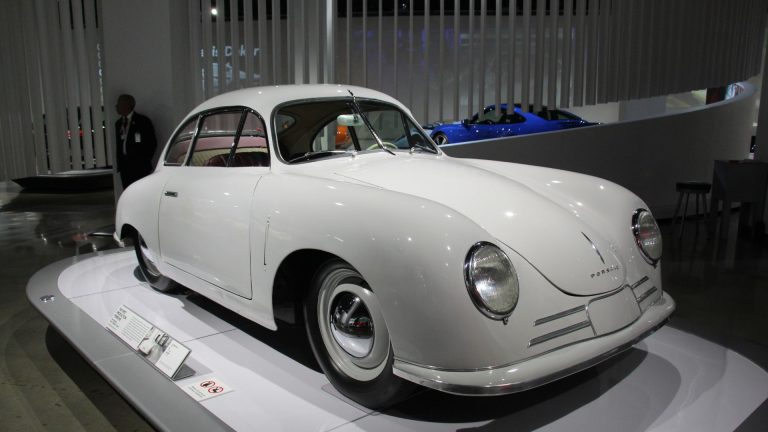 Another one among legendary and vintage Porsches that Jerry Seinfeld owns is the Porsche 356 from 1949 and it's already an old-school classic. The car is said to be valued at around $1 million, having in mind the mint-like restoration treatment it got from its owner.
It was the first production car from Porsche and it holds immense value both due to the history of the brand and the history of this particular car owned by Seinfeld.
1994 Porsche 911 Turbo S: $800,000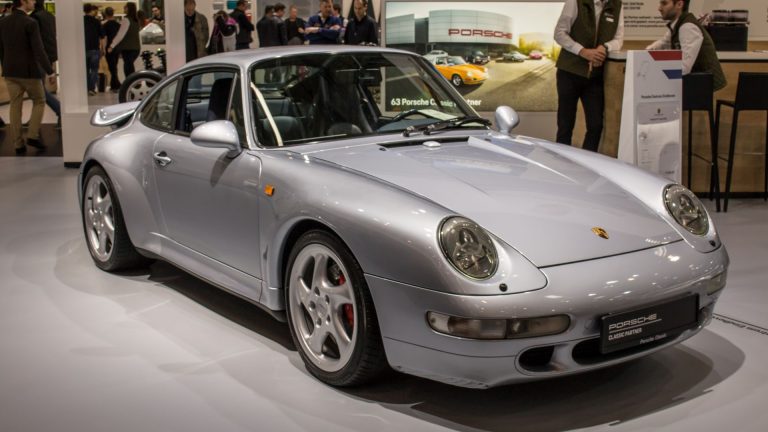 Yet another car that confirms Jerry's passion for Porsches is his 1994′ Porsche 911 Turbo S. It's another iconic Porsche car, only this time it has a flat-six 3.6-liter turbocharged engine. The most exciting thing is – Jerry's is a 5-speed manual and an absolute pleasure to drive considering the 380 horsepower which was impressive at the time.
It's still a worthy car when compared to sports cars these days, especially in terms of vintage Porsche looks that are now lost to time.
1970 Porsche 911s: $400,000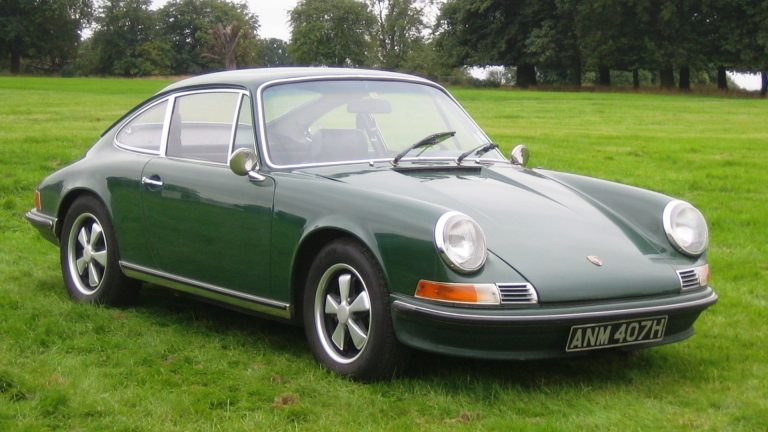 While Jerry can't seem to stop buying vintage Porsche cars, it's all the better for us as we can admire them in his impressive collection. The next car on our list is his 1970′ Porsche 911 S this car has historical value and it's hard to put a price tag on it today.
This car in particular was made for the son of Porsche's founder himself and Jerry bought it for $400,000. However, it went through a complete restoration in Porsche's headquarters before being returned to Jerry, and it's said that he spent nearly as much as the car cost to return it to its factory state. Now fully restored, it's a piece of beauty and automotive history.
2017 Acura NSX: $150,000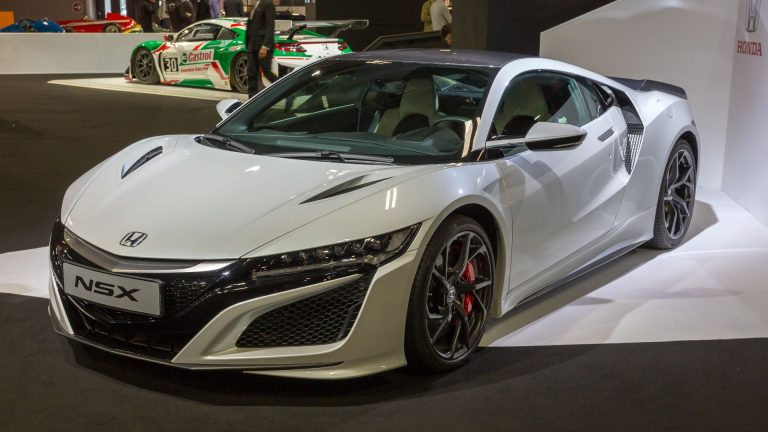 One of the more recent cars in Jerry Seinfeld's collection is the Acura NSX from 2017 as a successor to the legendary Acura NSX from 1991. It's a worthy successor as well, having in mind the mighty 500-horsepower engine combined with electric motors that altogether result in 575 horsepower.
Jerry was seen driving this car in his show "Comedians in Cars Getting Coffee" and it was recently up for sale.
1963 Chevrolet Corvette Stingray: $80,000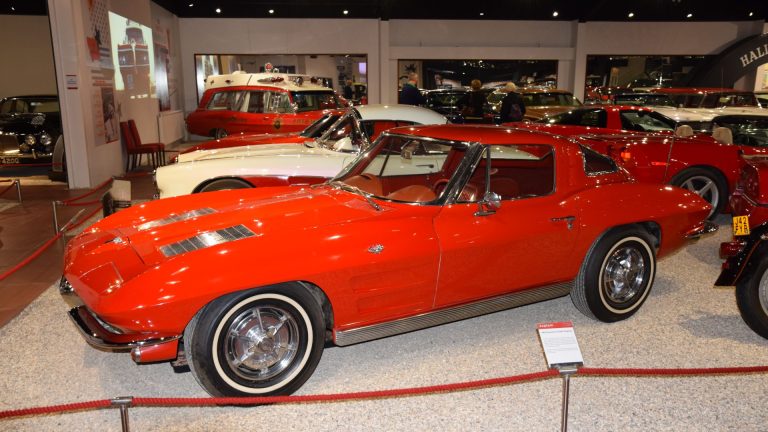 To wrap things up, we have yet another old-timer classic from Jerry's garage- the 1963′ Chevrolet Corvette Stingray. It's an iconic car worth between $50,000 and $80,000 today, but Jerry's is completely restored and definitely worth every penny.
While it wasn't a rare car back in the day, it's said that not much of the original 20,000-unit bunch was left in a preserved state, so having one in a mint condition like Jerry surely makes it yet another legendary car in his collection.
1969 Jaguar XKE Series 2 E-Type: $60,000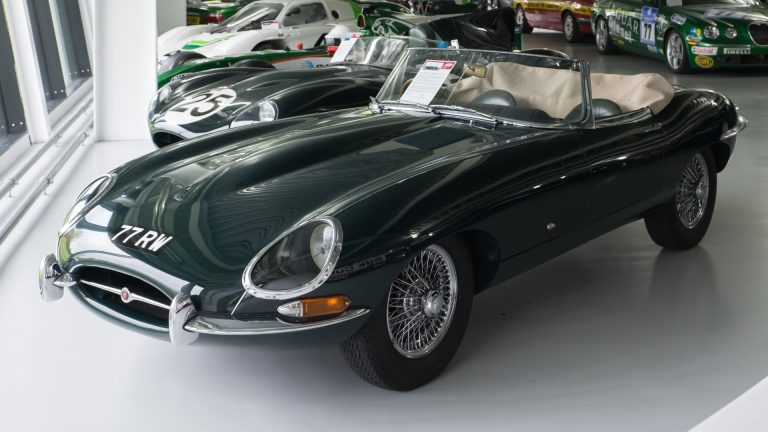 To take a detour from vintage Porsche classics, our next car on the list of Jerry's favorite vehicles in the collection is Jaguar XKE Series 2 E-type. It was featured in season 2 of "Comedians In Cars Getting Coffee" and we can't find appropriate words to describe this car.
It leaves you speechless, with the black color and a two-seater that easily rivals even modern cars in terms of looks. The estimated price for this car today is around $60,000 which might be a good buy before it starts to go up significantly.
Celebrity Car Collections