As one of the most popular rappers of today, Travis Scott hit stellar success and even got his latest album nominated for a Grammy award. Besides his music, he's also known for being in a relationship with Kylie Jenner and having impeccable taste in cars.
In fact, he spent nearly 20% of his wealth on luxury rides and sportscars that are unique in the automotive world. So, we naturally had to do some digging to bring you all the essential information about Travis Scott's car collection and the details about his rarest driving machines.
Why you can trust REREV's list of celebrity car collections: Our researchers gather data from verified news sources and social media platforms. We conduct a thorough investigation to ensure that the details about the cars, including their models and values, are accurate. Find out more about celebrity car collections research methodology..
2020 Bugatti Chiron: $5 million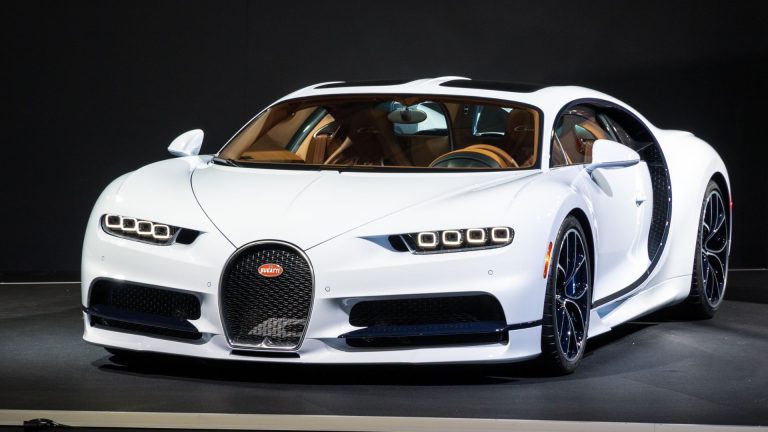 The car that Travis Scott must be proudest of is his Bugatti Chiron. It's a special edition ride and only 60 of these were ever made, so he's among the lucky few to own the $5 million ride. Of course, it's worth every penny since the price of the car is unlikely to go down as we've seen in the example of the Veyron Super Sport, and the 8.0-liter W16 engine surely brings the most fun out of all his cars.
We have to say that his black-on-black Chiron looks amazing and it's a one-off ride, making it completely worth it.
2019 Ferrari LaFerrari Aperta: $3.5 million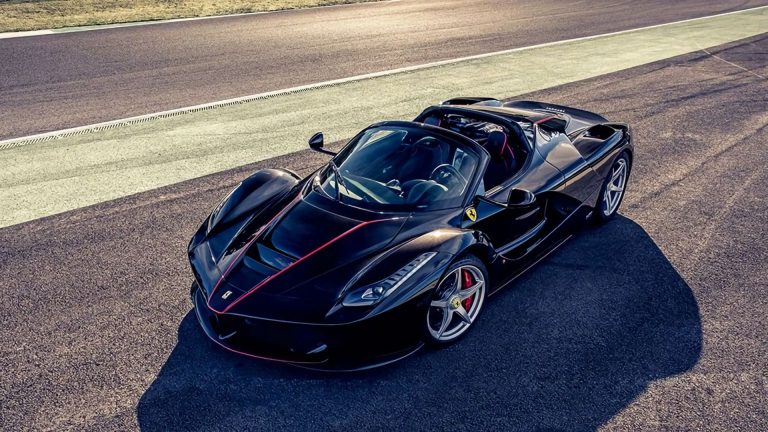 To celebrate the first birthday of his daughter Stormi, Travis got a white LaFerrari Aperta with a removable top. This car is one of the fastest production rides in the world and a special edition of the LaFerrari. It's also powered by a 6.3-liter V12 engine and has a 0 to 60 time of just 2.4 seconds.
It also has a Formula 1-inspired automatic gearbox, and we could go on about the special features of this car all day long. Still, the key point is that this ride outclasses the competition by far and only 210 units have ever been made.
2020 Mercedes-Benz Maybach G650: $1.2 million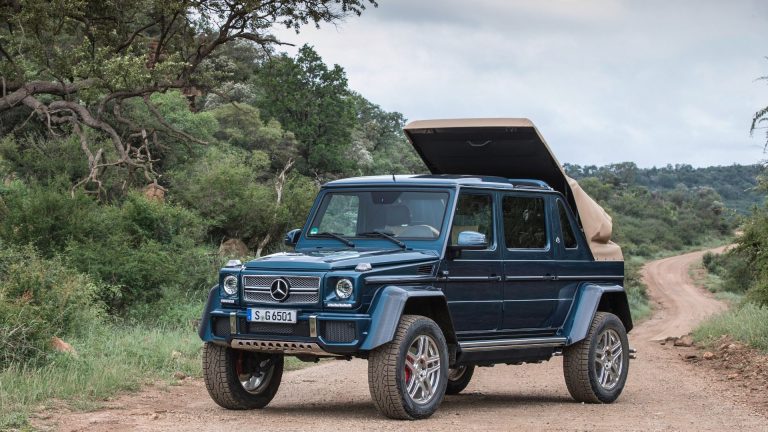 The G-Wagon is one of the all-time favorite cars made by Merc and that's in the opinion of hardcore automotive enthusiasts and celebrities that can afford one. However, the Maybach G650 is at a whole other level and it's a rare G-Class Maybach ride that costs more than a million.
This unique G650 has impressive alloy wheels and Maybach details all over the place within the interior. Also, the engine complements the luxurious interior quite well since it's a twin-turbo 6.0-liter V12 capable of putting out 630 horsepower.
2018 Lamborghini Aventador SVJ: $700,000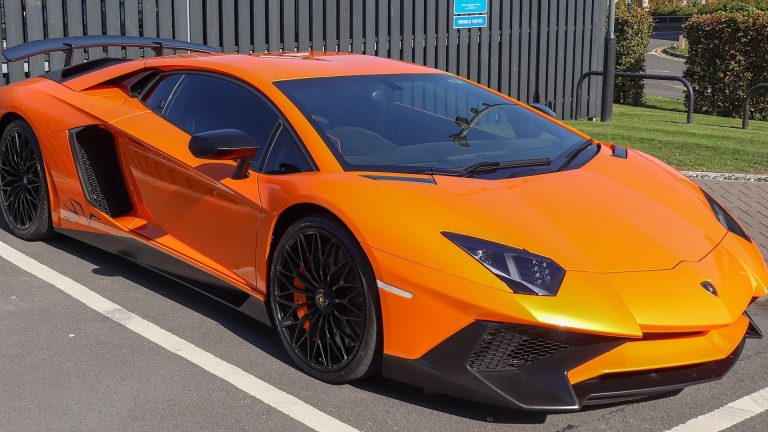 Besides the LaFerrari, Travis Scott also owns another Italian hypercar and it's the top level of the Aventador – Lamborghini Aventador SVJ. The SVJ badge brings a modified 6.5-liter V12 engine with a total of 760 horsepower and a ridiculous 0 to 60 acceleration in just 2.5 seconds.
Also, it comes with a black trim package and paint that complements the sharp lines on the car's exterior quite well. The SVJ version has carbon-fiber details that make the car lighter than the regular one and this instantly boosts the speed and acceleration.
2019 Lamborghini Urus Mansory: $620,000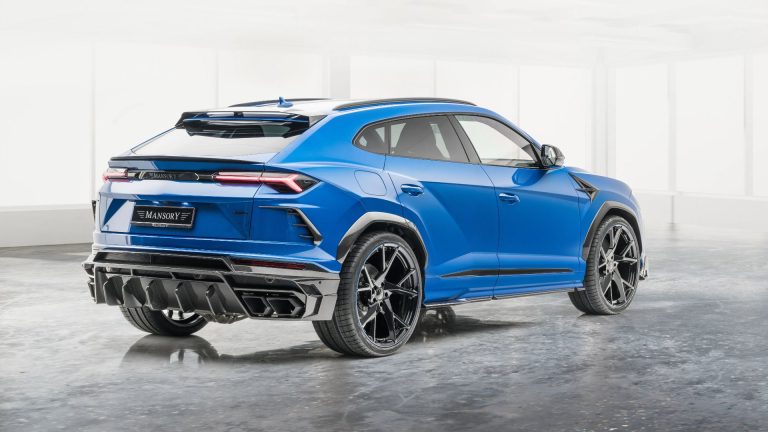 Yet another Lambo in Travis Scott's collection is his Mansory Urus, a version of the performance-oriented SUV that's been modified by the famous German-based customization shop. This one comes with a unique brown wrap with black paint on the hood and it all blends rather well with carbon fiber exterior details.
Not only does this package make the car look better, but it also makes it lighter and that's where the 4.0-liter twin-turbo V8 truly shines. After all, the Urus is the fastest production SUV in the world and we can't blame Travis for adding one to his impressive car collection.
2015 Ferrari 488 GTB: $280,000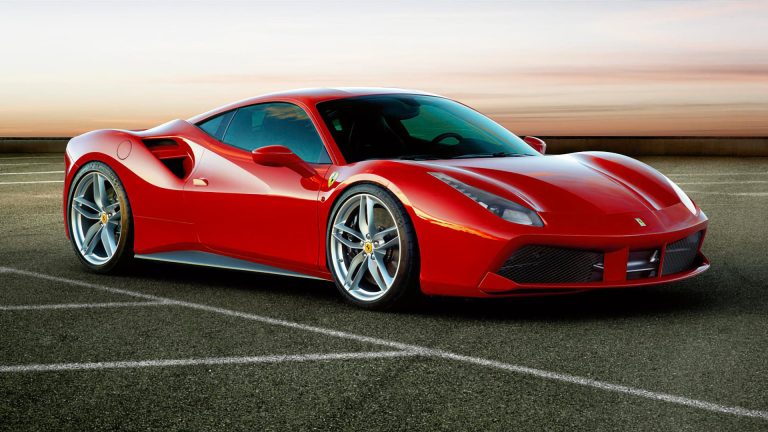 After exquisite Maybach and Lambo rides, we're back to Ferrari cars again with Travis's 488 GTB. This magnificent ride is one of just 240 units produced in this trim in 2015, and it's powered by a 3.9-liter turbocharged V8 with 660 horsepower.
The GTB version means it's a Berlinetta version and it's a car with a higher power output than the regular 488.
2017 Lamborghini Huracan: $240,000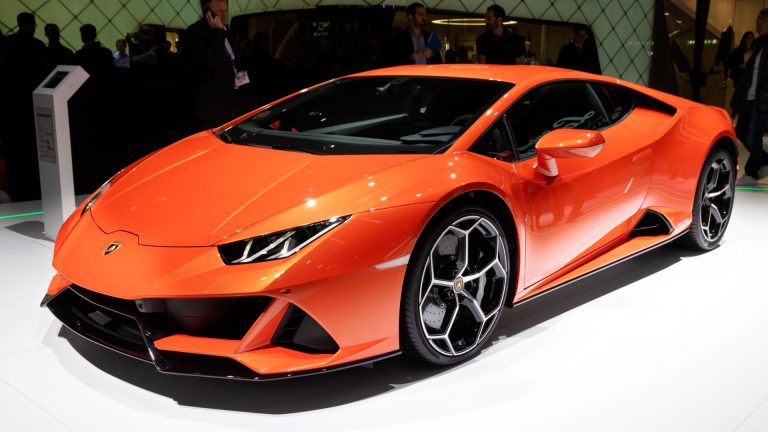 Besides the Aventador SVJ and Mansory Urus, Travis Scott also owns a Huracan. It's a 2017′ V10 Huracan with 570 horsepower and a unique purple wrap. With a top speed of 200 mph and a 0 to 60 time of just 2.7 seconds, this car is no less impressive than the Aventador.
2020 Land Rover Range Rover SVA: $120,000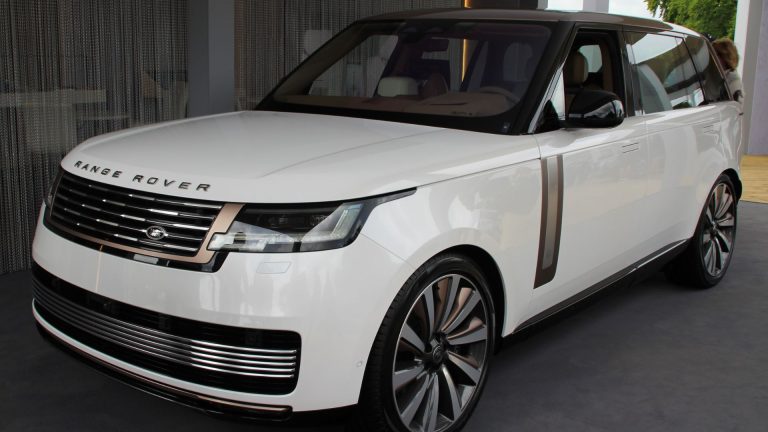 Along with all the super sports cars that Travis Scott owns, we also have this luxurious premium SUV. The Range Rover Autobiography is the highest trim of Land Rover's signature ride and it comes with a 5.0-liter supercharged V8 engine under the hood.
It's also a unique ride thanks to the special brown wrap that suits the car rather nicely. It also has all the luxurious interior features including ambient lighting and impeccable wood and leather details.
2021 Ford Ranger Raptor: $60,000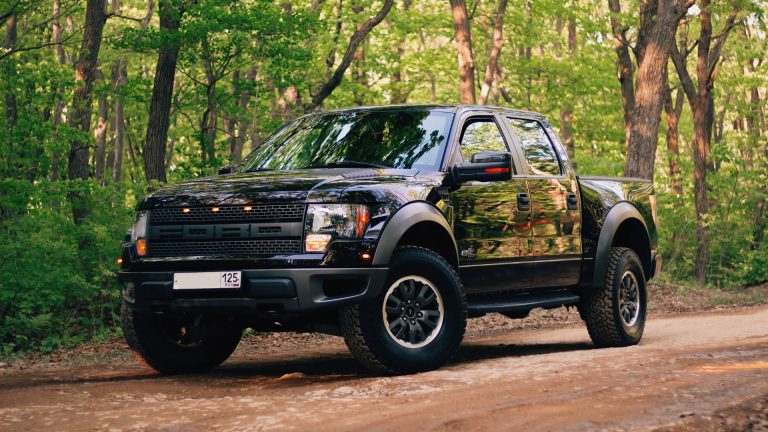 The Ford Ranger Raptor is the ultimate pickup truck beast capable of off-road driving and it's the final ride on Travis Scott's list. It may not be nearly as expensive as other cars on his list, but it's no less impressive thanks to the special bodywork design and all the additional features that come with the Raptor package.
It's also customized with a gray matte wrap and features blue details which makes it a unique Raptor out there.
Celebrity Car Collections