Looking at the old-school US actors, there are only a few names that can fit besides George Clooney. One of the American favorite actors shined in the 90s and early 2000s with top roles in blockbusters like "Ocean's Eleven" and "Out of Sight".
These days, he deserves a bit of a break, even though he still keeps appearing in top-notch Hollywood movies. His impressive career brought him more than $500 million, and George Clooney's car collection speaks for itself. We'll let you decide whether the famous actor made smart automotive investments as we go through his car collection.
2015 Porsche 911 GT3 RS: $314,000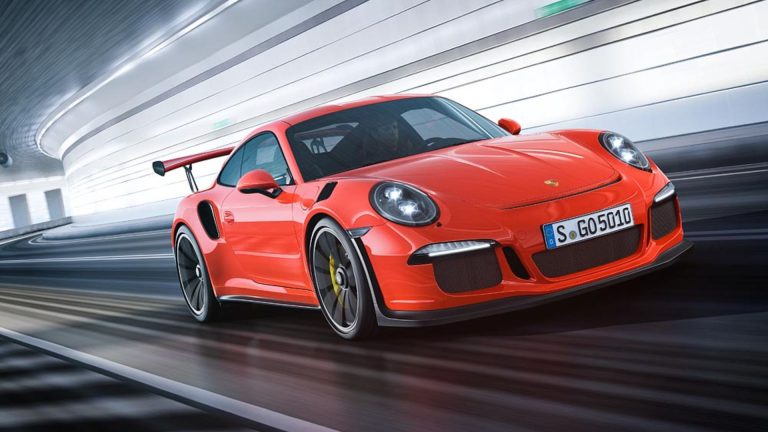 One of the most exclusive rides in Clooney's garage is his Porsche 911 GT3 RS. This car is one of only 600 units ever made, and it's a unique and special Porsche in every way. Besides the hefty price tag of around $310,000, this car also brings stellar performance.
It was primarily designed as a track-oriented car, and the choice was up to the 4.0-liter flat-six engine without a turbocharger. So, the naturally-aspirated beast engine provides 525 horsepower and 350 pound-feet of torque, making it a unique driving machine that brings joy to every automotive enthusiast.
2010 Tesla Roadster Signature 100: $179,000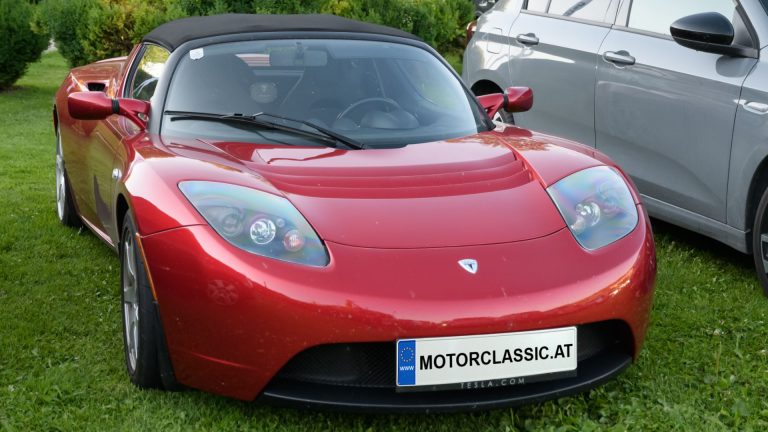 Besides all the exotic supercars in his collection, George Clooney also owns a fully electric Tesla Roadster. Still, it's a Signature 100 version, a special edition of the Roadster that comes with an upgraded navigation system, a signed plaque in the interior, and a hard top among other distinctive features that this package includes.
It's a limited series of just 100 units, and George Clooney is lucky enough to drive one of these. It has an electric motor that gets the wheels spinning from 0 to 60 in under 4 seconds, making it an exhilarating ride as well.
1958 Chevrolet Corvette C1: $150,000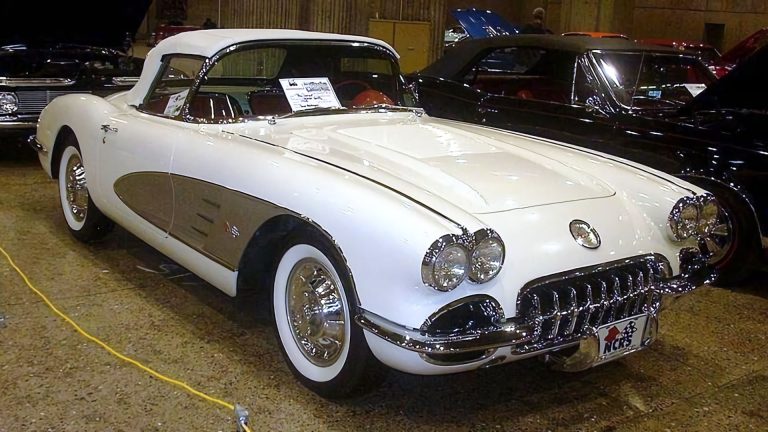 We didn't have much doubt about the greatness of George Clooney's car collection, given his reputation as an automotive enthusiast. So, it's natural that he manages to combine some of the best sportscars available with electric cars and vintage classics.
His Chevy Corvette C1 is one such classic, as a car that brings a great appeal of driving a timeless Vette design and a rather capable 3.9-liter V8 engine that produced over 230 horsepower at the time.
1993 Porsche 911 Carrera 2 Cabriolet: $112,000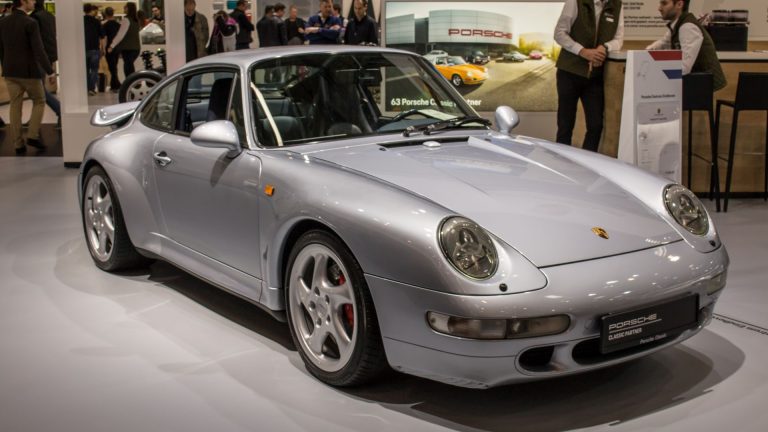 Another model that confirms Clooney's knowledge and dedication is his Porsche 911 Carrera 2 Cabriolet. It's a car that was produced in 1993 and the classic design still manages to be appealing and captivating even today.
The car naturally has a 3.6-liter signature flat-six engine and around 240 horsepower, which was just enough at the time. It's a capable performer even today, and the fact that this was a limited series and one of just 930 units ever made affects its current market value.
2012 Lexus LS: $22,000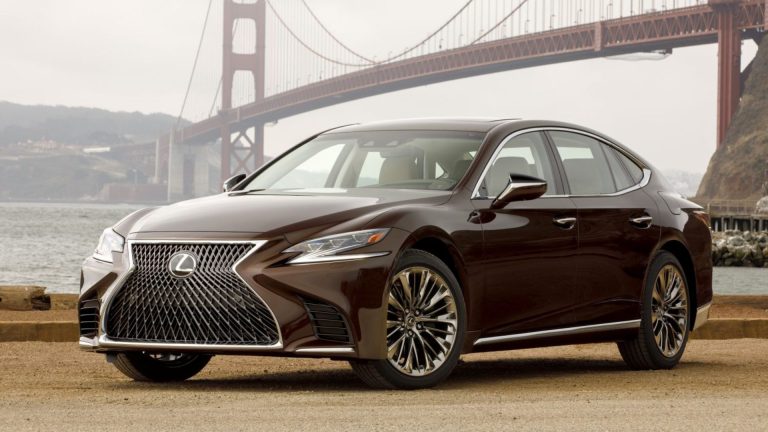 We conclude the list of George Clooney's cars with his full-scale executive limousine – the Lexus LS. It's a car that rivals the Mercedes S-Class and the BMW 7 Series, and it manages to do so with style and a unique classy design.
With this car, Clooney seems to have made a perfect combination of old-school classics, high-performance rides, EVs, and a large comfy limousine that every driver needs for a refined ride.
Celebrity Car Collections