If you ever watched Discovery Channel's blockbuster car series "Fast'N Loud", you probably heard about Dennis Collins. Besides his YouTube channel and former appearances on the car show, he's well-known in the automotive world as the founder of Collins Bros Jeep, an auto shop with an impressive array of custom Jeep car parts.
With decades of successfully running businesses in the automotive industry, we have to say that Dennis is one of the most hardcore collectors of old-school cars. So, we were pretty amazed by Dennis Collins's car collection just as much as you'll be after going through this guide!
Why you can trust REREV's list of celebrity car collections: Our researchers gather data from verified news sources and social media platforms. We conduct a thorough investigation to ensure that the details about the cars, including their models and values, are accurate. Find out more about celebrity car collections research methodology..
2021 Lamborghini Gallardo Super Trofeo: $270,000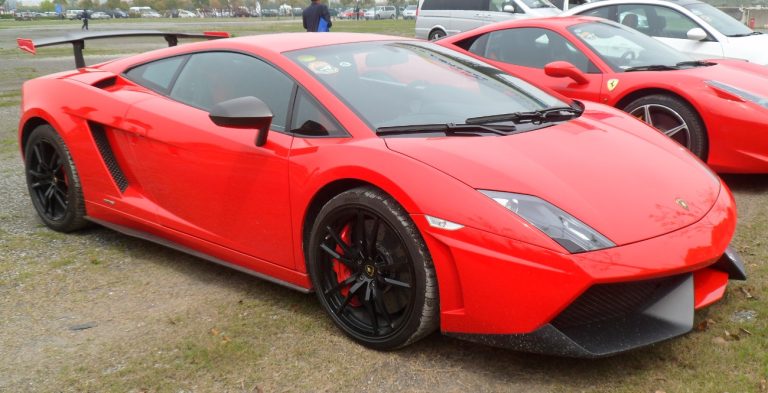 The most impressive ride in Dennis Collins's collection is his Lamborghini Gallardo Super Trofeo, a black and white beast on wheels that's one of just 110 units ever made. It's also the only modern car in his collection since he mostly collects old-timers and classic rides, but there's a good reason behind getting this one.
The Super Trofeo comes with a boosted 5.2-liter V10 engine with 562 horsepower and a racetrack-based version of the Gallardo. It also comes with carbon fiber exterior parts and features a lightweight body, making this car a performance beast capable of doing a 0 to 60 run in just 3.2 seconds.
1986 Porsche 930 Turbo: $150,000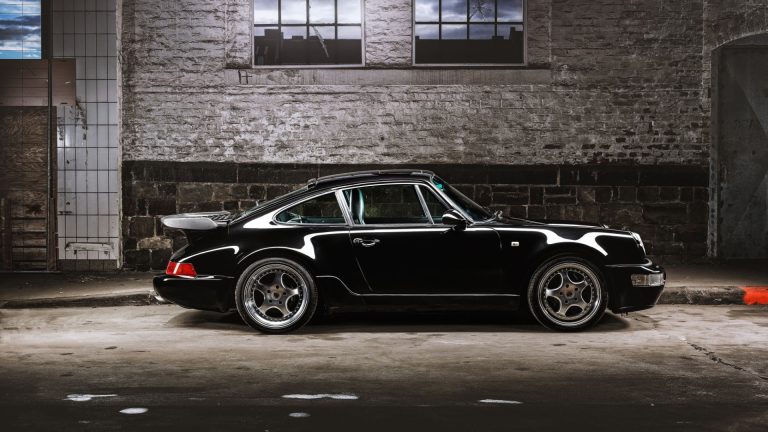 The next car on our list is Dennis's impressive Porsche 930 Turbo. This one is a true gem of the automotive industry and the key feature of the car is its mint condition and factory black paint. It first started with a 3.0-liter turbo flat-six engine, but the version owned by Dennis Collins is an updated 3.3-liter turbo one with 300 horsepower.
While that's not bad for today's standards, just imagine how fast the car was back in the 80s. It still had a claimed 0 to 60 time of under 6 seconds and it's a true all-time classic and a rarity on the used cars market.
1969 Porsche 911 S: $130,000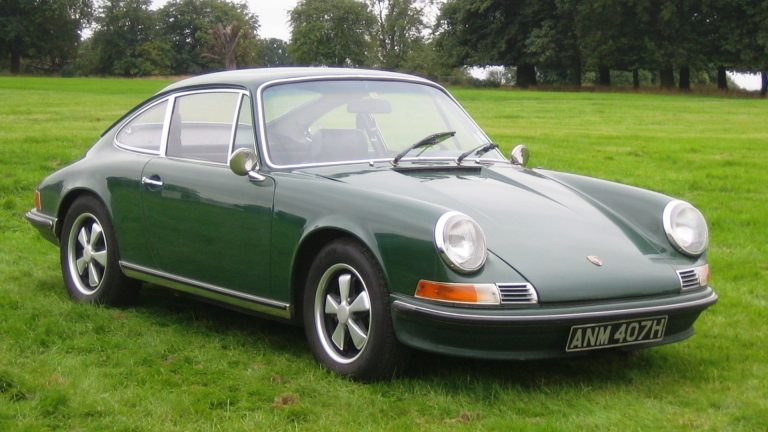 For the next car, we've got yet another old-school Porsche and it's Dennis's 1969′ 911 S. This car is a perfect example of the classic Porsche with a Boxer six-cylinder engine that used to put out around 180 horsepower back in the day.
To make things more exciting, the white 911 S features an updated body to make it look like a later 1970s Porsche and Dennis stated in his YouTube video how he plans to restore the car completely and return its condition to its former glory.
1970 Ford Mustang "Super Boss": $110,000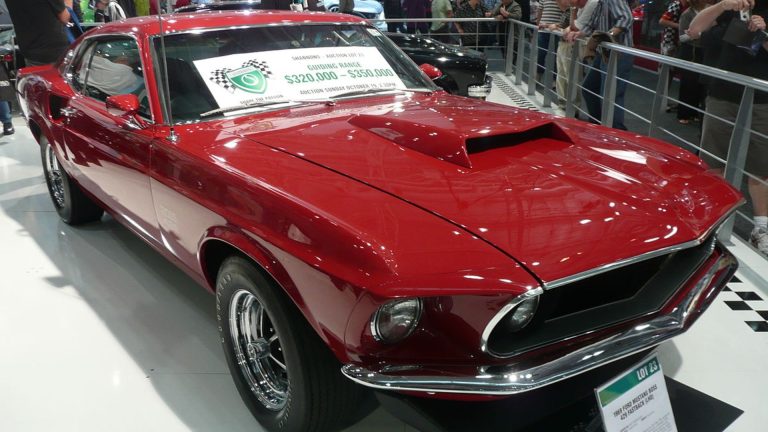 For our next car, we've got yet another impressive custom ride and it's the Ford Mustang "Super Boss", a unique version of the 1970′ Mustang with a 7.0-liter V8 engine under the hood. The car was also upgraded with a supercharger and the final result was a 290-horsepower beastly V8 with a potential to develop speeds of over 120 mph which was impressive for back in the day.
Plus, it features mint-condition blue paint and we couldn't agree more with this pick that Dennis made. It's also one of the claimed eight Mustang cars in his collection, but the word is out he sold six of these, so that's a shame for such an impressive collection.
1981 Jeep CJ-7: $60,000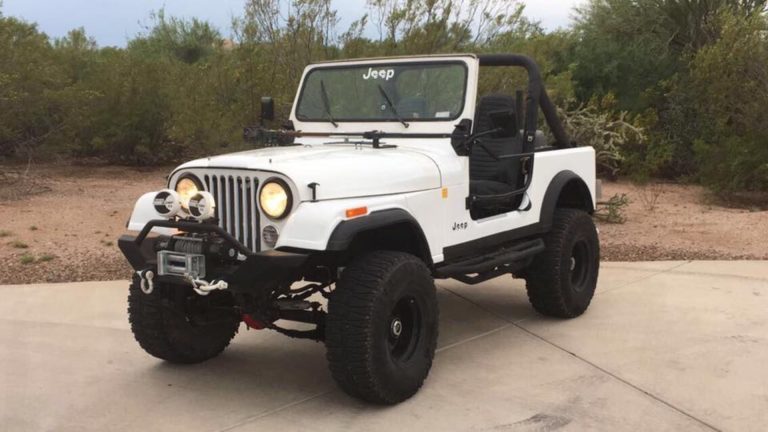 Having a Jeep custom parts shop, it's no wonder that Dennis had to include a few legendary Jeep models in his collection. The first one we'll discuss is his CJ-7 model and as you might have guessed it, it's completely restored.
It's one of the cars in which he put the most effort when it comes to restoring it completely with custom golden paint. The car is also equipped with a four-wheel-drive system and it's simply a masterpiece of the old-school automotive industry. If he ever decides to sell it, it surely won't be for a low price.
1983 Jeep CJ-5: $54,000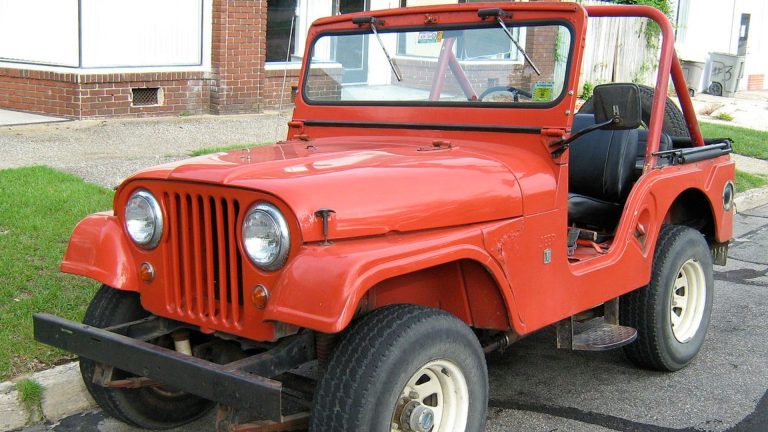 What better way there is to conclude our list of Dennis Collins's cars than with yet another Jeep CJ? This time it's the CJ-5 model and this one features the good-old American paint color combination and there's a custom V8 engine under the hood of this magnificent ride.
Once again, our team was blown away by Dennis's taste in cars and this pick is a worthy addition to the rest of the amazing rides in his collection.
Celebrity Car Collections