As one of the all-time best tennis players, Serena Williams needs no further introduction to tennis fans. She holds the record for the most consecutive weeks and finished first on the WTA ranking, and she was among the top female tennis players for over two decades.
So, you can say that she accomplished pretty much everything there is to accomplish in the world of the "white sport", but what about her personal life? Well, she seems to enjoy getting luxurious rides and she was even the ambassador of the Aston Martin and Lincoln. With that being said, it's no wonder that a few of these made their way into Serena Williams's car collection, and we'll fill you in on the details about her most impressive vehicles.
2018 Aston Martin Vanquish: $280,000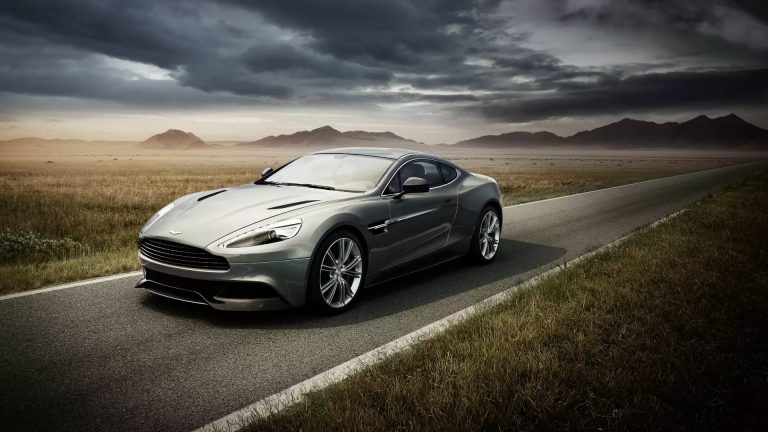 As the face of the Aston Martin brand, Serena simply had to get one of the flagship rides of the British automotive giant. So, she decided to go with the second-gen Aston Martin Vanquish, a high-performance coupe that can easily be considered a supercar from the brand.
She got a white Vanquish powered by a 5.9-liter V12 engine capable of producing 565 horsepower and doing a 0 to 60 run in just 3.7 seconds. Plus, it's got all the elements of a GT car since it's equally effective on the road as it is on the track. It offers a refined ride with a comfy interior and the lively V12 engine is ready to sing from the low RPM range to the screaming 8,000 RPM redline, making it a masterpiece of a car and a gem in the Tennis Queen's collection.
2017 Ferrari California: $240,000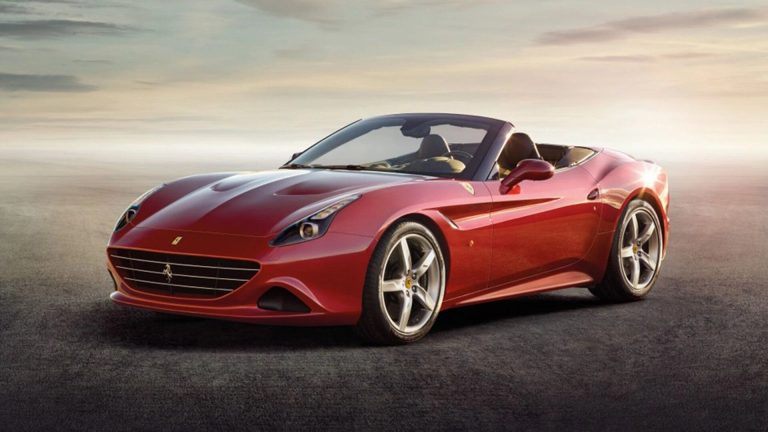 Moving on through Serena Williams's collection, we can immediately spot the runner-up in terms of the high-end luxury and performance of her cars. It's her Ferrari California, and surprisingly enough, it's the only car with the Prancing Horse badge in her garage.
In fact, it's even faster than the V12 Aston Martin thanks to the turbocharged 3.9-liter V8 engine with 550 horsepower and a 0 to 60 acceleration of just 3.4 seconds. The California also comes with a removable top and a luxurious cream leather interior, making it a ride worthy of the driver with such status.
2021 Bentley Continental GT: $218,000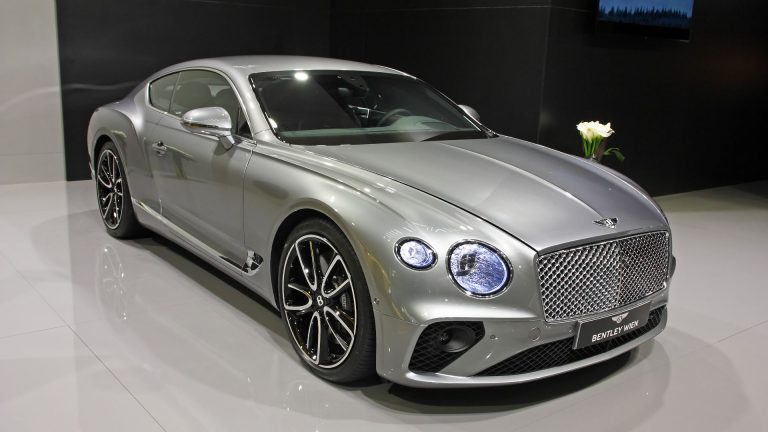 For our next car, we've got Serena's Bentley Continental GT, a true definition of the grand tourer ride that comes with a classy and luxurious interior and action-packed performance. Her GT may not be the W12 version, but a powerful 4.0-liter twin-turbo V8 under the hood is also quite capable since it produces 540 horsepower and it can sprint from 0 to 60 in just 3.9 seconds.
We say just because this car isn't meant to be the fastest GT coupe out there, considering its weight of 5000 pounds. Instead, it delivers an exceptional blend of coziness in the premium leather interior and performance, while also looking rather unique in a blood-red color that Serena picked for this model.
2020 Mercedes-Benz G63 AMG: $160,000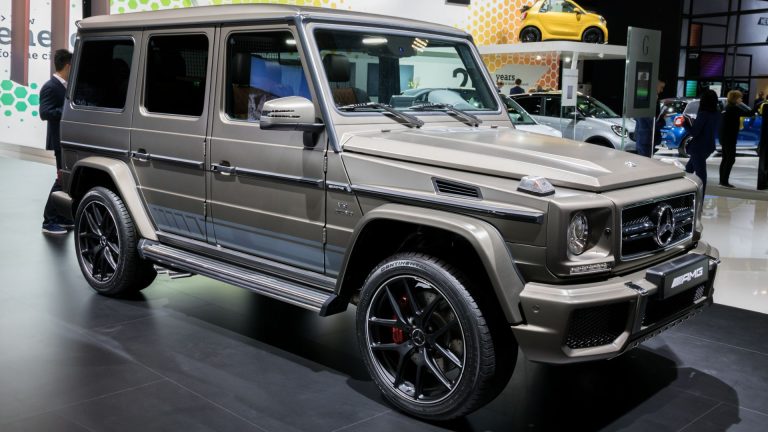 For our next car, we've got a Mercedes-Benz G63 AMG, a true status symbol of a car and one of the most impressive SUVs in Serena's collection. She picked an all-black G-Wagon which quite frankly seems intimidating on 22-inch wheels and with all the custom exterior additions.
Besides, we have to mention the 4.0-liter twin-turbo AMG V8 under the hood which packs 577 horsepower, making it one of the most powerful SUVs in the world.
2021 Cadillac Escalade: $90,000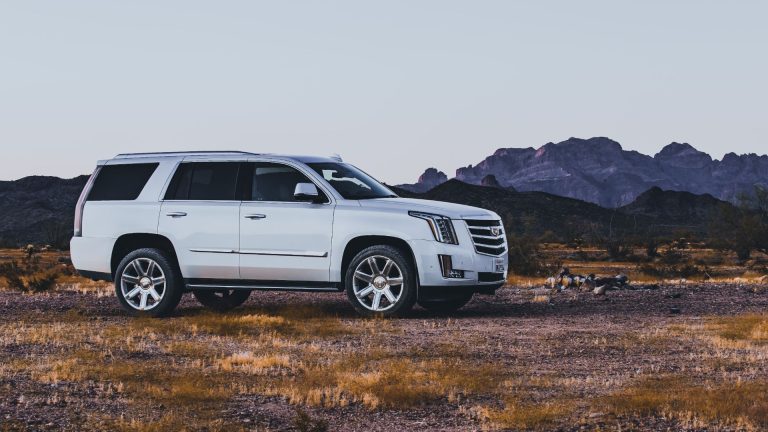 We had to say that the G-Wagon is one of the most impressive SUVs owned by Serena Williams since she also owns a Cadillac Escalade among others. While it's not as powerful or valuable as the G63, the Escalade is the pinnacle of the US SUV design and it comes with a fat V8 under the hood.
The naturally-aspirated 6.2-liter engine puts out 420 horsepower and it's quite a bit modernized when compared with the previous generations of the Escalade, making it enter the luxury SUV category.
2020 Lincoln Continental: $84,000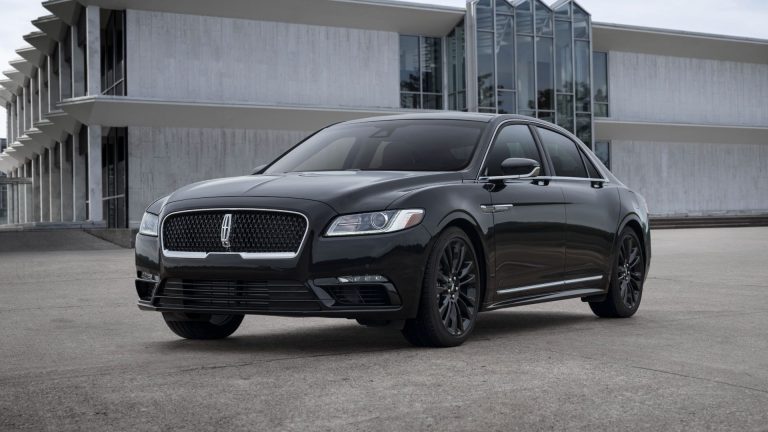 We've already covered Serena's Aston Martin, and now it's time to review a car that she got from the other sponsorship agreement with the Lincoln brand. It's a full-size luxury sedan- the Lincoln Continental. This car comes with fully-fledged luxury appeal and premium interior materials that are worthy of rivaling the S-Class and other high-end sedans.
Besides, it also comes with an interesting 2.7-liter twin-turbo V6 engine that puts out 335 horsepower, so it's got quite a punch as well. Serena often uses this car to get to important events and she proudly poses in front of it by representing the brand.
2019 Lincoln Navigator: $82,000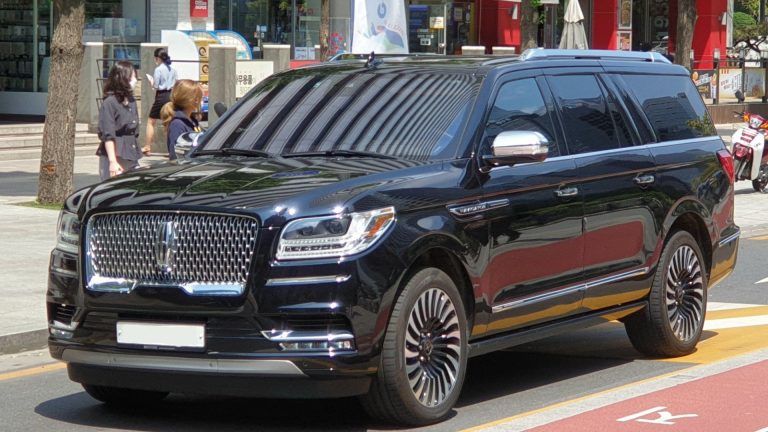 Right after the first Lincoln on this list, there comes the second one in form of the Lincoln Navigator. This one is pretty similar to the Escalade in terms of vehicle class and refinement. Still, it's powered by a completely different engine type, so instead of the naturally-aspirated V8, this one comes with a 3.5-liter twin-turbo V6.
It's also a funny story as to how the famous tennis player got her second Navigator since she enjoyed driving the third-gen one which she eventually gave away as a gift to her niece. Ever since then, she seems to have craved another one, and now she finally gets to sit behind the wheel of the fourth-gen one with all the custom additions.
2020 Range Rover Evoque: $60,000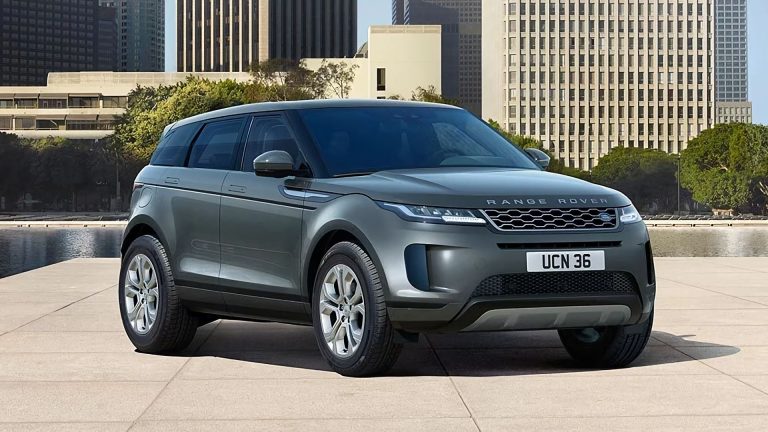 This next car stands out from the bunch since it's not a high-performing two-seater or a full-size luxury SUV. The Range Rover Evoque either way makes that missing piece for Serena Williams's collection since it's a compact premium SUV that makes a perfect choice for a daily driver.
Just like her Bentley GT, this one comes in a custom dark red color and the four-cylinder turbo engine with 250 horsepower is just enough to get this one going.
2022 Mini Cooper S: $38,000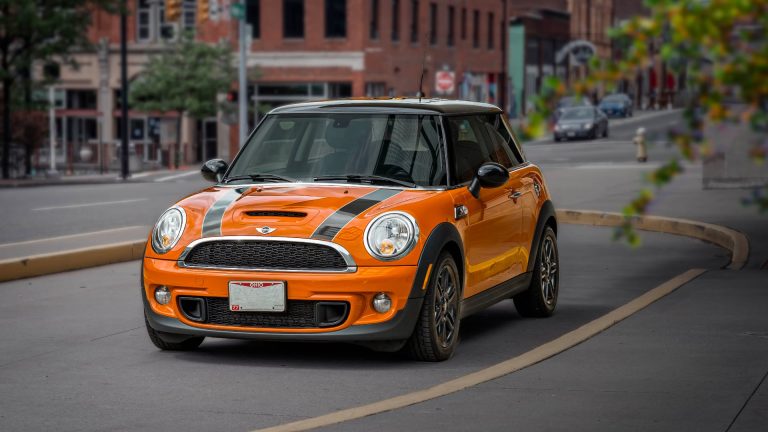 To wrap up this list, we've saved the "strangest" car on this list for the last. We aren't saying that there's anything wrong with the Mini Cooper S, it's just that you don't see this type of car being driven by a high-status celebrity like Serena Williams that often.
It's a hatchback-style two-door compact performance car equipped with a 2.0-liter turbocharged petrol engine with 190 horsepower. It may not be the most impressive car on this list, but Serena seems to like her Cooper S quite a bit due to its unique body style and interior design with the clock and speedometer being placed in the center.
Celebrity Car Collections