If you are a fan of WWE and Hollywood movies, Dwayne Johnson is probably one of your favorite actors and wrestlers. Known by his nickname "The Rock", he has also starred in some blockbuster movies like "Fast & Furious" saga. So, he's got an admirable car fleet of his own when he's off the set.
With that in mind, we had to explore Dwayne Johnson's car collection and give you the juicy details about some of the best stuff in his garage.
2021 Pagani Huayra: $2,600,000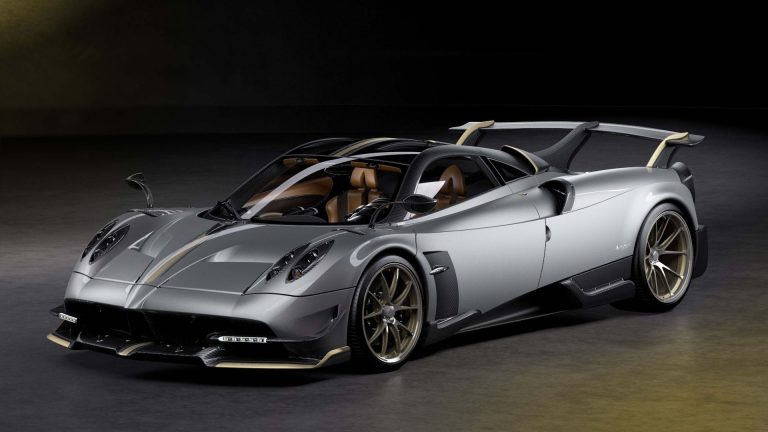 The first beast on the wheels from the Rock's garage is both an extremely-capable performer and a true rarity among cars. It's his Pagani Huayra worth $2.6 million and it's one of 100 units ever produced.
There are nearly no words to describe the appearance of this car as it's truly something you'd rather expect to see in a Need for Speed game than on the road. It's powered by a 6.0-liter V12 engine with a turbocharger that puts out 760 horsepower and goes from 0 to 60 in 3.2 seconds.
2015 Ferrari LaFerrari: $2,000,000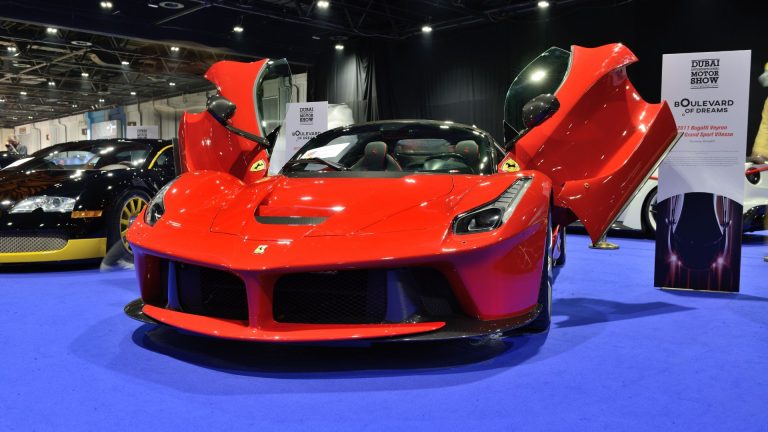 Yet another rare sportscar in Dwayne's garage is the Ferrari La Ferrari and just 500 of these were ever made. It costs $2 million upwards, and the famous actor has got him in, you've guessed it, a white and black combination.
We got to hand it to him for this selection, though, since the pearl white color with black roof and wheels looks amazing even when compared to traditional Ferrari red paint. Besides its rarity, it's also the most powerful Ferrari ever made with 950 horsepower derived from the 6.3-liter V12 and the electric motor.
2017 Lamborghini Aventador: $545,000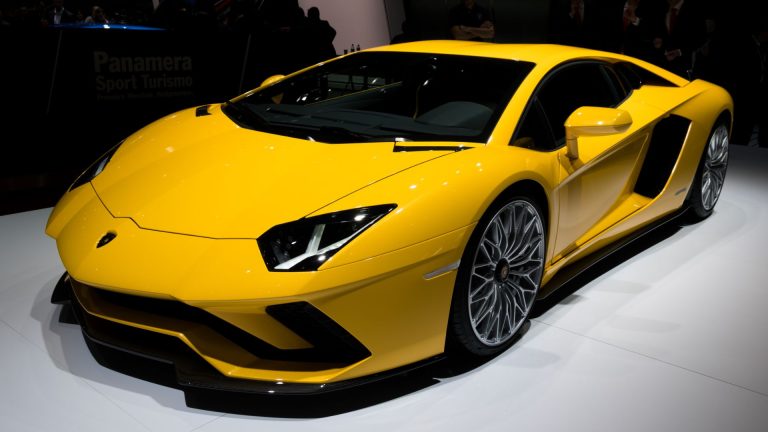 Next up, we have yet another supercar in the Rock's possession – the Lamborghini Aventador from 2017. It's worth around $550,000 and it has a beastly 6.5-liter V12 engine that produces 770 horsepower and goes from 0 to 60 in just 2.9 seconds.
It's arguably one of the best Lamborghinis ever made and an excellent choice to complement Dwayne's already impressive supercar fleet.
2017 Ford GT: $500,000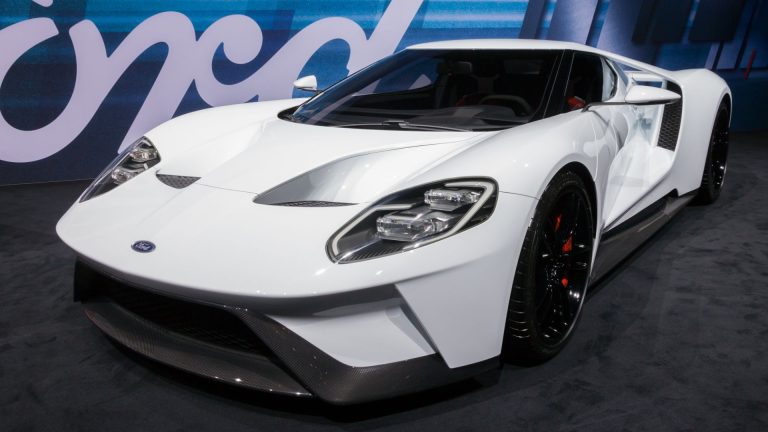 The next car on the list of Dwayne Johnson's vehicles is the 2017′ Ford GT. The iconic car got renewed for the 2017 model year and it sadly didn't have the 5.4-liter supercharged engine anymore. Still, it has the most powerful EcoBoost engine ever made, since the 3.5-liter V6 engine combined with two turbochargers delivers 660 horsepower to the wheels.
It's also a limited-edition car since there are just 1000 of these made. It starts at $500,000 so it's also quite an expensive car and the Rock has got his in the black and white color combo.
2020 Rolls Royce Cullinan: $400,000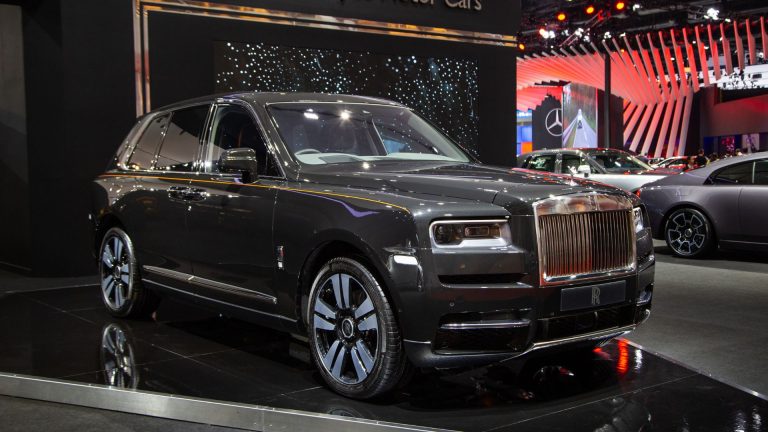 To take a break from exclusive hypercars, we now make the transition to Dwayne's SUVs. One of the standout SUV cars that he owns is the Rolls-Royce Cullinan. It's a luxury SUV worth around $400,000 and it makes a perfect roomy vehicle for someone of the Rock's constitution.
The famous muscleman actor can ride in this luxurious SUV when he doesn't feel in the mood for driving one of his hypercars with impressive performances.
2020 Rolls Royce Wraith: $390,000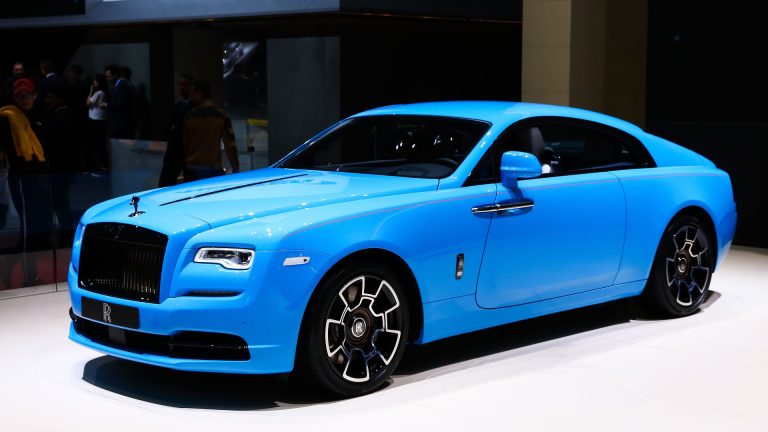 Besides the Cullinan, the Rock also owns another Roller and it's the Rolls-Royce Wraith. The $390,000 Roller coupe is one of the most elegant cars with the Spirit of Ecstasy badge. It's a black coupe with a V12 under the hood and has a signature 6.6-liter engine.
2022 Bentley Continental GT: $332,000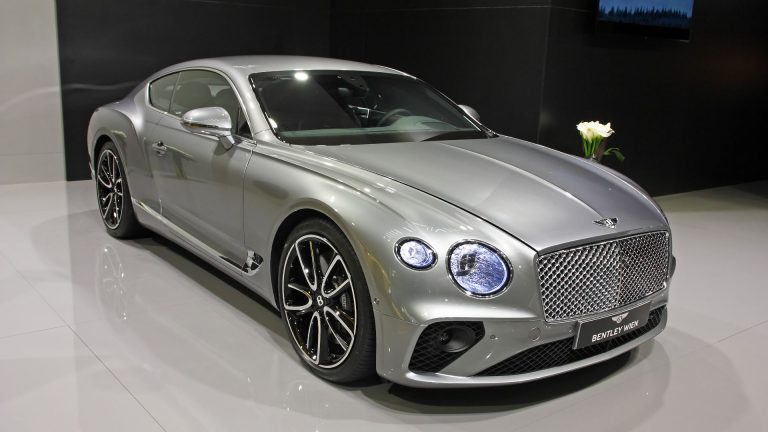 Another similar car to the Wraith is Dwayne's Bentley Continental GT. It's also a massive body coupe with wide alloy wheels and wooden and leather interior details. It's the pinnacle of British automotive design and production with luxurious features all around the interior.
On top of that, it's also equipped with a 6.0-liter W12 with 575 horsepower which surely adds up to the thrilling driving experience the Rock can feel while driving in this car.
2020 Porsche Taycan: $148,000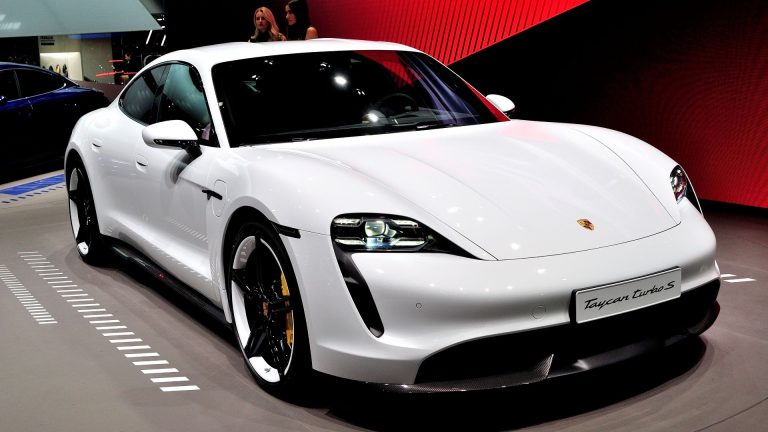 We move on to another special in Dwayne Johnson's car collection – his 2020 Porsche Taycan. It's a full-fledged electric sportscar worth over $148,000 and a successor to Porsche's signature flat-six turbocharged engines from 911 and similar models.
The Rock owns a white Taycan that can rival the sporty Tesla variants and he also owns a few other cars besides the mentioned lineup.
1971 Chevrolet Chevelle: $79,000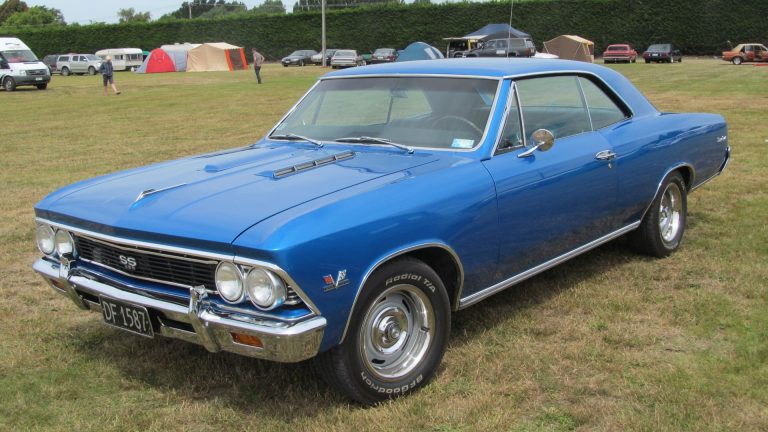 One of the few old-school classics in Rock's garage is his 1971′ Chevrolet Chevelle. While it costs "just" $79,000 it's still an impressively-looking car, especially since the Rock customized it with black paint and white racing stripes on the hood.
It has a 4.1-liter engine under the hood and while the 155-horsepower engine doesn't sound anywhere near as impressive as the rest of his cars, it's more than a decent performer as well.
2021 Ford F-150: $55,000
The final car on Dwayne's top 10 list is his Ford F-150 and although you would say it's a regular everyday pickup, the Rock customized the F-150 as well. It's a unique black pickup with air intake holes on the hood and it has a 2.6-liter twin-turbo V6 engine that puts out 325 horsepower.
It's more than enough power to get this pickup moving and the price for this car is around $55,000.
11

Celebrity Car Collections