If you've followed the latest Marvel movie installments, you couldn't have missed out on Scarlett Johansson's performances. One of the most attractive actresses in Hollywood is known for her roles in movies like "The Avengers" and "Black Widow", as well as other movies like the popular "Lucy" film.
Having in mind that she's also a mother to two beautiful children, fans are often wondering about Scarlett Johansson's car collection and cars that can be found in her garage. Unsurprisingly, there are a few family cars on this list, but you may also be surprised by luxurious high-performance rides that make up the spots in her collection, so let's get to it!
Why you can trust REREV's list of celebrity car collections: Our researchers gather data from verified news sources and social media platforms. We conduct a thorough investigation to ensure that the details about the cars, including their models and values, are accurate. Find out more about celebrity car collections research methodology..
2022 Maserati Quattroporte: $140,000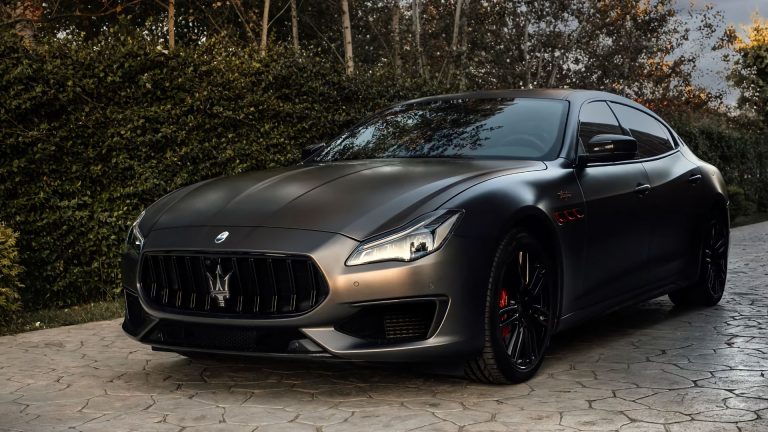 The most valuable car in Scarlett's collection and an unprecedented classy sports sedan is her Maserati Quattroporte. We have to admit she picked wisely with this one since the four-door sedan comes with a capable 3.8-liter twin-turbo V8 engine that puts out 580 horsepower.
It's a rather impressive performance considering the elegant design of the car, so it's no wonder that Scarlett decided to go for this one to combine comfort and performance. She's often seen using her silver metallic Quattroporte as a car in which she's driven to celebrity events and movie promotions.
2020 Mercedes-Benz S550: $114,000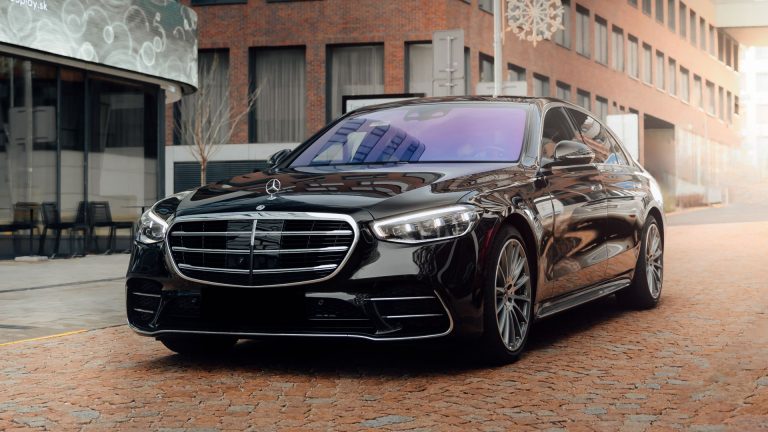 We've already pointed out that the actress enjoys getting premium luxury cars that offer a cozy and comfortable ride. On top of that, she seems to enjoy high-performing cars, and she also needs a few vehicles with a spacious interior for family needs.
So, the Mercedes-Benz S-Class made an obvious choice, especially when it comes to the S550 version equipped with a 4.7-liter V8 engine with 450 horsepower and the black S-Class seems to be one of the most profound picks inside of her collection.
2021 Mercedes-Benz V-Class: $78,000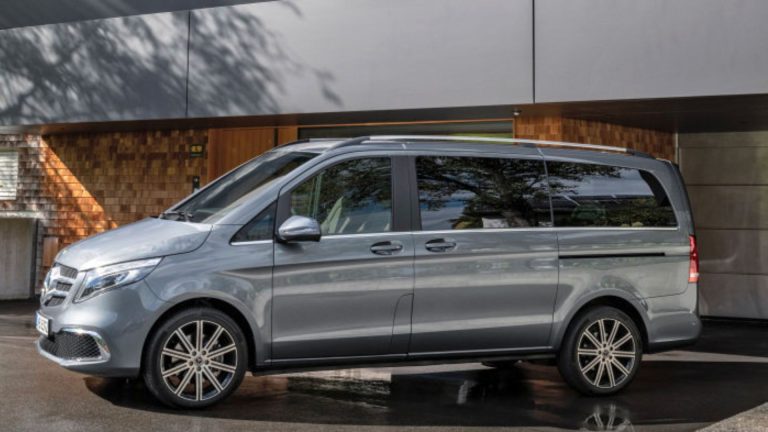 Another Merc in Scarlett's garage is the V-Class premium van, and this one is a bit different from the previously listed cars. It's actually quite different from the following cars as well since it's not a high-performance ride or a good-looking car (we mean in the body style sense).
Still, it's a necessity in Scarlett's garage since her kids enjoy driving in this one for all the luxurious amenities and enough room to drive around comfortably on family trips.
2021 Mercedes-Benz GLE 350: $76,000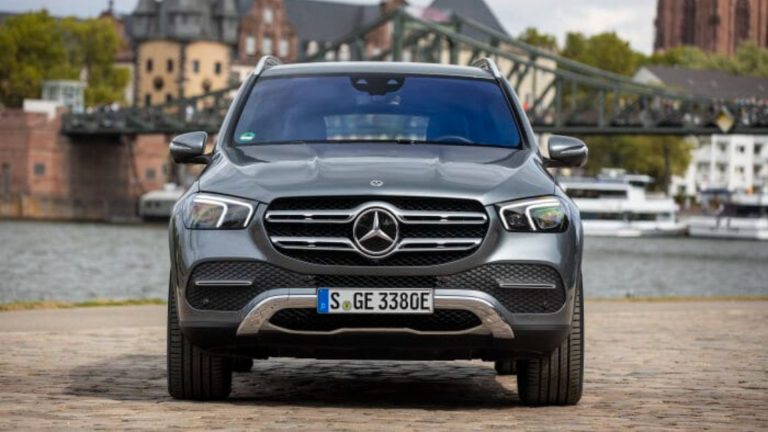 We are still exploring Scarlett Johansson's collection of Mercedes-Benz rides and this one is also quite useful as a family ride. The GLE 350 is a full-size SUV with more than enough space for her children and driving around the town without being easily recognized as one of the biggest movie stars out there.
The car is equipped with a 3.0-liter turbocharged diesel engine with 270 horsepower and it's got more than enough torque to move up the wheels of this black SUV beast.
2022 Mini Cooper JCW: $50,000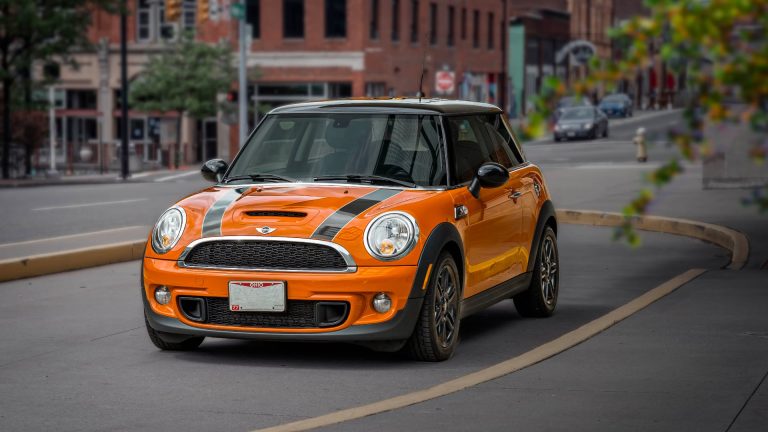 The Mini Cooper JCW is a special version of the car and it seems that Scarlett Johansson has broken the pattern of Mercedes-Benz models for this one. All jokes aside, the John Cooper Works model is seriously impressive with a 2.0-liter turbocharged petrol engine with 230 horsepower.
It's a more powerful version of the Mini Cooper S and the unique color configuration including white paint and red and black details surely makes it a unique car among Scarlett Johansson's vehicles.
2021 Mercedes-Benz GLC: $48,000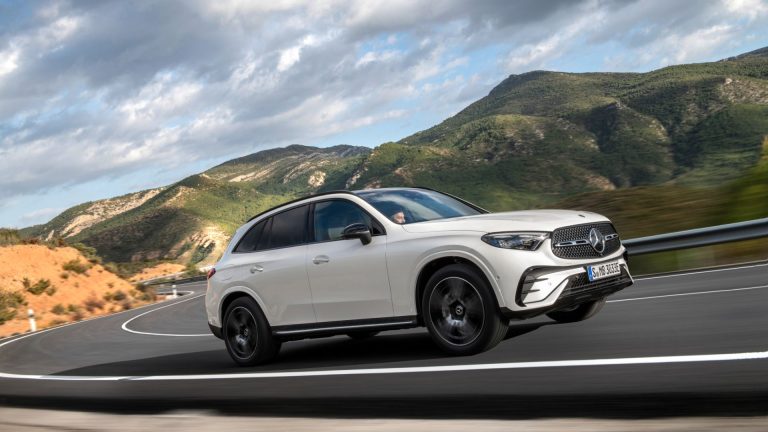 We seem to be back to Mercedes models for this one since it's Scarlett's Mercedes-Benz GLC. The GLC 250 model comes with a 2.0-liter turbocharged engine with 211 horsepower. It's a compact crossover made on the platform of the C-Class, but this one comes with higher clearance than the compact sedan.
So, it's once again a logical option for Scarlett's family needs and a rather regular-looking car which may be versatile in the sense that she can use it to evade the paparazzi.
2015 Audi Q5: $35,000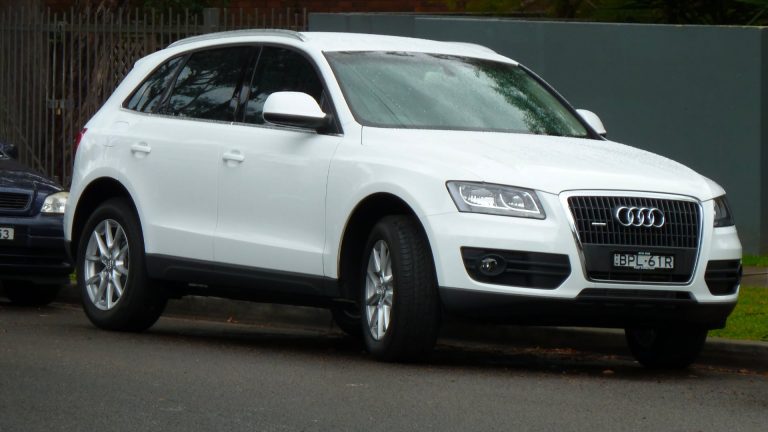 Another compact SUV in Scarlett's car collection is the Audi Q5. The facelift model is improved in every sense including both exterior and interior upgrades, and it's a pretty useful ride for all occasions. The heart of this car is the 2.0-liter turbocharged diesel engine with 190 horsepower and it's yet another humble pick by the popular actress.
2014 Mercedes-Benz E-Class: $25,000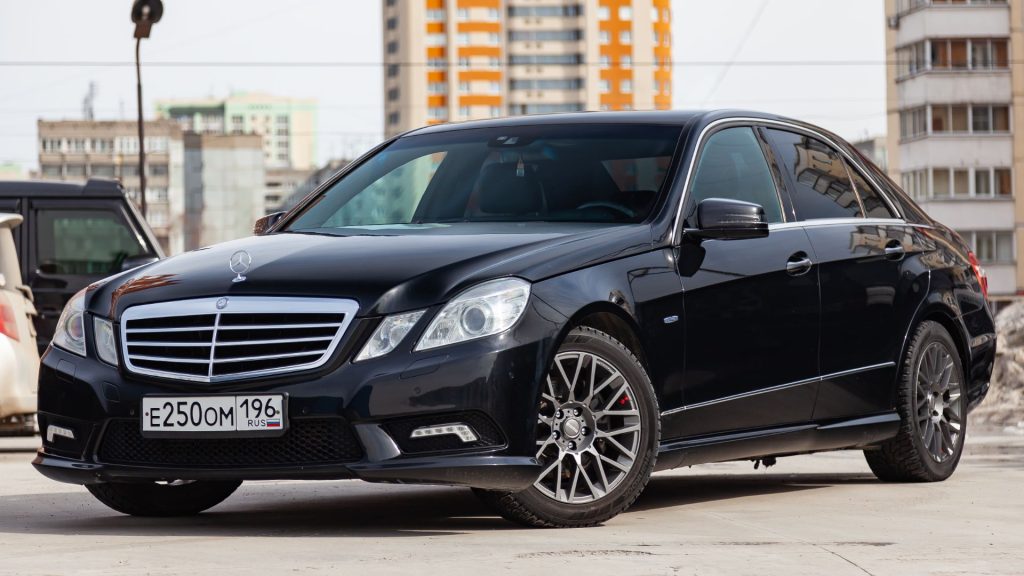 The Mercedes-Benz E-Class is a car that's only second to the S-Class among Mercedes-Benz models. This one is among the older vehicles in Scarlett's collection since it's the W212 model, but that doesn't mean it's not as good as the other cars in her collection.
This one is equipped with a 3.5-liter V6 engine with 272 horsepower and it still looks modern in black color and with the AMG alloy wheels equipped.
Celebrity Car Collections