Fans of modern pop music are familiar with Daddy Yankee, and automotive fans want to know what's in his garage. The popular Puerto Rican musician, rapper, and lyricist is known for his songs like Gasolina and Con Calma, and his fame resulted in a net worth of around $50 million.
Naturally, we can see that he bought some exclusive car models, and we can't wait to walk you through Daddy Yankee's car collection and show you around his garage.
2019 Ferrari 488 Spider: $367,000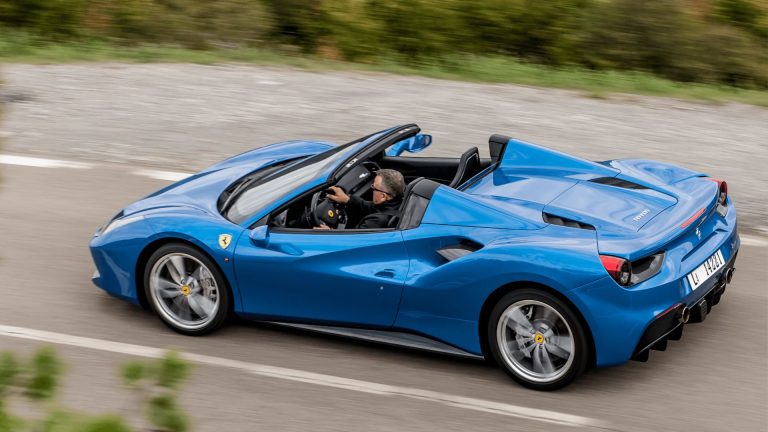 The 488 is one of the best modern-era Ferraris and it came as a replacement for the 458. However, Daddy Yankee got an even rarer Spider version, making it a great convertible and a sportscar at the same time.
The 488 Spider comes with a twin-turbo 3.9-liter V8 that puts out 660- horsepower and 560 pound-feet of torque, so the performance doesn't fall behind the V12 Ferraris. It goes from 0 to 60 in 3.1 seconds, making it one of the fastest Ferraris besides the LaFerrari that the company has recently developed.
2022 Porsche 911 Speedster: $360,000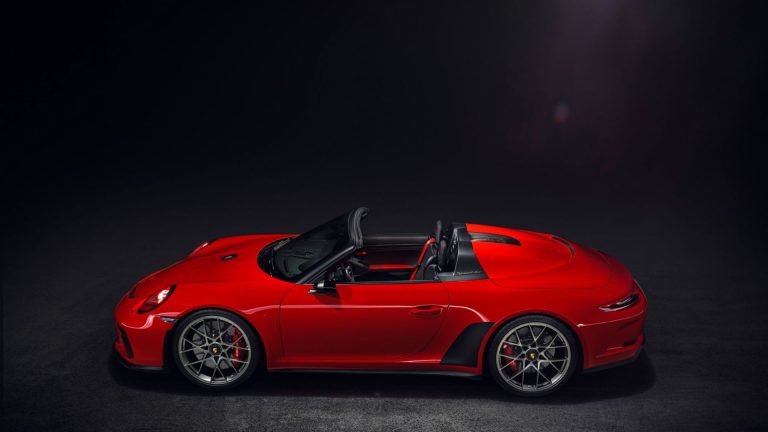 This car is one of the rarest versions of the 911 since there were only 936 Speedsters made in this generation. Daddy Yankee surely knows how to pick his cars, since the Speedster version is completely driver-oriented and provides an exceptional driving experience.
It comes with a 4.0-liter flat-six powerplant with 510 horsepower and 370 pound-feet of torque. The naturally-aspirated engine comes mated with the 6-speed manual transmission and without a hard top, making it a sheer pleasure to drive.
2004 Lamborghini Murcielago: $290,000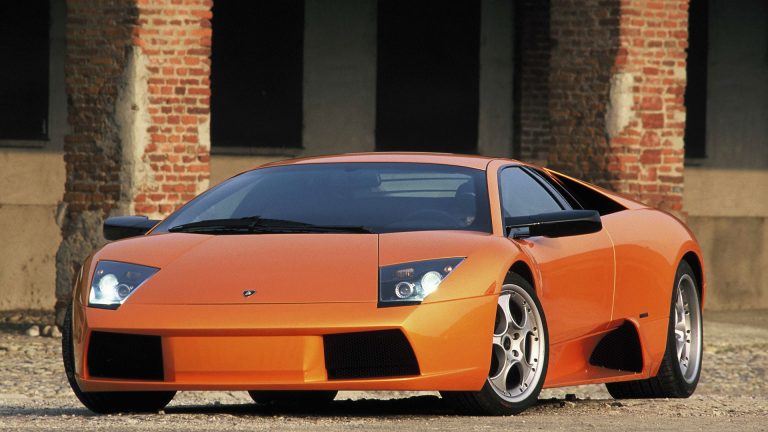 The next car on this list is yet another impressive sportscar and a great pick by Daddy Yankee – the Lamborghini Murcielago. This car is one of the all-time best Lambo cars and only 4000 units were ever made during the time of production.
The Murcielago comes with a 6.5-liter V12 engine with 630 horsepower, making it one of the most brutally-fast Lambo cars ever made. The timeless design guarantees that the price remains high, and it's also a good investment, although we doubt that Daddy Yankee will be selling his Lambo anytime soon.
1975 Chevrolet Corvette C3: $36,000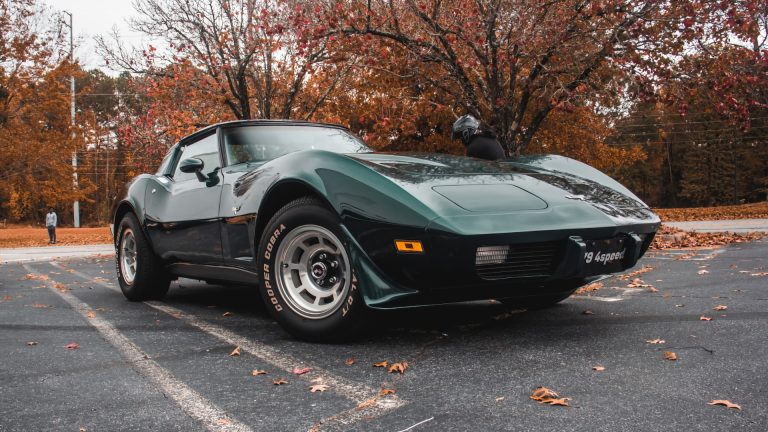 One of the best classic picks in Daddy Yankee's collection is his C3 Corvette. While this generation isn't as popular as some other generations of the popular American ride, it's still a worthy muscle car to get for a car collection.
It came with a 5.4-liter V8 engine and a four-speed manual transmission, so it's a pleasure to drive one of these, especially when it's in perfect condition like Daddy Yankee's.
2022 DMC DeLorean: $25,000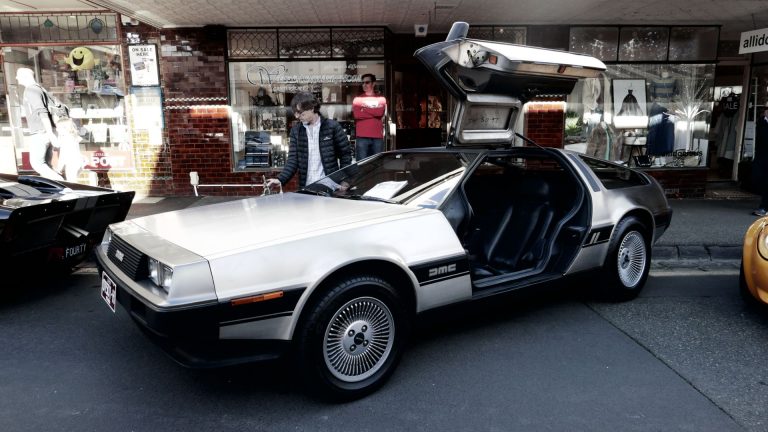 After all those hypercars on this list, the next car might come in as a shock to you. It's Daddy Yankee's DMC DeLorean, a car that burst into fame with the "Back to the Future" movie. The DMC-12 DeLorean comes with signature pop-up doors that sort of resemble Gullwing doors from the Mercedes 300SL Gullwing.
The performance of this car is nothing to brag about – it comes with a 2.8-liter V6 that made 130 horsepower. Still, it's a worthy attraction thanks to the popular movie and every car guy will immediately recognize this one among the bunch.
2007 Cadillac Escalade: $17,000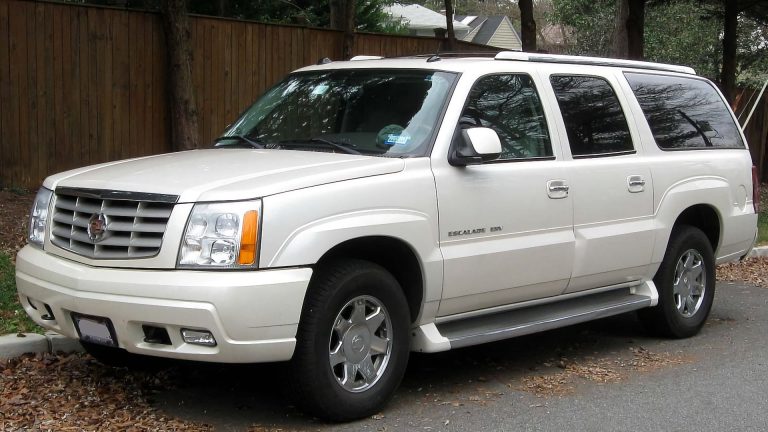 Daddy Yankee also owns an older-generation Cadillac Escalade. He confirms to be a fan of the US automotive scene, and there's no better choice for an all-American SUV than the Escalade. It has plenty of room and space for up to 8 passengers, as well as an elongated wheelbase and a V8 under the hood.
1977 Cadillac Coupe Deville: $16,000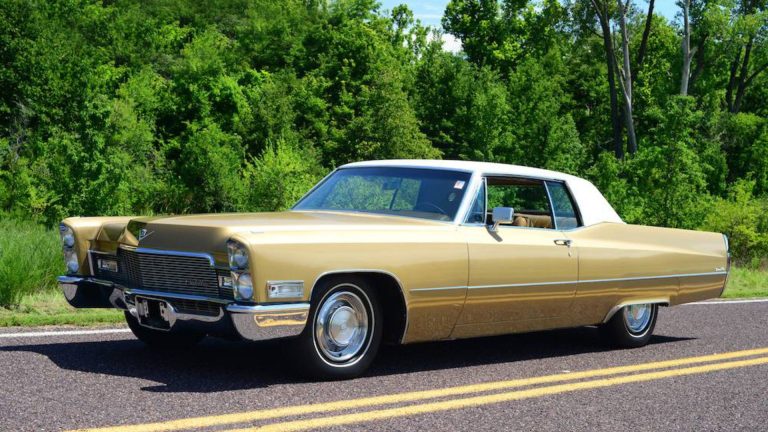 The 1977′ Cadillac DeVille Coupe is one of the all-time favorite American classics. This extremely long two-door car has a 5.7-liter engine and it's one of those classics that you see in the movies.
We can only admire the beautiful line and the mint condition of Daddy Yankee's Coupe DeVille, and it's yet another tasteful pick by the popular rapper.
Celebrity Car Collections