Eden Hazard is a world-famous football player that earned his $100 million fortune by playing for popular clubs like Lille, Chelsea FC, and Real Madrid. He also had a lucrative sponsorship agreement with Nike, so it's no wonder he doesn't need to spare a dime on expensive cars.
Like with every other popular football player, he's often followed by paparazzi and he's been spotted driving away from the training camp in some impressive rides. That being said, our team had to do some digging and explore reliable sources to give you all the exciting details about Eden Hazard's car collection.
2021 Lamborghini Aventador SVJ: $550,000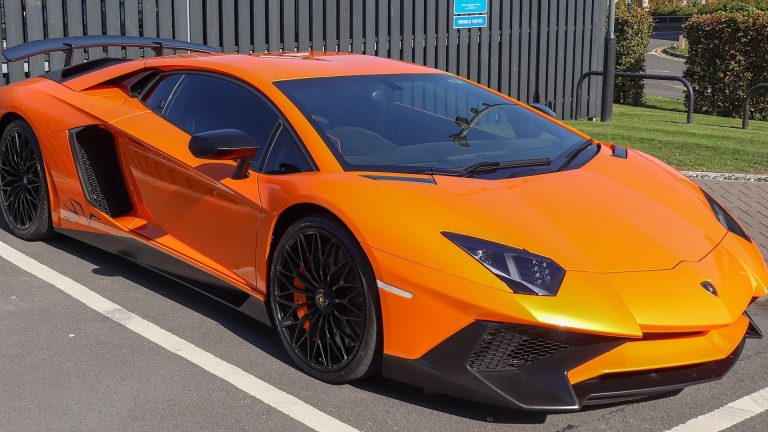 Even car illiterates will recognize the special thrill of the Lamborghini Aventador SVJ owned by Eden Hazard. It's a car that makes the pinnacle of Lambo's current offer, and a special SVJ version is the top-of-the-line when it comes to the carbon-fiber aerodynamic package and advanced technological additions.
So, you probably now realize that there's nothing better than having such a ride, especially when it comes in a special white color combined with black exterior details. It seems like an impressive supercar, and truth being said, there are just a few cars in the world that compare with this one, at least with factory specs. The SVJ packs 770 horsepower, exceptional naturally-aspirated V12 engine sounds, and 0 to 60 acceleration in just 2.8 seconds.
2021 Audi R8 V10: $160,000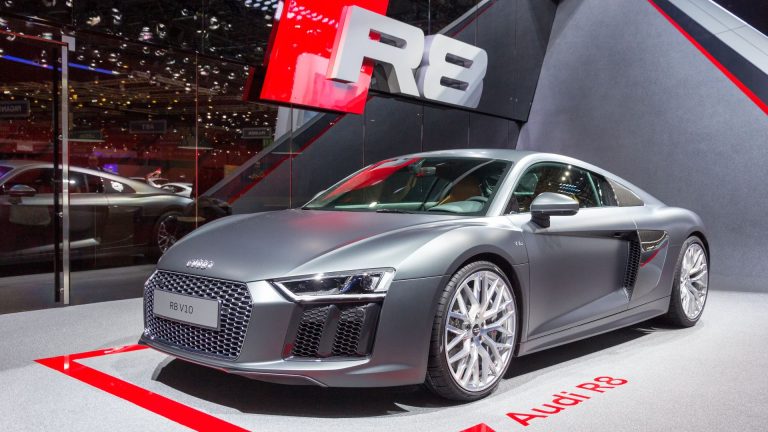 While the Lamborghini Aventador SVJ makes one of the best cars in the world, the Huracan is just one step behind it with a 5.2-liter V10 engine. Eden clearly wanted to mix things up a bit, so he didn't get the Huracan as well, but rather an Audi R8 which is its closest relative.
It features the same base engine and similar performance to the Huracan, with 560 horsepower and just 3.5 seconds needed for a 0 to 60 run. It's said to be the last genuine petrol-powered R8 since the next version of the car is supposed to be an electric vehicle, although that's still not confirmed. Still, we believe that Eden gets to enjoy an impressive driving experience with this car, almost similar to that in a Lambo SVJ.
2020 Mercedes-Benz AMG GTR: $150,000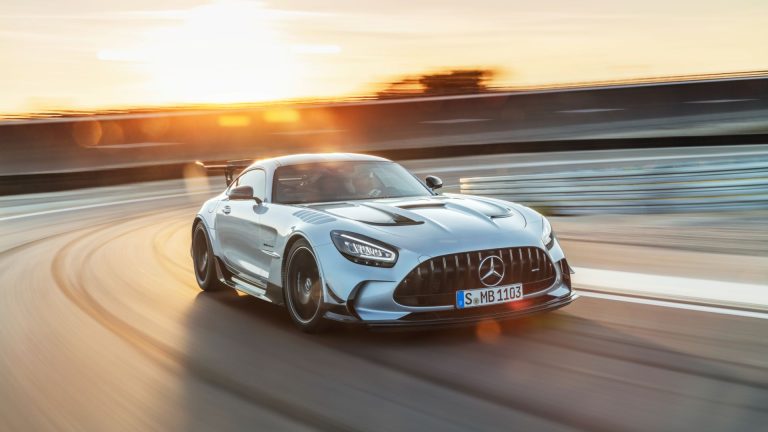 The first impression we got after reviewing the car collection of Eden Hazard was that he mostly loves sporty two-door coupes. The next car confirms it since it's his Mercedes-Benz AMG GTR, a unique car made by Merc to be the genuine rival to Ferrari and Lambo supercars.
While it doesn't cost as much, the aggressive front grille design and exhilarating 4.0-liter twin-turbo engine with 577 horsepower make a perfect combination. As a result, this car boasts a similar performance to the R8 and has the same engine as the G63 AMG in a lightweight coupe chassis.
2020 Nissan GT-R: $100,000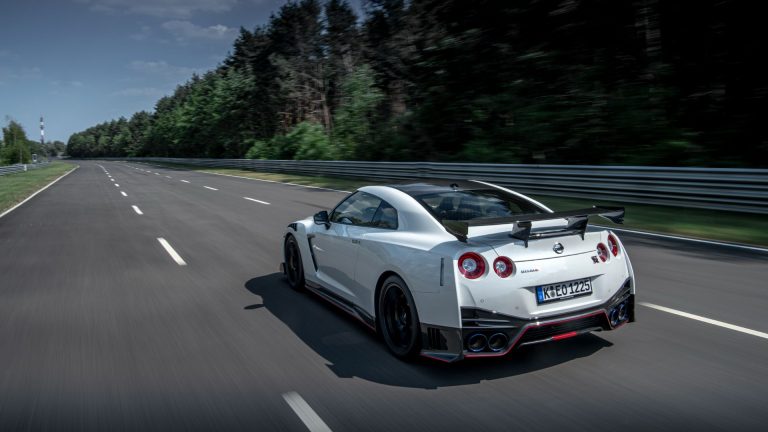 Right after the impressive Mercedes-Benz GTR, there comes another GT-R-labeled car and it's the famous Nissan GT-R. This car is even more impressive since it costs less but carries that standard R34 Skyline legacy with a 3.8-liter turbo six-cylinder engine.
The car makes 560 horsepower and its unique chassis and lightweight construction allow it to fly from a standstill to the speed of 60 mph in just 2.9 seconds. So, it's a Lamborghini-class performance in an affordable coupe car that has quite some legacy behind it, and we have to say that Eden Hazard has genuine petrolhead-like taste in cars for this one.
2022 Audi Q8: $90,000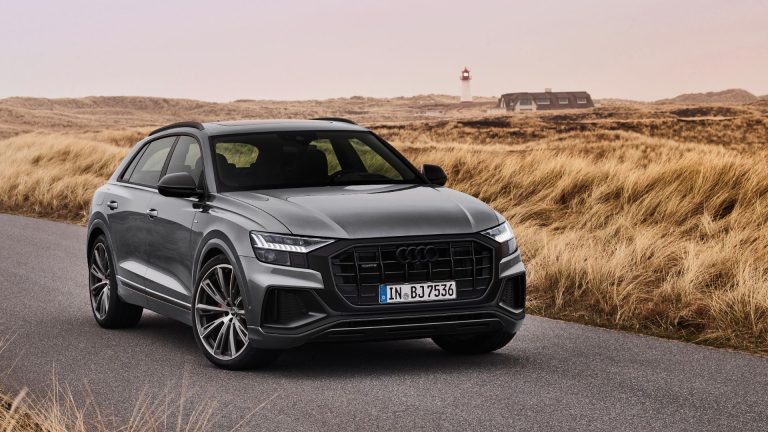 The black Audi Q8 is one of the favorite cars that Eden Hazard uses as a daily commuter. It comes with a 3.0-liter turbocharged engine with a hybrid component, which makes it a great choice for a large SUV. However, this car features a unique design and it's not the ordinary SUV.
It features an almost coupe-like version of the Q7, which makes it a desirable option among today's SUVs. The 335 horsepower output of the combined powertrain is more than enough for a decent performance, but the eight-speed automatic transmission is more aimed at refined cruising.
2020 BMW X6: $72,000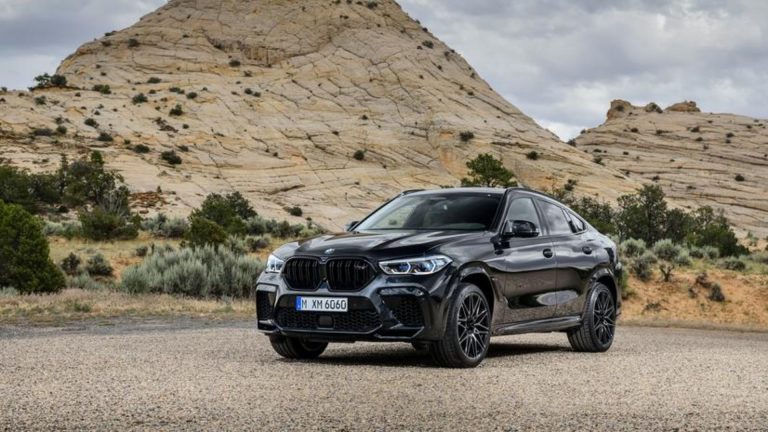 We'll end our guide on Eden Hazard's cars with his BMW X6. It's the latest generation of the X6 and comes with a hybrid powertrain that generates over 300 horsepower. It comes with significant upgrades when compared with the first generation X6 both in terms of exterior and interior features.
It's a perfect camouflage ride for someone with the popularity of Eden Hazard, and it fills its purpose in a classy way, making a perfect addition to the rest of his luxurious cars.