SUV definition and meaning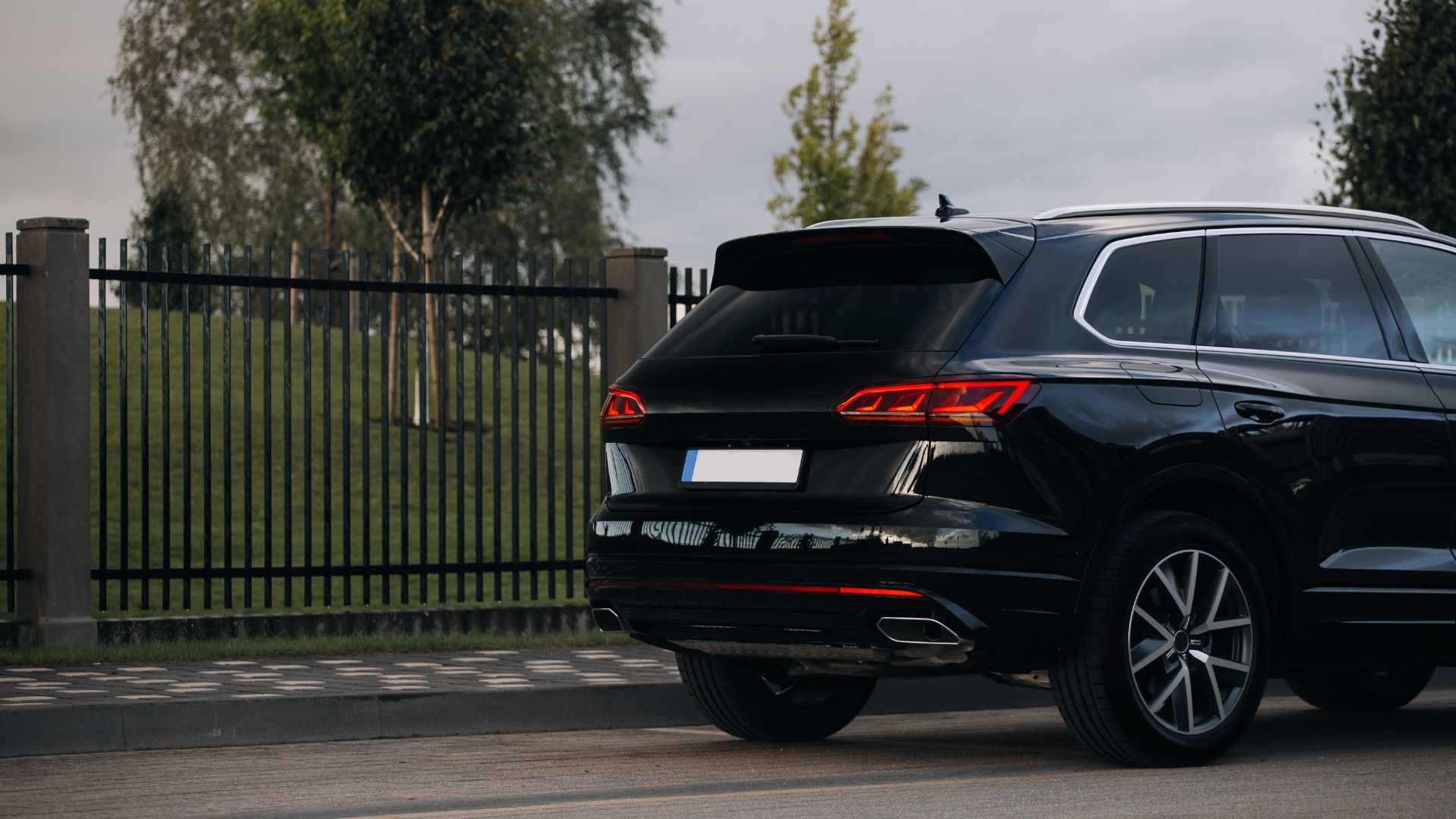 An SUV, or Sport Utility Vehicle, is a large vehicle that is designed for off-road use. SUVs typically have four-wheel drive and a higher ground clearance than other vehicles, making them ideal for driving in rough or uneven terrain. Some SUVs also have features like a built-in navigation system and a spacious interior that make them perfect for road trips and family vacations.
SUVs became popular in the 1990s as more and more families began to take advantage of their ability to transport large groups of people and all their gear in one vehicle. Today, SUVs are one of the most popular types of vehicles on the road, and they show no signs of slowing down. If you're looking for a vehicle that can handle whatever you throw at it, an SUV is a great option.