If you are following social media and the influencer scene, you've probably heard about the famous YouTuber and model Anastasia Karanikolaou. She's also known for being the best friend of Kylie Jenner, and that brought her to fame as well.
These days, fans are wondering about Anastasia Karanikolaou's car collection and our team wanted to explore it a bit further and deliver the details to you. You may be surprised about how humble she is with her rides, considering her estimated worth of $4 million, but a few exotic and luxurious cars still found their way into her collection.
2021 Land Rover Range Rover Vogue: $105,000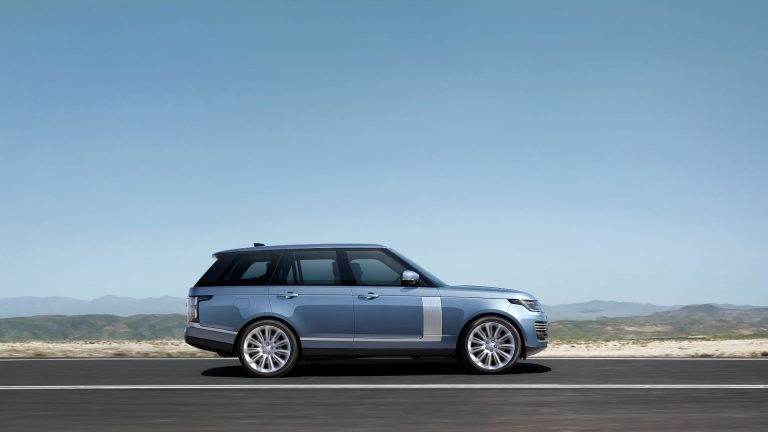 The first car owned by Anastasia and the most valuable one is her Land Rover Range Rover Vogue. The Vogue version is the largest and most luxurious trim of the popular SUV, and it comes with a mild hybrid powertrain coupled with an inline-six 3.0-liter turbo engine. The total power output of the car is around 400 horsepower and that's more than enough to push this robust ride.
Besides, it's quite a useful car for when she drives with her friends and more passengers for higher comfort. She's recently been seen packing her stuff and moving with the help of this high-capacity car, which makes it the most versatile vehicle in her collection.
2022 Mercedes-Benz C43 AMG: $73,000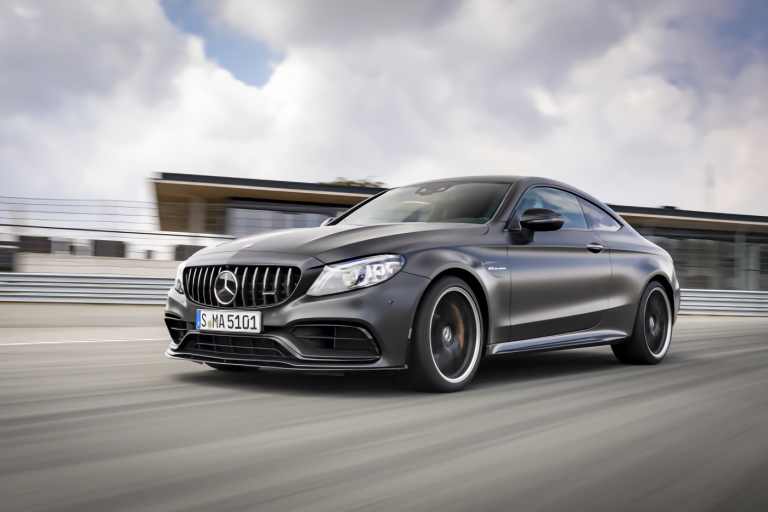 One of the most admirable cars in Anastasia Karanikolaou's garage is her Mercedes-Benz C43 AMG coupe. The all-black ride maybe doesn't have a supercharged V8 under the hood, but it still manages to carry the sporty AMG DNA successfully.
The car packs some serious performance with a 2.0-liter turbocharged four-cylinder engine that puts out 420 horsepower. It's a fun car to drive as a daily ride with the potential of becoming a track monster and bringing a smile to a genuine enthusiast's face under full throttle. So, we applaud Anastasia for introducing this rather unique ride among US celebrities into her collection.
2020 Jeep Wrangler Rubicon: $70,000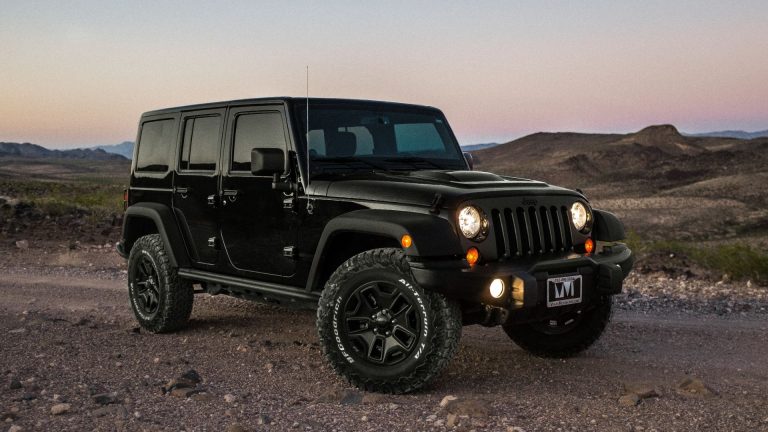 The next car on our list is yet another impressive pick by Anastasia since she owns a Jeep Wrangler Rubicon. To make things even better, her Wrangler is the 392 version, which means there's a mighty 6.4-liter HEMI V8 under the hood.
It's not as powerful as the similar engine in the Dodge Challenger Hellcat, but it's still quite powerful with 470 horsepower. It also has 470 pound-feet of torque which means it's got some serious sportscar performance, even though it's a large and heavy SUV. However, it needs all this power since Jeep wanted to make it the best off-road version of the car so far.
2018 Land Rover Range Rover Velar: $68,000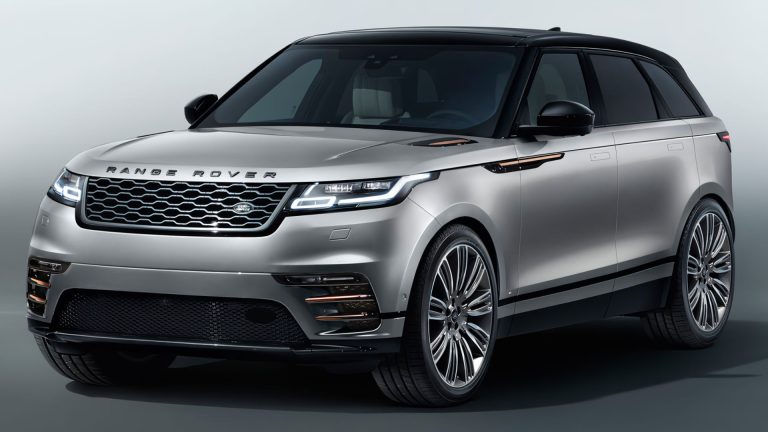 For the last car on this list, we are once again back to Land Rover, and it's the same base mode – the Range Rover. However, this one isn't the Vogue, but the Velar model which means it's a bit smaller than the Vogue version. However, it still offers enough space for five passengers and it's a compact SUV, so that's a perfect combination for someone with needs like Anastasia's.
She can go under the radar in this car, and although it's a premium ride, it's still quite common on US roads. So, she gets to keep her privacy, has enough premium-level comfort and cabin space, and experience decent performance derived from the 2.0-liter turbocharged petrol engine.