For more than two decades, Manoj Bajpayee has been among the most popular Hindi movie stars. The famous actor now has an estimated net worth of over $15 million and you might recognize him from roles like "The Family Man", "Gangs of Wasseypur", and "Silence".
These days he keeps making movies and enjoying his wealth, so we wanted to give you a debrief on how he spends his hard-earned cash. We'll look at it from the perspective of Manoj Bajpayee's car collection and we'll try to see if he's the family man in real life or a dedicated automotive enthusiast.
2021 Mercedes-Benz GLS: $90,000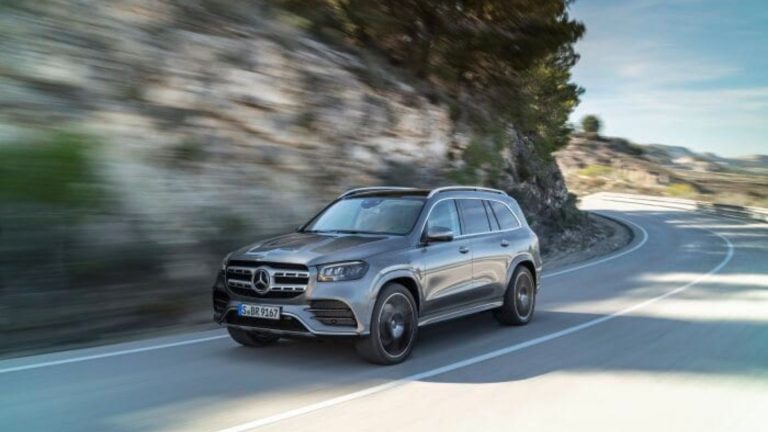 The first car on our list is one of the best modern Mercedes-Benz cars out there, and it's Manoj's GLS. The full-size SUV has plenty of interior room for up to seven passengers, so it's a perfect vehicle for driving with his family and friends.
Besides, it's powered by a mighty 3.0-liter turbocharged diesel engine with 270 horses, which is more than enough for a car of such weight and robustness. The white color suits it quite nicely, so we can say that Manoj managed to get all the customization aspects right.
2021 Mercedes-Benz GLE: $70,000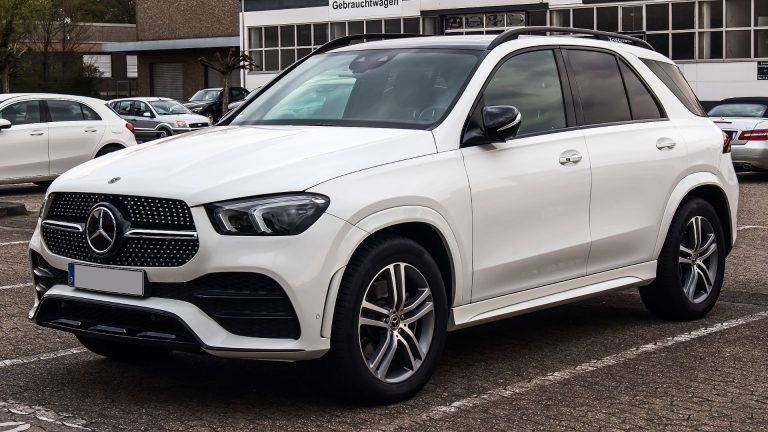 We can already see a pattern here with the second car since it's yet another Mercedes-Benz SUV-type vehicle. Well, it's not exactly similar to the GLS since the GLE coupe has a slightly sportier body line and the famous actor experimented a bit with red metallic paint and AMG wheels which makes a perfect combination for the style of this ride.
The GLE may offer less space, but it's nonetheless an impressive car with the same turbocharged diesel engine and a more aggressive front grille and bumpers.
2022 Suzuki Grand Vitara: $22,000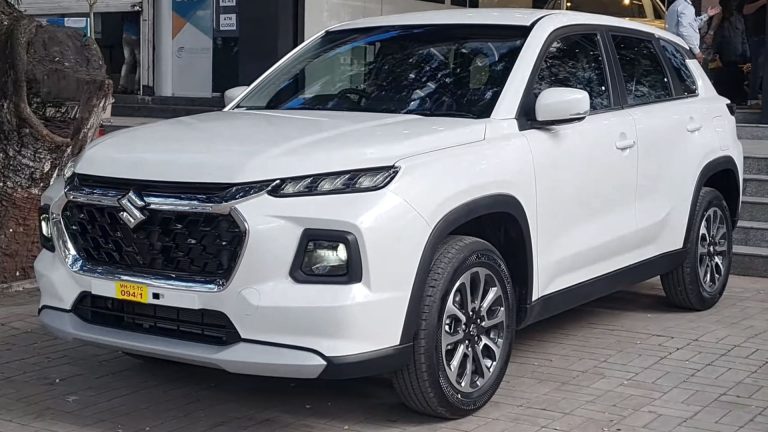 We can't seem to get away from the SUV vehicle class when it comes to Manoj Bajpayee's car selection, but this one is a bit different. It only showcases Manoj's humbleness since he got an affordable Suzuki Grand Vitara powered by the simple 1.5-liter petrol engine.
Still, you shouldn't underestimate this car since it's in fact a rather capable SUV known for its reliability and comfort that exceeds this vehicle's price category. We can completely understand the famous actor's reasoning behind this purchase since it's not only a dependable car, but also a perfect ride with which he can blend into the crowd.
2014 BMW 5 Series: $15,000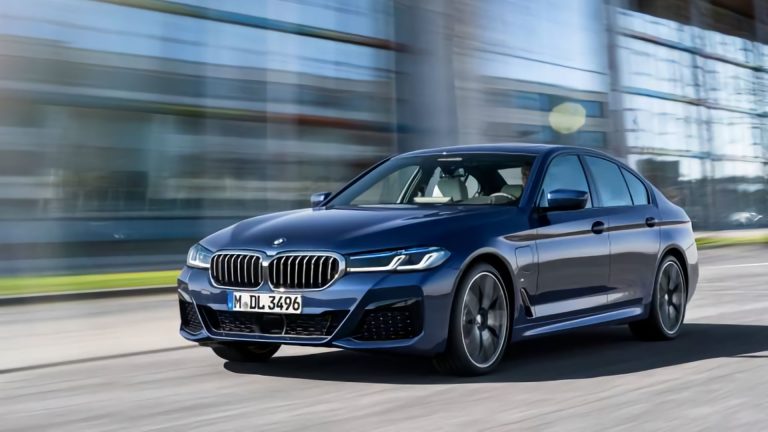 Another rather humble pick within Manoj Bajpayee is his BMW 5 Series. Sure, the executive-style sedan isn't the most affordable car out there, but for someone with Manoj's budget, the 2014′ F10 model makes a pocket-change investment.
The actor seems to hang on to this car for quite some time now, and the black F10 still seems as impressive and luxurious as the latest BMW 5 Series model thanks to low mileage and regular maintenance. He's often seen driving this one as his daily ride, and we couldn't agree more with this pick.
Celebrity Car Collections