David Dobrik is one of the most popular VIne streamers and is currently among popular YouTubers with engaging real-life content. In recent years, his stellar success made him one of the most established internet personalities and it's all for a good reason.
Hard work pays off, so it's no wonder that David Dobrik's car collection speaks in that favor. So, we'll try to uncover all the details behind his impressive mix of affordable daily vehicles and some exotic rides that you don't see very often.
2015 Ferrari 458 Spyder: $250,000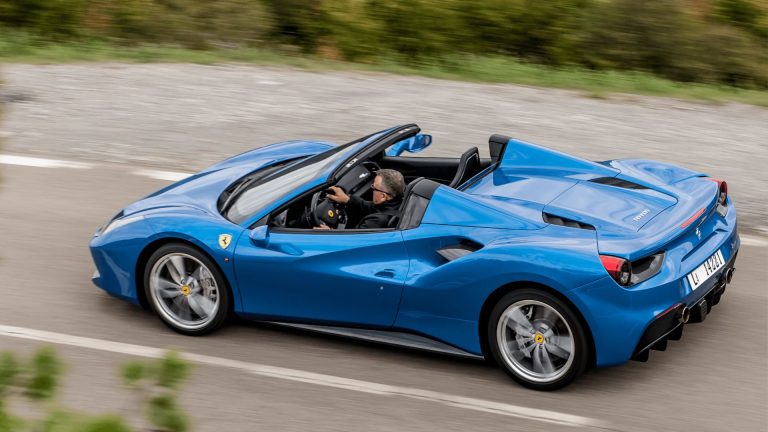 The first car on this list is the only supercar owned by the famous YouTuber and it's the Ferrari 458 Spyder edition. The 458 is in general one of the best-looking modern Ferrari cars with a classic design appeal, and this one is especially impressive since it's the version that comes without a solid roof and we have to say it looks simply amazing in the Ferrari red color.
David Dobrik surely has a profound taste in cars as confirmed by this pick, and a 4.5-liter naturally-aspirated V8 simply sings from the exhaust.
2021 Tesla Model X: $100,000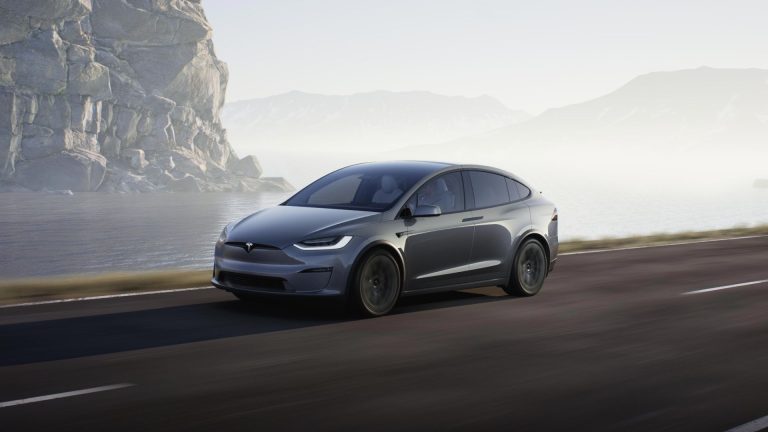 Although he owns a few impressive cars suitable for genuine petrolheads, David Dobrik also cares for the environment with a couple of EVs in his collection. The most impressive one is certainly his Tesla Model X, the electric SUV which combines the eco-friendly aspect with a spacious interior and signature Tesla performance.
David got a white Model X and the car comes with two electric motors, each on a separate axle the combined power output is 670 horses, which is enough to push the car from 0 to 60 in 2.5 seconds. It also comfortably seats up to 7 passengers, which makes it a great all-around vehicle.
1976 Ford Bronco: $70,000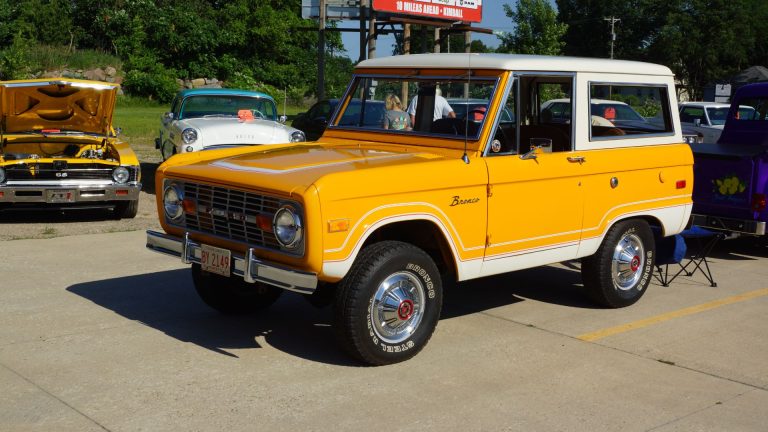 For our next car, we've got David's fully-restored 1976′ Ford Bronco. It's a car that he got for his sister as a gift, but he's been spotted driving it himself a couple of times. It's no wonder since the original Bronco is one of the all-time favorite SUVs for many drivers.
The car features a two-door SUV design with a signature 5.0-liter V8 under the hood with a cast-iron block and cylinder head, making it a truly special ride. Plus, it's an original light-blue Bronco which makes it worth even more and the all-terrain vehicle of this capacity should be in every car enthusiast's garage.
2020 Tesla Model 3: $60,000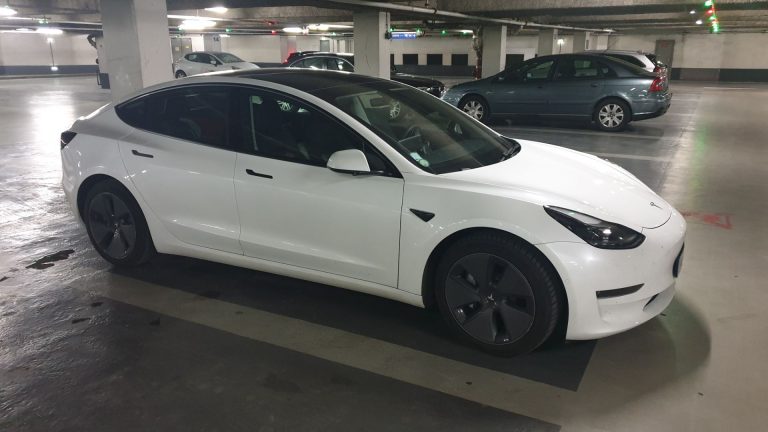 Along with the Model X, David Dobrik also owns a Tesla Model 3. This electric vehicle may not be as spacious or fast as the Model X, but it still packs quite some power with 450 horses and it can do a 0 to 60 run in just 3.5 seconds.
On top of that, it has a range of 315 miles with a single charge, making it a great daily car for someone like David. As you might have guessed, it's once again a white Tesla and that seems to be his preferred type.
2017 Ford Mustang GT: $35,000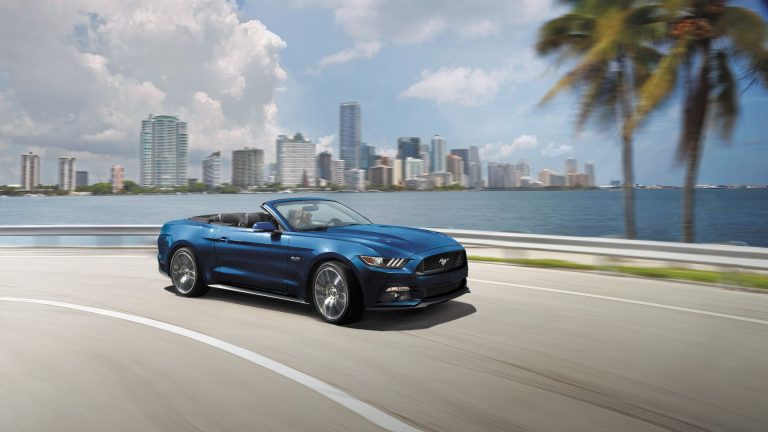 For our next car, we once again make the transition from electric vehicles to petrol-powered beasts and this one also comes without a roof. The Mustang GT Convertible is one of the first vehicles that David Dobrik bought after his rise in popularity and the red color suits it rather well.
Of course, the most impressive thing about this car is the 5.0-liter Coyote V8 engine which puts out 460 horsepower. To make things even more engaging, David decided to get the version that comes with a 6-speed manual gearbox, so we can imagine that shifting through the gears is particularly fun with this beauty.
2015 Jeep Wrangler: $30,000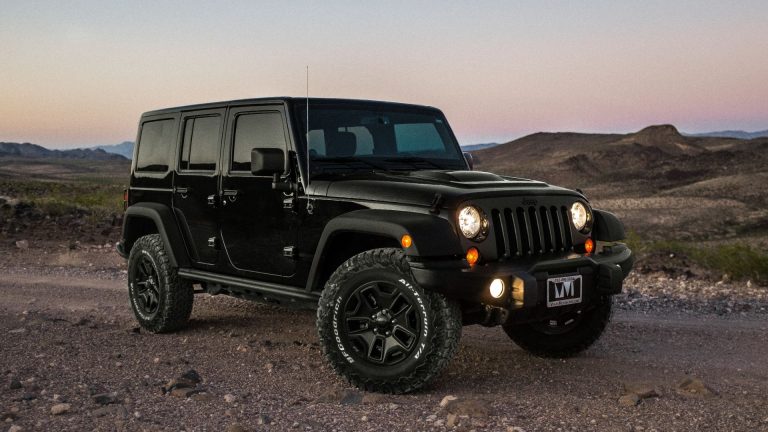 Last but not least exciting is David Dobrik's Jeep Wrangler. It's also among his earliest purchases and a car that deserves all the praise as one of Jeep's most popular models. His Wrangler is powered by a 3.6-liter V6 engine and it makes more than enough horsepower for a car in this class.
Plus, it can go through rocky terrain or muddy river-side surfaces like no other vehicle and it looks impressive in the black-and-white color combination that David decided to go with. On top of that, the car has sentimental value for the YouTuber since he got this sweet ride as a gift for his sister.
Celebrity Car Collections