Amber Heard has been under the public spotlight for quite some time now. Whether you know her by her great performance in movies like "Never Back Down", "Drive Angry", and "Rum Diary", or the recent court case with her former partner Johnny Depp, she makes quite an interesting personality.
Besides her prominent movie roles, the actress is also known for her passion for collecting unique cars. That's why we had to take a peek at Amber Heard's car collection to see what the fans are buzzing about, and you may want to buckle up for this one since there are some tasteful picks in her garage.
Why you can trust REREV's list of celebrity car collections: Our researchers gather data from verified news sources and social media platforms. We conduct a thorough investigation to ensure that the details about the cars, including their models and values, are accurate. Find out more about celebrity car collections research methodology..
2021 Tesla Model S: $110,000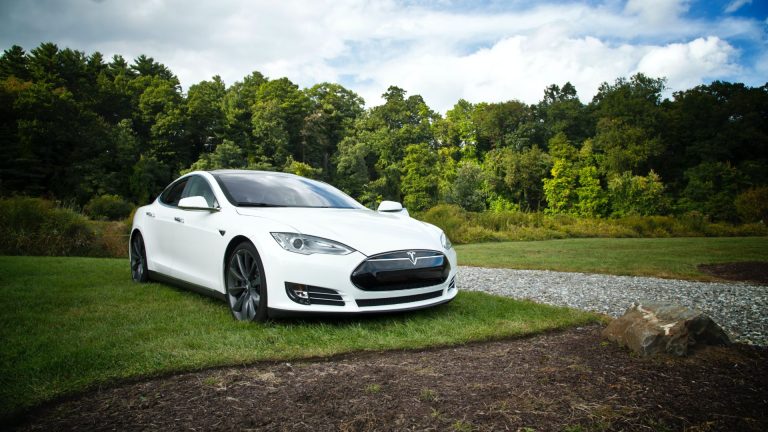 Amber Heard has a few old-school classics in her garage, but the most expensive vehicle she owns is a Tesla Model S. The actress has been spotted driving a black Model S several times recently and it seems to be one of her favorite daily rides.
The car is powered by two electric motors with a combined output of 790 horsepower and it has quite a bit of punch to it with nearly 800 pound-feet of torque. As a result, the car goes from 0 to 60 in under 3 seconds, which is a genuine supercar time and the delicate modern interior makes it a great car if you are into all that EV modernization like Amber.
2020 Land Rover Range Rover Sport: $90,000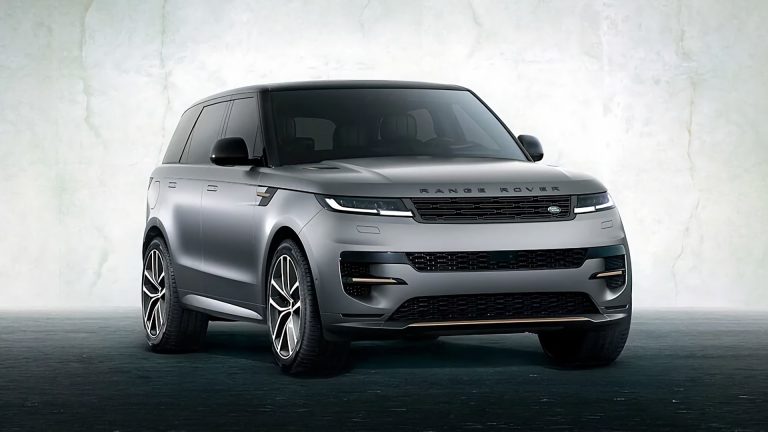 The next car on our list is Amber's Range Rover Sport, which has been subject to debate due to the recent Heard-Depp trial. It seems to have stayed with Amber and she was the one driving it for the most part. The Sport version comes with a powerful supercharged V8 under the hood and it packs 500 horsepower and great performance for an SUV.
We can only say that this exclusive ride complements Amber's collection of old-school muscle cars and the Model S EV, so she packed up quite a mix inside of her garage.
1968 Ford Mustang: $85,000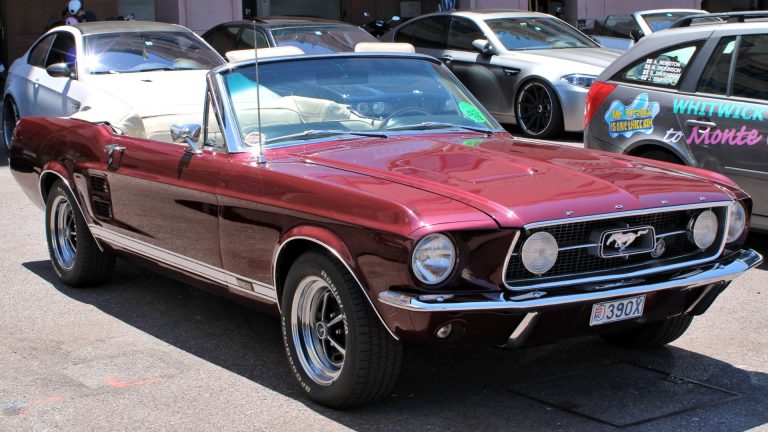 Moving on to the next car, we have a sweet ride that's a dream muscle car for most Americans – the 68′ Mustang. This aggressive-looking pony is a great pick since it's one of the most beloved Mustang versions out there and it's quite popular these days as well.
Amber owns a fully restored model with the original red paint and black racing stripes which makes it a perfect example of a well-preserved old-school Mustang. Of course, it comes with a 4.7-liter V8 under the hood which made 250 horsepower back in the day, and while it's not as fast as today's Mustangs, it still holds a special place in US car history, and seemingly Amber's heart.
1969 Dodge Charger: $55,000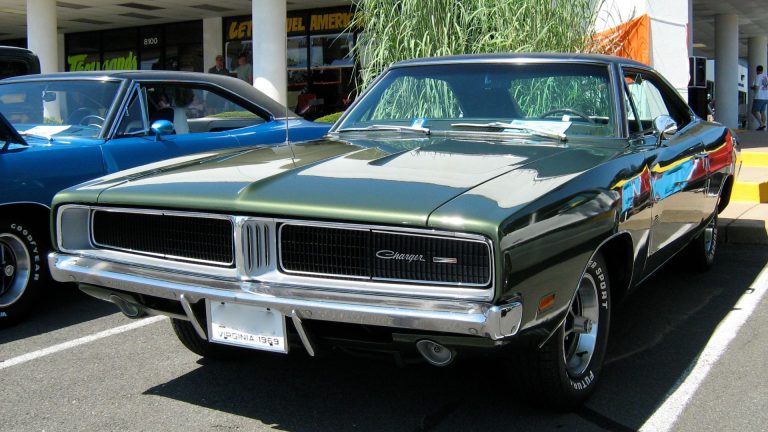 The car that comes right after the Mustang in terms of price level and popularity as an old-school classic is the 69′ Dodge Charger. It's the R/T version which means there's a powerful 7.0-liter naturally-aspirated V8 Magnum engine under the hood. The engine itself makes this version one of the most sought-after muscle cars of the time, and having a mint one in signature black color means that Amber takes her car collection quite seriously.
The car has 425 horsepower which is an impressive figure for that time, and the aggressive front grille design makes it seem like something that came out of the Fast and Furious movies.
2020 BMW X1: $50,000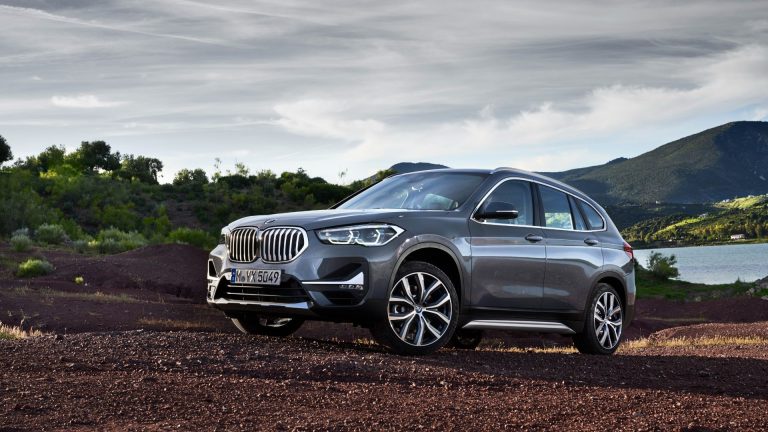 After a few truly unique and valuable vintage American Muscle cars, we are back again to the SUV category and Amber's next car in her lineup – the BMW X1. It's a compact SUV that's simply perfect for busy city roads and it still has enough interior space to fit five passengers.
The second-gen X1 owned by Amber brings an innovative design and major changes when compared with the first-gen model, while the xDrive trim brings a four-wheel drive system which makes this vehicle safe for driving in various weather conditions and surfaces.
2019 Dodge Journey: $30,000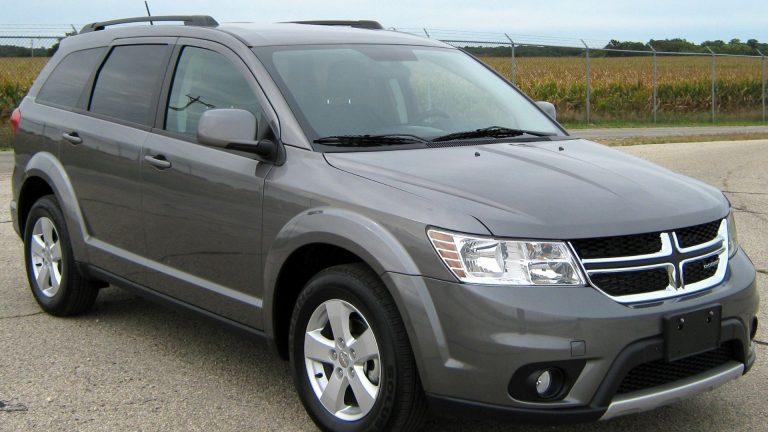 It's been a ride going over all the exciting models in Amber Heard's garage, and we'll wrap things up with one of her common daily vehicles. The Dodge Journey may not seem as exciting as the Range Rover Sport or her muscle cars since it's not a show car. Still, it brings quite a bit of usability and versatility to the table, making it one of the best compact crossovers on the market.
The black Journey comes with a 2.4-liter petrol engine and while performance isn't its middle name, it's a great ride for picking up groceries and driving undetected by her fans.
Celebrity Car Collections