Sean Combs aka "Diddy" has a lot of fans, and it's no wonder considering the success of the American rapper, songwriter, and record label producer. Ever since he founded the Bad Boy Records production house, he managed to enhance his net worth up to the value of $930 million.
So, it goes hand in hand that the fans demand to know more about his car park. Luckily, our team took a closer look at Diddy's car collection and we bring the details to you.
2022 Rolls-Royce Phantom: $450,000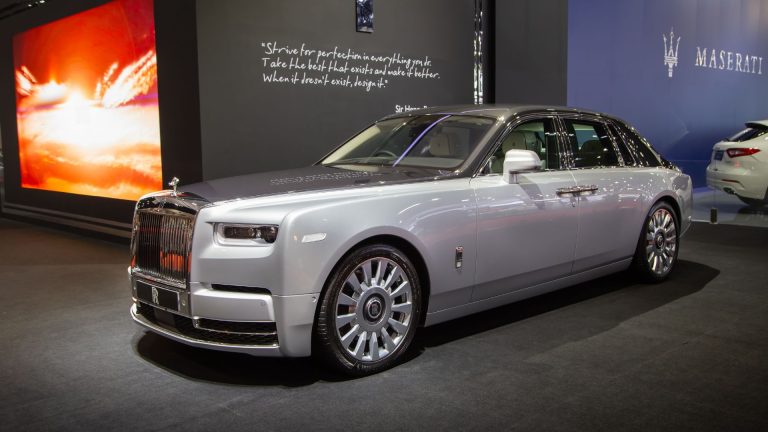 The first car on this list also happens to be Diddy's favorite and most valuable ride – his Rolls-Royce Phantom. You can't blame him for this pick, since the Phantom is the epitome of luxury and a prestigious ride that only the best of the best can afford.
It's also the top of the line when it comes to Rolls-Royce offers, and the robust luxury sedan comes with a masterpiece of an engine, considering how smoothly the 6.75-liter V12 runs.
2008 Rolls-Royce Phantom Drophead: $250,000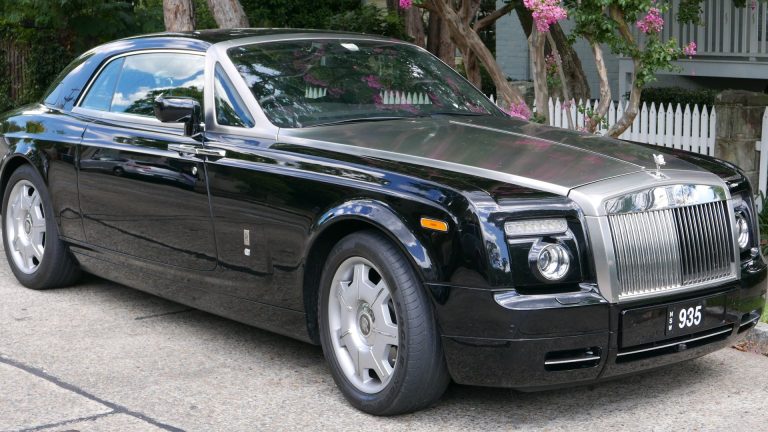 The next car is also a Rolls-Royce Phantom, only this time it's the Drophead Coupe version. This one is a bit less valuable, having in mind the different body styles and that the car is older than his sedan Phantom.
Still, this doesn't make it any less valuable, since the sporty version of the Phantom has the same level of comfort and luxury and shares the powertrain with the regular Phantom.
2005 Ferrari F430: $230,000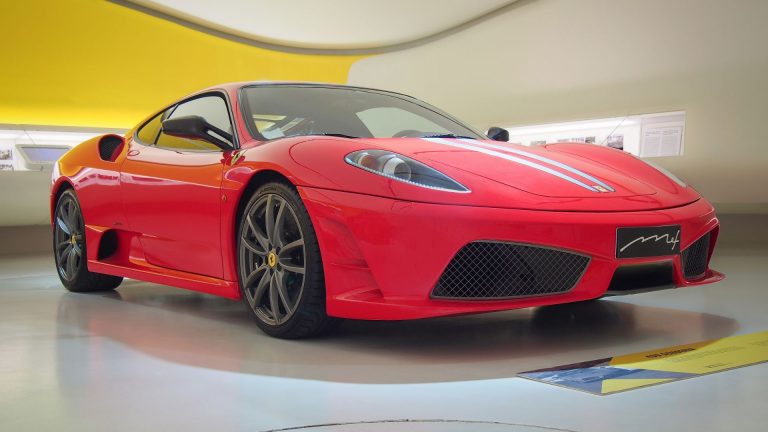 For the next car, we have something a bit different, since Diddy decided to mix things up a bit with a Ferrari. He surely picked wisely, since the F430 has a lot to offer. This car comes with a 4.3-liter V8 engine and it has a body and chassis made completely out of aluminum.
This helps achieve the lightweight body construction and enables the 4.3-liter engine with 480 horsepower and 343 pound-feet of torque to go from 0 to 60 in 3.8 seconds. It's also the spyder version, making it a perfect ride for a hot summer day.
2002 Ferrari 360 Modena: $147,000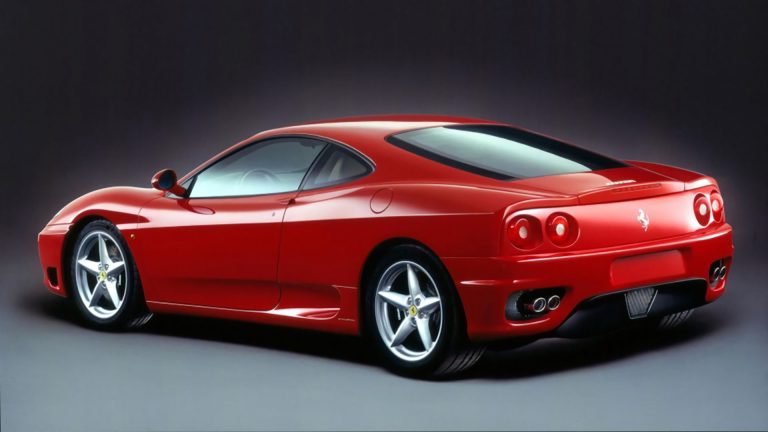 It seems like Diddy has an expressed appreciation for Ferrari nearly as much as he does for his Rollers, so he decided to get another one. This time it's a Ferrari 360 Modena, a car that made an appearance back in the 2000s.
It's a car that relies on its lightweight body and chassis to get the peak power out of the 3.6-liter V8 engine with 400 horsepower and 275 pound-feet of torque. It may not be the fastest Ferrari out there, but the design surely remains a masterpiece for all times.
2008 Lamborghini Gallardo: $134,000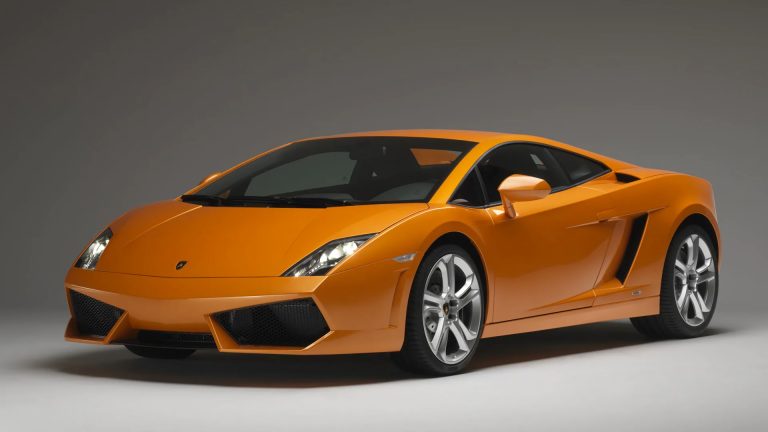 What kind of car collection would this be if there wasn't at least one Lambo parked along Diddy's Ferraris? It's a good thing that celebrities like Sean Combs can afford to pick both cars and avoid getting into the debate of the rivalry of the old times. His Lamborghini Gallardo is a spyder version, meaning it comes without a hard top.
It's a perfect summer car that lets you feel the breeze all over your face along with the brutal performance and noise of the 5.0-liter V10 that growls through the exhaust.
1958 Chevrolet Corvette: $126,000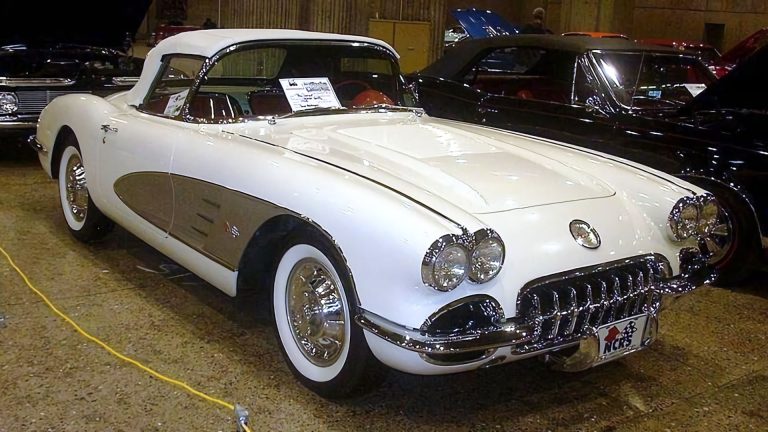 Another great car on this list is Diddy's Chevy Corvette, but you'll be surprised by the model he picked for his garage. We have to give him applause for picking the 1958′ C1 Corvette which makes an all-American classic car.
It's not the best performer among his cars, but the 3.9-liter V8 engine won't leave you unmoved along with the vintage looks of this car.
2022 Mercedes-Maybach: $120,000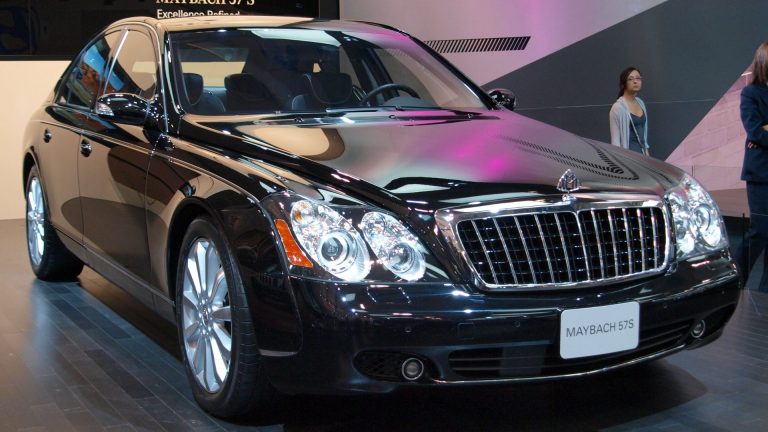 This is the car that went through the most serious depreciation in value since Diddy bought it. He got it as a gift for his son before he was able to obtain the license, and it was worth over $400,000 at the time. However, it's now estimated at $120,000 and it still doesn't fall behind the newer-generation Maybachs in terms of comfort and luxury provided.
This driving machine is powered by a reliable 5.5-liter V12, making it a worthy old-school car to keep around in the garage.
2019 Cadillac Escalade: $62,000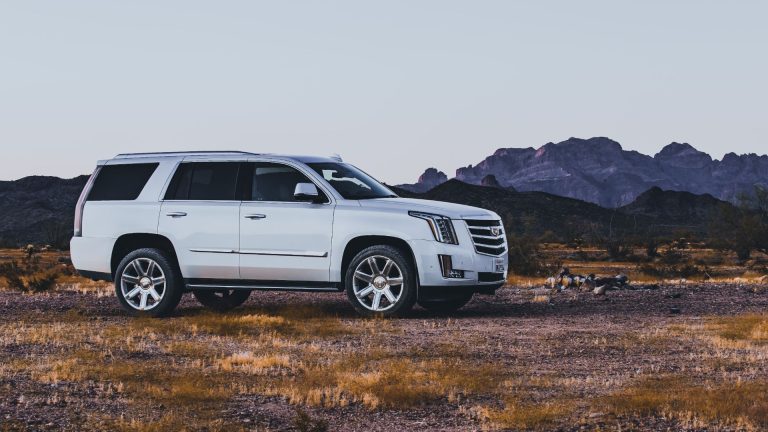 Naturally, an old-school rapper like Diddy just had to pay some attention to the US classics, so he decided to also get a Cadillac Escalade to go with his C1 Corvette. While the Escalade isn't nearly as old or vintage as the Vette, it's an American symbol of an SUV and Diddy owns a 2019′ Escalade.
It's still a modern full-size SUV with all the luxury and safety features offered in the latest generation, and it also comes with a 6.2-liter V8 that goes along with the legend of the car.
2019 Jeep Wrangler: $44,000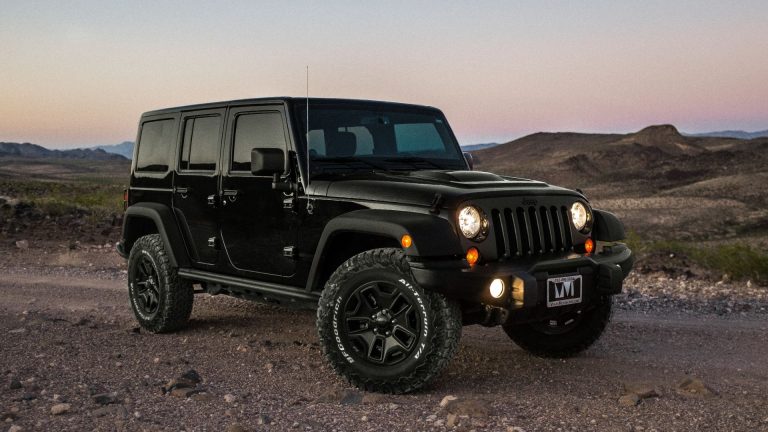 Finally, the last car we'll discuss in Diddy's collection is his Jeep Wrangler. It's yet another American classic and a compact SUV that serves its purpose like no other in terms of both off-road and highway performance.
He owns a Jeep Wrangler Unlimited, meaning it's a version powered by the signature 3.6-liter V6 and the extra interior features like boosted speaker system.
Celebrity Car Collections