If you enjoy watching comedy movies, chances are that Adam Sandler has made you laugh more than once. The famous Hollywood actor has starred in some of the best comedy movies of the past two decades, including "Anger Management", "Grown Ups", and "Big Daddy".
Thanks to all these roles, the famous actor is now estimated to be worth around $450 million, and what better way there is to spend a portion of his wealth than on fancy cars? There are some pretty remarkable rides in Adam Sandler's car collection, and that's why our team wanted you to have all the juicy details.
Ferrari 488 Pista: $580,000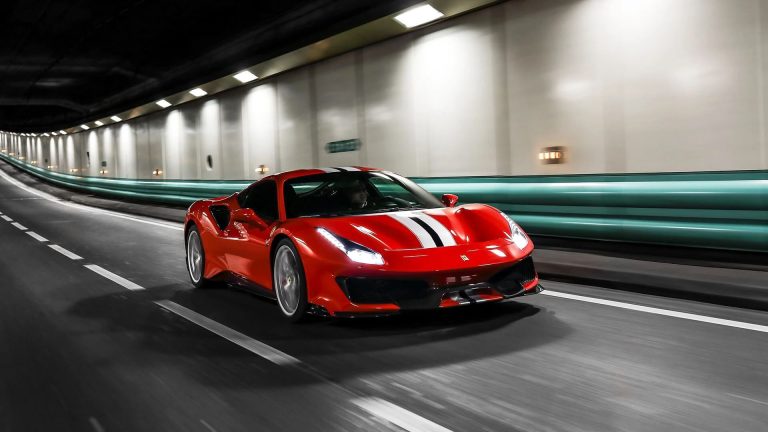 For the first car on this list, we have to stop by and admire the tasteful choice of Adam Sandler since it's a Ferrari 488 Pista. While the 488 is impressive enough on its own, the Pista version comes as the pinnacle of Ferrari's performance and technological features.
It comes with a boosted performance when compared to the regular 488, and it officially has the most powerful V8 engine that Ferrari ever produced under the hood. It's the 3.9-liter twin-turbo V8 that comes with a power output of 711 horsepower and 567 pound-feet of torque for an impressive sporty ride. There were only 3500 units made, and we are confident that this car might be worth even more in the years to come.
Dodge Challenger SRT Demon: $112,000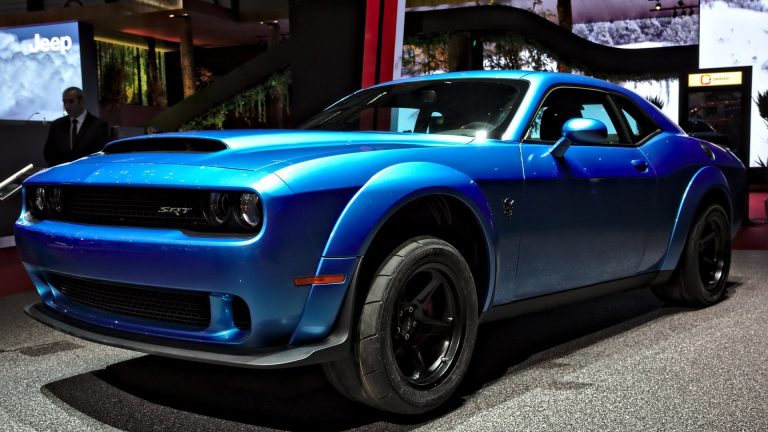 You know what the company says – some of us are simply "born Dodge", and Adam Sandler seems to appreciate the saying. He grabbed one of the most powerful Dodge rides ever, a Challenger SRT Demon with outstanding performance and 808 horsepower.
That's considerably more than the regular Challenger SRT, and the car also has 717 pound-feet of torque and a 0 to 60 performance of 2.3 seconds. It's arguably one of the best buys for the price it comes with, so once again, a big Bravo to Adam on this choice.
Lexus LS: $102,000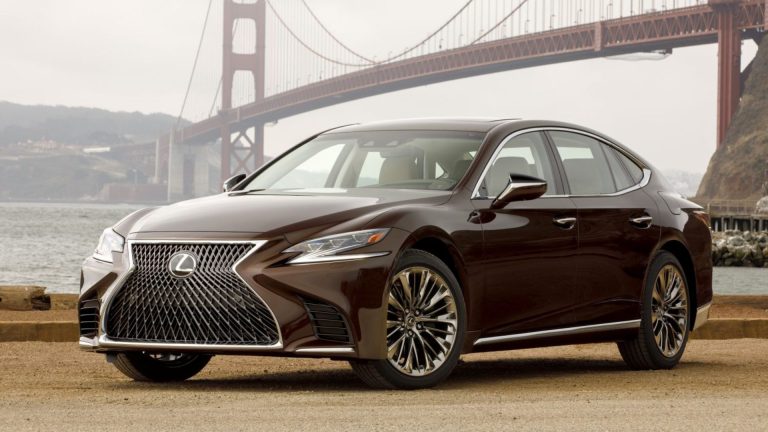 The next car on this list is Adam Sandler's fourth-generation Lexus LS. It's a car that comes with all the comfort and interior features you may need for a comfy and relaxed ride. The LS model is the top line of Lexus engineering and the largest limousine in their lineup.
It has a 4.6-liter V8 engine under the hood and a 0 to 60 time of 5.4 seconds, which is rather impressive for a car of its size. Adam has a re-designed version that has a much more appealing facelift design than the early 2007 model.
Lincoln Navigator: $100,000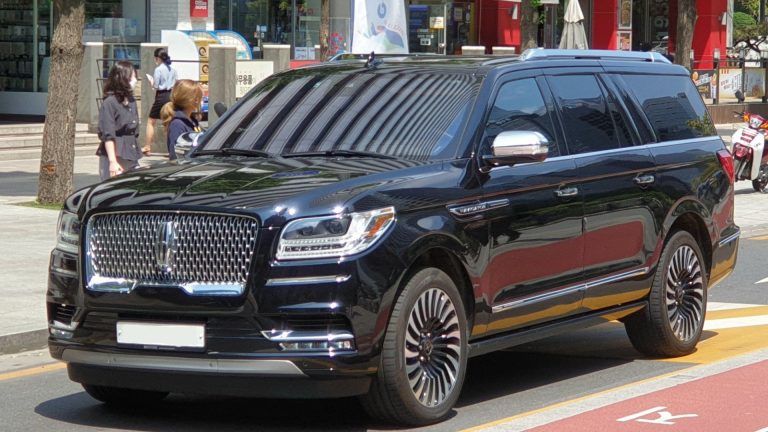 Well, it's only natural that a celebrity like Adam Sandler also gets a luxurious SUV beside his sportscars and a limo like the Lexus LS. That's why he got a Lincoln Navigator, and it's not just any Navigator, but the Black Label edition as well.
Adam Sandler can enjoy the refined luxury and admirable performance of the twin-turbo engine under the hood, and the infotainment features along with active suspension add up to the driving comfort.
Cadillac Escalade: $90,000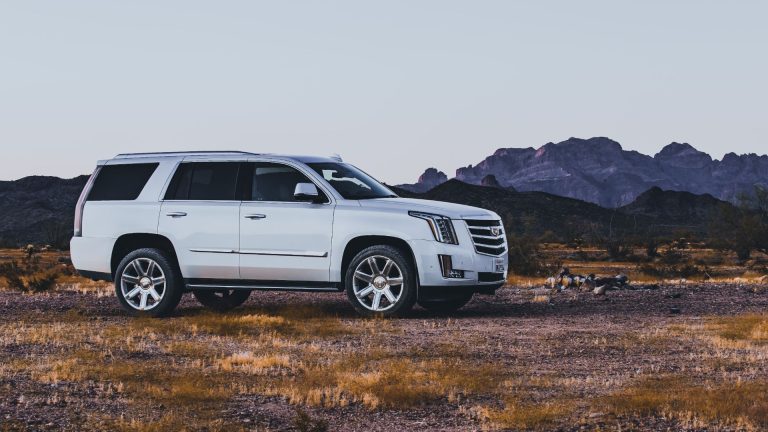 Besides the Navigator, Adam Sandler also decided to go with a Cadillac Escalade. It's the epitome of the US-style SUV and one of the largest vehicles in the game, with room for up to 8 passengers. That's why it's a perfect ride for a family guy and a celebrity like Adam, and the sheer luxury it provides for the buck is impressive.
For around $90K, the driver gets a top-quality set of speakers, a leather interior, and wooden additions around the control panel, making you feel the luxury through every mile you pass.
Cadillac DTS: $20,000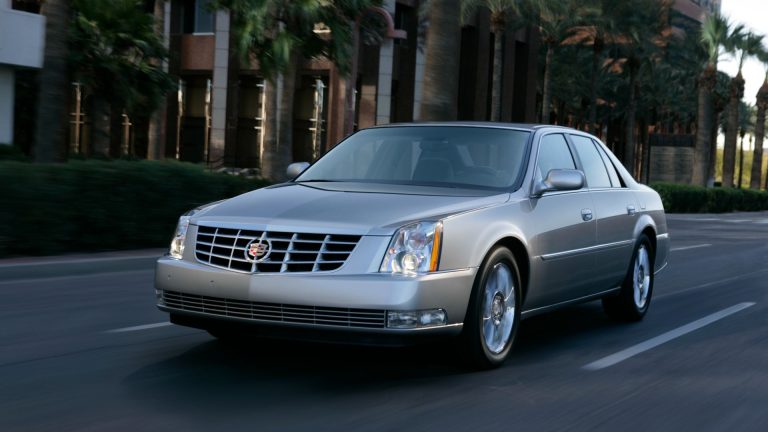 Cadillac DTS is a car that marked an era between 2005 and 2011 as it was the car that was even used by the US president at the time. It's a large luxury limo and a car that's equipped with Cadillac's signature 4.6-liter Northstar V8.
Besides the unique exhaust note that it provides, it's also a comfy ride for everyday driving and we can imagine that Adam uses his to "escape" the public attention and go under the radar when needed.
Celebrity Car Collections