The famous rapper and co-founder of Cash Money Records, Birdman, is a person of interest in terms of his lifestyle. He is said to have one of the craziest car collections among celebrities and his car park is simply outstanding and filled with some extremely rare models.
While he is estimated to be worth more than $150 million, he invested $35 million in cars. It's only natural that we had to go through Birdman's car collection to see what's there in his garage, so get ready for a fun ride!
2021 Rolls Royce Sweep Tail: $12,800,000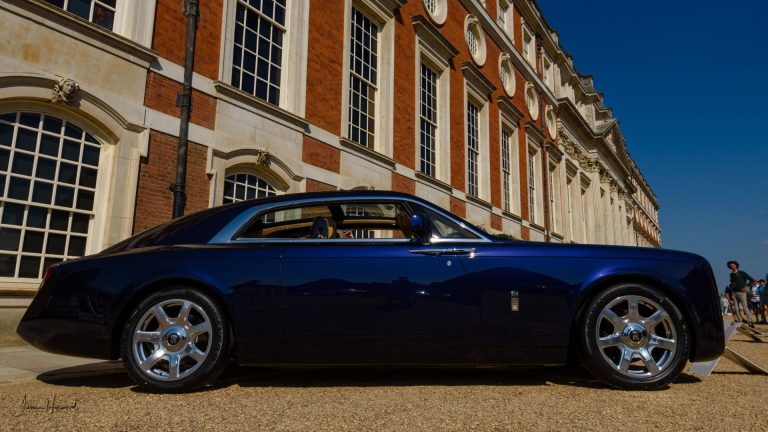 While there are some pretty impressive vehicles in Birdman's collection, there's no doubt about the rarest and most expensive one out there. It's his Rolls-Royce Sweep Tail that's estimated to be worth around $12.8 million.
It's a one-of-a-kind car that Rolls-Royce built with a Goodwood assembly and it's one of the most massive and gorgeous-looking 2-door vehicles you'll ever see. Still, Birdman isn't glad to showcase this car and it's rumored to be in his possession so we can only ever hope to see him in one and admire the glory of this automotive wonder.
2005 Maybach Exelero: $8,000,000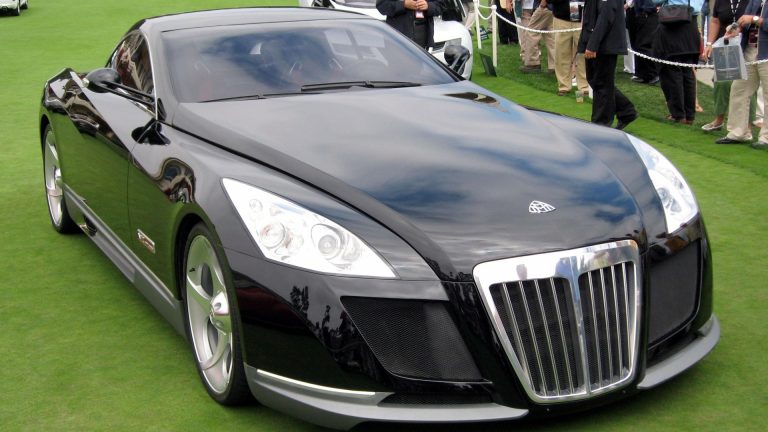 One car that you will get to see Birdman in is his 2005′ Maybach Exelero that's valued at an astonishing $8 million. It's also a one-of-a-kind car and the price tag says it all. Still, it's more than worth it, since you won't see anything like it riding on the streets.
The Exelero is a large limousine, yet it has a 2-door coupe finish and two seats with a large V12 engine packed up under the hood. It's a batmobile-looking car and Birdman's favorite that he purchased back in the day.
2010 Koenigsegg CCXR Trevita: $4,800,000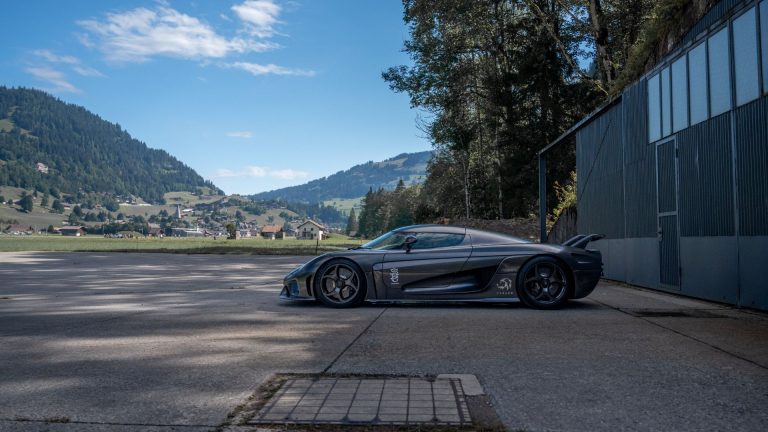 Next up, we have yet another gem and rarity of a car – the Koenigsegg CCXR Trevita. It's a $4.8 million car and only two of these have been ever made. It's made out of white carbon fiber weave and is one of the fastest vehicles in the world, thanks to the 1000-horsepower 4.8-liter V8 under the hood.
It also has nearly 800 pound-feet of torque, which lets it fly from 0 to 60 in 2.8 seconds. The Trevita CCXR is even more valued these days as the production process was so complex that the planned third car was never produced. So, those lucky enough like Birdman can brag about having a piece of automotive history in their garage.
2013 Lamborghini Veneno: $4,000,000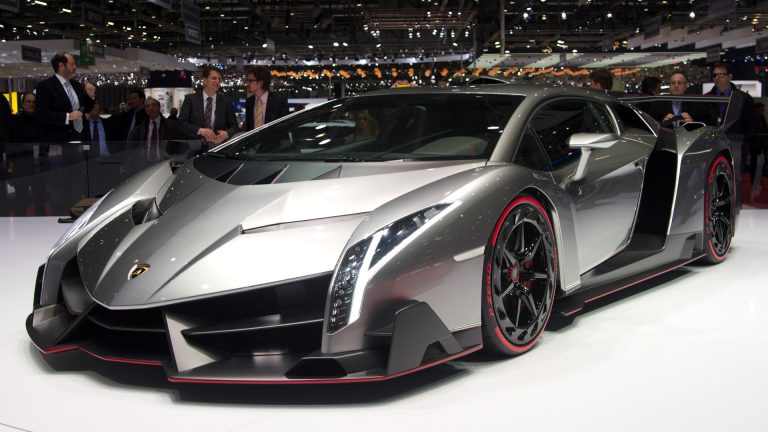 Moving on, we have the Lamborghini Veneno from 2013 estimated to be worth around $4 million. It's yet another extremely rare car owned by Birdman since there's a total of 13 models ever made by the Italian automotive giant.
It's a car that's based on the Aventador model, but it's completely different in terms of body material as it's made out completely of carbon fiber. Of course, there's a 6.5-liter V12 under the hood with 740 horsepower and the carbon fiber construction allows it to go from 0 to 60 in just 2.8 seconds.
2010 Bugatti Veyron: $1,800,000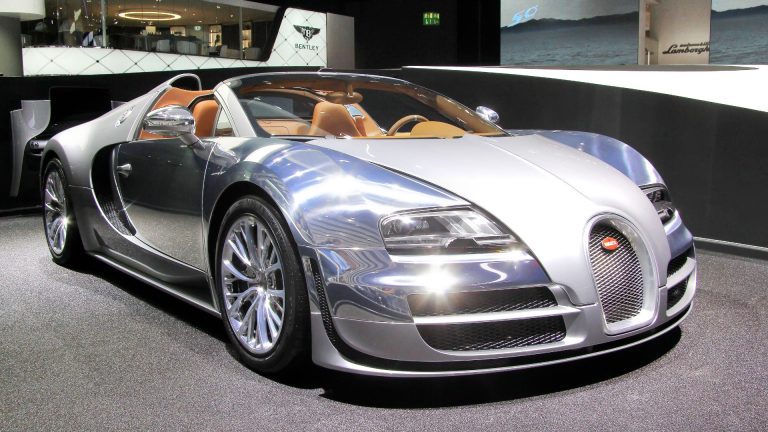 Next up, we have a true thing of beauty that the Bugatti Veyron from 2010 surely is. It's also a rare car, having in mind that 500 units were ever produced, but Birdman has already spoiled us with his one-off cars. Still, the $1.8 million Veyron easily tackles even modern supercars with its 8.0-liter W16 with four turbochargers that achieve one of the fastest 0 to 60 times in the world – 2.5 seconds.
On top of that, Birdman's Veyron is a red one that is unique in terms of Bugatti paints available for the model.
2010 Maybach 62S Landaulet: $1,350,000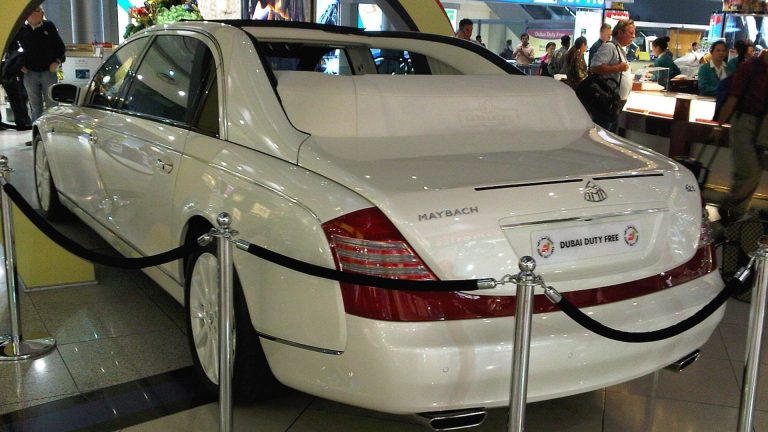 Another ridiculously expensive ride in Birdman's garage is his Mercedes-Maybach 62S Landaulet. It's estimated to be worth around $1.3 million and it's an interesting car in more ways than one. First, there are just 8 of these ever made, and the car has some exciting features like a backseat sliding roof and a divider section so you can drive like a president.
On top of that, it's a unique white Landaulet and you probably won't be seeing Birdman's at an auction anytime soon.
1966 Lamborghini Miura: $1,000,000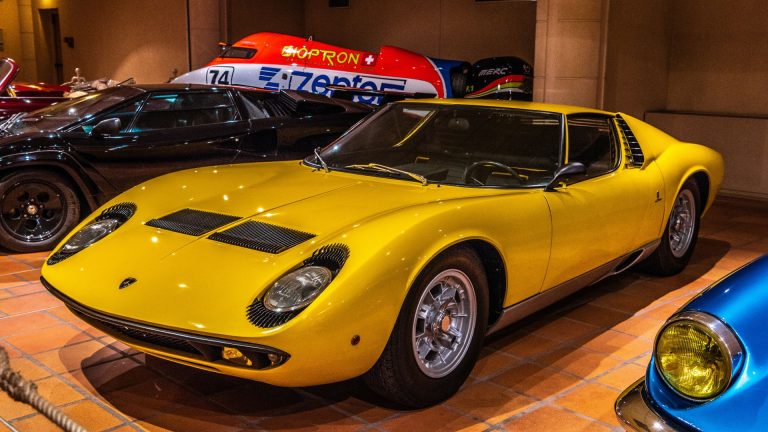 One of the all-time classics in Bridman's garage is his 1966′ Lamborghini Miura. It's a piece of art and a car that's become the signature of the Italian sportscar industry. The price of this car has significantly gone up in recent years, with some models going well above the $1 million mark.
It's also an excellent performer considering the lightweight construction of the car, with a 3.9-liter V12 that puts out 350 horsepower and 262 pound-feet of torque which was impressive back in the day.
2011 Lamborghini Aventador: $574,000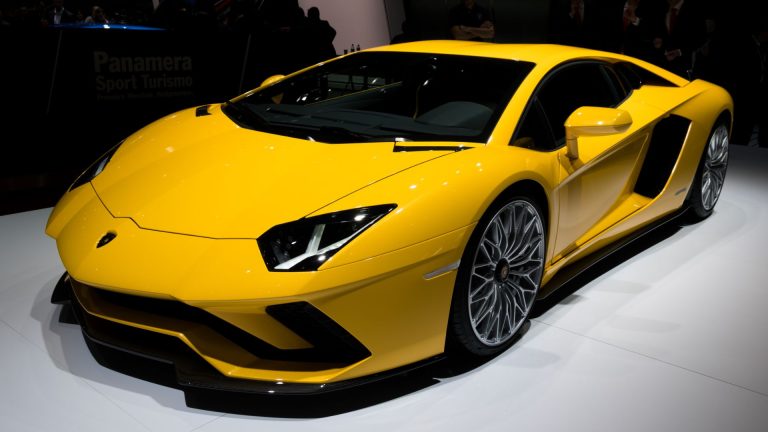 Along with the older model, Birdman also owns a 2017′ Lamborghini Aventador estimated to be worth around $574,000. Still, some reports say that Birdman has spent even more since fully-customized Aventadors for this model year goes up to $700,000 when new.
It's a 6.5-liter V12 beast with 0 to 60 acceleration in just 2.9 seconds and is filled with carbon fiber details that go great along with the sharp design of this hypercar.
2018 Rolls Royce Phantom: $450,000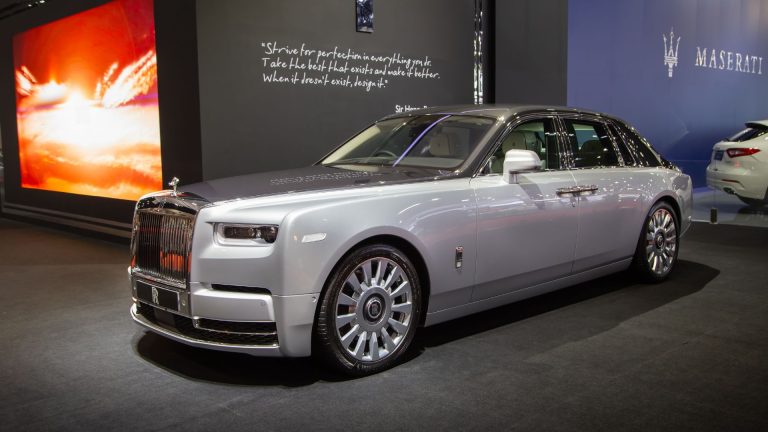 Along with all these exquisite sports cars, it's only natural that Birdman needs a comfy luxury limousine. Well, besides the Landaulet, at least. The choice was down to a Rolls-Royce Phantom which set the rapper back around $450,000.
It's a sort of a standard ride for Hollywood actors and the US rap scene if you can even refer to anything about the Phantom as "standard".
2017 Lamborghini Aventador: $300,000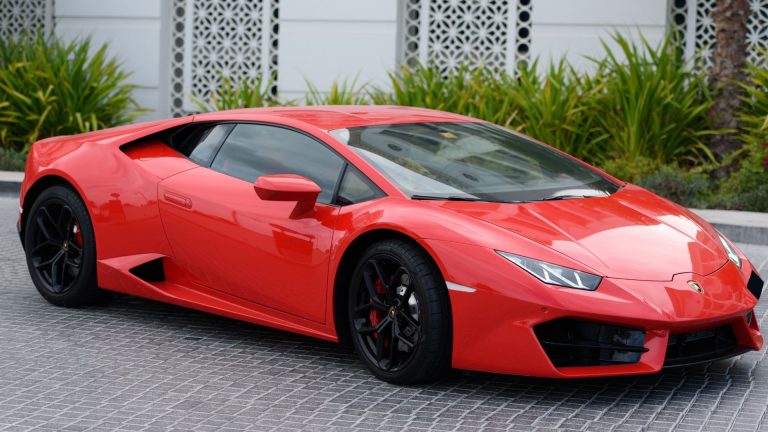 Finally, we come to Birdman's second Aventador and this one is a particularly interesting ride. It's a 2011 year model and the interesting thing about this car is that Birdman has got it in a gold wrap.
It might be too flashy for some, but it seems to fit his style perfectly, and – it's probably the only golden Aventador you could see on US roads.
11

12

14

13

15

16

17

18

Celebrity Car Collections