Chris Bridges is an American rapper, songwriter, and actor and one of the main cast of the famous "Fast & Furious" movie sage. Also known as "Ludacris", this pop star never seize to impress with his tasteful car picks, and it's only natural that an F&F actor parks a few beasts of his own in the garage.
So, if you've been curious about Ludacris's car collection, we'll lead you through it from cars that he kept from his humble beginnings to some powerful driving machines.
2019 Rolls Royce Dawn: $374,000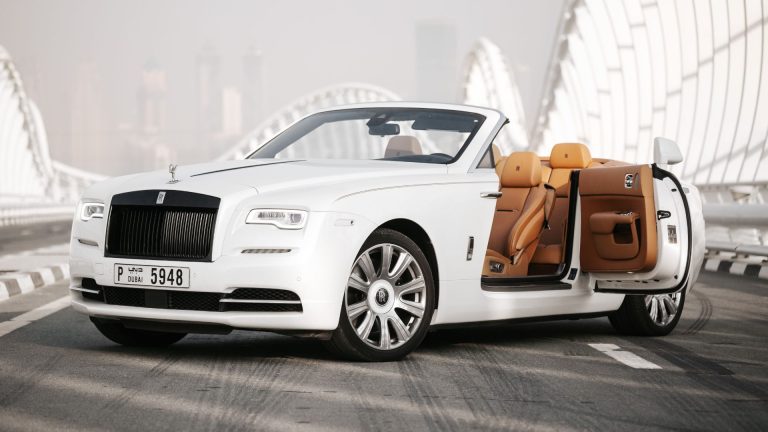 The first car on the list of Chris's vehicle fleet is also his most valuable one, and it's his Rolls-Royce Dawn. The beautiful luxury Roller coupe comes with a 6.6-liter V12 under the hood, allowing it to go from 0 to 60 in just 4.2 seconds.
It's a great pick since the car combines a usual luxury of a Rolls-Royce, yet it manages to look highly sporty in a 2-door variant. As a car enthusiast to his core, Ludacris just had to go for this one instead of a Phantom or a Cullinan and we applaud him on the decision.
2019 Lamborghini Huracan Spyder: $270,000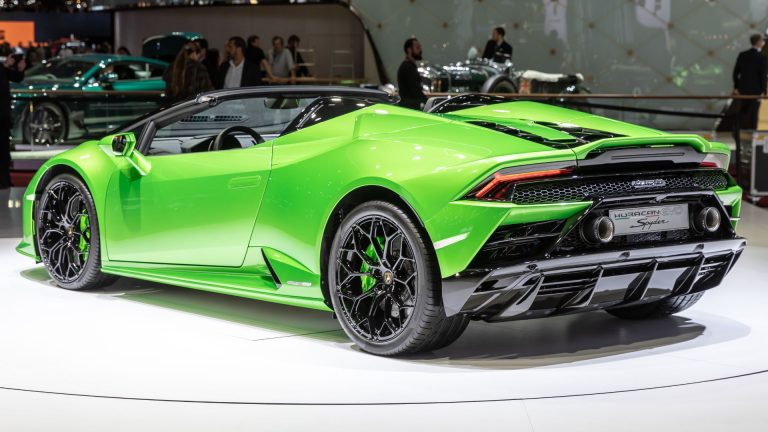 The next car on the list seems more like a car you'd expect to be in a garage of a Fast & Furious star – a Lamborghini Huracan Spyder. This light-blue roofless driving machine comes with a naturally-aspirated 5.2-liter V10 under the hood and it produces a unique exhaust note even among Lamborghini cars.
It comes with a hefty price, but it's a great choice if you can afford it and drive while feeling both classy and enjoying the hypercar vibe that it generates. The power is no joke either since it pushes 570 horsepower and 400 pound-feet of torque.
2021 Mercedes Maybach GLS 600: $212,000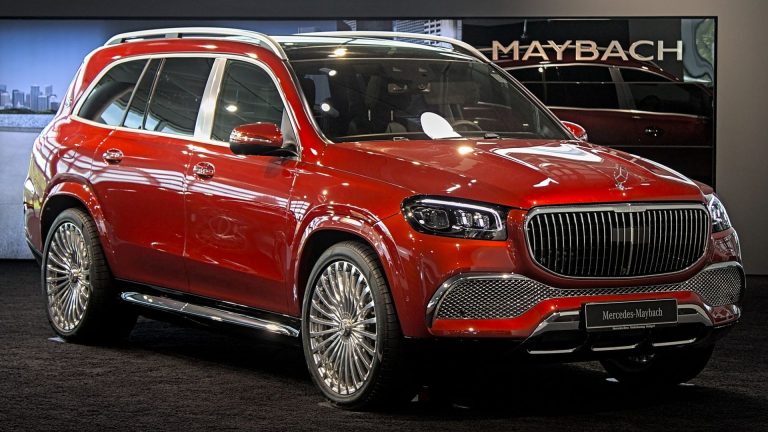 With the next car, we take a small break from the sport-style and luxury coupes and make a transition to the SUV field. Precisely, it's to check out Chris's Maybach GLS 600. It's one of the best luxury SUVs that Mercedes has made so far, and it comes with a price tag of around $210,000.
The GLS 600 is equipped with a top-quality leather interior and comfy sofa-like seats, as well as a powerful 4.0-liter turbocharged V8 which delivers quite a performance for such a large vehicle.
2020 Range Rover SVA: $182,000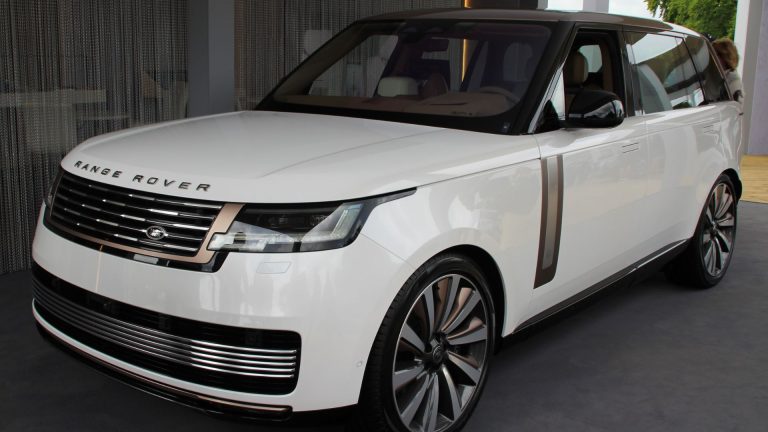 Yet another SUV on this list is Ludacris's Range Rover SVA and it's the top trim of the popular SUV from Land Rover. This trim comes with leather and polished interior finishing, a 5.0-liter supercharged V8 engine, and a set of luxury features like ambient lighting and comfy seats.
It's the top of the offer for Range Rover enthusiasts, and Ludacris has his 550-horsepower beats in pearl white paint which fits the car rather nicely.
2020 Mercedes AMG G63: $180,000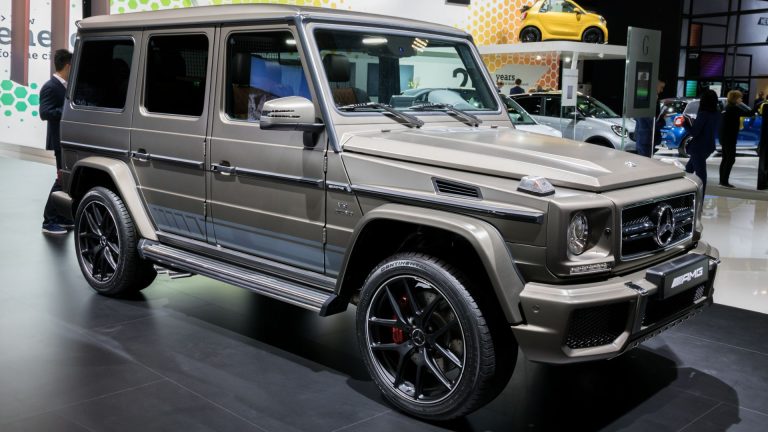 While the G-Wagon fits in the same class as the Range Rover SVA both in terms of the vehicle type and price range, many car enthusiasts will agree with us when we say this one is in a league of its own. This is not the standard G-Wagon either, since Chris owns a G63 AMG version with a powerful 4.0-liter twin-turbo V8 under the hood that produces 577 horsepower.
Still, it's all about the class of the car and the royalty status it comes with since the car is considered to be a genuine status symbol of Merc fans with pockets deep enough to buy one of these.
1993 Acura Legend: $30,000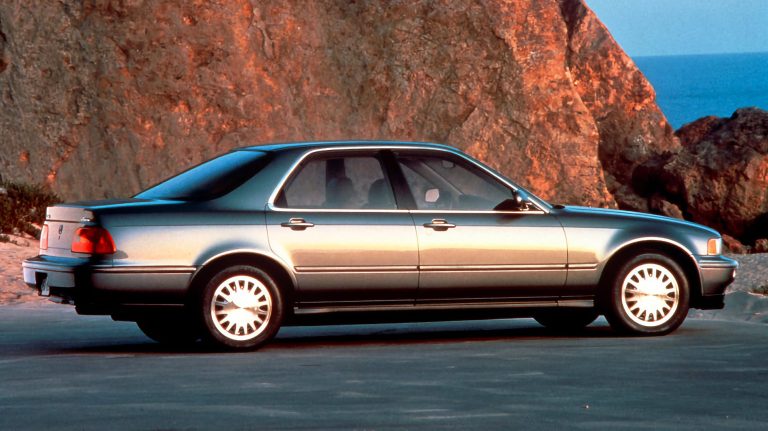 The famous actor's Acura Legend may be the least valuable and by far the oldest car on this list, but this ride has a sentimental value to Ludacris. It was his first car, and he swore never to let it go and to drive it for as long as it still goes. Frankly, having in mind it's an Acura with a 3.6-liter naturally-aspirated engine, it might take a few more years to break this one even if that was his intention.
So, we can see Chris driving in this old-school car for years to come with a smile on his face, just like on his regular posts with this car show.