Among popular rappers, Rick Ross is known as one of the greatest car collectors. With a net worth of $55 million, it's no wonder that he enjoys spending some of his wealth on luxury cars. Ever since his rise in popularity in 2006, the rapper has been known for driving some serious machines.
So, if you like his music, you'll surely love Rick Ross' car collection guide as we go through some of the best models in his garage.
Why you can trust REREV's list of celebrity car collections: Our researchers gather data from verified news sources and social media platforms. We conduct a thorough investigation to ensure that the details about the cars, including their models and values, are accurate. Find out more about celebrity car collections research methodology..
Rolls-Royce Phantom: $400,000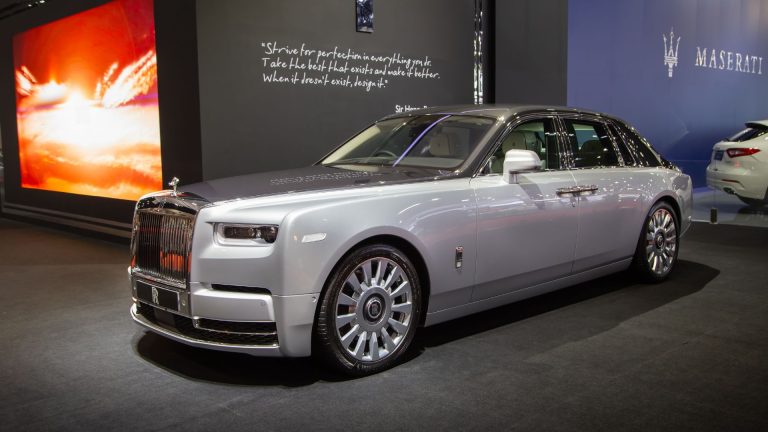 To start things off, we have a Rolls-Royce Phantom and Rick's got this one in black color. It's a $400,000 car equipped with a 6.75-liter V12 engine that packs up some serious performance behind a seemingly comfy and luxurious sedan.
He often posts pictures with this car in front of his house, and it's an interesting twist in his car collection since he's mostly collected old-school classics before.
2011 Maybach 57S: $200,000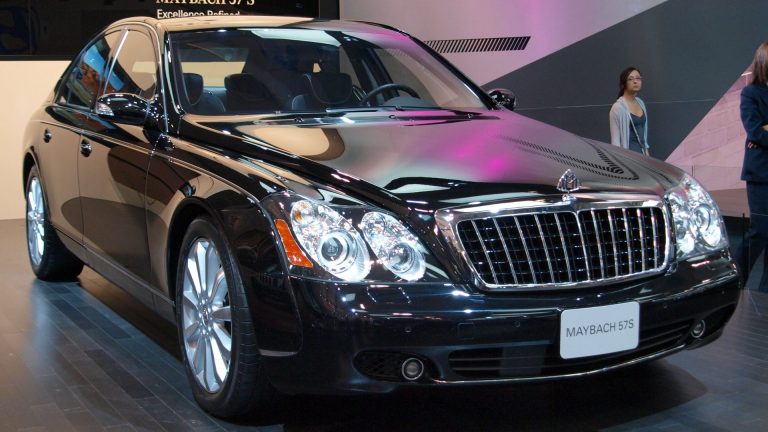 Next up, we have a Mercedes Maybach 57S and it's a black Maybach with black rims. It's a $200,000 car that still looks classy and modern today, and it's a perfect limo to be driven in. Rick Ross surely knows his cars, since this vehicle also has some heavy artillery under the hood – a turbocharged 6.0-liter V12 with 600 horsepower.
2014 Bentley Brooklands: $130,000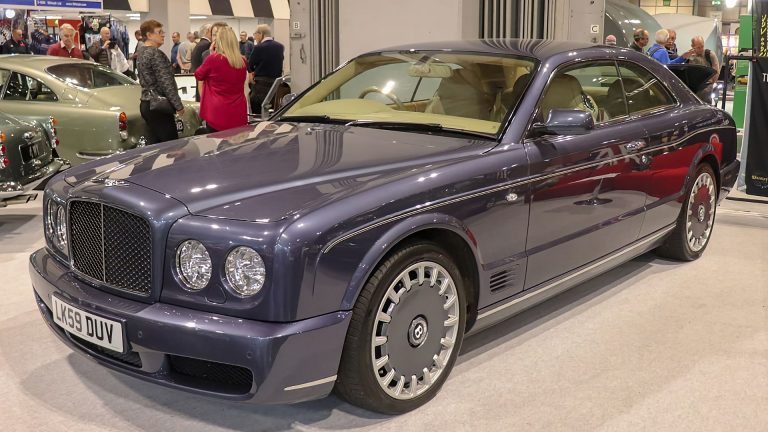 Another tasteful pick by Rick Ross is his second-generation Bentley Brooklands. It's an amazing GT coupe that carries on the legacy of the first-generation Brooklands which was a luxury sedan. Still, this car comes with all the modern perks and features for comfortable driving.
Besides all the luxury it offers, it's also quite a capable performer thanks to the 6.75-liter twin-turbo engine. You could say that Rick Ross is quite a car collector since just 550 units of Brooklands coupe were ever produced. The average market price is around $130,000, but it's possible to find even more expensive units based on the mileage and condition.
2022 Mercedes-Benz CLS: $91,000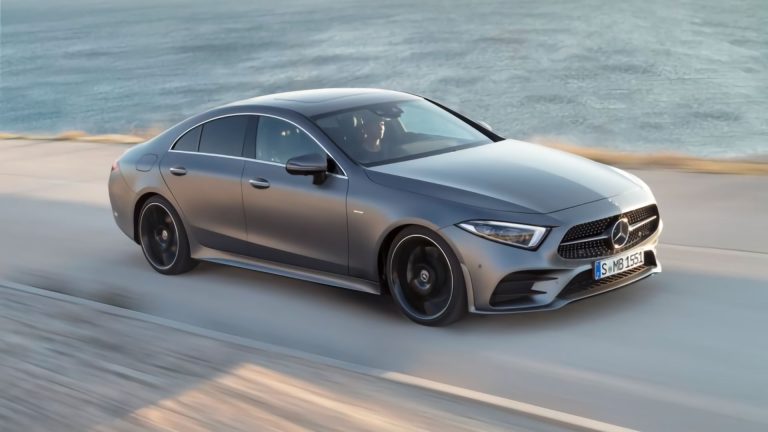 Yet another modern Merc in Rick Ross' garage is his Mercedes-Benz CLS from 2020. It's a $90,000 car in a grand coupe edition, making it an elegant addition to his collection. Rick Ross has always been in love with this model, ever since the music video for his first hit song "Hustlin" which featured a first-generation CLS back in 2006.
Still, this one is significantly upgraded when compared to the first-generation CLS, and the beautiful silver color and diamond-style grille suit it rather nicely.
2022 Hummer H2: $60,000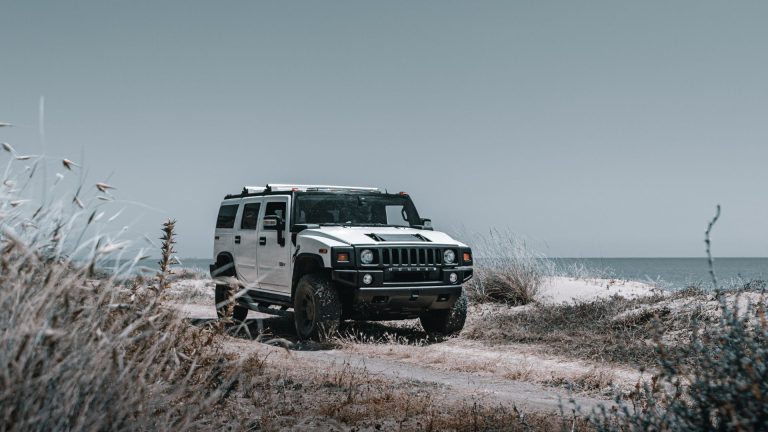 While Rick Ross loves classy and sporty cars, this one fits into a completely different category – his Hummer H2. It looks like an armored vehicle and Rick decided to go with a white Hummer equipped with chrome alloy wheels.
It has a 6.2-liter V8 which is a must for such a big and heavy car, considering that it weighs 6400 pounds. It's not that common among celebrities, so it makes an interesting pick by Rick Ross.
2013 Mercedes-Benz S-Class: $41,000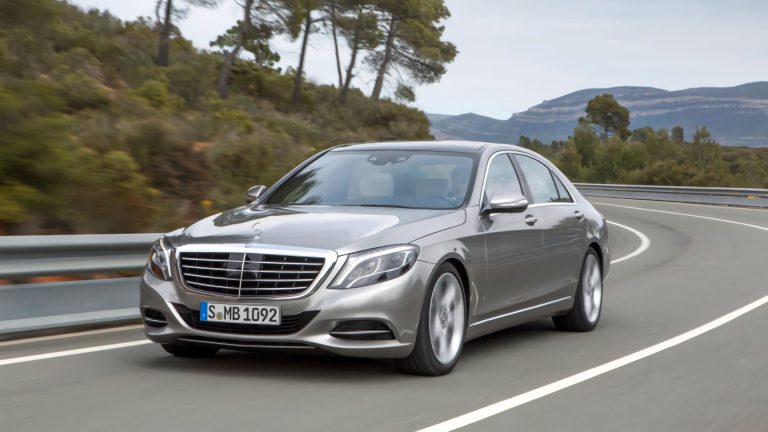 A car that confirms he's a true lover of Mercs is his 2013 S-class. While it's far from his most expensive car, it's surely one of the most comfortable ones. It's a president-style limousine with Airmatic suspension and systems that detect potholes and road bumps by scanning the road and offering the best cushion in driving.
So, it's a perfect car for having your chauffeur drive you around when you are simply not in the mood to be behind the wheel yourself.
2006 Infiniti QX56: $9,000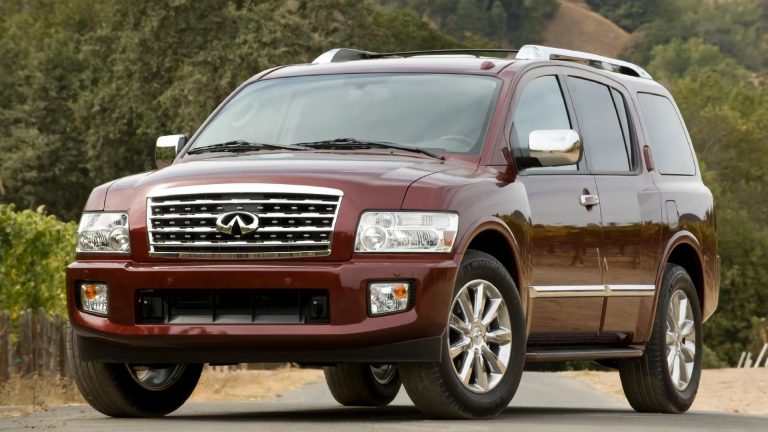 To wrap things up, we have the Infiniti QX56, and while it might not fit among the expensive luxury cars like the rest of Rick's collection, it's an interesting car. This SUV is fitted with the 5.5-liter turbocharged V8 with over 300 horsepower.
Since this is a 2006 model year, it's quite an impressive number for an SUV, and the interior also includes some interesting features like electronic seat heating, memory, and folding. It's a car that you might not have heard much about, but it surely deserves more attention, especially with celebrities like Rick Ross owning one in their garage.
Celebrity Car Collections