Neymar Jr is one of the best active football players and he'll probably be remembered as one of the best to ever play the game after his career is over. He managed to play for some top clubs like FC Barcelona and Paris Saint Germain, and he's also the biggest star of Brazilian's national team.
Naturally, he had some pretty massive contracts including the sponsorship agreement with Nike, which resulted in an accumulated net worth of around $220 million and counting. Considering his flashy lifestyle, it's exciting to take a look at Neymar's car collection since there are some amazing and unique vehicles in his garage.
Why you can trust REREV's list of celebrity car collections: Our researchers gather data from verified news sources and social media platforms. We conduct a thorough investigation to ensure that the details about the cars, including their models and values, are accurate. Find out more about celebrity car collections research methodology..
2021 Lamborghini Veneno: $4,500,000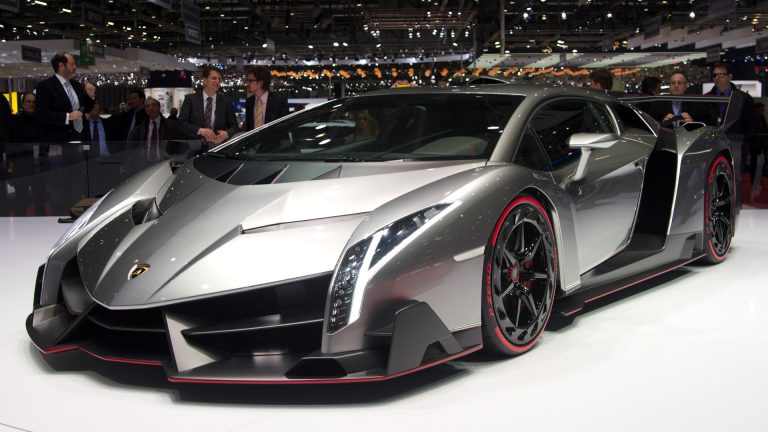 One of the rarest and most valuable rides in Neymar's garage is his Lamborghini Veneno. Priced at around $4.5 million, this car is one of just 13 units ever produced. In terms of performance, it's seemingly an Aventador with the 6.5-liter V12 under the hood, but this car is lighter and has more torque.
It's filled with carbon-fiber body parts and the price of this car can only go up due to its rarity and immense significance in the Lambo community.
2004 Maserati MC12: $2,500,000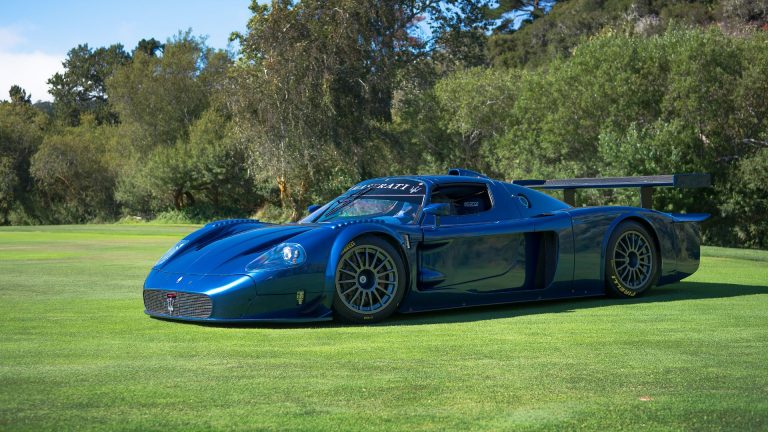 We move in the same light as we started since the next car on this list is also an extremely rare hypercar. It's Neymar's 2004′ Maserati MC-12, a car that's already an automotive legend. It's the fastest road-legal Maserati out there and there are just 50 units ever produced for road use.
There's a lot of ongoing debate on whether it's just a masked Ferrari Enzo. However, while they do share the same V12 base engine, Maserati has a modified powertrain and unique performance parts, making it different from its Maranello-based relative.
2021 Aston Martin Vulcan: $2,300,000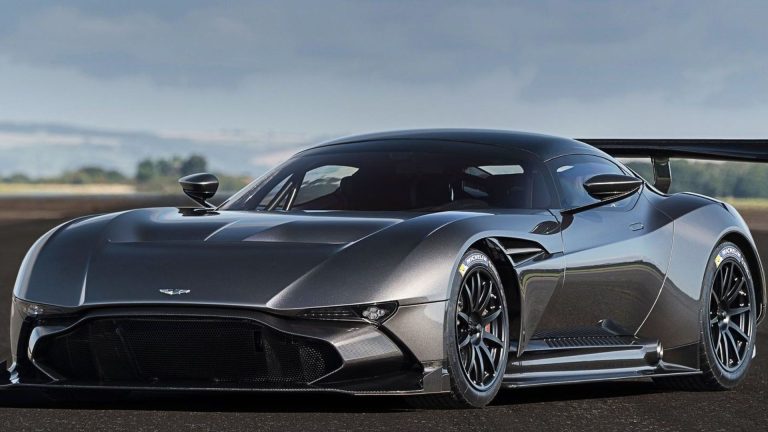 Well, we've got to hand it to Neymar for his wise choice of extreme luxury cars, since the next ride on this list is his Aston Martin Vulcan. It's yet another rare hot rod with track-oriented performance and a mighty 7.0-liter V12 engine under the hood.
There are no turbos or superchargers, just the plain power of the naturally-aspirated engine in a car that seems like a modern version of iconic Aston Martin two-seaters. There are just 24 of these ever made, and Neymar owns one that's estimated to be worth $2.3 million.
2021 Ferrari 458 Italia: $239,000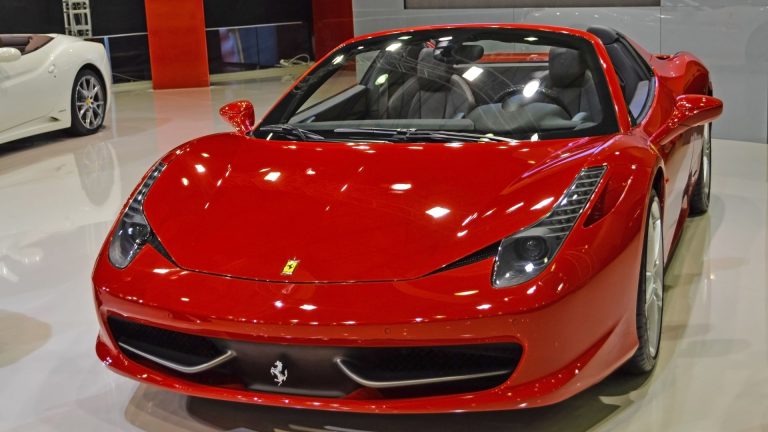 Besides the Lambo and the Maserati, Neymar also owns a Ferrari to complete the sacred Italian trio. It's a Ferrari 458 Italia, and this car is powered by a 4.5-liter V8 instead of a classic Ferrari V12, but the car still doesn't disappoint in terms of power and driving thrill with 560 horsepower.
It's not as rare as the MC-12 or the Veneno, but Neymar deserves the praise for this pick either way.
2020 McLaren 570S: $204,000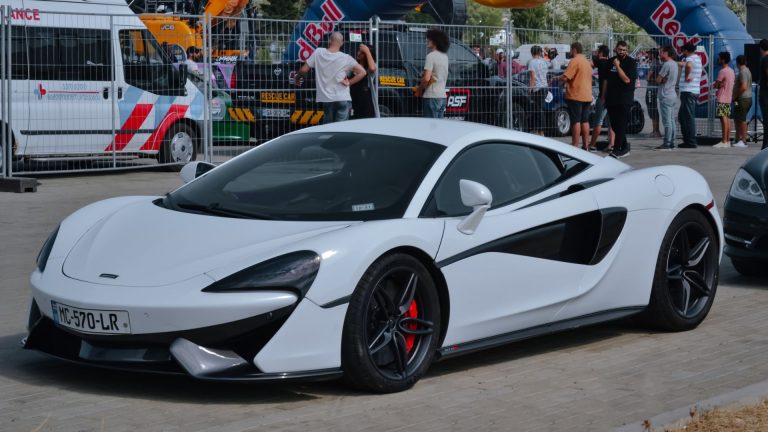 We now make the transition from Italian hypercars, but we're still at sportscars with the amazing McLaren 570S. It's not the rarest or most powerful McLaren out there, but a beautiful design coupled with a mighty 3.8-liter twin-turbo V8 pulls excellent performance results like the 3.2-second 0 to 60 lap time.
It's an extremely capable car, and Neymar seems to have recognized its potential as a car that not many car guys can think of at first.
2021 Mercedes AMG GT S: $200,000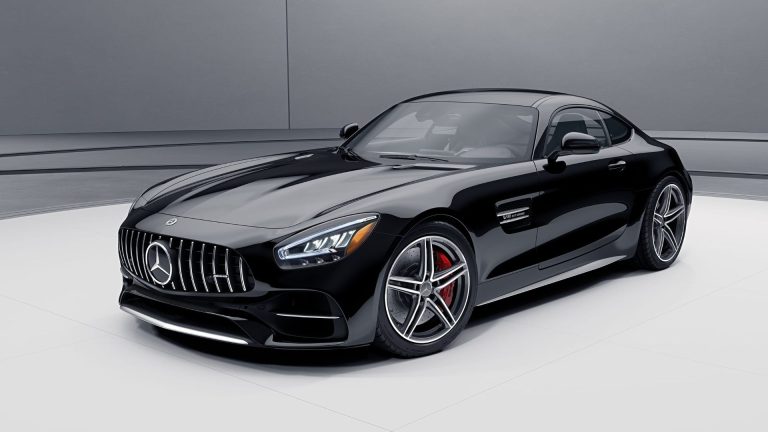 We're still at incredible sports cars with Neymar's Mercedes-Benz AMG GT S. This is a $200,000 sports coupe with a 4.0-liter twin-turbo V8 that puts out 550 horsepower and 500 pound-feet of torque for impressive performance.
It's a white AMG GT S with a beautiful line, making it one of the most desirable GT coupe cars on the current market, especially for the price tag it comes with.
2021 Audi R8 Spyder V10 Plus: $200,000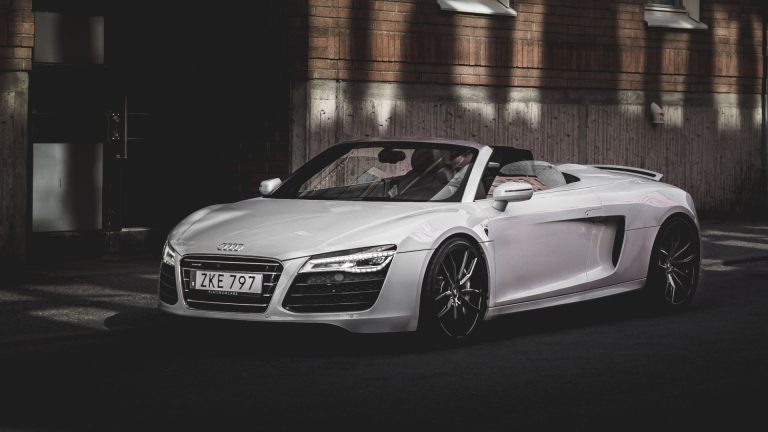 If you are a fan of European supercars and Need for Speed games, you are probably aware of the magnificent Audi R8 that recently got renewed for the second generation. However, Neymar doesn't only have just any Audi R8, but a special V10 Spyder Plus version.
It's a 5.2-liter driving machine with a 0 to 60 speed in just 3.3 seconds and is one of the most desirable trims and packs for this model.
2021 Mercedes-Benz G63 AMG: $180,000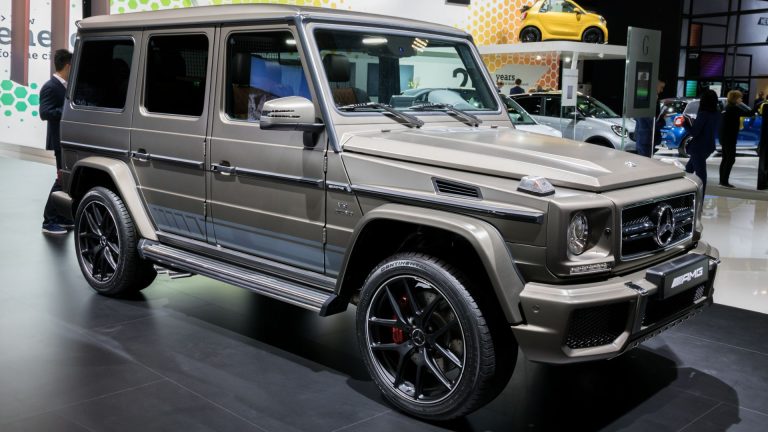 The next car on this list is the one that stands out from the bunch a bit, and it's yet another tasteful pick that we applaud Neymar on. It's his G-Wagon and the special G63 AMG version that goes for around $180,000 in estimated value.
The G-Wagon is definitely something that every celebrity and a car guy with deep enough pockets need, especially in the beautiful gray and black color combination and the 4.0-liter twin-turbo V8 under the hood.
2021 Ford F-150 Raptor: $150,000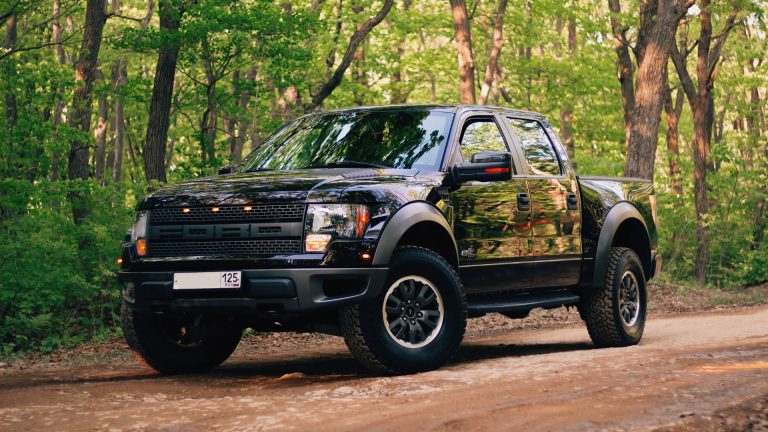 Ford F-150 Raptor is a special car in many ways, and the special version that Neymar owns comes with a 450-horsepower twin-turbo V6, so it also packs quite the performance. However, that's not the main point of this vehicle with high clearance and safety ratings, since it's a robust pickup truck perfect for taking slight detours from the main road where allowed.
2021 Audi RS7: $147,000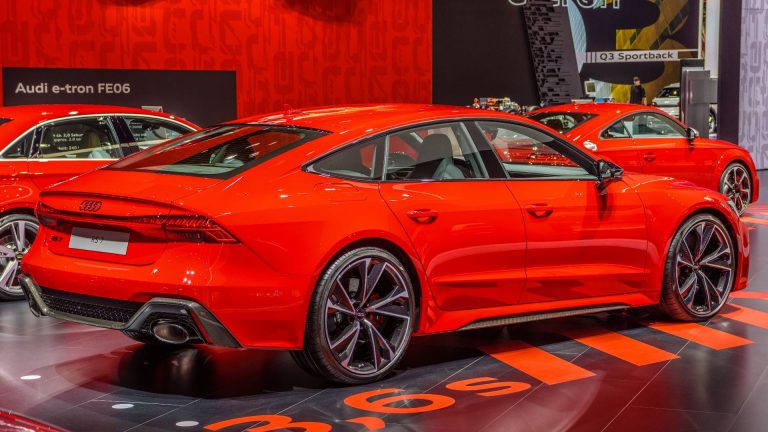 We conclude the list of Neymar's best cars in the collection with yet another Audi. This time, it's not as exclusive as the R8 Spyder Plus, but the RS7 is quite an amazing car in its own way. Considering the power it offers, the $147,000 price doesn't seem like much for someone like Neymar, and it's a great daily car with a 3.0 seconds zap time from 0 to 60.
11

12

Celebrity Car Collections