Randeep Hooda is a Hindi actor with stellar success starring in both Bollywood movies and a few Netflix originals like "Extraction". He's also known for his roles in movies like "Highway" and "Radhe" and he's one of the most popular Indian actors on the scene right now.
With a net worth of over $10 million and a rich acting career, it's no wonder he can afford quite a few luxurious items. That also includes expensive rides, so Randeep Hooda's car collection is impressive in more ways than one. Still, you may be surprised about how humble he is with the cars he picks, so our team will provide you with a window into his collection and state a few facts about the cars in his garage.
Why you can trust REREV's list of celebrity car collections: Our researchers gather data from verified news sources and social media platforms. We conduct a thorough investigation to ensure that the details about the cars, including their models and values, are accurate. Find out more about celebrity car collections research methodology..
2019 Mercedes-Benz GLS350: $90,000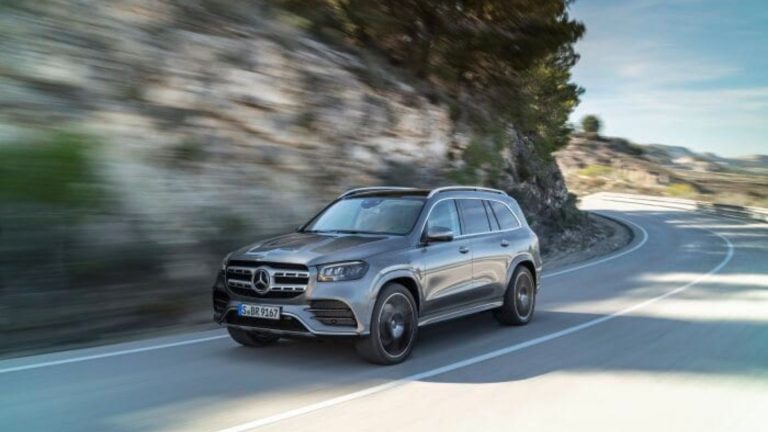 The most recent addition to Randeep Hooda's car collection at least when it comes to premium-level cars is his Mercedes-Benz GLS 350. You may be surprised that it's not the Maybach version, but as we said, Randeep doesn't seem to care that much for the most luxurious versions of his car models.
Instead, he got a "regular" GLS if you can even say that for a large premium SUV made by Mercedes. It's powered by a 3.0-liter turbocharged diesel engine capable of putting out 260 horsepower and it comes with a smooth 9G-Tronic gearbox with nine speeds. This one is not a performance-oriented SUV, since the accent is put on the interior features like a fully digital cockpit, leather seats, fabric upholstery, and premium-looking aluminum details around A/C vents. It's a car that packs all the latest technology advancements made by Mercedes-Benz, so it's no wonder that Randeep Hooda got this one.
2015 Mercedes-Benz GL350: $50,000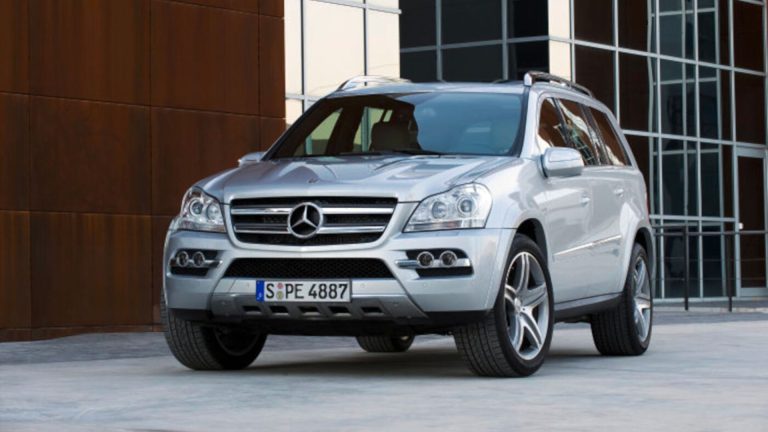 Before he got a GLS as the top-notch luxurious SUV by Mercedes-Benz, Randeep Hooda, the famous Hindi actor had a predecessor model of some sort. The GL350 CDI seized production in 2015, and Randeep got a final production model equipped with the same 3.0-liter diesel engine as the one in the GLS350.
The GL is a larger model than the ML which was a standard Mercedes-Benz SUV at the time, and it still keeps its value quite a bit. After all, it still looks modern enough even by today's standards and the pearl white color that was standard for this model makes it seem even more modern.
2015 BMW 5 Series: $20,000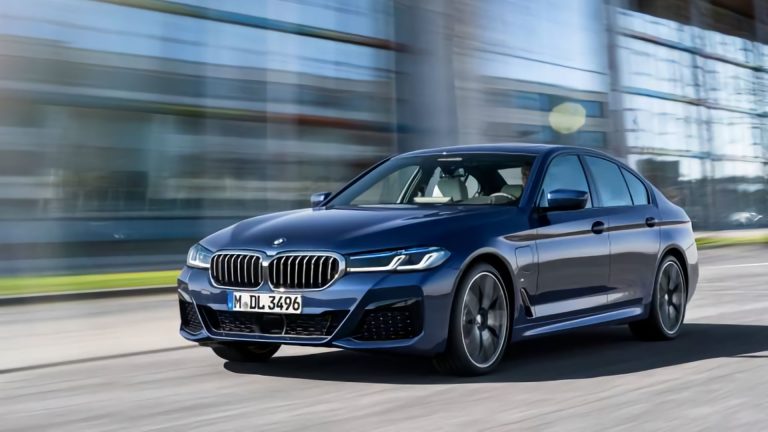 After a few luxurious SUVs, it's time we get to the only executive-style luxury sedan in Randeep's lineup. The BMW 5 Series he owns is a 528 xi model, which means it has all-wheel-drive traction and a turbocharged 2.0-liter petrol engine with 245 horsepower.
Plus, it's a white BMW and the color suits this model rather nicely as one of the main paint options. It may be outdated by a few generation models right now, but it still looks amazing and it seems to work quite well for serving the purpose of Randeep's daily ride.
2022 Mahindra Bolero: $15,000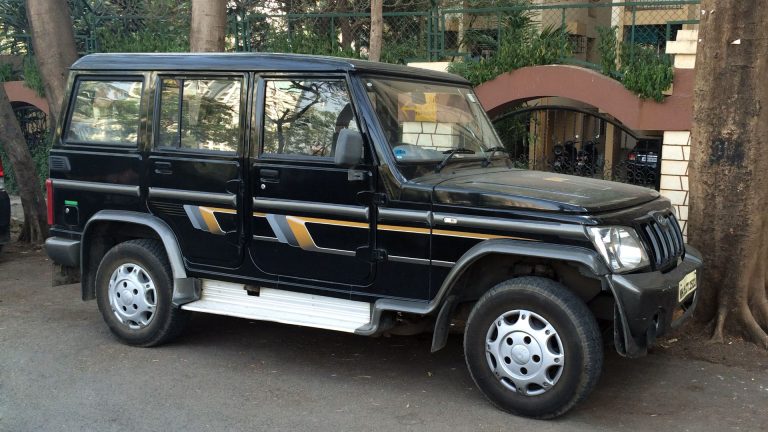 You may be surprised by the final pick in Randeep's car collection since it's a Mahindra Bolero, the car that only costs around $15,000 as a new vehicle. The off-road capable SUV made by a domestic Indian car brand comes with a three-cylinder diesel engine and it has enough space for up to seven passengers.
The main purpose of this car is the off-road capability and it's nice to see someone with Randeep's fame and status go back to his roots and national values by going with a domestic car brand and a simple and modest car like the Bolero.
Celebrity Car Collections