Some celebrities simply surprise their fans with their impressive car collections, and Amir Khan is a perfect example of that. The former British boxer and world champion in the light-welterweight category earned over $230 million in his career, and he spent a small chunk of that fortune on cars.
It was fairly exciting to take a peek at Amir Khan's car collection and luxurious vehicles in his garage, so we hope that this guide on his cars will be as exciting to you.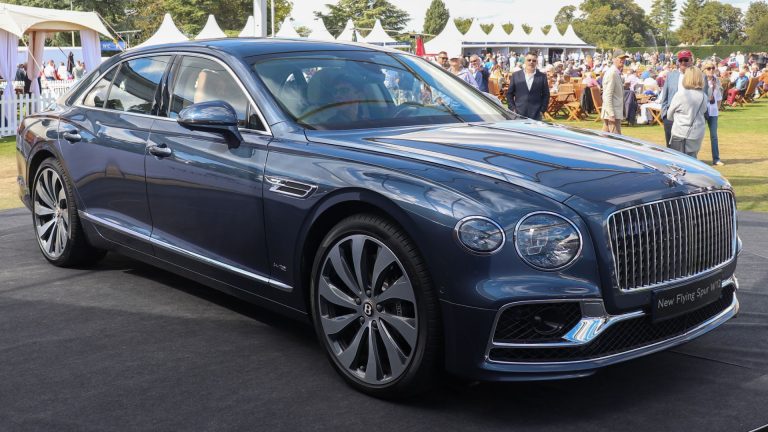 Amir Khan has a knack for exclusive and luxurious car models, and his Bentley Flying Spur is the perfect instance. It's nearly a $300,000 car and a flagship Bentley limousine. It's powered by a twin-turbo W12 engine with 620 horsepower, so it's quite a quick car as well.
However, the whole point of this ride is in its signature Bentley interior materials with a luxury clock inside the control panel and the leather and wooden combination for a premium feel.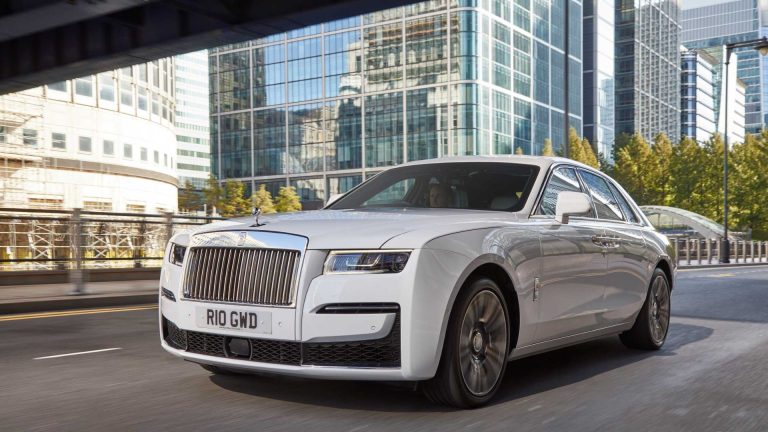 Besides the Bentley, Amir Khan also owns another luxurious limousine – the Rolls-Royce Ghost. It's a 2010′ Ghost with a 6.6-liter turbo V12 engine, which makes a monstrous combination for a powertrain. The car has quite a power output and it's a car that outclasses its rivals like the BMW 7 Series and the S-Class in terms of luxury.
Of course, being a British boxing champion, Amir Khan couldn't resist getting both the Bentley and the Roller, and why would he choose when he can afford both of these beauties on wheels?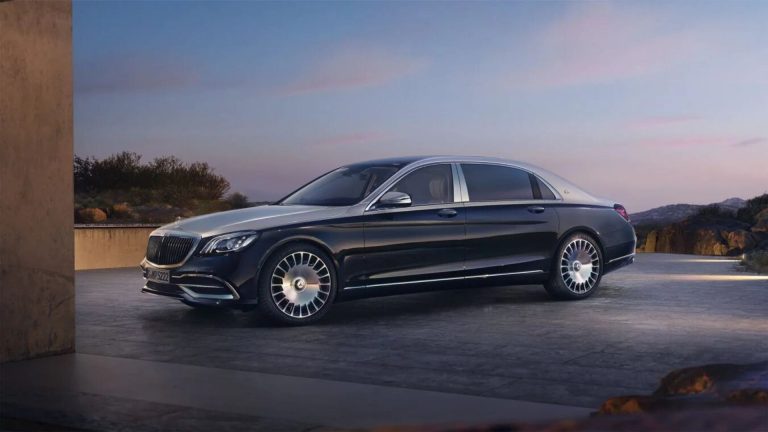 It seems that Amir Khan has a thing for large luxury limousines like the Bentley and the Roller since his next car also comes from the same category. It's his 2014′ Mercedes Maybach S600, a car that manages to rival the British luxury cars in quite a few categories.
It uses a 6.0-liter twin-turbo V12 engine with 522 horsepower and it has a signature Maybach leather interior. The sofa-like seat makes driving in the back row of this car seem like floating thanks to the Airmatic suspension. Also, the car has massage seats and optional heating and cooling along with all the other features that could make your stay in this car as comfy as possible.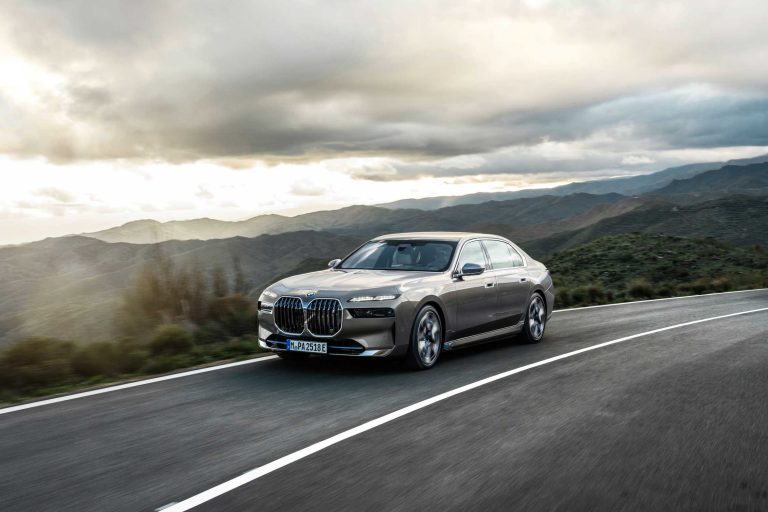 Next car on this list is also a full-fledged luxury limousine and this time it's Amir's BMW 7 Series. The 7 Series is a worthy rival to the Audi A8 and the S-Class with a turbocharged 4.4-liter V8 and loads of luxurious interior extras.
The leather seats in the M package are known to be some of the most comfortable ones in the game, and the car has a lot of classic appeal with wooden and leather interior parts. It's also a modern limousine with the signature iDrive system, making it a perfect car for various types of drivers.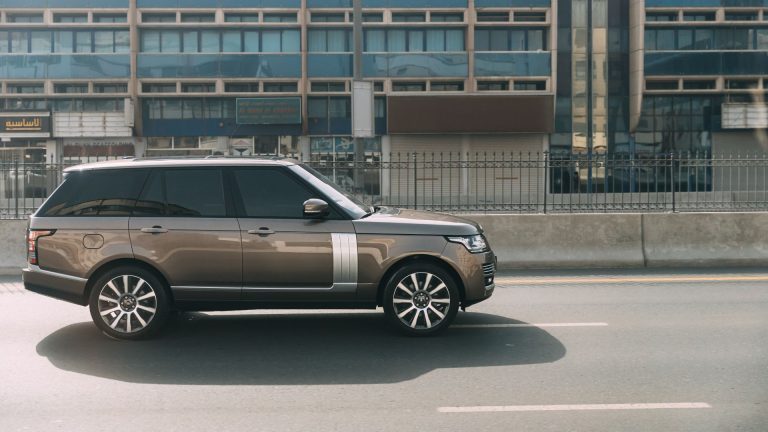 Another domestic car owned by Amir Khan is his Range Rover Vogue. It's a great luxury SUV for everyday driving and these are quite common in the UK, so that adds up to a bit more privacy behind the wheel. The Vogue trim comes with a 3.0-liter turbocharged V6 engine and loads of interior additions and features.
It's a mid-size luxury SUV that's perfect for both short and long-range trips, so we can see why Amir has decided to add this one to his collection.
Celebrity Car Collections