As one of the youngest millionaires in the world, Justin Bieber has confirmed he's a genuine car guy by starting his collection at the age of 16. The famous pop star now owns 19 cars, and who can blame him? With over $295 million of net worth, you would probably do the same.
Although his car collection seems extravagant with 19 vehicles in a garage, the value of his cars only makes a chunk of his net value, coming at $5.9 million for the entire collection. So, if you are wondering about Justin Bieber's car collection and the exciting models he has picked, this guide is your best stop.
2014 Bugatti Veyron Grand Sport: $2,250,000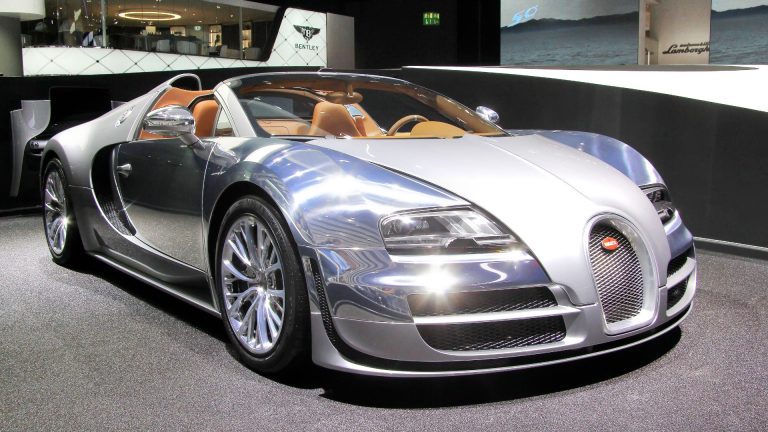 Without a doubt, the most interesting car in Justin's collection is his Bugatti Veyron Grand Sport which was valued at $2 million. The price has even gone up these days, and the thing that will blow your mind is – the famous pop star didn't even have to spend a dime for it.
Precisely, this car was a gift from his friend and fellow rapper Birdman, who is the owner of Cash Money records. It surely seems like Justin is enjoying this V16 monstrosity on wheels capable of doing a 0 to 60 lap within just 2.5 seconds! With nearly 1000 horsepower and a quad-turbocharged 8.0-liter engine in this once fastest roadster in the world, who wouldn't?
2018 Lamborghini Aventador S: $525,000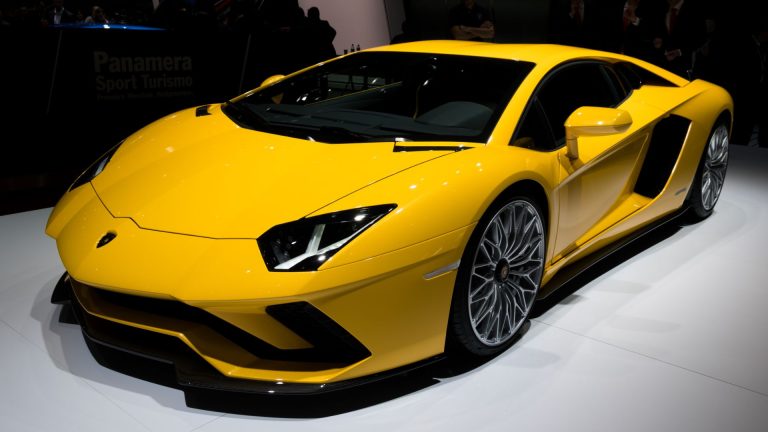 The runner-up in Justin's expensive car collection is the Lamborghini Aventador S from the 2018 production year. With a price of around $525,000, it's his second most expensive car. It's also one of his most interesting projects since he just couldn't resist customizing the car several times.
It started with a beautiful base gray color, but that just wouldn't do it for the pop star. He changed the color with red, blue, and eventually an interesting teal color wrap. This one is equipped with a naturally-aspirated V12 engine and is capable of catching speed up to 217 mph, and hearing its roar, we get Justin's decision to get it.
2014 Lamborghini Huracan: $390,000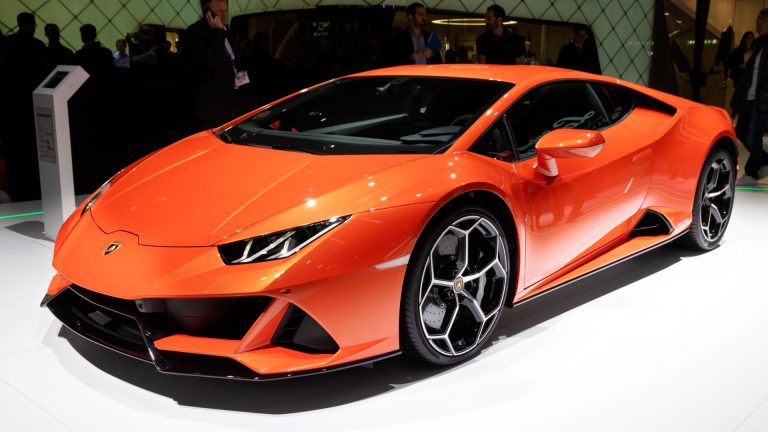 Moving on with Justin's genuine love for Lamborghini models. we have the 2014 Huracan valued at around $390,000. Compared with the Aventador S, this one comes with a bit more "modest" engine. That is if you can call a 5.2-liter V10 a regular engine for an everyday drive.
It's arguably one of the most beautiful Lambos out there with a beautiful exhaust note. This one comes in its signature orange color and is one of the cars that Bieber didn't tamper with too much in terms of customization.
2019 Lamborghini Urus: $365,000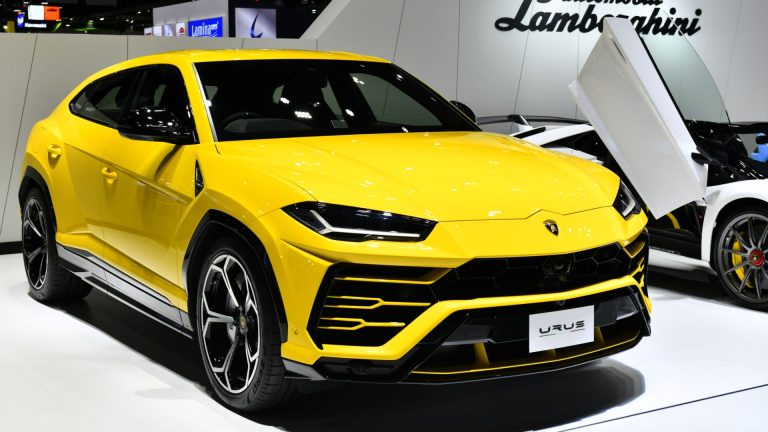 Lamborghini Urus slowly becomes one of the favorite sporty SUVs in the celebrity world, and Justin couldn't resist it either. Being his 3rd Lambo, he decided to take it for a spin at the West Coast Customs detailing shop.
So, the Urus got a pink wrap and it made it one of the most standout Urus cars out there if it being a Urus wasn't enough in the first place.
2018 Rolls-Royce Wraith: $338,000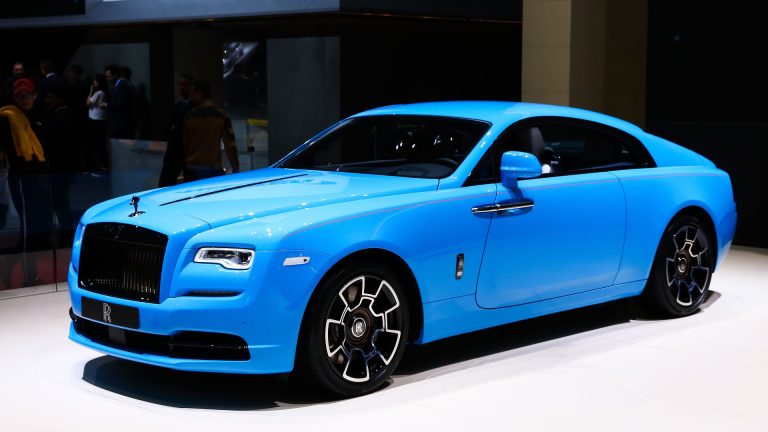 Coming at a price of around $340k is one of the latest additions to Bieber's car collection – his Rolls-Royce Wraith. Naturally, he just had to make it customized at West Coast Customs and gave it a futuristic body kit with covered wheel fenders and it simply looks unreal.
With a matte gray body wrap and styling you won't find anywhere else, it's safe to say that this Rolls-Royce coupe stands out from the bunch.
2015 Ferrari 458 Italia: $284,000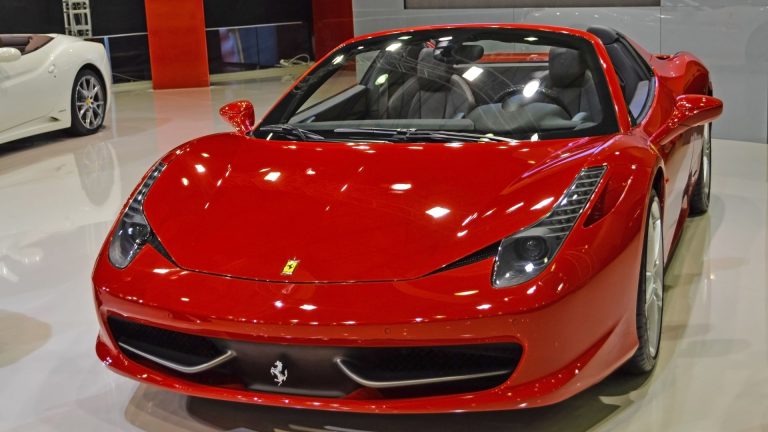 Bieber's Ferrari cars are probably the most controversial on this list. It's not due to the cars or their details, but because Ferrari banned Justin from buying any more of their cars. It's well known that the Italian giant doesn't like owners tampering with the customization of their cars. Besides doing just that, Bieber has also left his 458 Italia unattended at a Beverly Hills hotel for three weeks.
Still, that doesn't prevent him from owning a beautiful Ferrari 458 Italia with a top speed of 202 mph and 0 to 60 acceleration in under 2.9 seconds.
2009 Mercedes-Benz SLS AMG: $250,000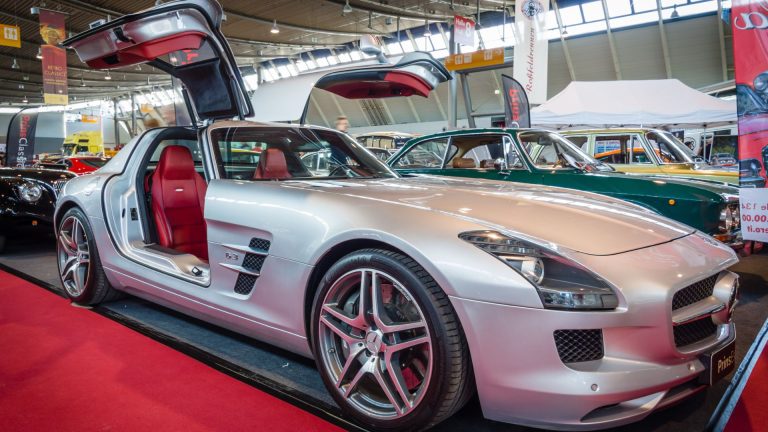 The Mercedes-Benz SLS AMG is one of the future supersport car classics for sure. It has a mighty 6.2-liter V8 with 571 horsepower. With its gullwing doors that resemble an industry icon the 300 SL gullwing, it's more than an astonishing ride.
It's reportedly one of Bieber's favorites for daily driving, and he's kept it in the signature white color that helps point out the sporty edges of this car.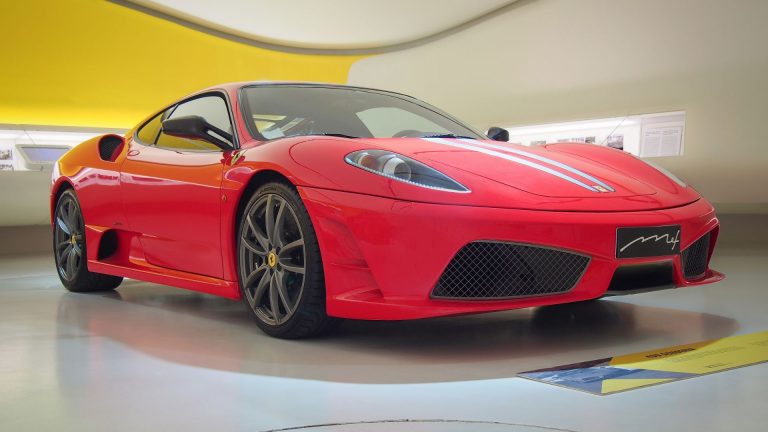 With a mid-engine V8 rev produced by the Ferrari F430, you would think that Bieber doesn't even need the rest of his 18 cars. It's one of the most beautiful cars that Ferrari ever produced, and Bieber got it for his 16th birthday. The original value of the car was priced at $230,000 and it was one of Justin's first sports cars.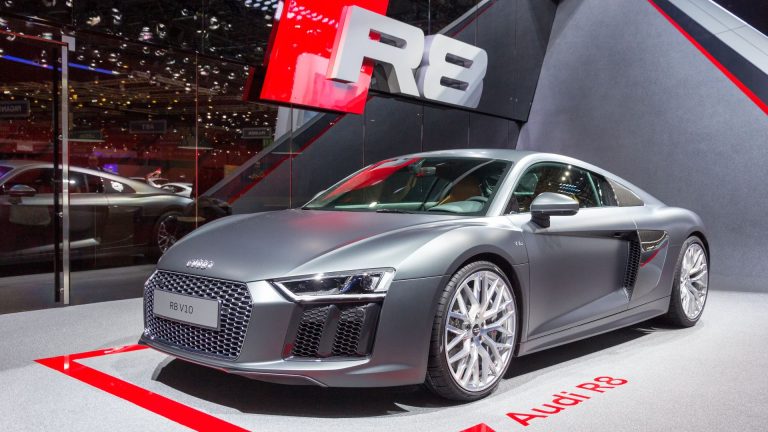 This might be the last chance to catch a mighty V10 Audi R8 and Bieber has recognized it by getting a 2022 model. This car is valued at $220,000 and it's not the first R8 in his ownership since also had a leopard-print 2013 R8.
Putting it into a leopard wrap wasn't really approved by car guys around the world, but you can't blame the pop singer for experimenting. Plus, it was nearly 10 years ago, so he was still trying to find his car customization taste.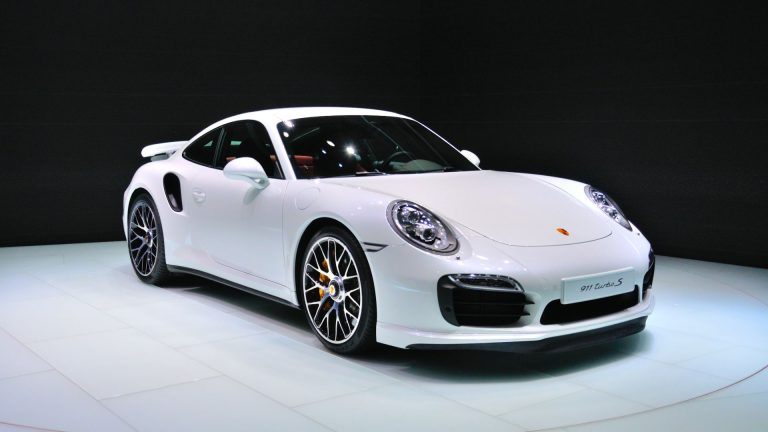 Naturally, as a genuine car lover, Justin had to get his hands on a Porsche 911 Turbo as well. This car is valued at around $220,000 and other than a black wrap, the singer didn't change the factory styling too much.
He also has a 911 convertible, so you can say that Justin is also a fan of Porche cars besides his love for the Lambo and Ferrari models.
11

12

13

14

16

15

17

18

19