Harry Styles is one of the most popular musicians and actors as of late, and his popularity grows more and more by the day. He recently started putting much more effort into his acting career, and the former One Direction band member now has an estimated net worth of $90 million.
Of course, all that success and wealth has to be invested somewhere, so Harry decided to assemble quite a car fleet. That's why we'll be taking a look at Harry Styles's car collection and see what we can find about his favorite models.
1972 Ferrari Dino 246 GT: $363,000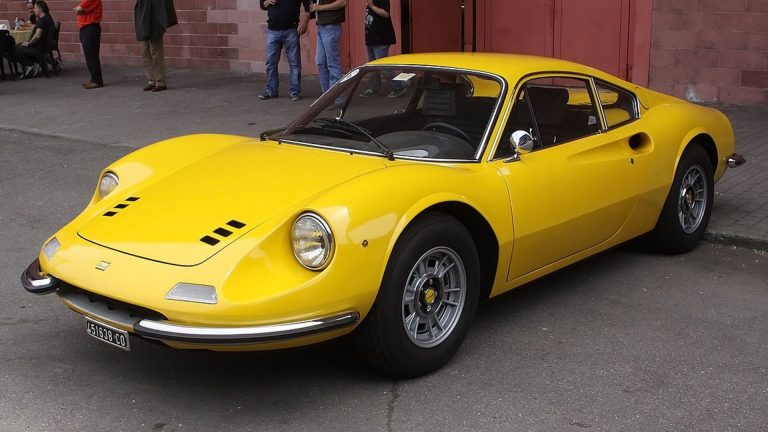 One of Harry's favorite cars is his unique Ferrari Dino 246 GT, one of the best-looking classic Ferraris out there. This car has an average value of around $380,000, but some models go for much higher sums on auctions. It's not that much of a rare car in terms of production units since 3560 models were produced.
However, what's special about this model is that Enzo Ferrari dedicated this line of models to his son Dino. They had a 2.4-liter V6 under the hood, and although the car only made 195 horsepower, its weight and suspension allowed it to provide admirable performance. It's one of the all-time classics and the price can only go up for well-preserved models like Harry's that come in the signature yellow color for this model.
1971 Jaguar E-Type Roadster: $250,000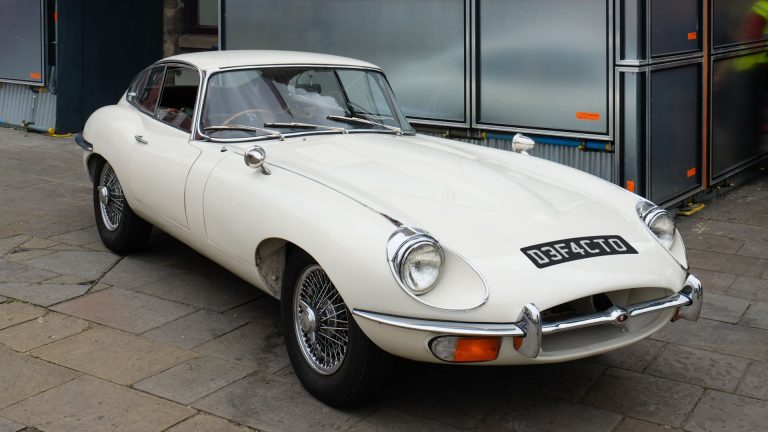 Another vintage classic car on this list is yet another convertible – Harry's 1971′ Jaguar E-Type Roadster. It's another piece of art in his garage and a confirmation that the singer knows what he's doing with his collection. This Jag is special for its timeless bodywork and design that describes how the line of a two-door car should look like.
On top of it, Harry owns a rare early 1971′ model with an upgraded engine from a 4.2-liter flat-six to a 5.3-liter V12. That's why this piece of art on wheels goes for around $250,000, even though some cars like this go for much higher values at auctions. So, this car slowly becomes an iconic classic ride and it's great both as an investment and as a car that brings joy to the driver's face.
2021 Audi R8: $200,000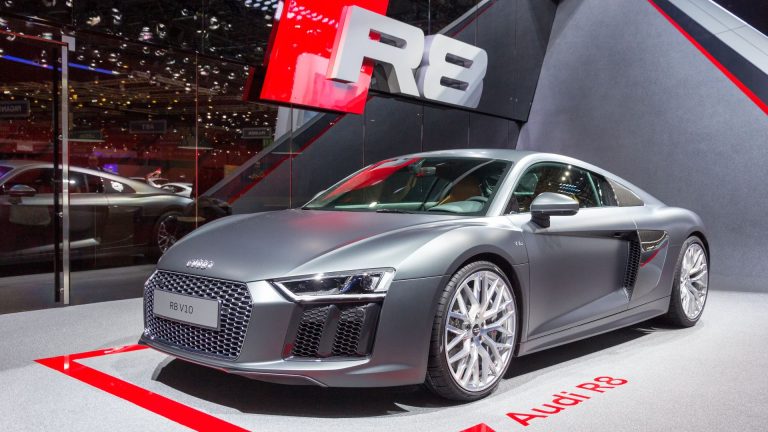 Besides these few legendary old-school classics, Harry also has a knack for picking great modern performance cars like his 2021′ Audi R8. It's a car that shares a lot with its closest sibling, the Lamborghini Huracan, and the common powertrain confirms it – they both use a 5.2-liter V10 engine.
There have been some indications that Audi will move on to making electric versions of the R8, so these last few naturally-aspirated beasts could climb in value in that case.
2018 Ferrari California: $180,000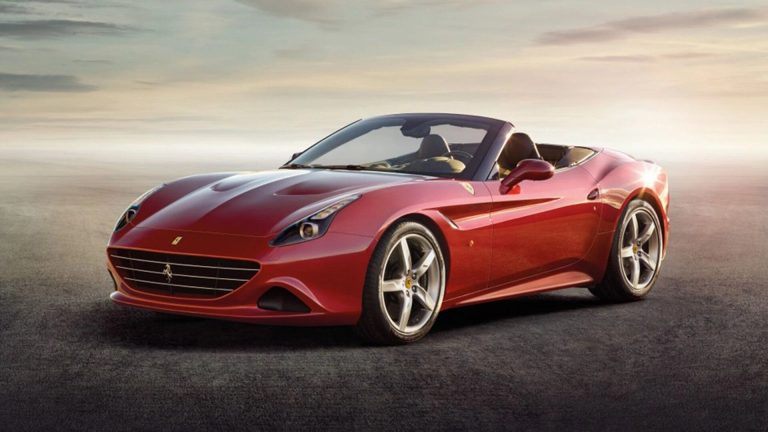 Ferrari California might not be the best or rarest Ferrari model out there, but it's a perfect car for a daily driver with a comfy interior and a great GT look. Of course, the powertrain shouldn't be underestimated either, since it's a 4.3-liter V8 car that has 460 horsepower, which is more than enough for a decent sporty experience.
Harry has his Ferrari in beautiful Daytona Black color and it's a rare sight even though it's not a classic red-painted V12 beast.
2021 Land Rover Range Rover SVR: $138,000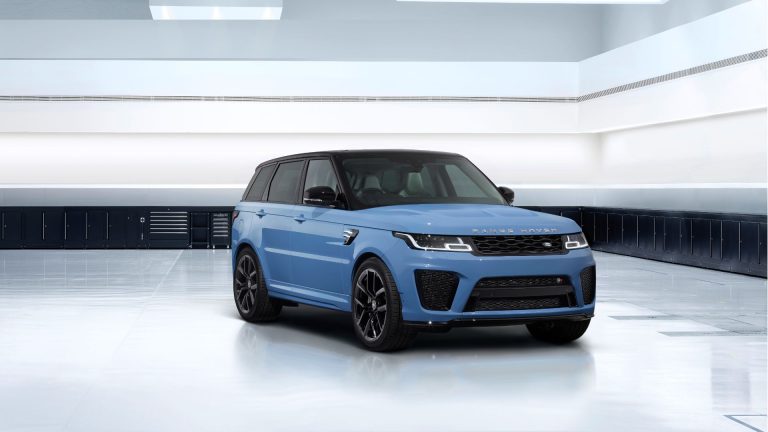 The next car on this list is a bit different and it's Harry's Land Rover Range Rover SVR. The sporty SUV is powered by a 5.0-liter V8 and this trim is special for its sporty design, increased maximum speed, and a boosted supercharged engine with 575 horsepower.
It's a superb blend of luxury, comfort, and supercar performance in an SUV, and we can see why Harry decided to add this one to his collection.
2012 Porsche 911 Sports Classic: $123,000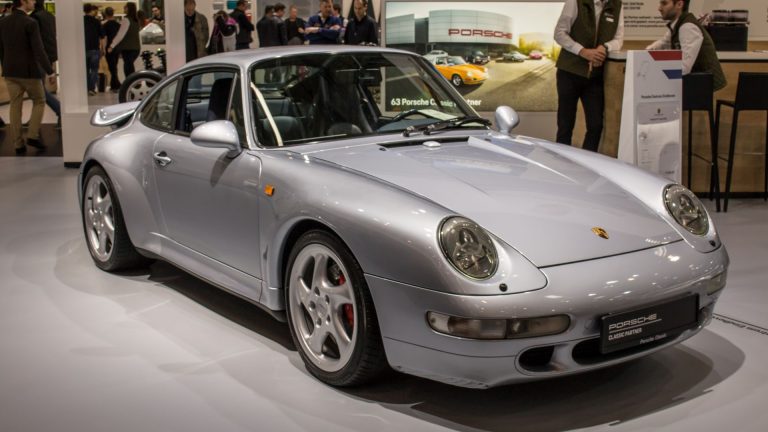 After a short break, we are back to Harry's sportscars, and the next one after a few Ferraris and a Jag is his 911 Sports Classic. This version of the famous 911 model is a rare version and only 1250 units were ever produced. It's a successor to the famous Carrera RS and we can see why Harry decided to go for this one.
It has a big turbo 3.8-liter flat-six engine capable of producing 550 horsepower and over 400 pound-feet of torque. It's estimated to be worth at least $125,000, but auction sale prices go much higher due to the limited amount of units produced.
2021 Mercedes S-Class: $117,000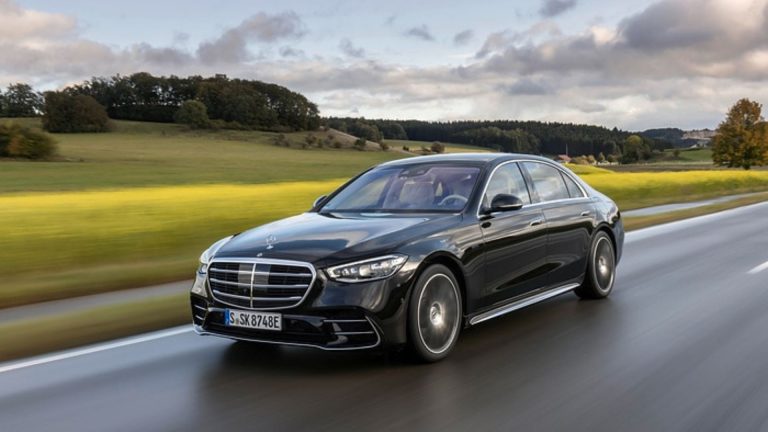 Besides all those sporty and high-performance cars we've mentioned, Harry naturally had to get a few luxury sedans. One of the most expensive such vehicles in his garage is his 2021′ Mercedes-Benz S-Class and it's a luxury car that's perfect for celebrities to blend in and get driven in the back seat.
We can only assume that Harry enjoys driving in this car when he doesn't feel like driving himself, and it's a perfect getaway car to hide from the paparazzi and the crowd.
2021 Tesla Model X: $116,000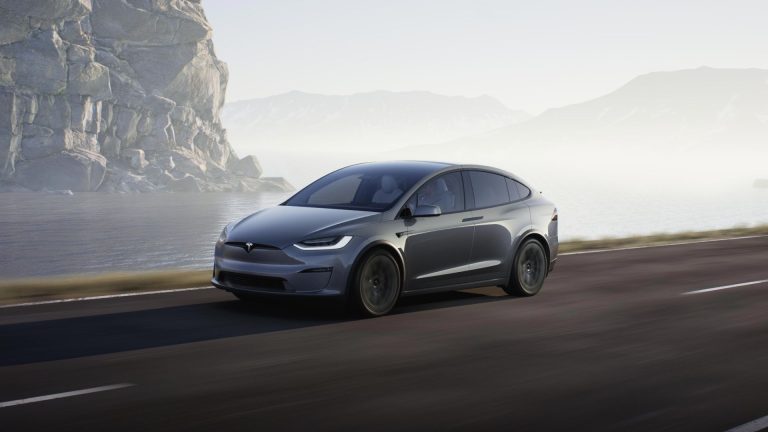 Based on what we've covered so far, it surely seems that Harry enjoys collecting old-school classics and sportscars. However, you probably won't expect the next one on this list to be a fully-electric Tesla Model X. Of course, this car is a highly-capable performance ride as well, with 0 to 60 acceleration in just 3.5 seconds.
However, it provides a whole other sensation in the driver's seat, and there's nothing wrong with mixing things up a bit as Harry did with this pick.
2021 Cadillac Escalade: $115,000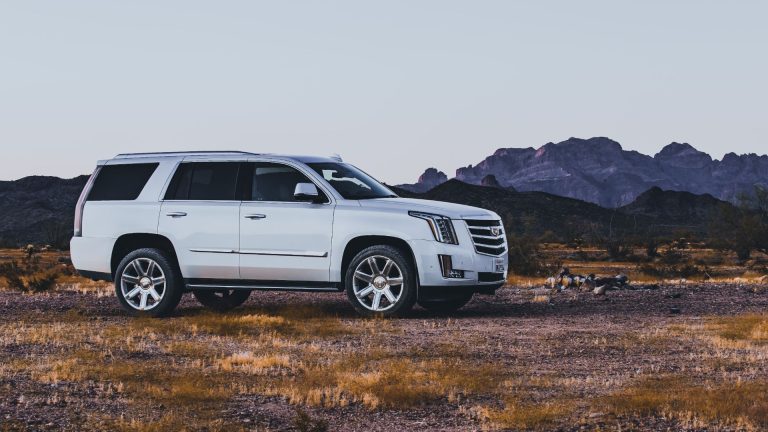 Along with the Model X and the SVR Range Rover, the famous singer also owns another SUV in his collection and it's the good-old Cadillac Escalade. Still, it's a fairly new model in the highest ESV trim that goes for a bit more than $100,000.
It's a great luxury SUV with a powerful 6.2-liter V8 engine, and it's also a longer wheelbase version packed with the best features that Cadillac can offer for this model.
2021 Audi S7: $84,000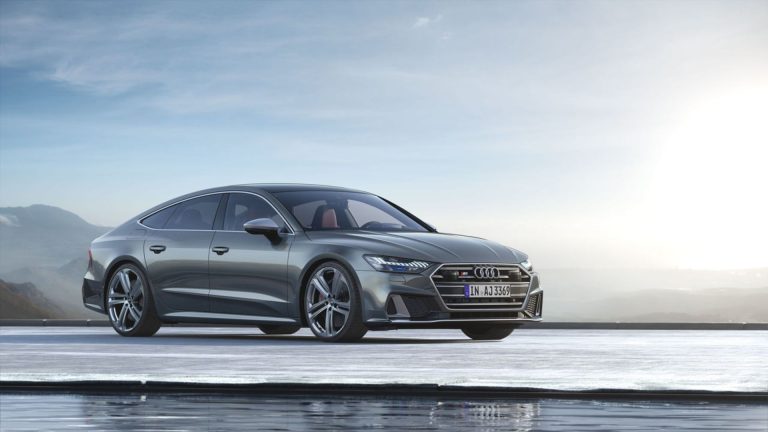 Finally, the last car we'll cover on Harry's list is his Audi S7 and this is an amazing pick that doesn't stand out too much, but still offers more than enough power for a daily ride. It's equipped with a twin-turbo V6 engine with an aluminum head and loads of modern features.
As if 440 horsepower isn't enough, this car also has plenty of torque due to two turbochargers and while it doesn't offer the growl of a V8, it's still a great car for the money.
11

12

Celebrity Car Collections