Carrie Underwood is one of the most famous US country singers, and she rose to fame with her hit songs like "Before He Cheats" and "Cowboy Casanova". She has also won five Grammy Awards and thanks to her rich career, her net worth is now estimated at around $150 million.
It seems that besides singing, Carrie also shares another passion and it's her passion for cars. That's why we had to take a closer look at Carrie Underwood's car collection. To our surprise, there's a lot going on there, so you might want to follow our lead in this guide to find out about the details.
2022 Land Rover Defender: $122,000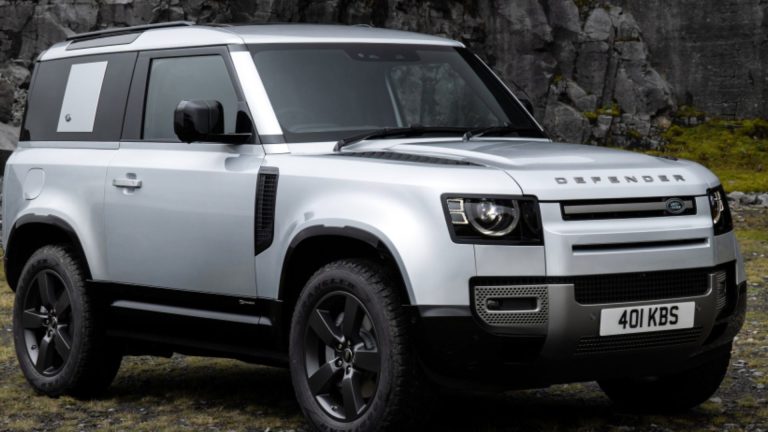 The first vehicle on our list of Carrie Underwood's cars is her Land Rover Defender. Even with all that wealth, Carrie manages to stay humble with her car picks, and the Defender makes an excellent choice for an SUV. The iconic Land Rover model offers plenty of space in the cabin, high-quality build materials, and a powerful 5.0-liter supercharged V8 engine.
It's also a great car for off-road driving, and it makes an all-in-one SUV perfect for automotive enthusiasts like Carrie. The latest Defender also uses an all-wheel-drive system, making it a desirable full-size SUV for both city driving and some highway action.
2022 Mercedes C63 AMG: $96,000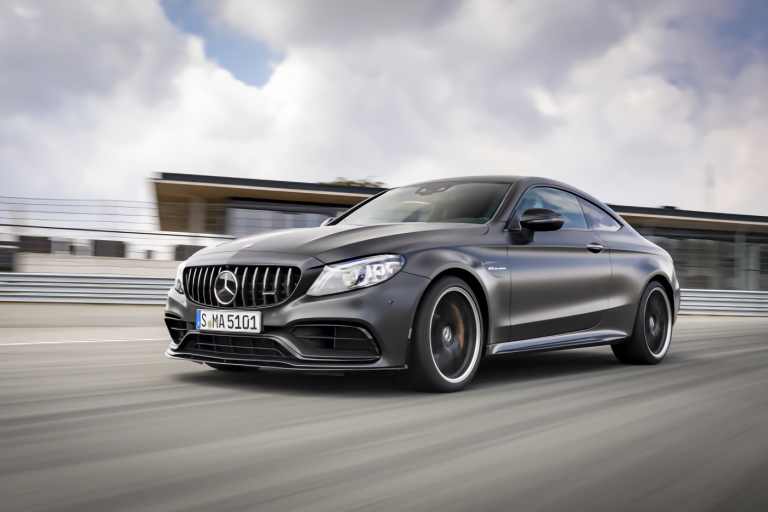 If you are a celebrity like Carrie Underwood, wouldn't you try to get one of everything with the given budget? She surely does, so she got a perfect sports sedan along with her Defender SUV – the Mercedes-Benz C63 AMG.
It's not the model with the legendary 6.2-liter supercharged V8, but at least it's a 4.0-liter twin-turbo V8 that's worthy of being inside a genuine AMG. This high-performance ride combines the upper-class mid-size sedan luxury with an impressive output of 503 horsepower. It's more than enough for a daily driver, and the C63 makes a perfect car for driving relaxed until it's time to step on the gas.
2022 Cadillac Escalade: $93,000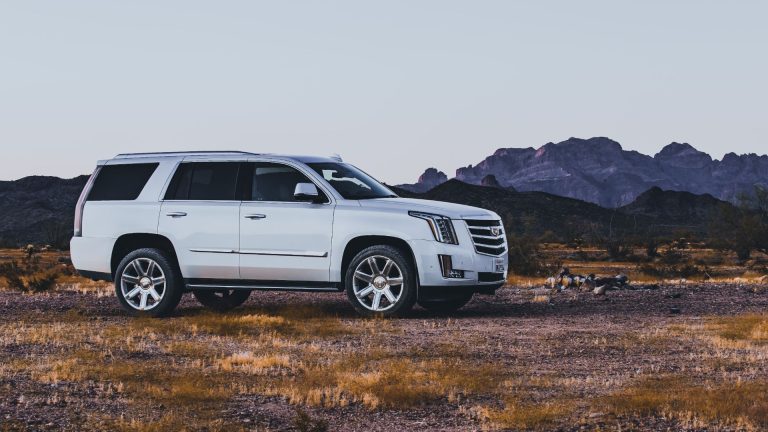 Is there a better all-American combination than a famous country singer driving around in a signature US-made SUV like the Cadillac Escalade? We think it's a tough combination to top, and so does Carrie Underwood, so she grabbed her own black Escalade with a mighty 6.2-liter V8 engine.
It has enough space for 8 passengers and makes one of the most robust SUVs in the world. On top of that, the quality of interior materials is much better these days than it was for the third generation. So, it's an all-around ride that competes with her Land Rover Defender in all categories except for off-road driving.
2018 Toyota Land Cruiser: $80,000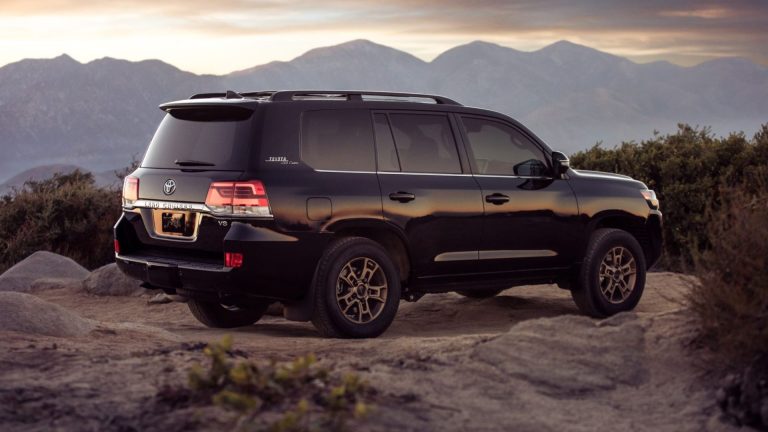 Well, now it's official – Carrie Underwood is a huge SUV fan. She seems to enjoy driving around in a full-size SUV since she has a Toyota Land Cruiser to go with her Defender and the Escalade. There's not much to say about this ride, since her Land Cruiser is one of the most reliable SUVs ever made.
It comes with a powerful turbocharged diesel engine that allows low-end torque and high load capacity. Land Cruiser is the biggest classic SUV in Toyota's offer, and we can see why she decided to go with this one for her collection.
2008 Audi R8 V10: $78,000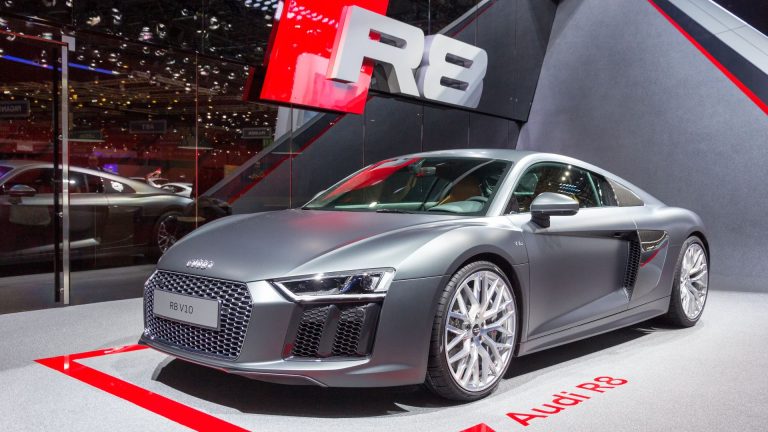 So far, the only thing that was missing in Carrie's car collection was a genuine sports car, and she checked that box as well with her Audi R8. It's the first-generation R8, but Carrie's version is not the standard V8, but the V10 Plus version that came for the facelift of the first generation.
The V10 Plus offers a more powerful 5.2-liter V10 engine for a unique exhaust rumble and a driving experience like in a Lambo. It's also a beautiful car in the facelift version of the first generation, and this car doesn't fall behind the second generation in terms of performance since just 3.2 seconds are needed for a 0 to 60 launch.
2022 Mercedes V250d: $68,000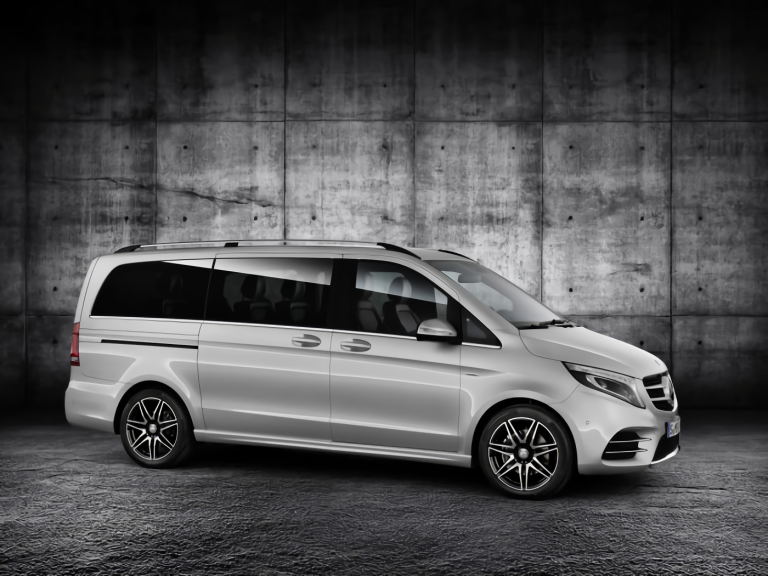 This next car might surprise you a bit since it's Carrie's Mercedes-Benz V-Class. It's a luxurious van with three seating rows, making it a perfect family ride for longer trips. On top of that, the new V250d offers a great combination of a low-displacement turbocharged diesel engine and sufficient load capacity. It's all thanks to the high torque of the engine, so it makes a perfect bargain for a road trip.
It's a genuine luxury car with a comfortable interior and seats, and passengers won't ever feel a bump due to the Airmatic suspension. Also, there are a couple of extra features in Carrie's V-Class, so we suppose she can feel as relaxed as possible while going on a road trip.
2022 Volkswagen Amarok: $62,000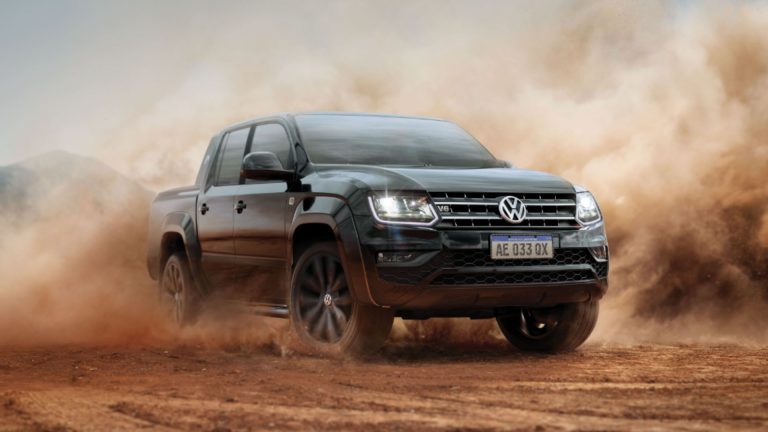 If Carrie's exotic car collection wasn't spicy enough with her SUVs, luxury vans, and sports cars, it sure is with the addition of the Volkswagen Amarok. It's a standard US-style pickup truck, but it's an interesting choice since she decided to go for an Amarok instead of a Ford Ranger and similar cars.
The Amarok has a lot to offer, and the 3.0-liter turbocharged diesel engine makes it perfect for both highway drives and off-road adventures.
2021 Acura MDX: $44,000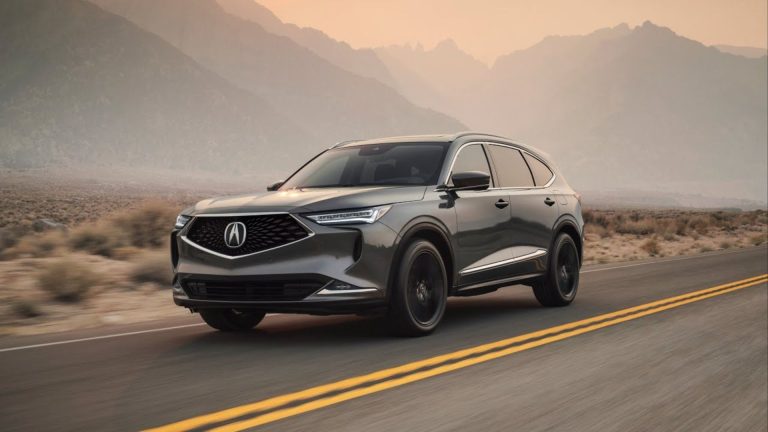 To complete her collection of SUVs, Carrie needed a mid-size SUV that fits along her larger models like the Land Cruiser or the Escalade. We think that she picked wisely since the Acura MDX makes a perfect combination of a premium mid-size SUV and considerable performance.
It's an SUV with a luxurious interior and a powerful 3.0-liter turbocharged V6 engine. It offers a spacious interior with comfy seats, sharp modern looks, and great gas responsiveness when needed.
2017 Audi Q7: $35,000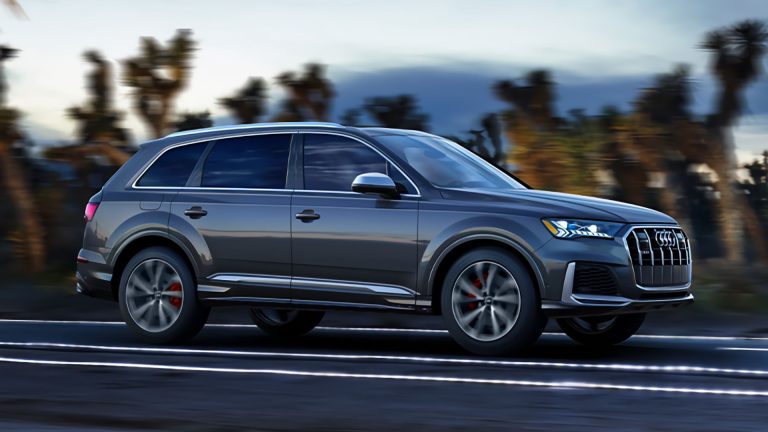 You probably guessed that the next car is also an SUV, and it's Carrie's Audi Q7. This ride is a perfect vehicle for blending in with the public since it's not a flashy ride like Carrie's sports cars or the Defender. Instead, it's a modern SUV with high-tech interior additions and once again a turbocharged diesel engine that puts on just enough performance.
2012 Cadillac SRX: $16,000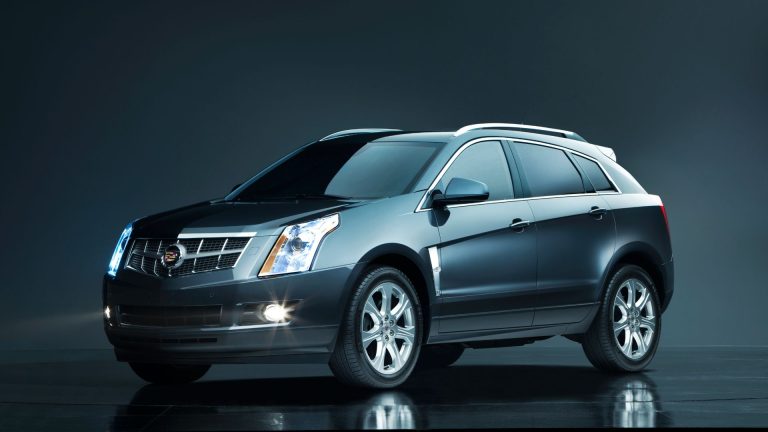 The last car on our list of Carrie Underwood's special rides is her Cadillac SRX. The SRX is a luxurious mid-size SUV that was in Cadillac's lineup until 2016. The second generation SRX became one of the best-selling US rides manufactured by Cadillac, and it's a great daily car for someone like Carrie.
It combines the premium luxury of larger SUVs with a compact design that's easy to maneuver in crowded areas, so we get her choice completely.
Celebrity Car Collections